Mental healthcare is more important than ever, especially during this time of uncertainty, sickness, and economic turmoil. However, pandemic-induced social distancing measures are drastically affecting mental healthcare delivery. For many mental healthcare providers in Malaysia, online therapy is the way forward from conventional face-to-face consultations.
Mental health is essential to our overall well-being and as important as physical health. There's no shame in speaking up whenever we hit a low period. And although we can't be physically present to attend a consultation, technology has allowed us to seek help from wherever we are. Here are a few online therapy services that you may find helpful.
Let Your Voice Be Heard Through These

Online Therapy Services In Malaysia
Naluri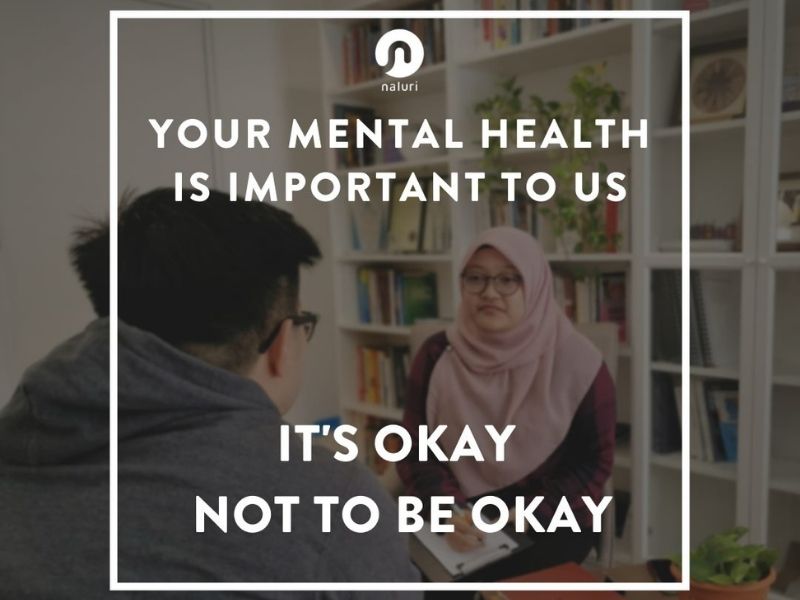 Naluri is a Malaysian online therapy service that specialises in physical and mental health coaching. Operated by licensed professionals, Naluri focuses on using digital therapeutics. It delivers "evidence-based therapeutic interventions that are driven by high-quality software programs to prevent, manage, or treat a medical disorder or disease". 
Through this, Naluri helps you build the mental resilience needed to achieve your goals and overcome life's challenges. Leveraging AI technology and machine learning tools, the service can even analyse chat texts to understand the underlying psychological distress in people.
All of Naluri's services are accessible via a smartphone app or through its website. Complimenting psychological assistance, Naluri also provides life and food nutrition coaching.
Contact: Submit your request here and they'll get in touch with you either via phone or email.
The Help Talk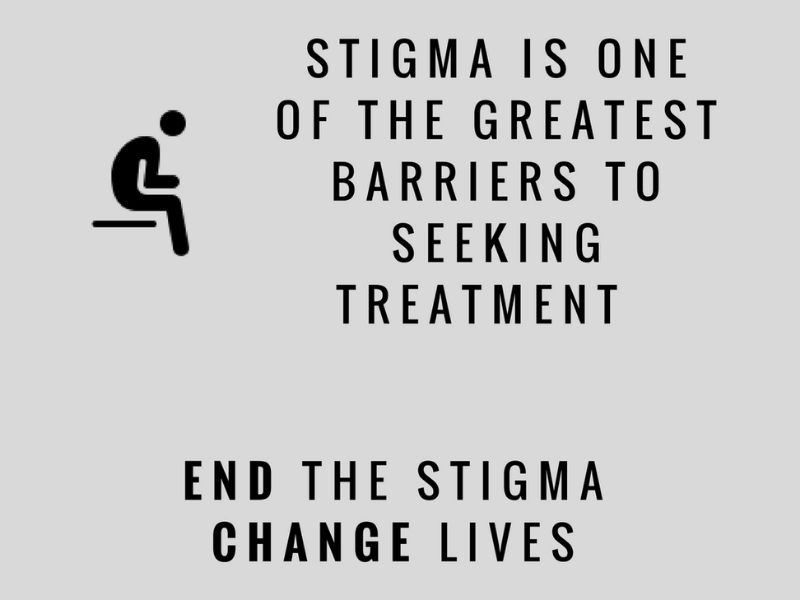 The Help Talk offers online therapy in Malaysia by connecting users with certified mental healthcare professionals. To provide high-quality consultations, the platform thoroughly screens each practitioner to ensure they possess the qualifications, experience, and registration to practise before being on The Help Talk. The therapists and psychologists have experience in addressing various mental ailments such as depression, stress, anxiety, loneliness, low self-esteem, and more. 
Matches usually happen instantly or no longer than 24 hours, according to the FAQ page. Once you match with a professional, consultations will commence in a chatroom. That said, if you feel that the platform isn't suitable for you, you can opt for a refund within 30 days of your subscription. The Help Talk app is only available on Android for now. If not, you can use the website instead. 
Contact: contact@thehelptalk.com
Relate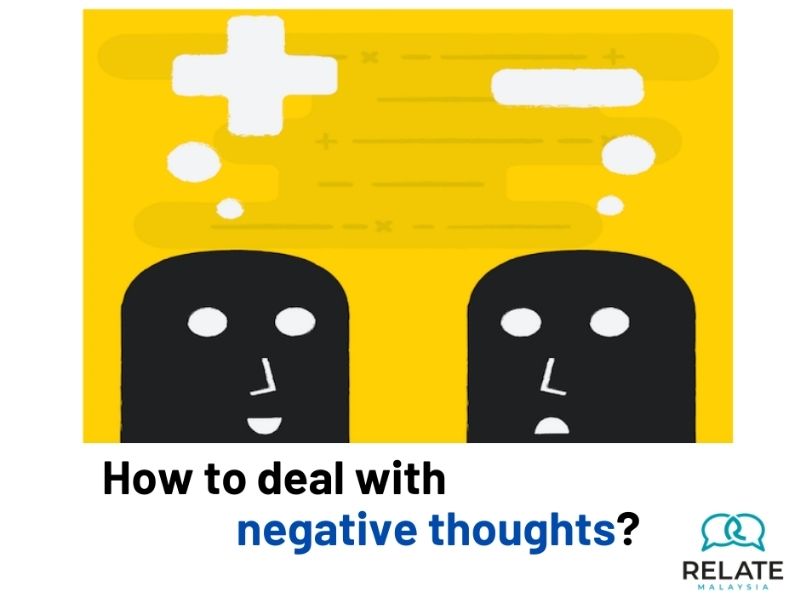 With the aim to make mental healthcare affordable for locals, Malaysian online therapy organisation Relate charges a minimum rate for its consultation services. To start, it's compulsory for all patients to take a diagnostic assessment before presenting them with suitable treatment options. Then, you can commence 50 minute-long psychotherapy sessions with an intern or a resident professional. 
Individually mentored by a team of qualified psychologists, interns at Relate are Masters-level postgraduate students selected based on prior clinical experience and professionalism, among other attributes. 
Due to the Covid-19 pandemic, all consultations are done through Zoom voice calls. So, if you're planning to engage Relate, please make sure you have a stable internet connection, a good pair of headphones with clear audio output, and most importantly, a comfortable spot for you to speak freely. 
Contact: inquiries@relate.com.my
Cara Cara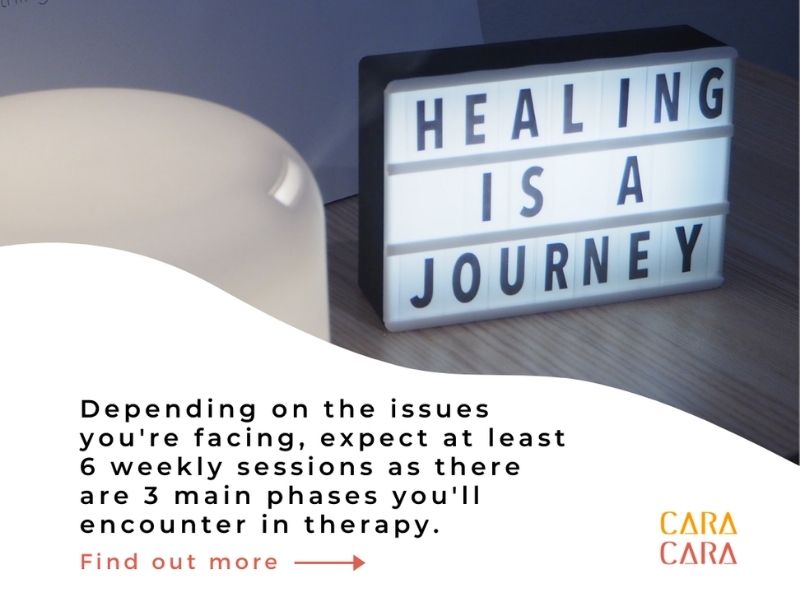 Cara Cara is managed by a team of young therapists with the intention to create an inclusive and supportive environment for its clients seeking online therapy in Malaysia. The therapists here are mostly tri-lingual and have expertise in tackling issues surrounding depression, relationships, self-esteem, and work-life balance. 
Digital in its administrative approach to keep costs low, Cara Cara adopts an online booking system. For communication purposes, they use Telegram and email. All you have to do is browse through the website, choose your preferred therapist, then schedule a video call at a time slot that works best for you.
Contact: You can send them a DM on Facebook or Instagram.
The Mind Faculty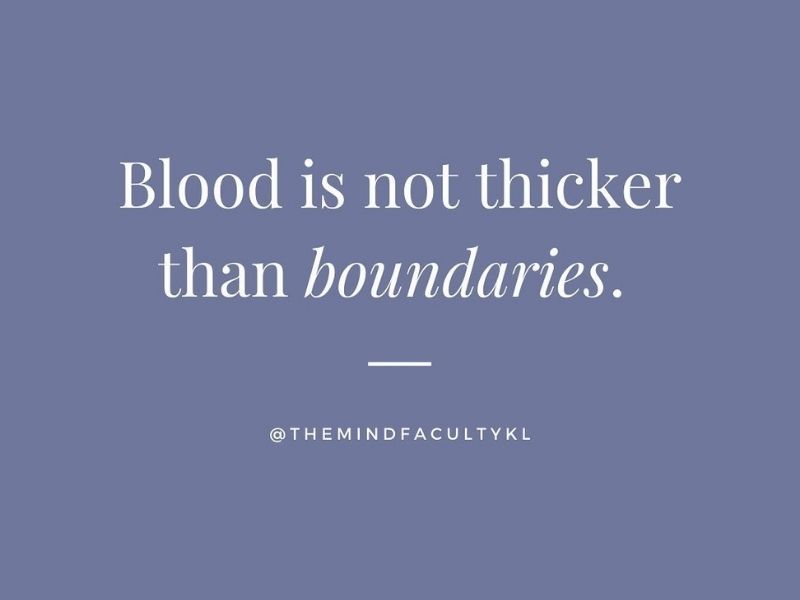 An established private mental health clinic in the Klang Valley, The Mind Faculty offers different areas of psychological, counselling, and psychiatric services. Some of these include addressing addiction, eating disorders, elderly mental health, and relationship complications. Rest assured that you'll receive the best mental health treatment here because the team is highly qualified.
As social distancing becomes a priority during this time, The Mind Faculty has been running online therapy consultations for Malaysians via video conferencing on top of a podcast series surrounding mental wellness. 
Contact: 03 6203 0359 / 03 6203 0733 or enquiries@themindfaculty.com
Look After Your Mental Health At Home With

Online Therapy Services In Malaysia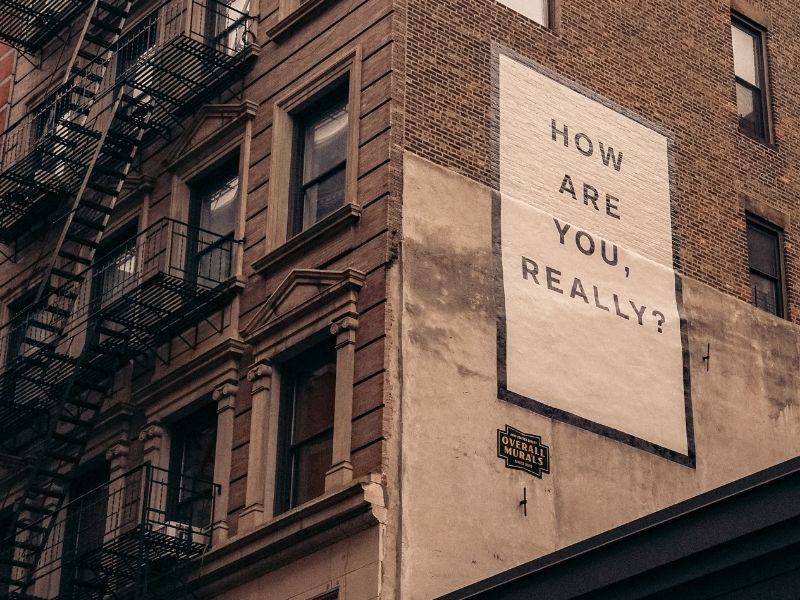 We want to reiterate this again: there's no shame in seeking help when you need to. Mental health is still a taboo subject in Asian communities. However, don't allow social stigmas to dissuade you from getting professional assistance. You matter and deserve all the help you can get. Although the current situation restrains you from physically meeting with a professional, technology has enabled online therapy in Malaysia so you can prioritise your mental health from home. 
For more self-help tips to tide through these uncertain times, these practical mindfulness exercises will surely make life a little easier.