At one point, everyone was completely fascinated with the 10-step Korean skincare concept. Today, however, tells a different story. More focus is being placed on minimalist skincare that is best catered for those who don't have the time to lather on product after product in their daily regimen. Below, we've compiled a list of eight multitasking products that will help streamline your beauty routine. 
The Best Multitasking Products For A

Minimalist Skincare

Routine 
From famous Korean products, like the Kahi Multi Balm Stick, to facial oils, there are plenty of multitasking products available to meet your minimalist skincare needs. Here are some of the best options below. 
Manyo Factory Bifida Biome Ampoule Toner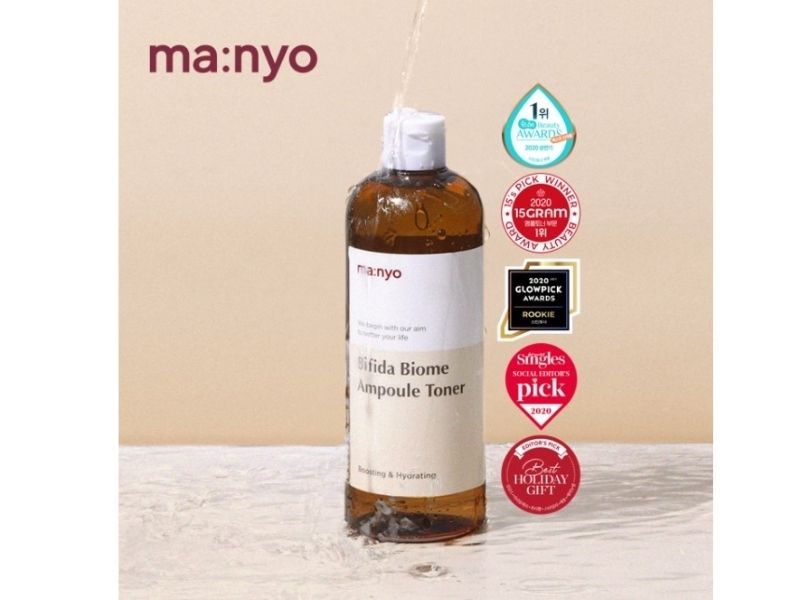 The Manyo Factory Bifida Biome combines both your toner and ampoule into just one product. Despite saving two steps in your daily minimalist skincare routine, it doesn't compromise on effectiveness and guarantees maximum results. 
Their patented formula of skin-fortifying bifide biome complex defends against environmental factors while toning up the skin. It's also got five layers of hyaluronic acid to keep your skin well-hydrated throughout the day. Meanwhile, the addition of hazel flowers helps to tighten pores while PHA aids in purifying them. 
Kahi

Wrinkle Bounce

Multi Balm Stick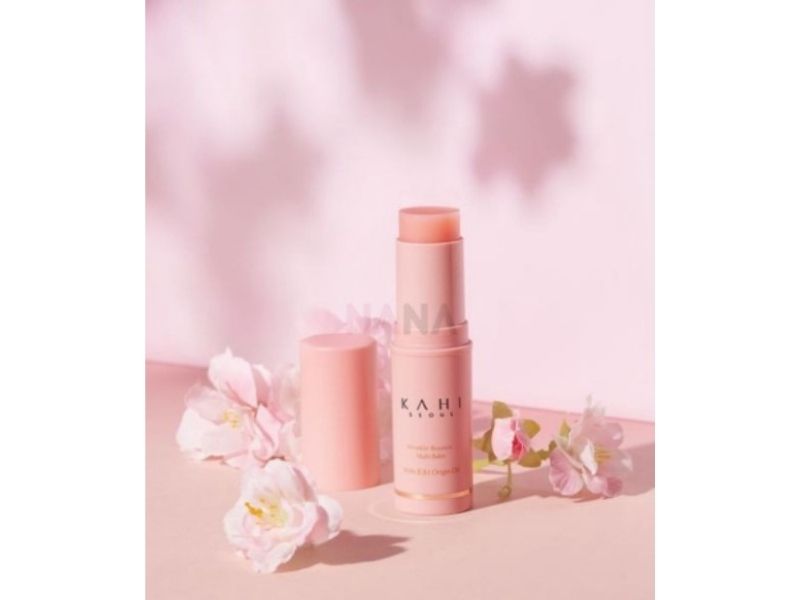 If you're a major K-drama or K-beauty fan in general, you've probably heard all about the popular Kahi Wrinkle Bounce Multi Balm stick. It was first featured on Kim Go Eun in The King: Eternal Monarch in 2020, and she was also seen using it in Yumi's Cells in 2021. It still popped up again even in 2022 through A Business Proposal. Soon, the Kahi Multi Balm Stick became one of the most sought-after products in Korea, with netizens referring to it as the "Kim Go Eun stick". 
If you have read the reviews on Kahi Multi Balm, many have raved about its portability, making it easy to pack into any handbag. But don't be fooled, because, despite its small size, this skincare stick is packed with powerful ingredients. Containing three kinds of salmon fish collagen and Jeju-origin fermented oil, it keeps your skin moisturised and plump while reducing wrinkles. And the best part? You can apply this everywhere on your skin including under the eyes to control puffiness, or on the lips as a lip balm. 
Hyggee All-In-One Balance Essence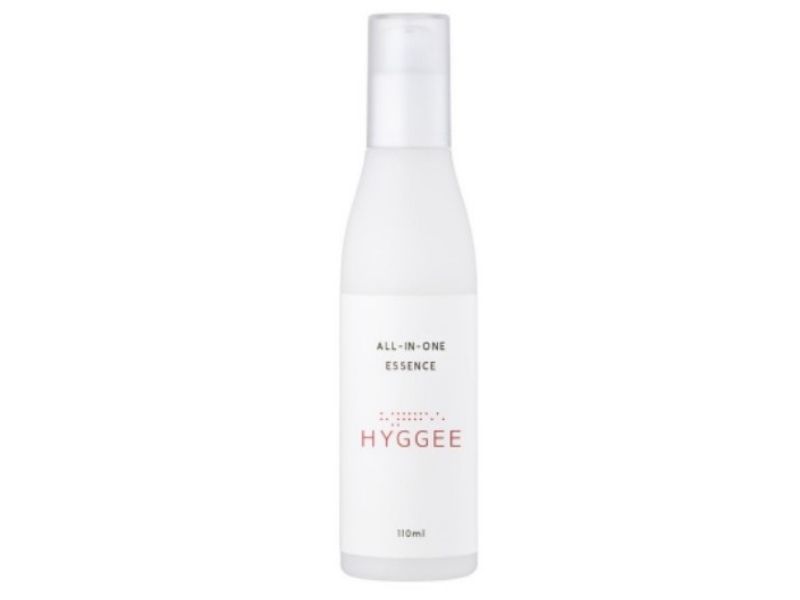 Hyggee's All-In-One Balance line is great for beginners who are just starting their multi-use, minimalist skincare collection. It consists of five products: cleansing foam, cleansing water, moisturiser cream, facial mist, and essence. You can choose to get all five, but if you want to start with just one product first, we'd recommend the All-In-One Essence. 
It cuts down your routine by three steps, simultaneously functioning as an essence, toner, and serum. This ultra-hydrating wonder is made with their signature Finnish birch water, NMF 5 effectors, and Lactobacillus 4 Complex. Together, they work hard to exfoliate, hydrate and repair the skin for a silky-smooth and glowing complexion. 
Laneige Cream Skin Refiner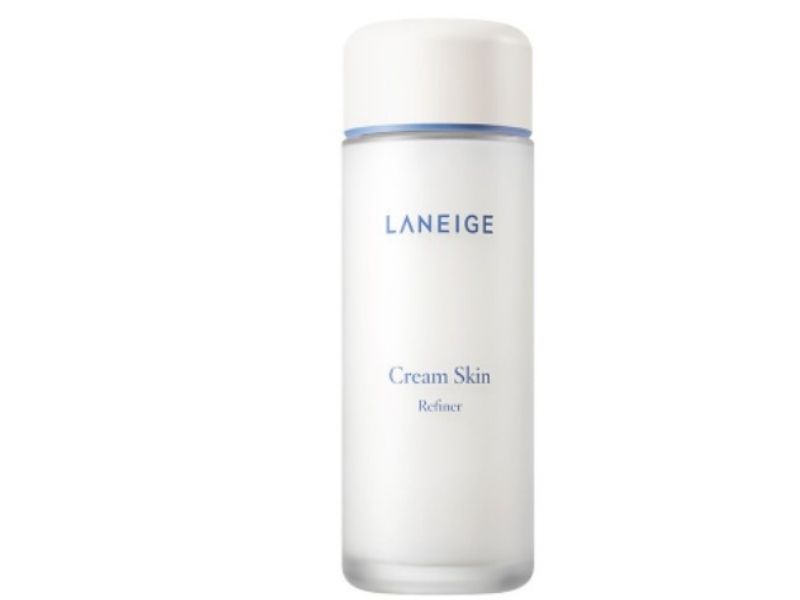 The Laneige Cream Skin Refiner has a creamy formula that can be used in three different ways. You can gently apply it as a lightweight moisturiser after cleansing during the day. Or use it as a toner mask pack by soaking the product on cotton pads and letting it sit for about two minutes. Alternatively, you could also fill up a spray bottle with the skin refiner to use as a facial mist to spritz on whenever your skin feels dry. 
Through its Cream Blend Technology, it relieves dry skin by keeping the skin fresh and moisturised all day long. Furthermore, it also contains amino acid-rich White Leaf Tea Water, which fortifies the skin barrier and restores it to its healthy state. 
Dr. Jart+ Rejuvenating BB Cream Beauty Balm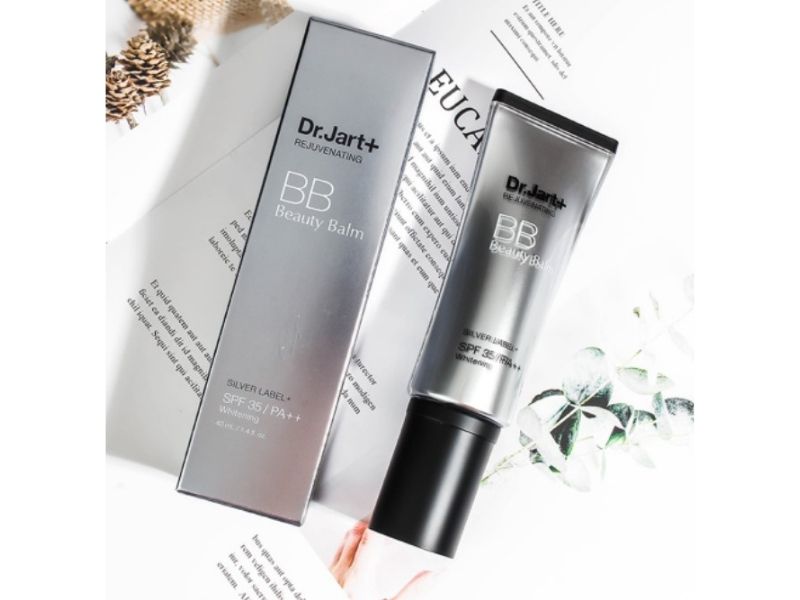 BB creams are your best solution when all you want is a light coverage to even out your complexion. Dr Jart+'s Rejuvenating Beauty Balm will be a good addition to any minimalist skincare routine. It moisturises, protects, and corrects all in a single tube. Formulated with SPF 35, this BB cream conceals blemishes while shielding your skin from the sun's UV rays. 
NUXE Huile Prodigieuse Multi Purpose Dry Oil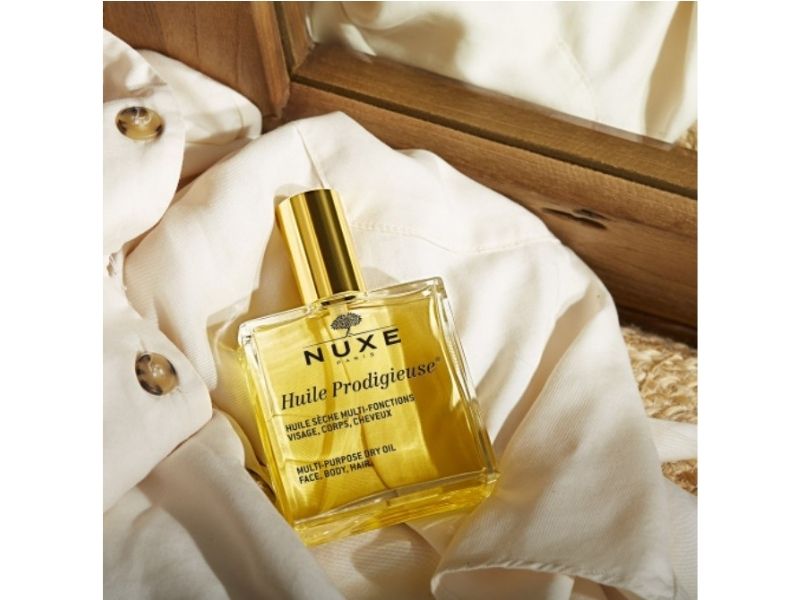 Besides your face, you also shouldn't neglect your body in your minimalist skincare regimen. 
With the NUXE Huile Prodigieuse Dry Oil, you can slather on this luxurious oil all over your face, body, and hair. It's made with mainly natural ingredients consisting of seven 100% botanical precious oils. They prevent signs of anti-ageing and stretch marks, calm sunburns, and can even help soothe the skin in a psoriatic crisis. Not to mention, it's also enriched with antioxidants to defend against pollution. 
Paula's Choice Skin Restoring Moisturiser SPF 50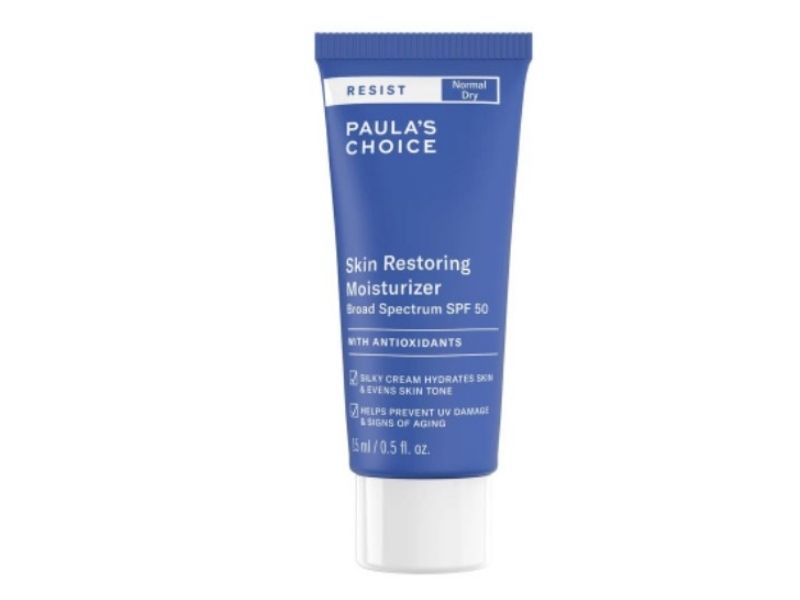 As the name alone speaks for itself, you'll get to enjoy the benefits of both a moisturiser and a sunscreen packed into one. It's infused with superstar ingredients such as niacinamide, liquorice, shea butter, and SPF 50 to protect against UV rays and prevent premature ageing. So now you no longer have the excuse of forgetting sunscreen in your minimalist skincare routine. 
Laneige Multi Deep-Clean Cleanser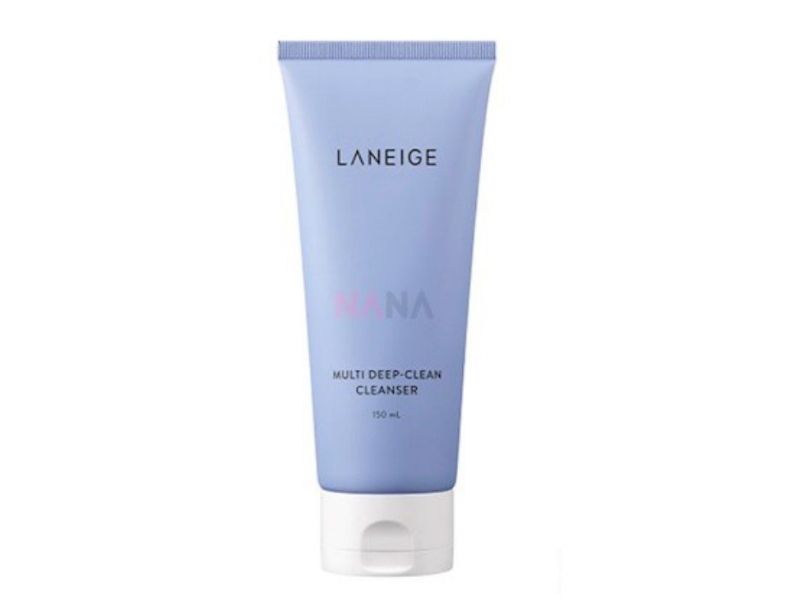 This 4-in-1 cleanser from Laneige goes way beyond just cleansing your skin. It effectively removes makeup, gently rinses away your sunscreen, and thoroughly gets rid of any impurities on the skin without stripping off moisture. And that's not all because it also exfoliates and brightens the skin with papaya enzymes to reveal a more radiant complexion. 
Make The Most Of Your

Minimalist Skincare

With These Multitasking Products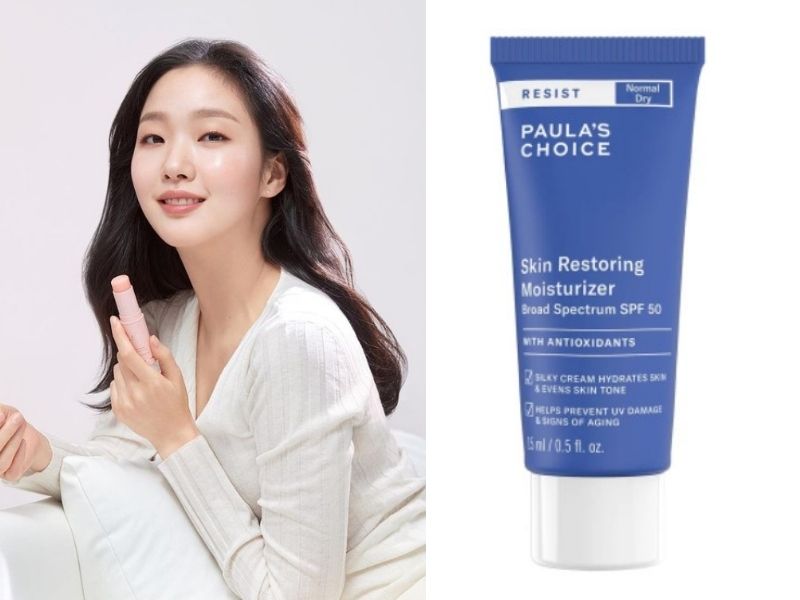 Regardless of whether you prefer a long skincare routine or are one to keep it short and minimal, it's important to understand the basics. If you're a complete newbie, here's a step-by-step guide to help you get started on your daily skincare routine. 
Don't forget to head over to Shopee Beauty Carou-sale to stay up to date with all the latest beauty trends.