The Xiaomi Mi 11 Ultra was launched in Malaysia in April 2021, and it has been gaining a lot of attention ever since. Xiaomi spared no expense in making this phone its best yet, throwing in eye-popping features after features to make it one of the most exciting Android phones in 2021. If you are shopping for a top Android flagship phone in Malaysia, not considering the Xiaomi Mi 11 Ultra would be a crime.
Why You Should Get The

Xiaomi Mi 11 Ultra In Malaysia
Best-In-Class Display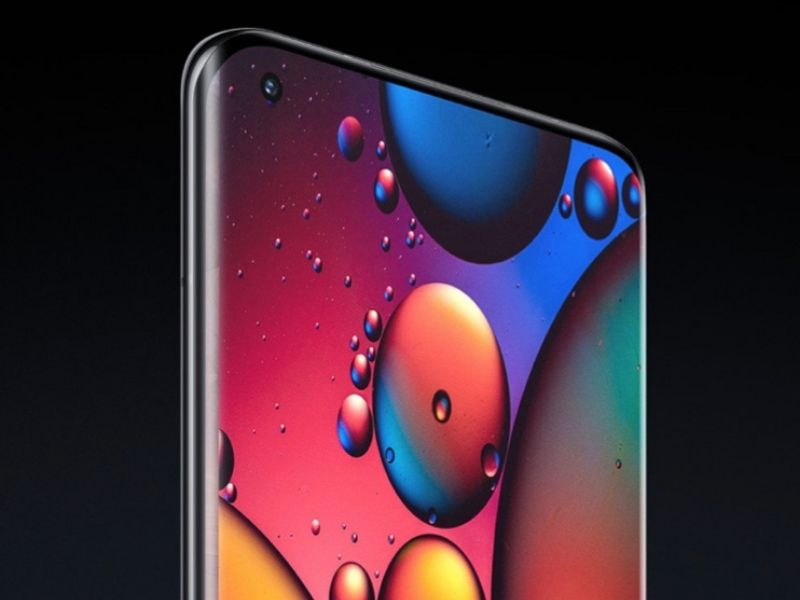 An AMOLED display with 1440 x 3200 resolution and a 120Hz high refresh rate would instantly qualify as top-level stuff. Xiaomi takes it up a notch by including Dolby Vision support as well as 1,700 nits maximum brightness on the Mi 11 Ultra's display. On paper, that is even better than the Samsung Galaxy S21 Ultra.
…And A Second Mini Touchscreen Display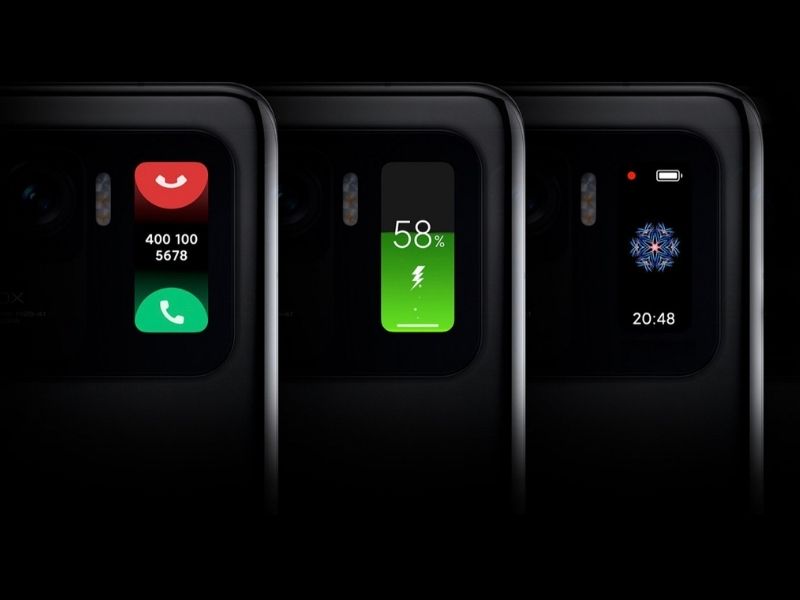 How often do you see a second display on a smartphone? Xiaomi added a miniature screen at the rear that not only shows the time, notifications, and battery status but can also be configured to display any custom pictures and wordings. On top of that, you can use it as a tiny viewfinder for the primary camera to capture the best-looking selfies!
Most Powerful Chipset In Any Android Phone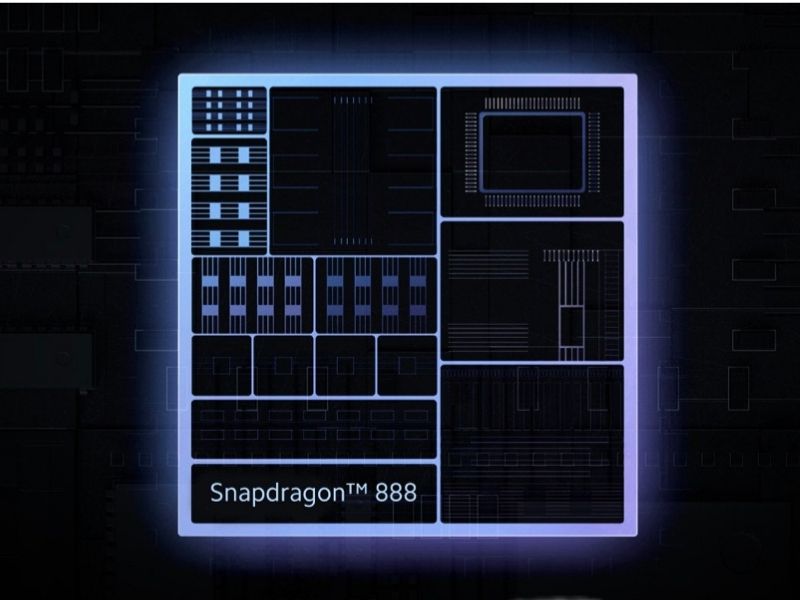 Until Qualcomm announces the next iteration of their top-performing mobile chipset later in the year, the Snapdragon 888 is as good as it gets. The Xiaomi M11 Ultra, like all of Malaysia's top flagship phones released so far this year, is rocking Qualcomm's current cream of the crop.
Quality-Over-Quantity Camera Array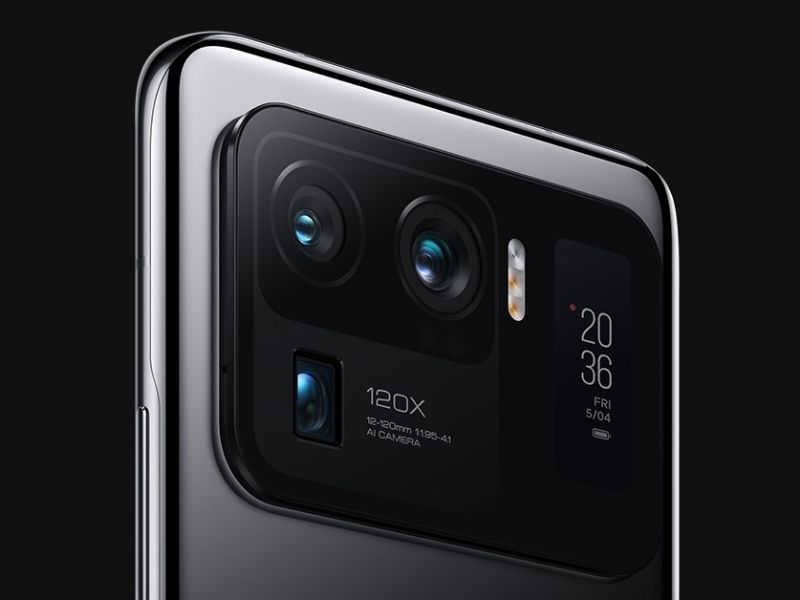 You know how many smartphone manufacturers often put a headline-grabbing main camera and follow it up with three or four other "meh" cameras? Not on the Mi 11 Ultra, which features three comparable high-performing cameras. Complementing the 50MP primary camera are a 48MP telephoto lens and a 48MP ultrawide lens.
World's Biggest Camera Sensor On A Smartphone
The Mi 11 Ultra boasts a 1/1.12-inch sensor—bigger than the previous record-holder, the Nokia PureView 808 that comes with a 1/1.2-inch size. A larger sensor will allow for more light to enter the camera lens, resulting in more detailed photos in almost all light conditions.
World's Widest Ultrawide FOV On A Smartphone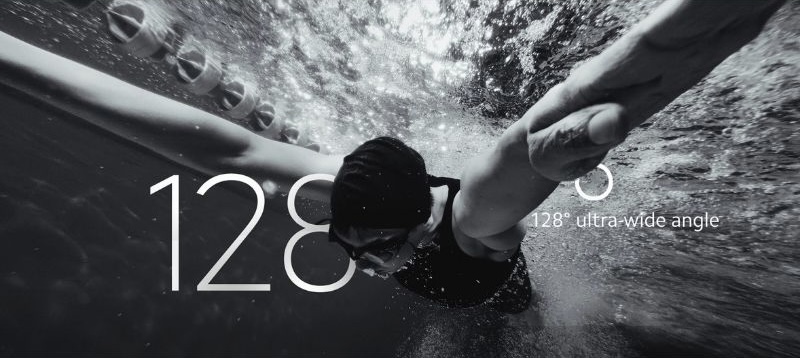 Ultrawide lens is a must-have in any modern smartphone as it allows users to capture more while moving less. Smartphones generally give you 120 degrees field-of-view tops, but the Mi 11 Ultra gives you 128 degrees. It means you will get to see even more things on the camera viewfinder when you are using the ultrawide mode to capture stunning landscape shots.
World's Longest Zoom On A Smartphone
Samsung stole headlines everywhere when it first debuted its 100x "Space Zoom" feature on the Galaxy S20 Ultra (also on the Galaxy S21 Ultra). But now, Xiaomi has one-upped Samsung by allowing its camera to zoom up to 120x times closer to the subject. Practical? Debatable. Fun? Absolutely!
8K Video Recording Across The Board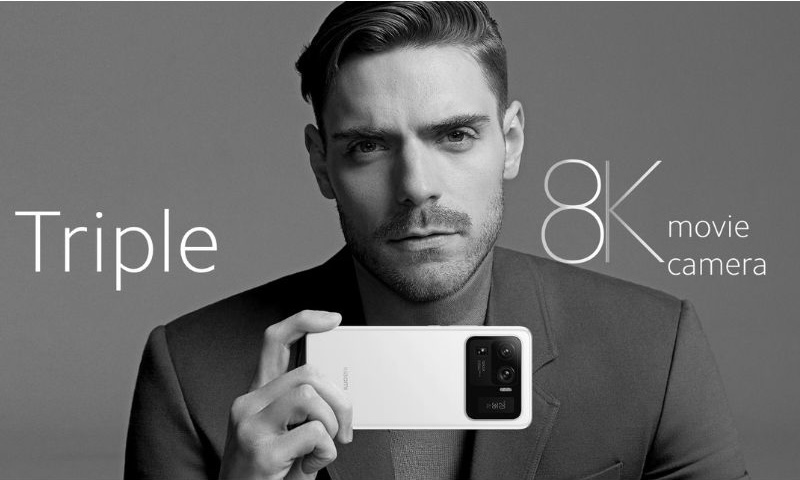 Being able to record videos at 8K resolution is a killer feature if you are knee-deep into mobile videography. The clincher here is that all three rear cameras on the Mi 11 Ultra can do 8K recording. This opens up more possibilities for taking crisp, ultra-clear videos in more ways.  
Harman Kardon Stereo Speakers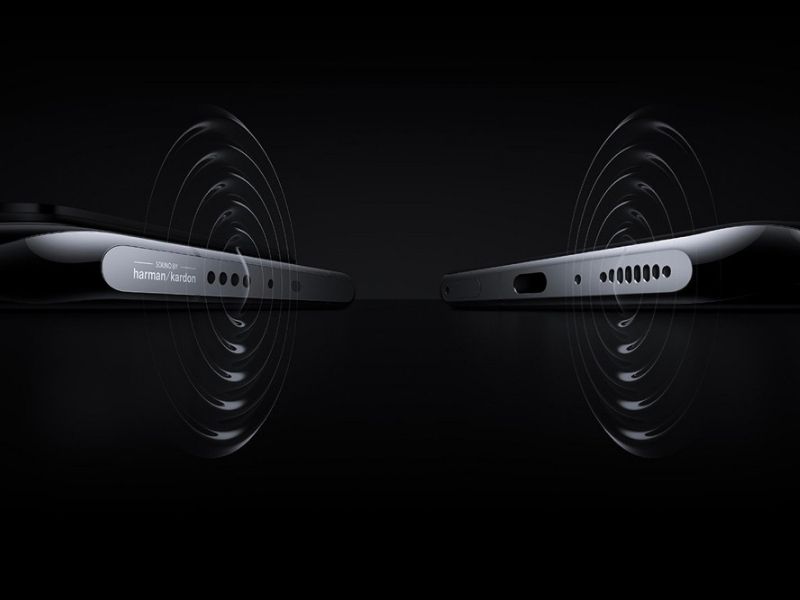 Smartphones with great external speakers are still the exception rather than the norm. The Mi 11 Ultra doesn't just come with a pair of stereo speakers, but one tuned by world-renowned audio brand Harman Kardon. If you play a lot of media on your phone, like watching videos and playing games, this is one feature you will truly appreciate.
IR Blaster
Even rarer of a smartphone feature in this day and age is an infrared blaster. Despite many companies dropping the feature from their phones over the years, it is still a huge asset to have. IR blaster's most handy function is allowing users to control compatible home appliances such as televisions, air conditioners, and entertainment systems with their smartphone as a universal remote. The Mi 11 Ultra remains one of the very few flagship phones to keep faith with an IR blaster.
One Of The Fastest Charging Protocols
Running on a 5,000mAh battery is great, but what's even better is the charging speed offered by the Mi 11 Ultra. If 67W fast wired charging is not impressive enough, you also get an equally fast 67W wireless charging. This means the phone can get fully charged in just under 40 minutes either way without any compromise. To top it all off, it also has a reverse wireless charging feature, allowing it to charge other devices like wireless earbuds at 10W.
Xiaomi Mi 11 Ultra Price & Availability In Malaysia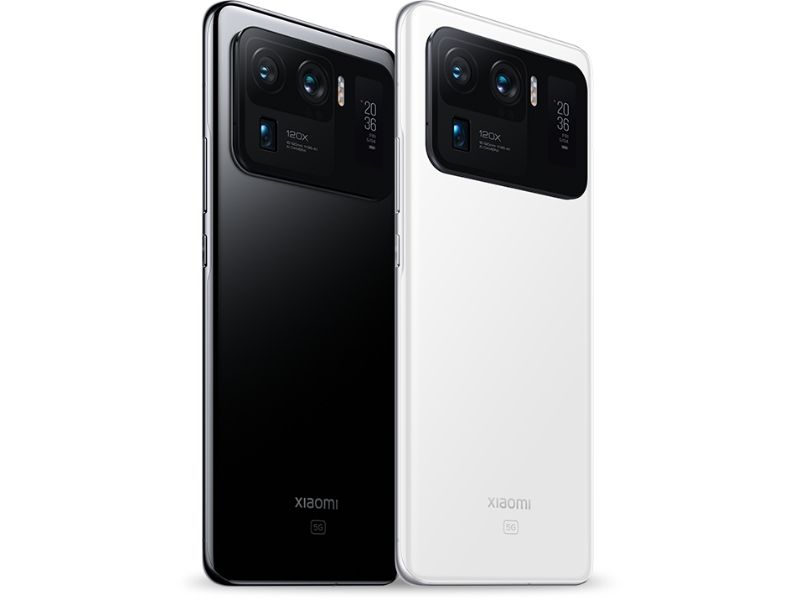 The individual features of the Mi 11 Ultra sure look impressive, but put all of them in a single package, and you are looking at one hell of a flagship phone at the top of its game.
In Malaysia, the Xiaomi Mi 11 Ultra officially retails for RM4,299. You can purchase the Xiaomi Mi 11 Ultra on Shopee Malaysia in Ceramic White or Ceramic Black.
Related: Here's Why The Xiaomi Mi 11 Might Just Be The Best Flagship Smartphone Under RM3,000
Check out Tech Thursday for 1-day only lowest price, unbeatable deals, and extra 20% Coins Cashback every Thursday!