The Rooster is the 10th animal in the Chinese zodiac. Your Chinese zodiac sign is Rooster if you are born in the following years: 1921, 1933, 1945, 1957, 1969, 1981, 1993, 2005, 2017.
Loyal, trustworthy, and not one to shy away from a challenge, the Rooster is well-loved in every social circle. People love talking to them because they're such active listeners and their analytical skills allow them to give sound advice. Though they are practical by nature, they're also big dreamers not afraid to do whatever it takes to secure their goals. Beyond their confident demure, the Rooster is actually shy and unsettled, which probably explains why they pay so much attention to their outward appearance. 
Famous people born in the year of the Rooster: Harry Styles, Chris Evans, Natalie Portman, and Jay-Z.
So, what will 2022 hold for the Rooster zodiac? Will they succeed in love and work? Or will they face trials and tribulations in their day-to-day life? Read on to find out. 
General Outlook For 2022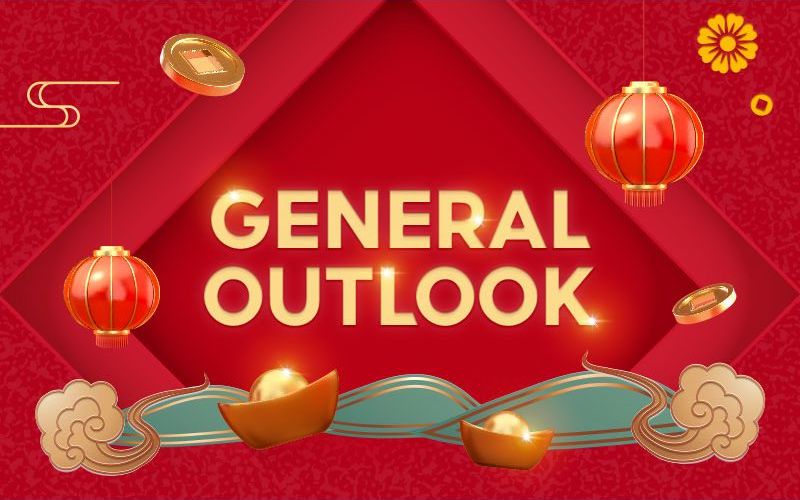 While some minor challenges are expected, the Rooster will enjoy a rather smooth-sailing Year of the Tiger. Planning is essential before taking any action, that way you'll ensure your decisions aren't made on impulse. Your career projections and overall health won't be affected too, so you can rest easy knowing that you won't encounter hurdles on those two fronts. Your love life will be rather quiet, but that makes room for you to focus on others around you. 
Rooster Zodiac 2022

: Health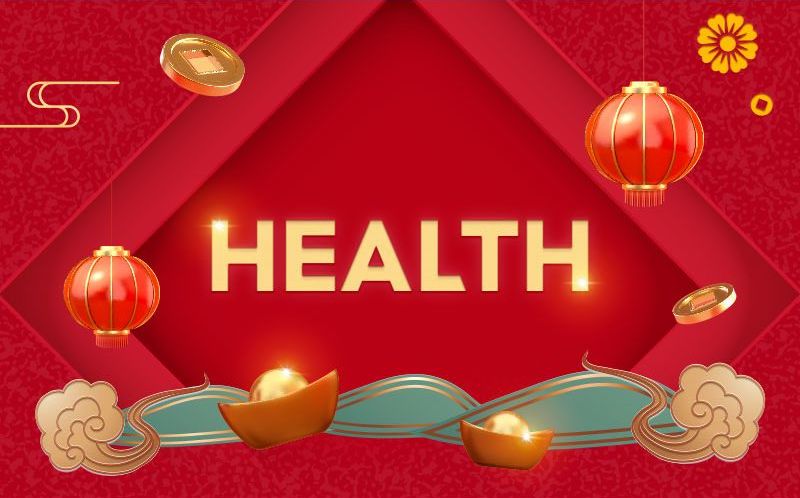 Overall, the Rooster horoscope will enjoy stable health in 2022. This means you might be less prone to contracting serious illnesses. That said, some minor hiccups are inevitable. You might find yourself with the flu or a mild case of food poisoning, so do establish the habits of maintaining good hand hygiene with hand sanitisers or soaps. Reducing stress in your everyday life is also vital for maintaining good mental health. Thankfully, there are many ways to implement self-care into your daily life. You can work on your green thumb with gardening or nurturing indoor plants. Prefer to get creative? Why not try your hand at painting or sketching? Finally, don't forget to get enough sleep!
Rooster Zodiac 2022

: Career & Wealth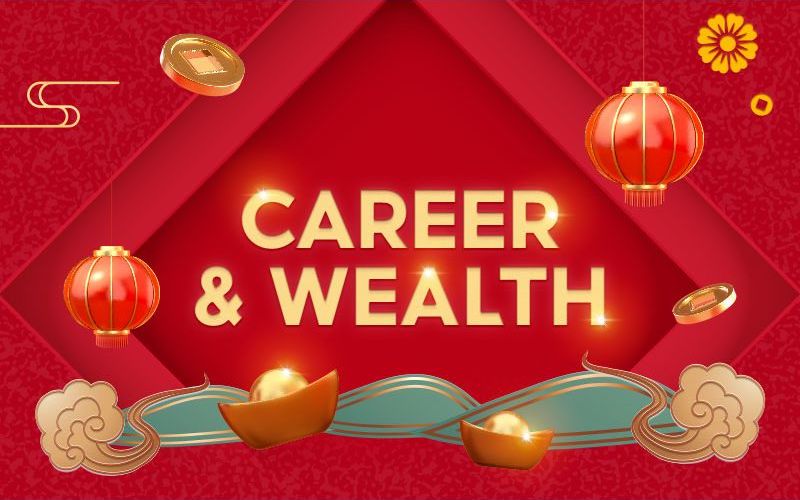 With last year's luck spilling over, the Rooster horoscope's 2022 career prospects will finally take off. Your collaborative spirit and engaging personality will gain the attention of your superiors, putting you in the running for any potential promotions. This positive outcome might be the cause of jealousy among your colleagues, but don't let them get to you. To keep track of your deadlines, consider getting a notebook or planner so you can jot down important dates and details. Don't forget to stock up on stationery either!
Rooster Zodiac 2022

: Love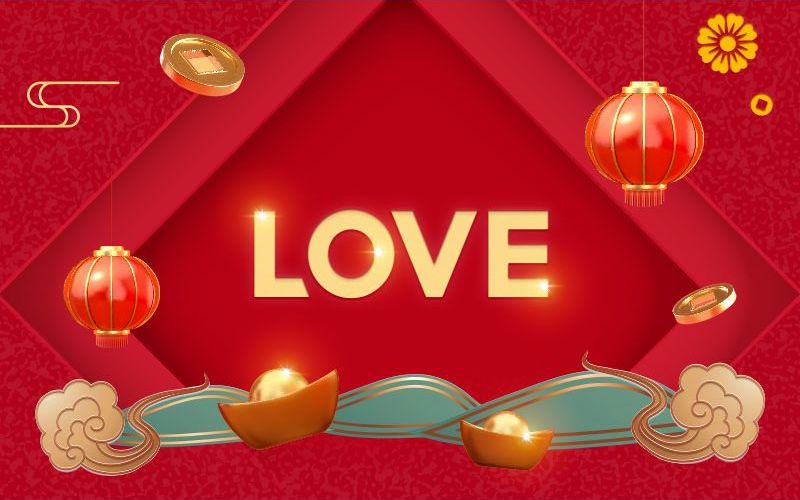 Someone will be in love and that's you! Cupid will shower favours on the Rooster horoscope in 2022. If you're single, you'll find your other half. For married couples, take this year to nurture your relationship so you won't be swayed by any potential external influences. Whatever the case may be, 2022 is time for you to invest in romance. We suggest taking up reading, especially self-help titles that offer alternative perspectives in all things love and life. 
Rooster Zodiac 2022

: Lucky Elements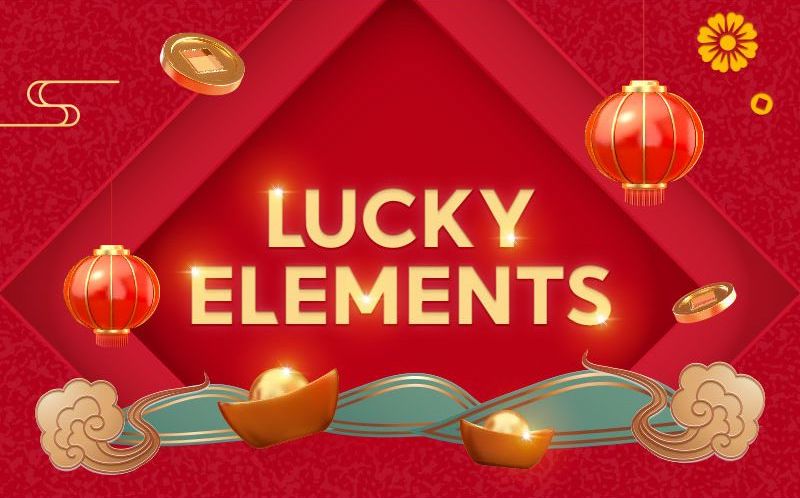 Considering your outlook for the Year of the Tiger, there are still ways for you to make it even better, Rooster. For starters, your lucky colours are gold, white, silver, yellow, and brown. Looking at numbers, 3112 are your auspicious digits. When alternating furniture placement, consider west as the preferred direction. On gemstones, point to the grey sunstone and titanium for positive reinforcement. 
For more specifically curated items for the Rooster, click on the button below!
Rooster Zodiac 2022

: Forecast Summary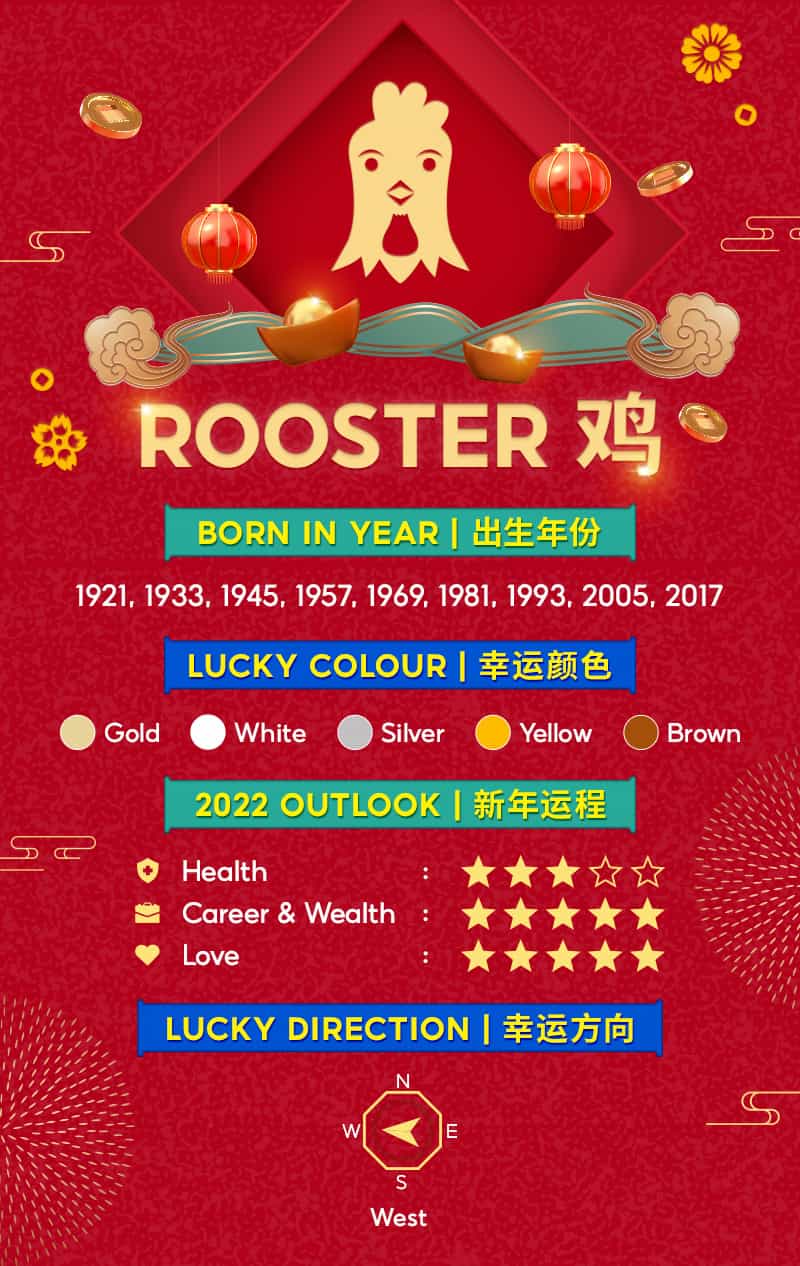 As a whole, the Rooster zodiac's 2022 will be rather ordinary. There's nothing wrong with that because ordinary can sometimes represent consistency. Of course, there will be prosperous returns in career and wealth. Your health will be good too, so that's one major thing to celebrate about! Continue to do what you do best and 2022 will find its way to reward you for all your hard work. 
To usher in the Year of The Tiger, visit the Shopee CNY Sale happening from 11 January to 2 February for great savings and promos that you can't find anywhere else. Whether you're looking for new small kitchen appliances or buying the latest laptops, discover products from your favourite brands at unbeatable prices. 
For 2022 Chinese zodiac readings, head over to our dedicated zodiac microsite here.