The Rabbit is the 4th animal in the Chinese zodiac. Your Chinese zodiac sign is Rabbit if you are born in the following years: 1927, 1939, 1951, 1963, 1975, 1987, 1999, 2011.
The Rabbit zodiac types are known to be elegant, sensitive, modest, and alert. Although they're usually incredibly patient with others, they don't extend the same kindness to themselves. Don't be fooled by their gentle demeanour for weak, however. When set on a goal, they will devote their full attention and give it all they got to achieve it!
Famous people born in the year of the Rabbit: Lionel Messi, Brad Pitt, Kendrick Lamar, Charlize Theron, Stray Kids' Changbin, TXT's Yeonjun, Oh My Girl's Arin, and Twice's Tzuyu. 
Continue reading to see how the Rabbit will fare in the Year of the Tiger. Here's what lies in store for the Rabbit's zodiac in 2022. 
General Outlook For 2022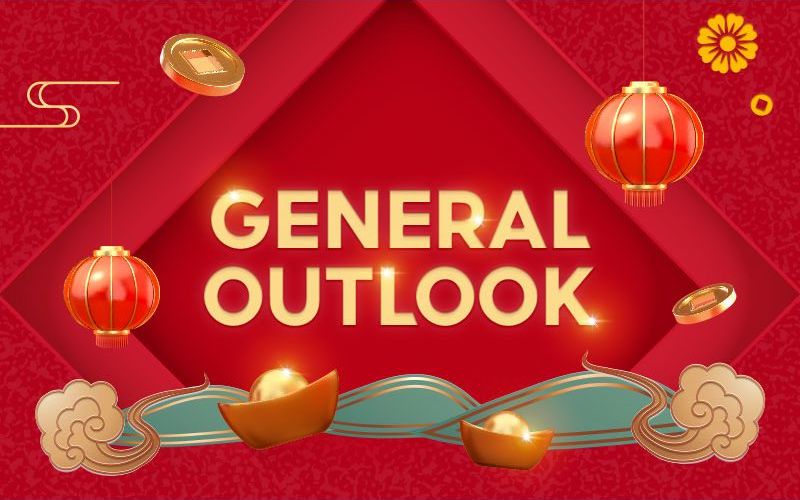 While last year proved to be challenging for your finances, this year will bring in more wealth to your doorstep. Time to invest in something that can be beneficial for you in the long run, whether it's career or money-related. Your love life will continue to prosper, with a passionate romance on the horizon for singles and married Rabbits. Watch out for your eating habits and continue to lead a healthy lifestyle to avoid dire consequences.
Rabbit Zodiac 2022

: Health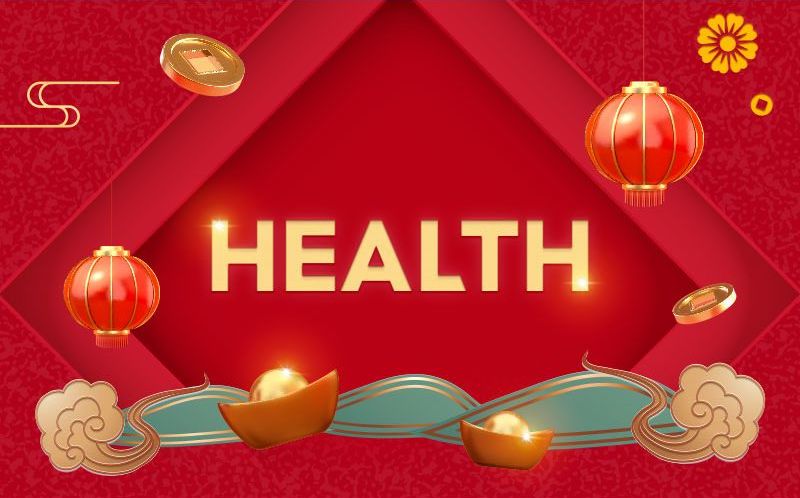 Looking at the Rabbit's health horoscope in 2022, you're more susceptible to falling sick quite easily this year. Make sure to eat lighter and take care to upkeep your immune system with healthy snacks like fruits and nuts, along with other vitamin supplements. Schedule routine health check-ups and maintain your fitness level with a consistent exercise regime to keep your body healthy and happy. 
For those who just entered the workforce, you might find yourself feeling anxious and have more mood swings due to work pressure. It's better to tackle these feelings head-on and set aside time to destress. You can try taking up hobbies like journaling to filter out your thoughts and emotions. Maybe even get offline and into nature with these best camping sites. Whatever it is you prefer to do, remember that it's okay to make time for yourself.
Rabbit Zodiac 2022

: Career & Wealth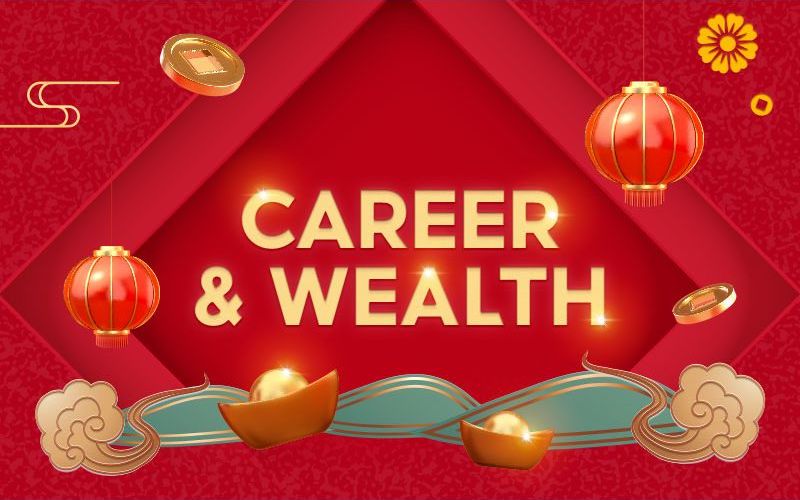 Career-wise, it's a very stable year for you, Rabbit. Keep up your energy and vigour because your efforts will be rewarded. Don't miss out on any opportunities to grow and expand in your workplace. This might give you the chance to showcase your talents and help you get promoted later on. If people try to tear you down, don't fret, because you'll have others by your side to lend you support! Although, you might want to be more mindful with your words to avoid offending anyone. 
2022 is proving to be a very lucky year for your finances. However, you have to be careful in spending or saving your money wisely. Read up on books on financial planning to know more about investing and keep track of your expenses with a financial planner.
Rabbit Zodiac 2022

: Love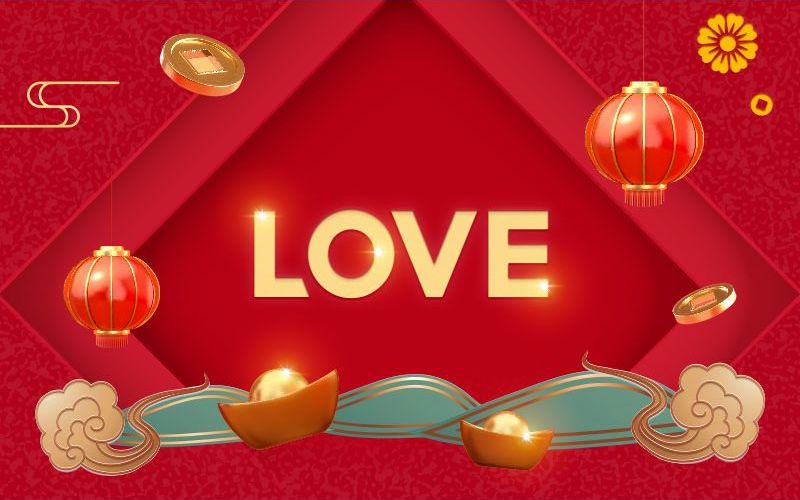 The Rabbit's horoscope for love in 2022 is looking to be quite a lucky one. Singles can look forward to meeting their match, as they will have plenty of opportunities for a romantic encounter. And for already established couples, this might just be the year you and your partner decide to tie the knot once and for all.
On the other hand, married people should be alert and stand firm against any external temptations that cause their relationship to stray. Instead, you can focus on reigniting the spark you and your partner have with proactive actions. Whether that's setting up a surprise dinner date after work or buying them flowers, it's always important to invest time in your relationship.
 

Rabbit Zodiac 2022

: Lucky Elements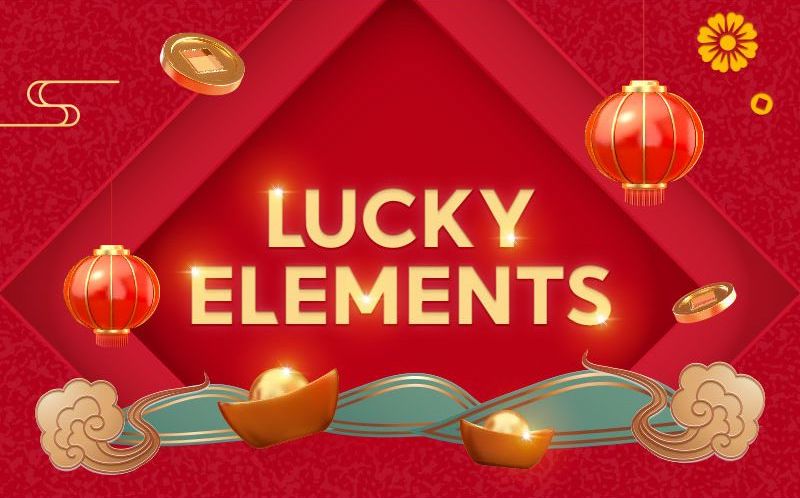 So now that you know the general outlook for the year, here are other ways to help improve your luck. For 2022, the Rabbit horoscope's lucky colours are green, blue, black, and grey, so keep these hues in mind when you buy something new. Your lucky number is 2236, and your lucky direction is east. Meanwhile, the gemstones that will bring you prosperity and luck this year are green tourmaline, and green rutilated quartz. 
Green tourmaline can help to energise and manifest the things or energies you want more of into your life. The colour green is synonymous with the heart chakra, which dissolves feelings of bitterness and anger. In that same vein, the green rutilated quartz is a crystal that supports you in your journey to find your true self—whether that's tapping into your innermost feelings or finding your direction in life. 
For more specifically curated items for the Rabbit, click on the button below!
Rabbit Zodiac 2022:

Forecast Summary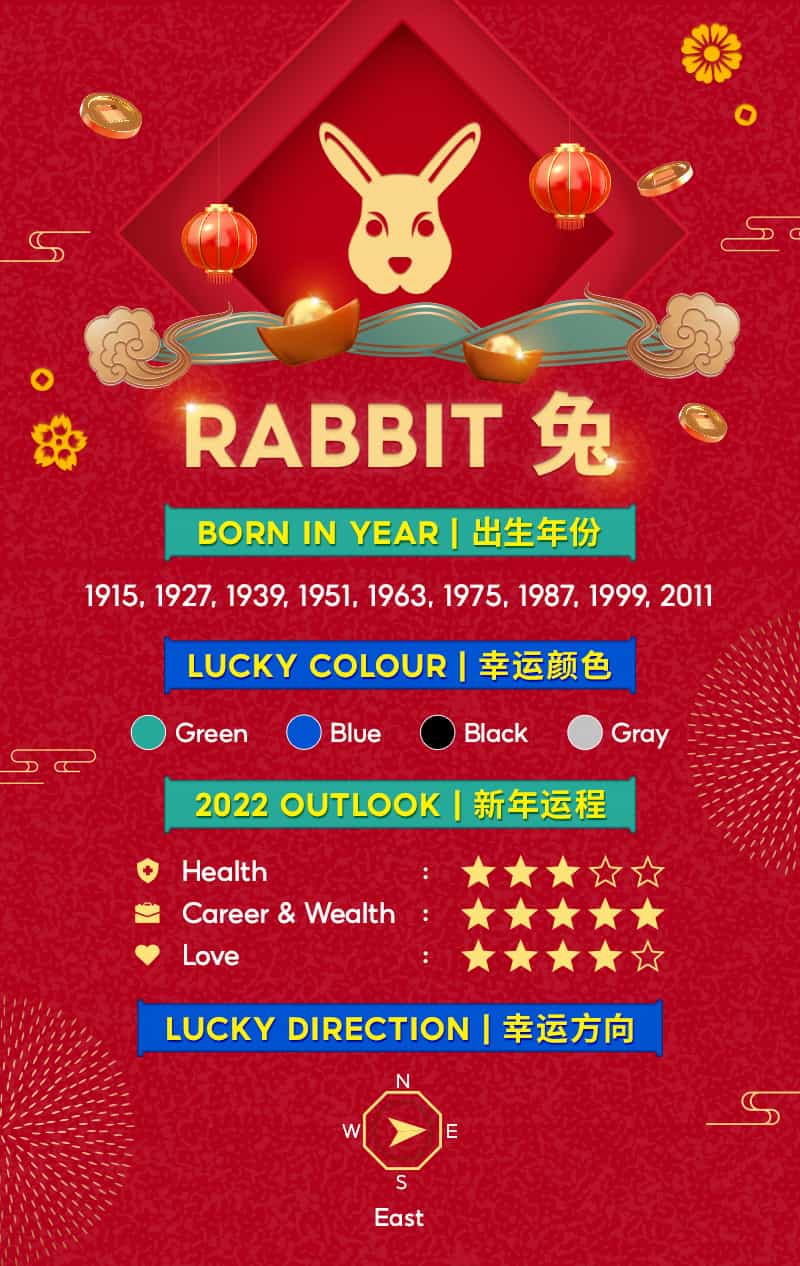 Overall, the year of the Tiger sees you through a smooth sailing season with some potentially exciting changes across your health, finances, and love life. But remember to be wise about making any major decisions and invest time in yourself and your relationships. Most importantly, continue being your gentle, compassionate self and 2022 will be kind to you. 
Before you go, don't forget to check out Shopee's Chinese New Year sale happening from the 18th of January to the 13th of February for amazing sale prices and deals! From health and beauty products to small kitchen appliances, you're sure to find something that catches your eye. And without breaking a hole in your wallet! 
For more 2022 Chinese zodiac readings, head over to our dedicated zodiac microsite here.