Having a baby soon? Then you've probably already thought of countless name options for your little bundle of joy. Picking the perfect name for your baby is one of the most exciting yet stressful decisions a parent can make. After all, it's what your child is going to be called their whole life. You wouldn't want your daughter to be one of five Karens in school, nor would you want your son to have a name so unusual, no one really knows how to pronounce it. To help you choose a name that strikes the right balance between being trendy and unique, we've curated a list of popular baby girl and boy names below. And later, a few tips on locking down that name for your baby so you have #NoRegrets.
Top 10 Most

Popular Girl And

Boy

Names

Of The Year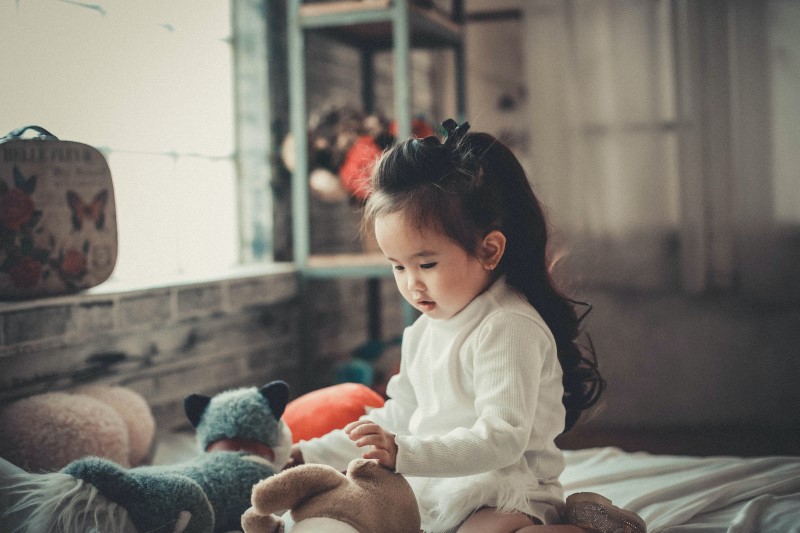 We've been in the midst of a pandemic for the past year and clearly, the consequent lockdowns have heavily influenced the way parents-to-be are choosing a moniker for their offsprings. And it's all thanks to #StayHome activities like binge-watching TV, playing video games, endless scrolling on social media, and picking up gardening, among others. 
That said, there's one girl name that's been reigning supreme for the last decade and that top spot goes to Sophia. Also ranking high on the charts is not just one, but four names—Olivia, Ava, Amelia, and Freya—that are characters featured in the Nintendo Switch game, Animal Crossing. As for the most on-trend boy names, Noah, Oliver, and Liam seem to be popular choices among parents. 
Most

Popular Girl Names
Sophia

Olivia

Ava

Amelia

Isabella

Riley

Mia

Freya

Emma

Aria
Most

Popular Boy Names
Noah

Oliver

Liam

Aiden

Jackson

Lucas

Mateo

Muhammad

Jayden

Elijah
Baby Names Inspired By Celebrities And Personalities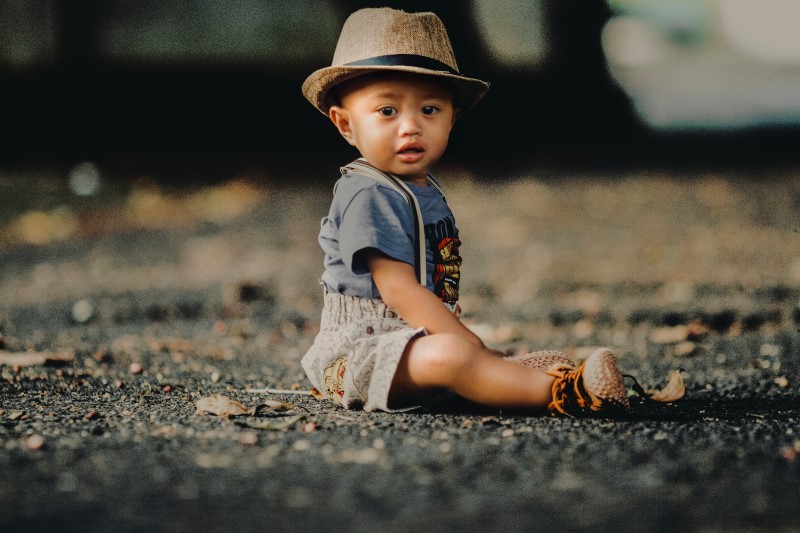 In this digital age where we are constantly glued to our phone screens and bombarded with pop culture news 24/7, it's only natural to pick names after our favourite personalities. Which explains the rise in not just the names of adult role models and influencers, but also the names of their kids. For instance, Kobe and Gianna became popular baby names after American basketball player Kobe Bryant and his 13-year-old daughter lost their lives in a helicopter crash in 2020. 
Meanwhile, many also began naming their sons after Chadwick Boseman, the first black actor to headline the Marvel film Black Panther, who passed away due to colon cancer. Other popular names inspired by celebrity kids include Archie and Harrison (Prince Harry and Meghan Markle's son), Harper (David and Victoria Beckham's daughter), and Willow (Will and Jada Pinkett Smith's daughter). 
Girl Names
Gianna

Harper

Emily

Willow

Zara

Sienna

Evelyn

Chloe

Layla

Zoe
Boy Names 
Kobe

Chadwick

Theodore

Archie

Harry

James

Oscar

David

Connell

Harrison
Baby Names Inspired By World Leaders And Activists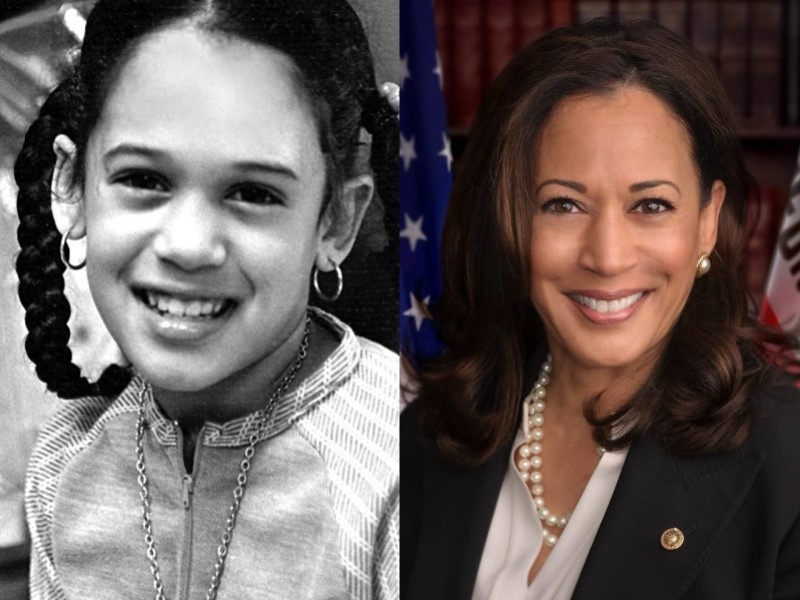 Essentially, parents are also looking for baby names that are associated with positivity, optimism, and a symbol of hope. And for that, they're turning to the leaders of the world and activists who are bringing about change. One of the popular girl names to skyrocket this year? Kamala. As in, Kamala Harris, the first black, South Asian (Indian), and woman to be elected US Vice President. It's a name that'll definitely be high on the baby-naming radar among Malaysian parents. Other names inspired by ministers and activists of the civil rights movement include Rosa (Parks), Martin (Luther King), and Blair (Imani) among others. 
Girl Names
Kamala

Liberty

Rosa

Ella

Blair

Nina

Mabel

Maya

Nova

Esme
Boy Names 
Martin

Malcolm

Nelson

Ethan

Isaac

Neo

Thomas

Marcus

Henry

Jacob
Baby Names Inspired By Lockdown Entertainment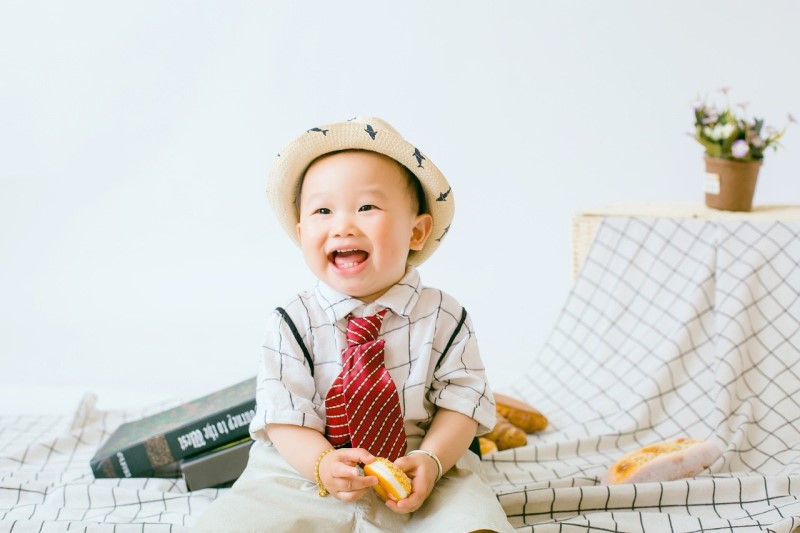 With the world in the grip of a pandemic and everyone spending more time at home than ever before, parents are also inspired to name their babies after characters of Netflix series they've been binge-watching and video games they've been playing for hours on end. Call it good timing, but one instance is the fact that many babies have been named Tiger after the docu-series Tiger King became a breakout pandemic hit. 
Besides the four aforementioned names from Animal Crossing, another character, Alice, has also made it to the list of popular girl names. Meanwhile, characters from the highly-anticipated PlayStation 5 game, The Last Of Us 2, such as Ellie, Dina, and Joel rose to popularity too. 
Related: 9 Best Games To Play On Your Sony PlayStation 5 For Hours Of Fun
Girl Names
Hannah

Ruby

Millie

Emilia

Alice

Ellie 

Dina

Arabella 

Michaela

Charlotte
Boy Names 
Joel 

Michael 

Nathan

Samuel

Max

Sebastian

Luke

Owen

Adam

Daniel
Baby Names Inspired By The Great Outdoors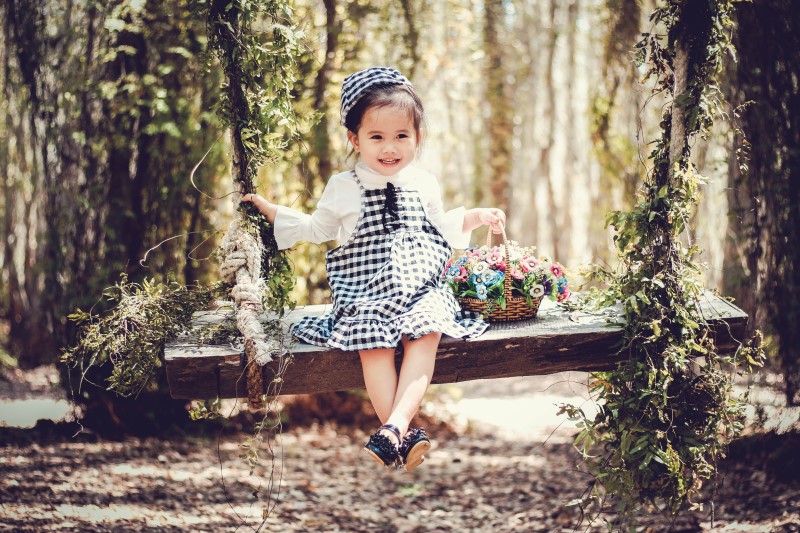 With our new-found appreciation for being able to go outdoors, be it for a daily brisk-walk or to take in some fresh air in our garden or balcony, baby names inspired by nature are subsequently seeing a spike. Who can blame parents when there's really not much to do anyway? Flowers and plants are the main inspo for popular girl names, with Rosie and Ivy taking the lead in this category. Following closely behind are the names Lily, Aurora, Eden, Luna, and Robyn. 
As for popular boy names inspired by the great outdoors, Rowan is a top choice, with Robin, Heath, Ash, River, and Sky also being favoured by parents. Thankfully, despite the fact that everyone and their grandmother have been baking sourdough and banana bread, no babies were named after the unofficial baked goods of the pandemic. 
Girl Names
Rosy 

Ivy 

Poppy 

Lily 

Eden 

Aurora 

Luna 

Robyn

Daisy

Jasmine
Boy Names 
Rowan 

Robin 

River 

Heath 

Sky 

Ash

Miles

Jasper

Bryce

Hunter
Tips On Picking The Perfect Baby Name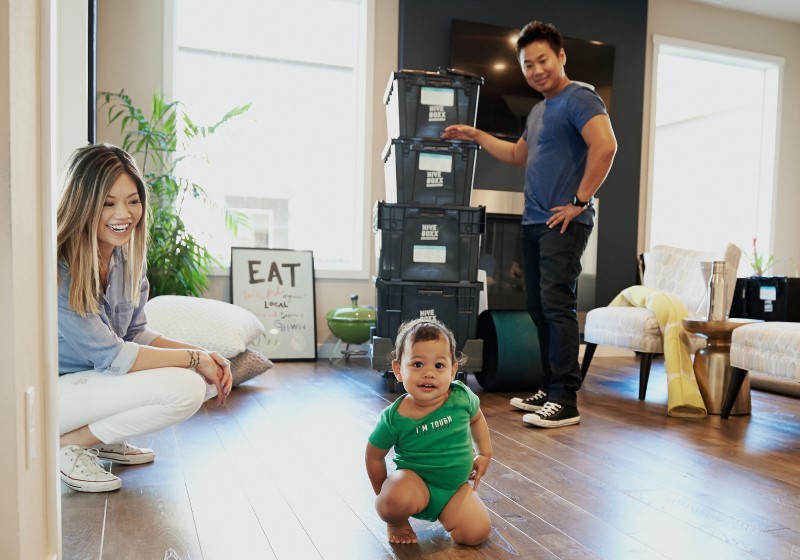 Choosing a name for your little one can be fun, but let's not forget how stressful it can be. What if your spouse doesn't like the name and one of you has to give in and settle with a name you hate? What if you're pressured into following a family naming tradition? Before you make that final decision on your baby's name, here are a few tips and things to consider so you don't end up with a name you might regret later on. 
Avoid overly trendy names.

Make sure the

popular girl and

boy

names

you're considering will stand the test of time. Forgo all the bizarre spellings, punctuations, and pronunciations your kid may have to explain in the future. 

Consider your family tree and culture.

A name that pays tribute to your family and cultural background will add significant value to the moniker you pick for your child.

Say it out loud.

Ensure your baby's full name has a nice ring to it by saying it out loud. Only then would you be able to assess if the first, middle, and last names have a good rhythmic flow. 

Find out the meanings.

Just because you like the sound of a certain name, doesn't mean it will have a meaning you'd equally love. So remember to look up the meanings of a name before settling for one.

Think about the initials and possible nicknames.

This may seem insignificant at first, but it's a crucial factor parents tend to overlook. Ensure the name you pick doesn't end up with initials or potential nicknames that could sound vulgar. For example, Foo Mei Ling (F.M.L.) or Aaron Seth Simpson (A.S.S.).
Get Inspired By The Top 100

Popular Girl And

Boy

Names

For Your Newborn
Whether you're having a baby yourself, helping a friend or family member pick a newborn name, or simply just enjoy browsing baby names, we hope this list of popular girl and boy names has inspired you with some good options! Apart from being equipped with all the baby essentials you'll need, be prepared for motherhood by getting to know the top 5 breast pump brands in Malaysia as well as a few dos and don'ts when it comes to sleep training your baby.