Do you listen to podcasts? If you don't, it is never too late to jump into the world of podcasting. The digital audio format has exploded in popularity in the last several years, with a growing number of content creators making their voices heard across a range of topics. They cover everything from common interest topics to niche subjects. In Malaysia, podcasts are flourishing and there is no shortage of homegrown podcasters presenting matters with a local twist. If you are new to the Malaysian podcasting scene and are interested in exploring what's good around, here are some of the best podcast shows in Malaysia to consume.
Where Can I Find And Listen To Podcasts?
Podcasts are readily available in many mobile and desktop apps. If you are a Spotify user, you can easily find podcasts to listen to within the music-streaming app. To do so, just hit the search icon and find what you're looking for. Meanwhile, iPhone users can fire up the Apple Podcasts app that comes pre-installed on their device (it is also available for download on the App Store).
On the other hand, Android users who do not want to use Spotify can try apps like Anchor, Google Podcasts, Pocket Casts, Podbean, and Sticher, which are all free to download and come highly recommended. 
Those who prefer using desktop and laptop can listen to podcasts while they work through  Spotify (desktop app), iTunes (Mac), Google Podcasts, or Grover Podcast (Windows).
Best

Podcast In Malaysia

For Light Casual Entertainment 
For light and easy listening with plenty of laughs and banter.
1.   Mamak Sessions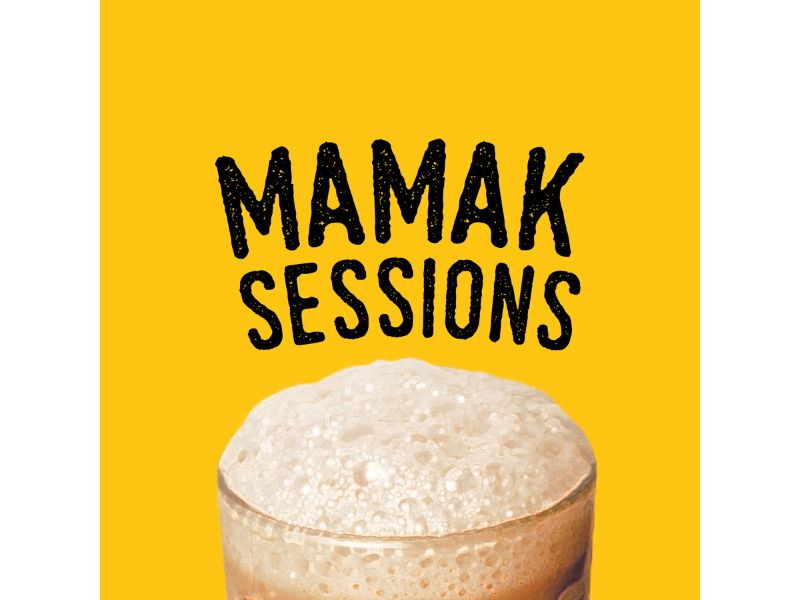 Want to join in chill mamak hangout sessions with a bunch of average joes and personalities talking about anything and everything under the Malaysian sun? Hosted by Jinnyboy, Mamak Sessions has featured some of the who's who in Malaysia's public sphere—from politician Syed Saddiq to comedian Nigel Ng (of Uncle Roger fame)—to talk about topics that are dear to them.
2.   Table Talk
The duo behind the popular TheMingThing YouTube channel also host Table Talk which explores the world of social media, adulting, business, music, and the various quirks of living in Malaysia. The podcast not only features banter between the two hosts but also guest speakers from all backgrounds.
Best

Podcast In Malaysia

For Business Talk
For those who want to fill their free time with investment talks and learn how to grow money.
1.   Open For Business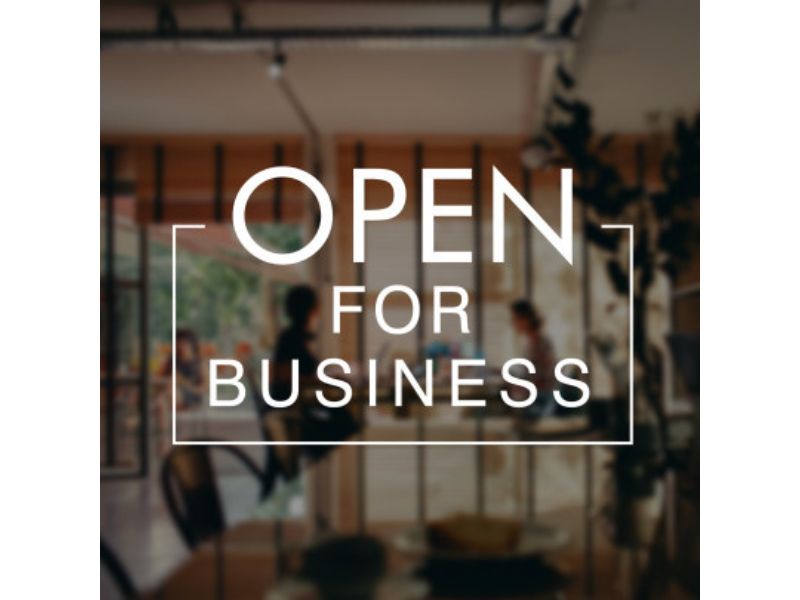 BFM (The Business Station) is the go-to local radio station for insightful business talk. If you can't tune in to its radio shows on-air, you can listen to its podcast instead. Get valuable insights into the business and entrepreneurship world in Open For Business, which also features success stories of entrepreneurs and billionaire octogenarians in Malaysia.
2.   iSearch Malaysia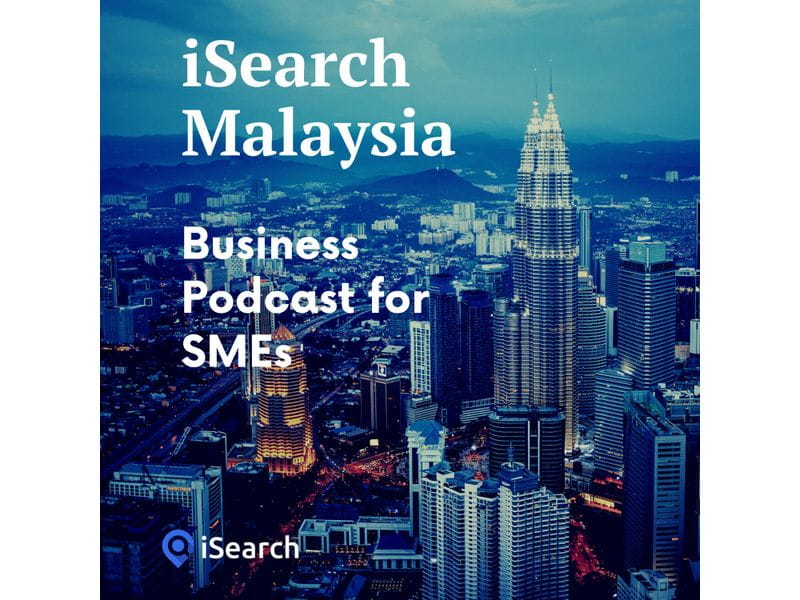 If you are a budding entrepreneur or part of the SME industry in Malaysia, iSearch Malaysia will make for a good and helpful listen. Each episode features a guest speaker from a successful venture offering valuable tutorials, tips, and secrets that you can apply to grow your business. 
Best

Podcast In Malaysia

For Pop Culture Talk
For movies, TV series, and comics nerds!
1.   Geeks In Malaysia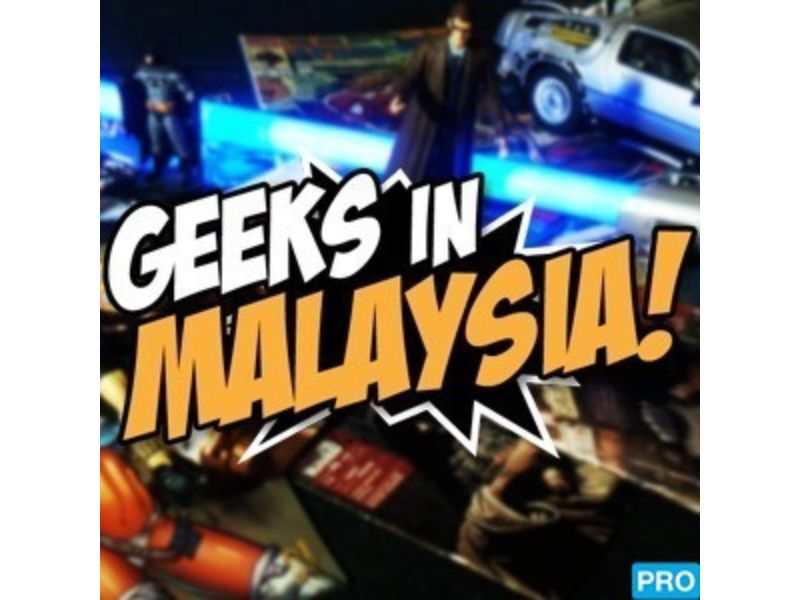 Three local geeks geek out on everything movies, TV shows, comics, and more. You are invited to be part of Amelia Chen, Khairil M Bahar, and Nick Dorian's geeky and fun conversations if you are a fellow geek!
2.   Popcorn Culture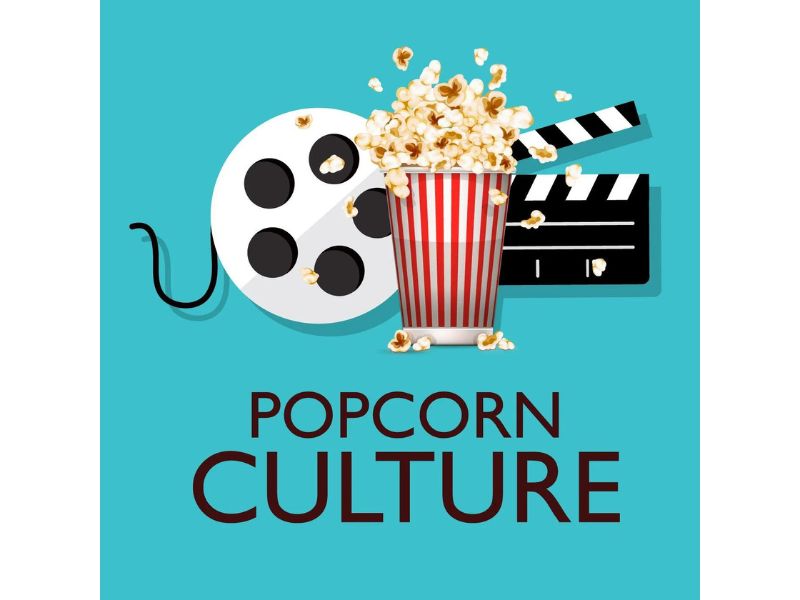 The folks at BFM are not all business-minded 24/7. Join the station crew as they debate the latest and hottest movies and TV series on top of dishing out their reviews of them. TV buffs ought not to give this podcast a miss!
Best

Podcast In Malaysia

For All Things Tech
Tech-heads, go in-depth on all the latest happenings in the tech world with these podcasts.
1.   Tech Talk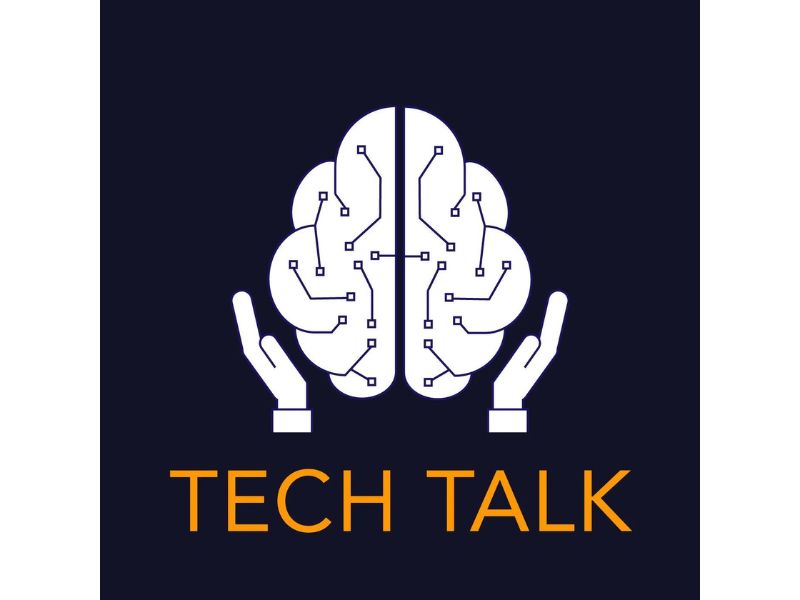 Tech Talk explores the current trends in the fast-moving technology world with in-depth insights, interviews with experts, and reviews of the latest consumer products "in plain English that strip away the marketing gimmicks". With a frequent release schedule, you can get up to speed with the latest in tech by making this podcast a regular listen.
2.   Let's Talk About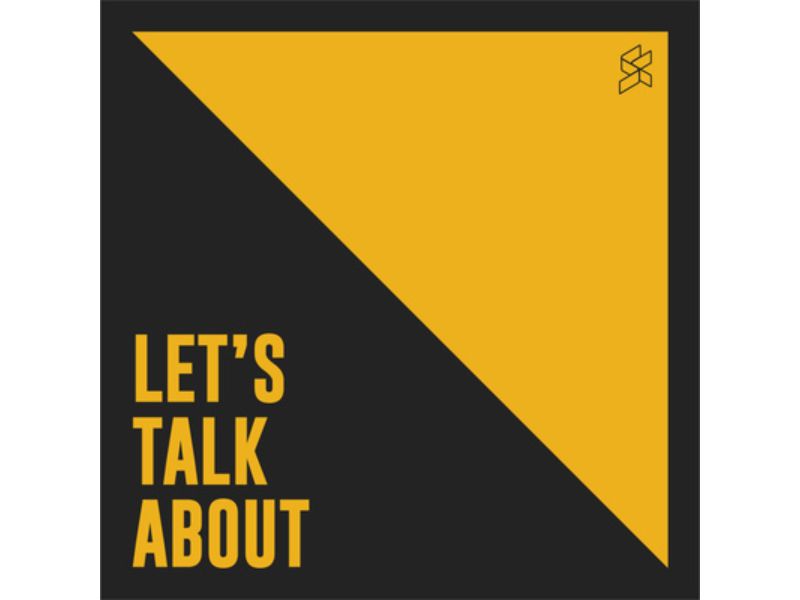 The folks behind the popular local tech blog Soyacincau presents a tech talk show (available in podcast format) in which the hosts talk about anything and everything related to consumer tech in Malaysia. Delving into wide-ranging topics that include the Malaysian telco development, the automotive world, and relevant government policies, Let's Talk About is worthy of a listen if you want to get engaged in insightful tech debates.
Podcasts Are A Great Alternative To Radio If You Are Tired Of Listening To The Same Old Songs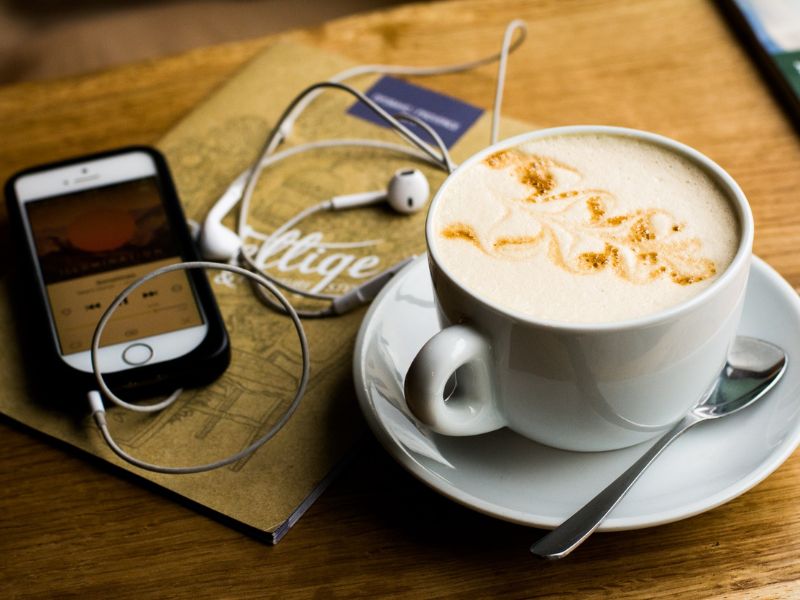 There are many more niche podcasts made in Malaysia that deserve highlight, such as horror anthology series Creepy Twisted Asians and My English Matters, which aims to help improve listeners' English proficiency. If you are tired of listening to radio stations and your often-repeated music playlists, give these local podcast productions a shot! You might just discover a new world of indulgence that not only entertains but also enriches your knowledge. 
Interested to discover more awesome Malaysian content? Don't miss out on these nine up-and-coming Malaysian writers and 14 talented Malaysian indie bands!