There has never been a better time to be a mobile gamer than now. From the early days of Angry Birds and Temple Run to the likes of Mobile Legends and PUBG Mobile today, mobile gamers are blessed with games that span across genres. There are even games that rival the consoles in terms of visuals and depth. But it wasn't until a few years ago that "gaming smartphones" started to emerge. These dedicated gaming phones pack all the hardware and gaming-centric features to give you the best mobile gaming experience ever. So, if you are in the market for the best gaming phone in Malaysia, you will not find anything better than these top performers.
6 Top

Gaming Phones Available In Malaysia

 
ASUS ROG Phone 5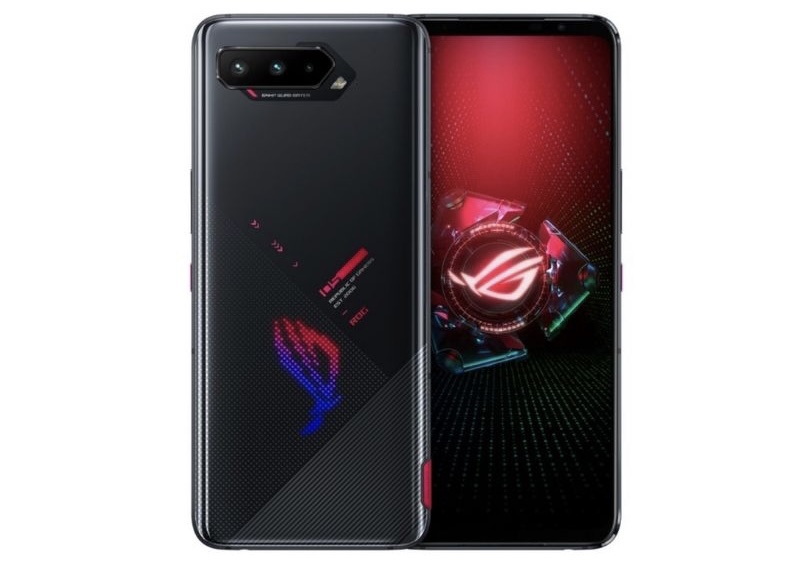 The ASUS ROG Phone series is often hailed as the ultimate gaming phone in Malaysia and beyond. Now in its fourth iteration, the ROG Phone 5 is more impressive than ever. It is not just the specs—144Hz high refresh rate display, up to 18GB of RAM, Qualcomm Snapdragon 888, and 6,000mAh battery—that has stolen the headlines, but the array of features like AirTrigger 5 and X Mode that bring the phone closer to a console experience.
Asus also made an entire ecosystem of modular gaming peripherals that transform the ROG Phone 5 into different gaming form factors. Want to transform the device into a desktop-style gaming experience? You can.
Black Shark 3 Pro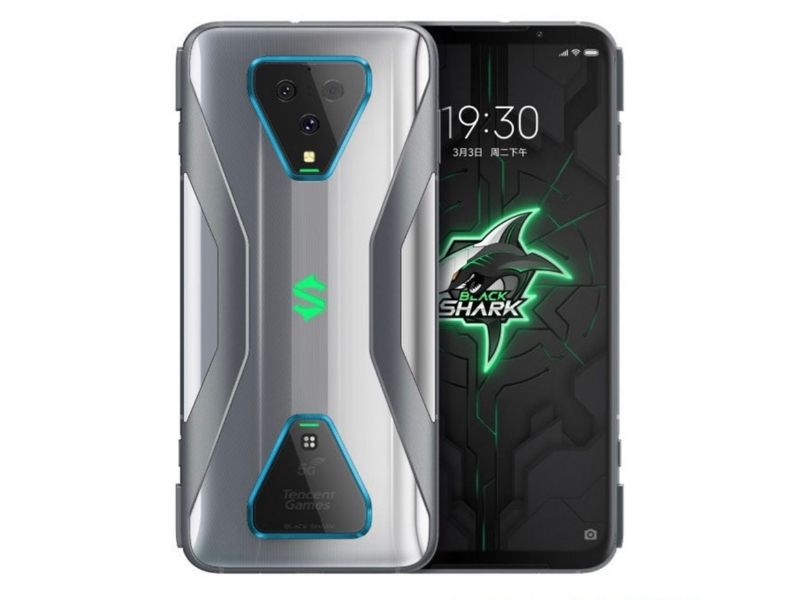 Giving the ASUS ROG Phone 3 a run for its money as one of the best gaming phones in Malaysia, the Black Shark 3 Pro features a humongous 7.1-inch 2K display with a 90Hz high refresh rate and 270Hz touch sampling rate, Qualcomm Snapdragon 865 chipset, and a 5,000mAh battery. It mimics the experience of gaming with a controller thanks to the two mechanical triggers on the side of the phone (when played in landscape mode).
On top of that, you can also add two additional custom hotkeys anywhere on the display. The Black Shark 3 Pro also has a built-in liquid cooling system that improves the overall cooling efficiency by 50%.
Lenovo Legion Phone Duel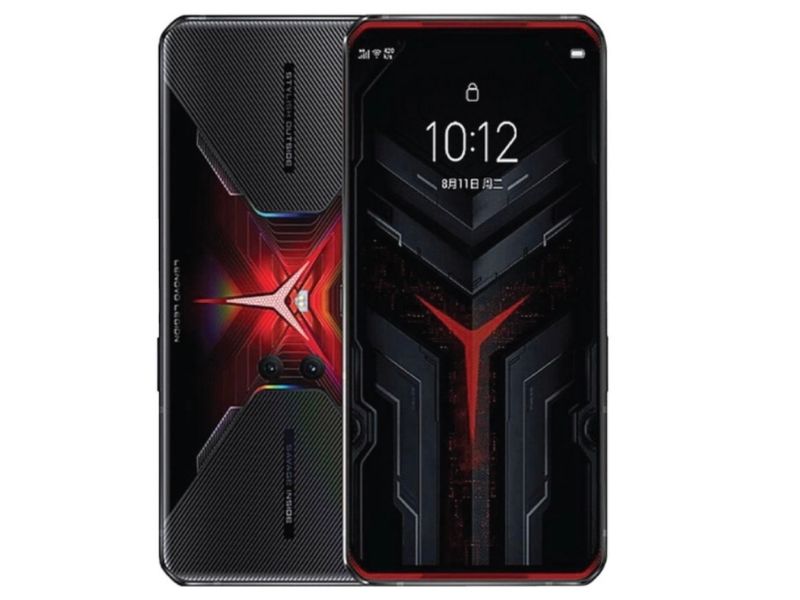 Lenovo's first stab at a gaming phone sees it creating a powerhouse device with an interesting design choice. In terms of specs, the Legion Phone Duel is powered by the gaming-optimised Qualcomm Snapdragon 865+ chipset and sports a 6.65-inch AMOLED FHD+ display that pushes the refresh rate up to 144Hz. Meanwhile, the screen also boasts a 240Hz touch sampling rate that reduces input lag.
As far as gaming-centric features go, it offers virtual joysticks, dual ultrasonic trigger buttons, and dual vibration engines, among others. The battery capacity is 5,000mAh big. But perhaps the most eye-catching feature of this phone is the side-mounted, pop-up selfie camera, which makes it ideal for gamers who want to stream themselves playing.
Nubia Red Magic 5S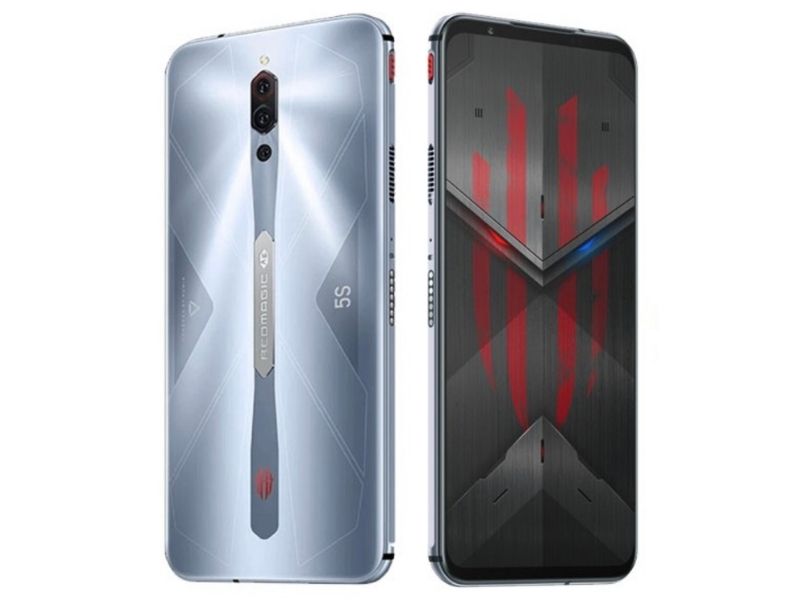 ZTE sub-brand Nubia released the Red Magic 5S gaming phone in Malaysia last September 2020, which is an upgraded version of the Red Magic 5G, the first smartphone with a 144Hz display. The gaming phone is up there with some of the best in the market.
It packs some powerful hardware that includes a Qualcomm Snapdragon 865 processor and a 4,500mAh battery. You also get 320Hz built-in shoulder triggers and an improved Trinity Cooling system that keeps the device cool for long gaming hours. And just like its predecessor, it has 5G support.
Samsung Galaxy S21 Ultra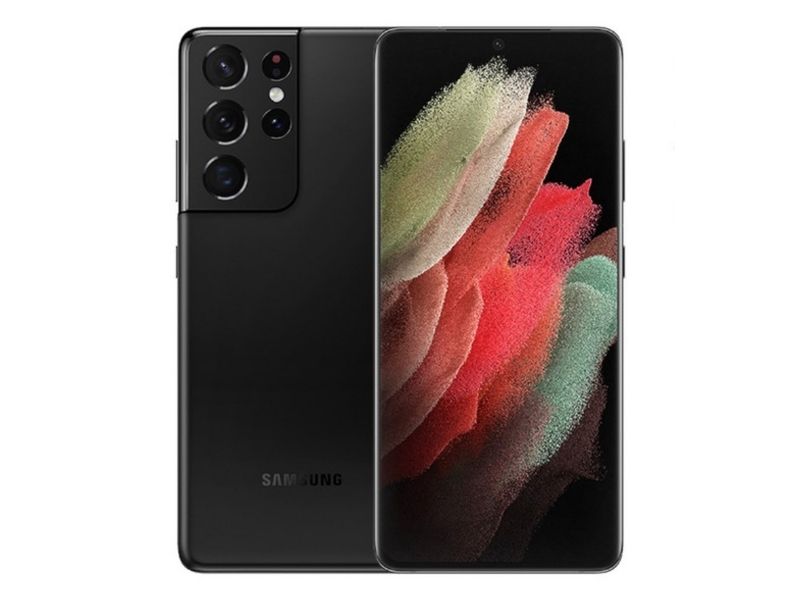 The latest Samsung Galaxy S21 Ultra may not carry a gaming phone tag, but it is undeniable that the most powerful Android smartphone at the moment makes one heck of a device for gaming. From the latest Qualcomm Snapdragon 888 chipset to a 120Hz display coupled with a long-lasting 5,000mAh battery, the S21 Ultra has all the necessary hardware that serious mobile gamers can take advantage of.
The only few things missing are gaming-specific features such as extra trigger buttons and a dedicated cooling system. But in place of all that, you get the best-in-class camera system, something that none of the gaming phones can boast.
Apple iPhone 12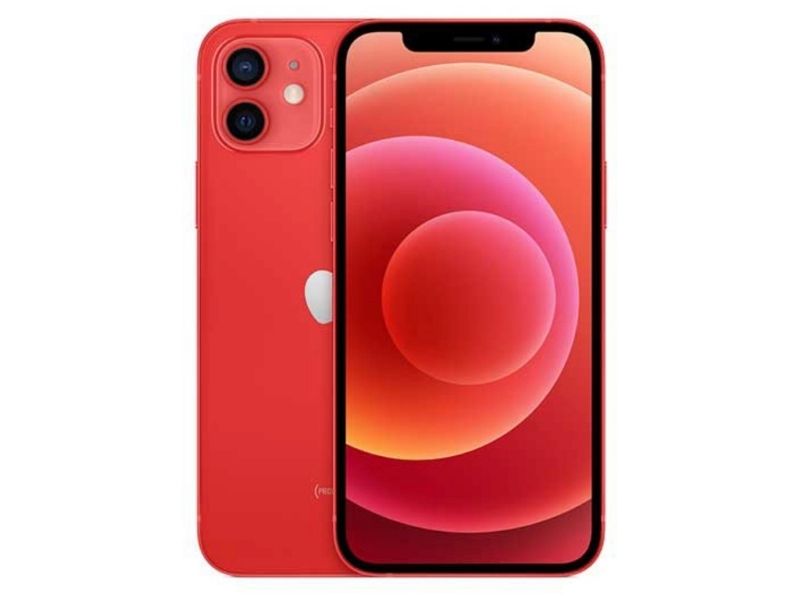 The Apple iPhone 12 gets a special mention here mainly for two reasons. First, it is equipped with what is currently the most powerful mobile chipset in a smartphone. Thus, games generally run great on an iPhone. Secondly, there is Apple Arcade, a premium subscription gaming service with a growing catalogue of top quality games.
All the games offered in Apple Arcade contain zero ads and in-app purchases for a pleasant and uninterrupted gaming experience. For a subscription of RM19.90 a month, you have unlimited access to over 100 games exclusive on the Apple platform. If you want a bigger display, longer-lasting battery life, and your budget allows for it, definitely go for the iPhone 12 Pro Max. 
Experience Unrivalled Mobile Gaming Experience Offered By These

Gaming Phones In Malaysia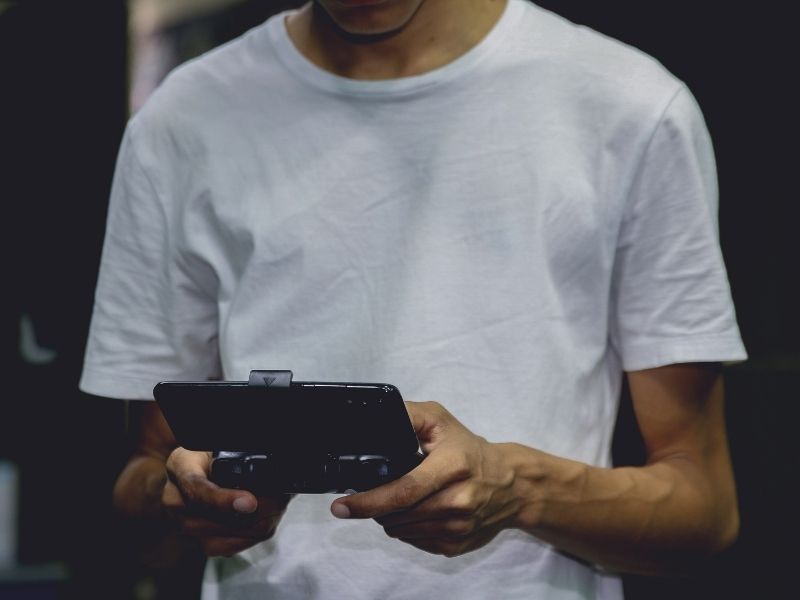 While each gaming phone has its own set of features, there are a few fundamentals that make for a great gaming device. A high refresh rate display is a must-have for ultra-smooth gameplay, while a powerful chipset is required to run graphically-intensive games that are getting more sophisticated by the day. Not to forget, you also need a big battery for these power-hungry games and also to support long gaming sessions. These gaming phones have them, and then some!
Gaming phones in Malaysia come in both flagship and budget models. But if you're looking for a gaming phone that will not bust a hole in your bank account, these wallet-friendly options are worth considering.
Check out Tech Thursday for 1-day only lowest price, unbeatable deals and extra 20% Coins Cashback every Thursday!