First aid training is one of those things you never think you need, but could end up being one of the most important things you ever do. Think about it. If you're confronted with a medical emergency, wouldn't it be great to have the knowledge, skills, and confidence to react and perform life-saving care? You could help save someone's life, but most of all, you'd better be able to safeguard the lives of your loved ones. So if you're planning to equip yourself with these invaluable skills, here's what you can expect and a round-up of the best first aid training centres in Malaysia to sign up for.
What Is Basic First Aid Training?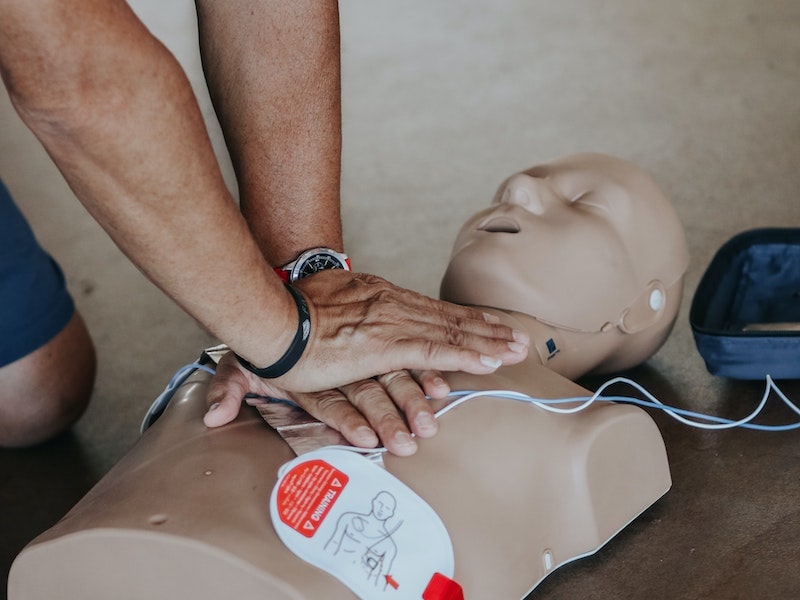 Basic first aid training in Malaysia is designed to train the average worker or layperson to become a qualified First Aider. Participants are typically taught:
Basic life support skills, such as performing the

CPR

and using the

AED

(automated external defibrillator), and
A training session usually comprises theory presentation, hands-on practice, and sometimes mock drills to equip participants with the knowledge and skills to handle various emergencies.
Why Is First Aid Training So Important?
Learning first aid training is important as it enables you to assist someone—whether at home, in the workplace, or at public spaces—in the event of an accident or emergency situation until professional help arrives.
Oftentimes, the ability to react appropriately with first aid during the first few minutes of an injury or illness can mean the difference between life and death.
Where Can I Learn

First Aid Training In Malaysia?
Whether it's for work or a peace of mind, you can pick up first aid training at these professional academies in Malaysia.
1. St. John Ambulance Malaysia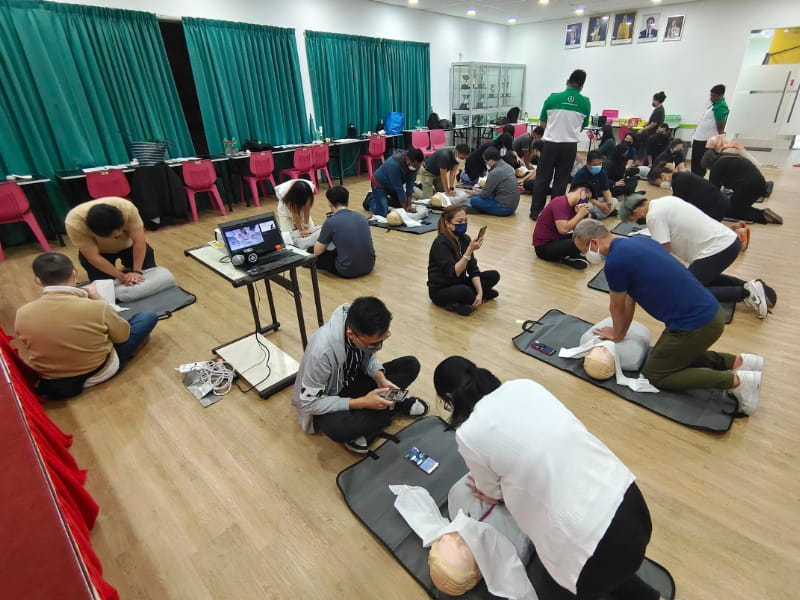 When you think about first aid training, none comes to mind quicker than the St. John Ambulance Malaysia. The SJAM, for short, provides in-house training for groups of 10 or more, in addition to monthly public classes at their KL headquarters. You could start off with the complimentary CPR and AED session, before delving deeper into the First Aid at Workplace, Basic Life Support, or First Aid Awareness courses. If you're interested in joining a public class, be sure to book a spot early as spaces are limited and usually in demand.
Location: 41, Jalan Shelley, Off Jalan Peel, 55100 Kuala Lumpur
Contact: 016-331 0325
Email: firstaid@sjam.org.my
Price: From RM380 per person for First Aid At Workplace
Website | Facebook | Instagram
2. National Heart Association Of Malaysia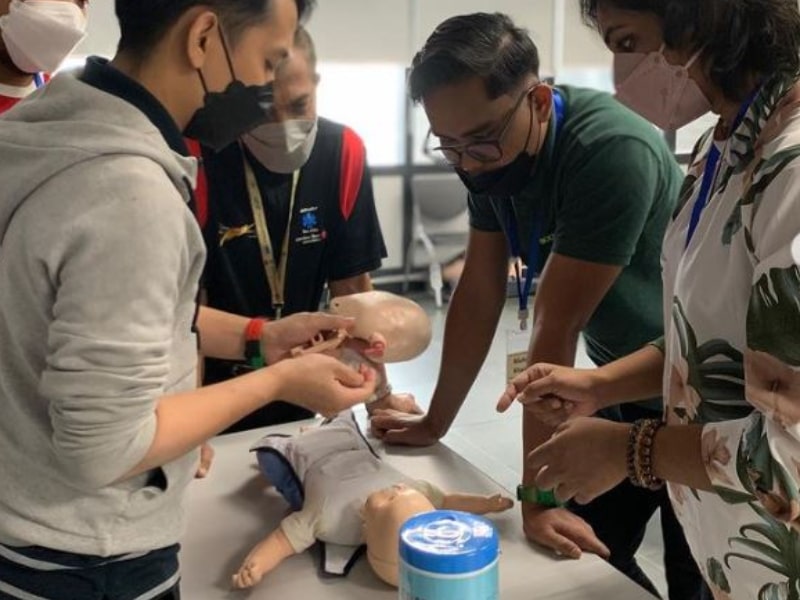 Who better to look to for Basic Life Support (BLS) and CPR courses than the National Heart Association of Malaysia (NHAM)? If you're a healthcare professional, the BLS zooms in on CPR training, covering infant and adult CPR and choking, as well as AED usage. But if you're a layperson interested in learning only the basic principles of CPR, the Hands-Only CPR course is the way to go. The NHAM offers public classes for both courses every month, so do look out for announcements on their website and socials.
Location: D-13A-06, Menara Suezcap 1, KL Gateway, No. 2, Jalan Kerinchi, Gerbang Kerinchi Lestari, 59200 Kuala Lumpur
Contact: 03-7931 7900
Price:
Hands-Only CPR Course: RM50 per person
BLS: From RM280 per person
Website | Facebook | Instagram
3. CERT Academy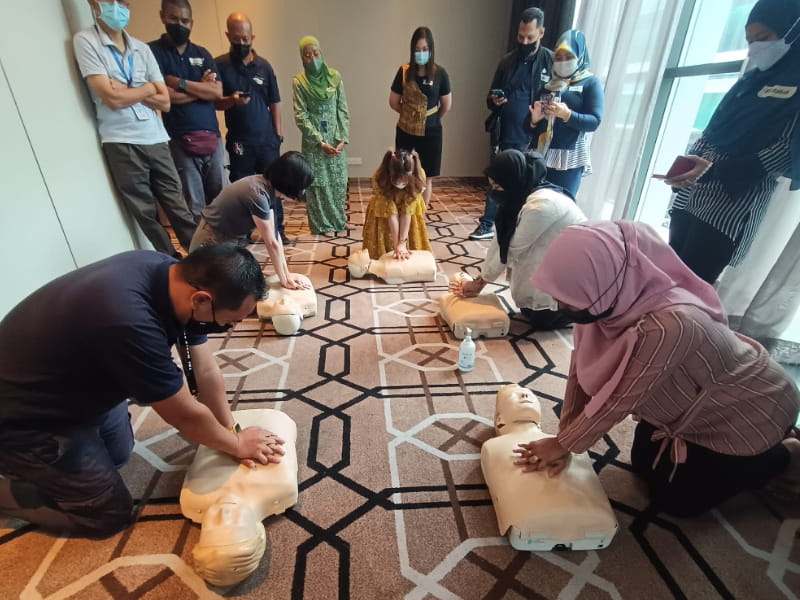 With a corporate clientele ranging from Sime Darby to CIMB Bank, you can rest assured that the CERT Academy is a trusted first aid training provider in Malaysia. For corporate packages, the academy provides varying levels of first aid, CPR, and AED training, as well as BLS and refresher courses. For individuals, take your pick from the public courses (there's one on paediatric first aid, which might be useful for first-time parents). On completion of the course, participants will be awarded a Certificate of Training.
Location: No. 8-2, The Wharf, Prima Biz Hub, Jalan Tasik Prima 5/1, Taman Tasik Prima, 47150 Puchong, Selangor
Contact: 010-408 2117 / 019-211 7255
Email: cs@CERTacademy.com.my
Price: RM200 per person for CPR & AED Training for Layperson
Website | Facebook | Instagram
4. Life Saving Pro Academy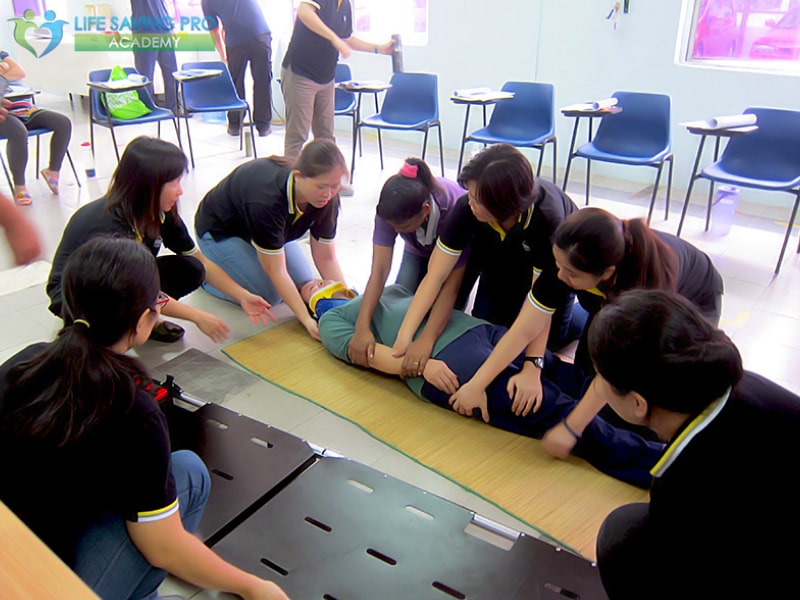 Established in 2000, Life Saving Pro Academy (LSPA) is a safety training provider founded by a group of experienced emergency responders. It offers both in-person and online first aid training in Malaysia, which makes learning accessible to all Malaysians. And thanks to its affordable fees, more than 50,000 qualified First Aiders have benefitted from LSPA's training. If you're a parent or guardian caring for a baby or the elderly, consider taking up the Home First Aid and CPR Training course.
Location: 19B, Jalan PU 7/3, Taman Puchong Utama, 47140, Puchong, Selangor
Contact: 03-8052 5445 / 012-714 0162
Email: admin@lifesavingpro.com.my
5. ASEC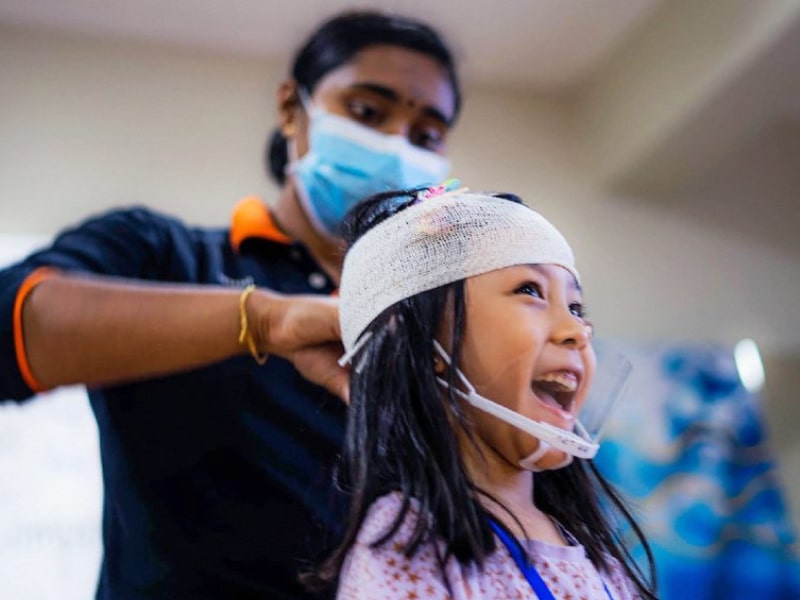 Another highly rated corporate first aid training provider in Malaysia is ASEC. It offers three tiers of training—Essential, Basic, and Advanced—where participants can learn about BLS skills, bleeding and wound management, fractures, and more. There are no dull moments to be had with ASEC either, as their experienced instructors often adopt a humorous and easy-to-understand approach to learning. And to put all that theory and practice to the test, there will also be a mock drill at the end of the training.
Location: 4, Jalan Sungai Buloh 27/101A, Seksyen 27, 40400 Shah Alam, Selangor
Contact: 1-300-88-2732
Email: consultant@asec.com.my
Website | Facebook | Instagram
6. BIST Academy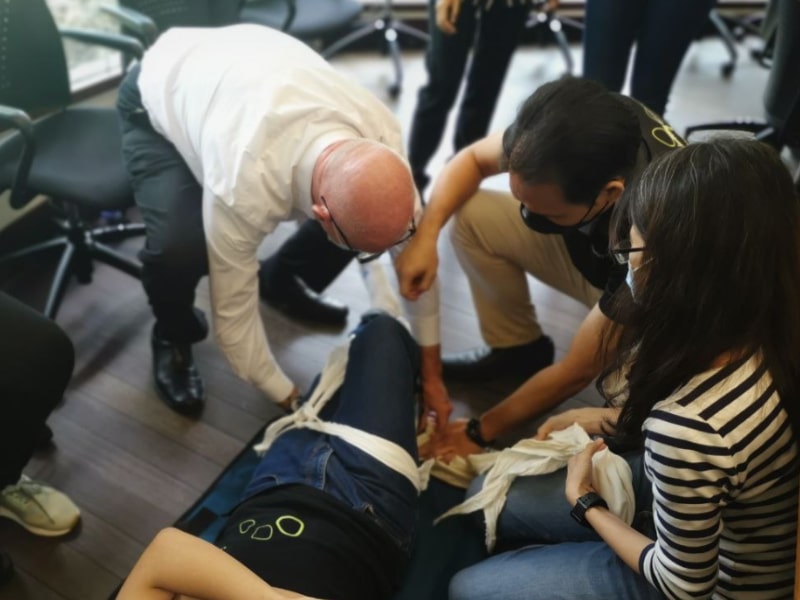 BIST Academy is also a great option if you're looking specifically for Home First Aid, CPR, and AED Training in Malaysia. Of course, there are also more comprehensive first aid courses on offer, if that's what you prefer. What's great is that BIST Academy's trainers come from a medical background, so you'll get the absolute best in first aid training. And on top of theory and practical sessions, participants will also participate in life-like mock drills—engineered by a team of professional casualty make-up artists—complete with bleeding, fractured, and sometimes even amputated limbs!
Location: D-30-1 & D-31-1, Jalan Atmosphere 6, The Atmosphere Business Centre, 43300 Seri Kembangan, Selangor
Contact: 03-9548 0000 / 018-248 4030 / 018-913 4030
Email: admin@bista.com.my
Don't Hesitate To Sign Up For A

First Aid Training

Class

In Malaysia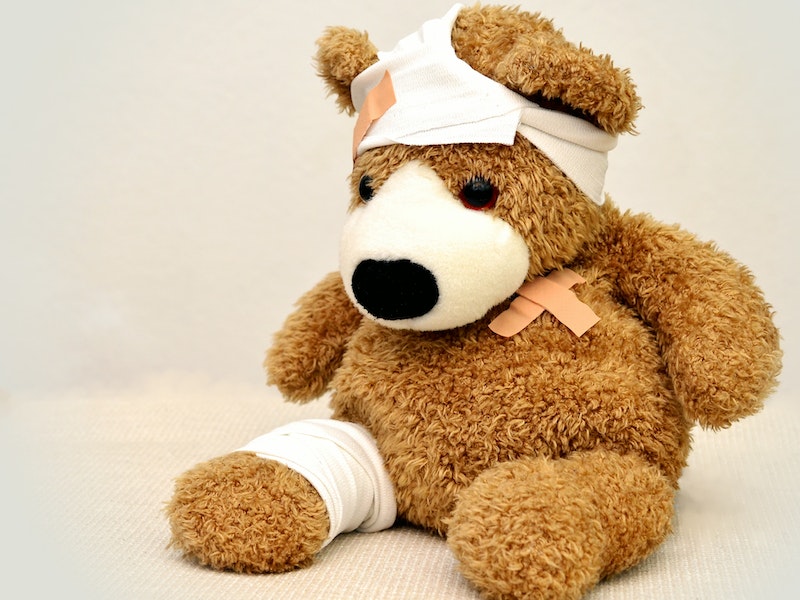 Don't wait for accidents to happen. Instead, pre-empt them by signing up for a first aid training course in Malaysia. These courses are specially designed to train the average layperson to provide competent help and care to the ill or injured during an emergency, so don't worry about it being too difficult or technical. Anyone can learn it, and everyone absolutely should. When you do, don't forget to stock up on first aid kits too.
Since we're in the thick of monsoon (read: flood) season, why not equip yourself with another life-saving skill—swimming—and pack a bug out bag to prepare for the worst.