The sight of people zooming around on electric scooters is a common one these days. Many developed countries have caught up with the trend of using these light mobility vehicles in the last couple of years, and Malaysia is no different. Electric scooters provide a convenient mode of transportation between short distances, and some find it the perfect solution for their last-mile transport conundrum. Not to mention, they are just plain fun to ride! If you are keen to know more about the e-scooter scene in Malaysia, read on for some helpful insights and electric scooter recommendations.
The Do's And Don'ts Of Riding

Electric Scooters In Malaysia
Like other road vehicles, the usage of electric scooters is subject to the Road Transport Act 1987 in Malaysia. Riding e-scooters on any public roads—including roads in residential areas and pedestrian walkways—in the country is prohibited, a rule that took effect beginning December 17th, 2021. Offenders risk being fined RM300 for their first offence and subsequently a RM1,000 fine or three months jail for subsequent offences. Legal action can also be taken towards repeat offenders.
The ban stemmed from concerns of inconvenience and danger to other road users, including the riders themselves. It is, however, unclear how this will affect e-scooter rental services in Malaysia such as Beam and Tryke as the companies have yet to publicly address the matter. 
So, can you still ride electric scooters in Malaysia then? The answer is yes, but with strict conditions. According to the authorities, they are only permitted within the compound of a private property such as resorts and areas designated by local authorities for the use of micromobility vehicles. 
It is best to stick with the rules and regulations. Safety, of course, should be your number one priority. Protect yourself and your loved ones with safety equipment like helmets and pads.
Alternatively, if you are looking to get yourself or your family an electric scooter in Malaysia for some fun rides on private properties, we have several recommendations below!
5

Electric Scooters In Malaysia

Worth Checking Out
Mi Electric Scooter 1S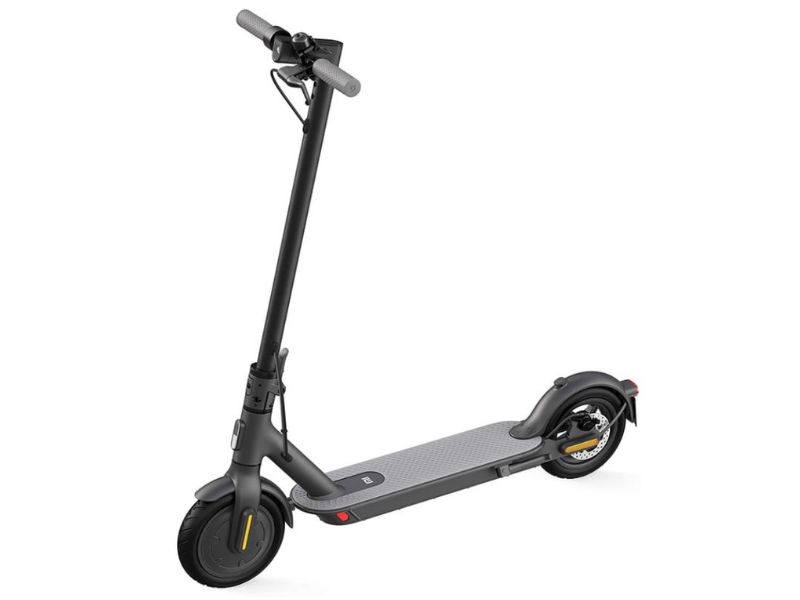 In case you don't know, Xiaomi makes e-scooters too, apart from smartphones and smart home devices. Xiaomi electric scooters are popular in Malaysia as they are fairly affordable while offering plenty of features.
The Mi Electric Scooter 1S has a range of 30km with 25km/h max speed. It offers three speed modes—pedestrian mode (0-5km/h), standard mode (0-20km/h), and sports mode (0-25km/h)—to suit different riding situations. There's a multifunctional dashboard that not only feeds you with real-time ride info but also allows you to control your ride settings easily. There are ultra-bright headlights and taillights for extra safety measures.
The Xiaomi electric scooter can easily be folded up in three seconds, so you can load it up into a car without any fuss.
Mi Electric Scooter Pro 2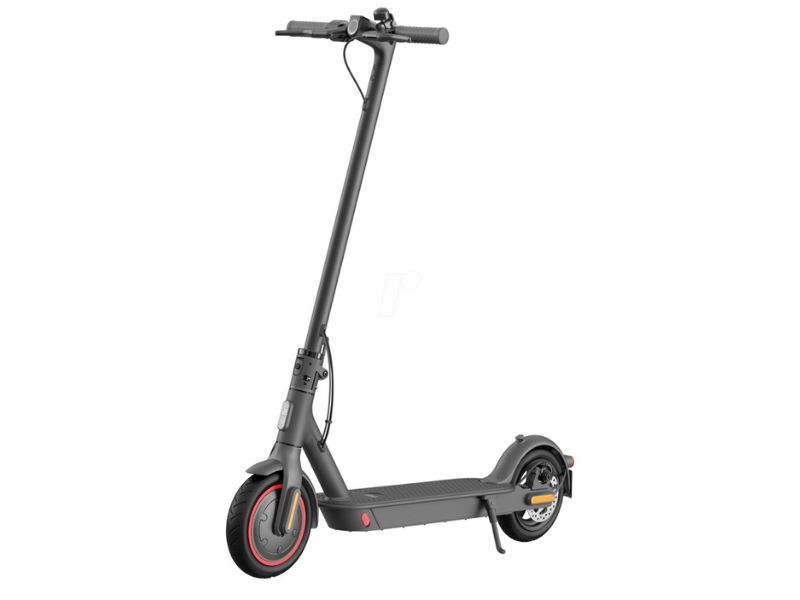 If you don't mind shelling out more to commute longer distances in Malaysia, Xiaomi's Mi Electric Scooter Pro 2 deserves your attention. It can travel up to 45km on a single charge with a maximum speed of 25km/h. 
Otherwise, it offers many of the same characteristics as the Mi Electric Scooter 1S, such as three-speed mode, central control dashboard, safety lights, and easy fold-up mechanism.
Ninebot Segway KickScooter E22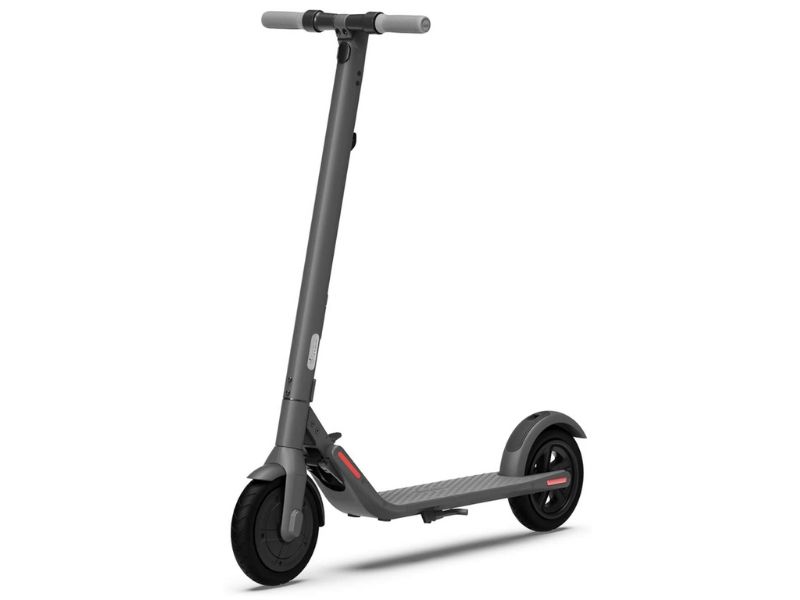 The Ninebot KickScooter E22 is a great choice for beginner riders. It has a top speed of around 20km/h besides plenty of safety features to ensure safe and comfortable rides.
It uses FlatFree Tire Technology that offers effective shock absorption while also promising  no tire punctures. Speaking of tires, they are patented anti-skid tubeless tires for extra protection. All these translate to little maintenance needed!
FEO S2Pro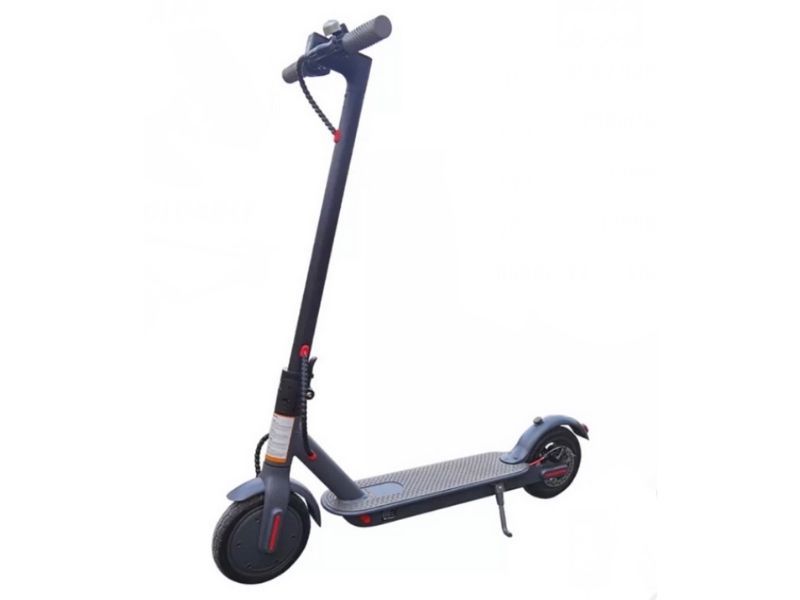 Despite being one of the more affordable options, the FEO S2Pro is not in any way lacking in features. For starters, it can go up to 25km/h with a range of 22km.
Safe to ride throughout the day, it comes with a front and rear dual brake system, shockproof tires, plus bright LED lights. In addition to a small information display upfront, you can view more real-time info through a dedicated mobile app when you connect the electric scooter to a phone via Bluetooth.
EcoSport EP007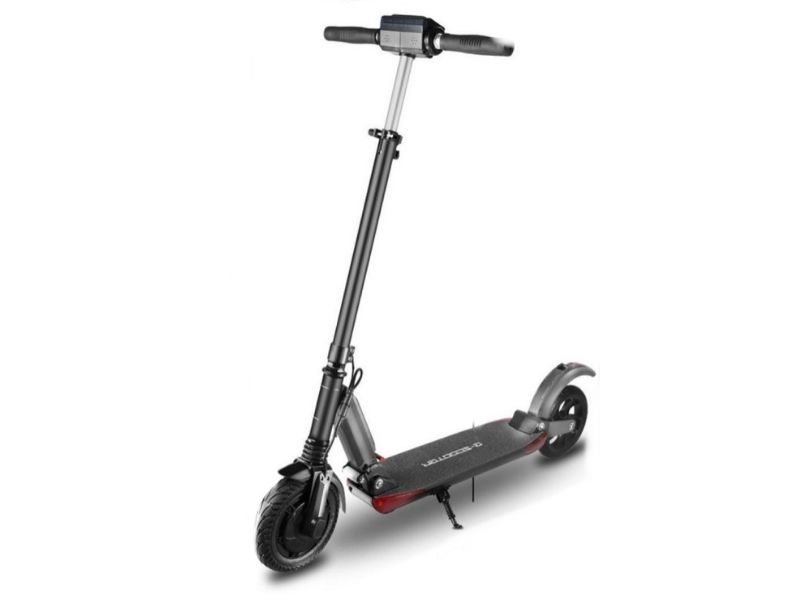 Here's another budget option that does not cost up to a thousand Ringgit. The EcoSport EP007 will give you a max speed of 25km/h and the power to travel up to 30km. Among its built-in features are front and rear suspension, bright headlight, information dashboard, and foldable form factor.
Keep Safe And Follow The Regulations If You Plan To Ride An

Electric Scooter In Malaysia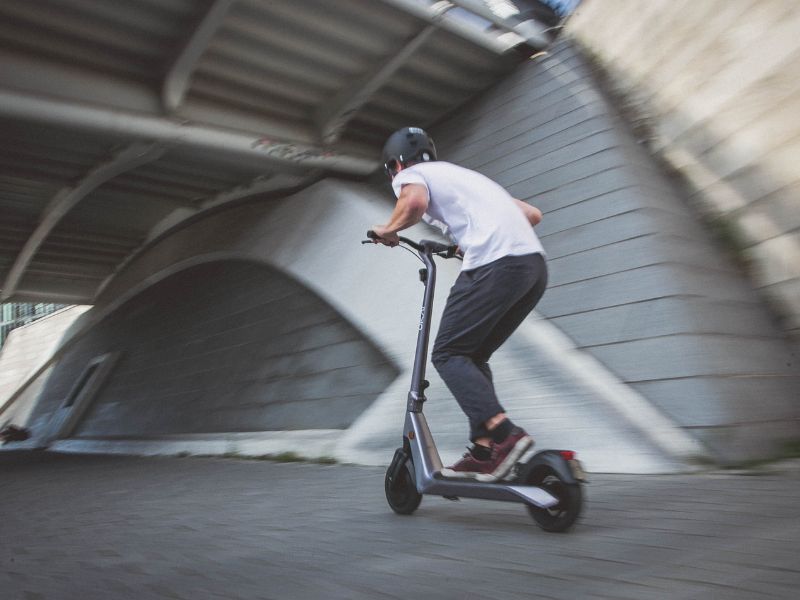 Barrelling down the road with the wind blowing through your hair on an electric scooter is addictively fun! But don't let all the fun get ahead of safety concerns. Make sure you gear up with protective layers and ride responsibly to avoid endangering yourself and others. The last thing you need are nasty lacerations, people falling onto the road and hurting themselves, or hefty fines to spoil all the fun.
And what better way to capture all the fun times to keep as memories or to share on social media than with the best recording devices made for the outdoors? You'll want to take a look at these action cameras! On a related note, you might also want to check out some of the best folding bikes as an alternative last-mile transportation solution. 
Check out Tech Thursday for 1-day only lowest price, unbeatable deals, and extra 20% Coins Cashback every Thursday!