Xiaomi has come a long way since its debut as a smartphone manufacturer back in 2011. Today, you will find the Chinese company making seemingly everything under the sun. One of the best things to have come out of that is their range of affordable smart home devices. If you are planning to smarten things up in your home, Xiaomi's products will be your perfect starting point without running up the costs. Here's a handy list of some of the best Xiaomi smart home devices to get you started!
Best

Xiaomi Smart Home

Devices Anyone Can Afford
Mi LED Smart Bulb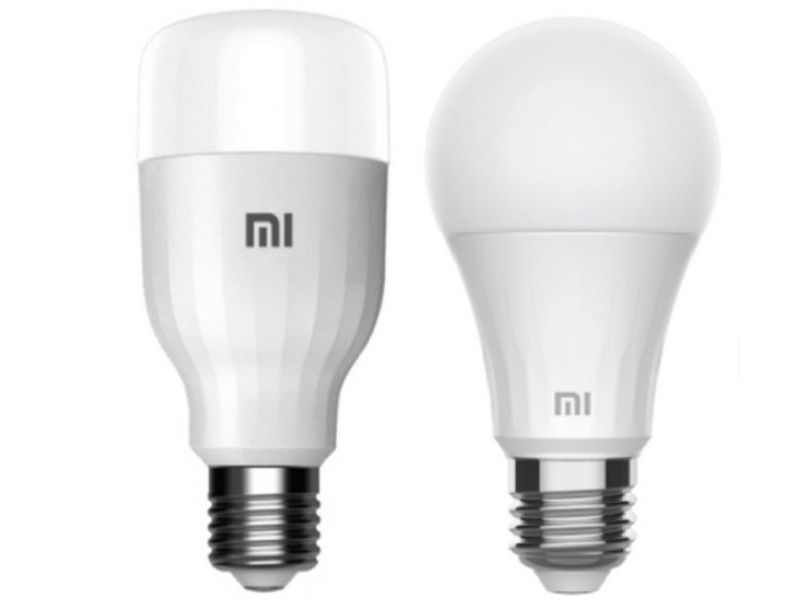 For smart home novices, the best place to start is often the lights. Who hasn't dreamt of turning the light on and off just by saying some magic words? You can do just that with the Mi LED Smart Bulb. Available in white and colour bulbs, they work with Google Assistant, Apple HomeKit, and Amazon Alexa. You can easily configure every aspect like brightness and colour temperature with the Mi Home companion app. But let's be real here, the fun is in the voice commands!
Mi Home Security Camera 360 1080P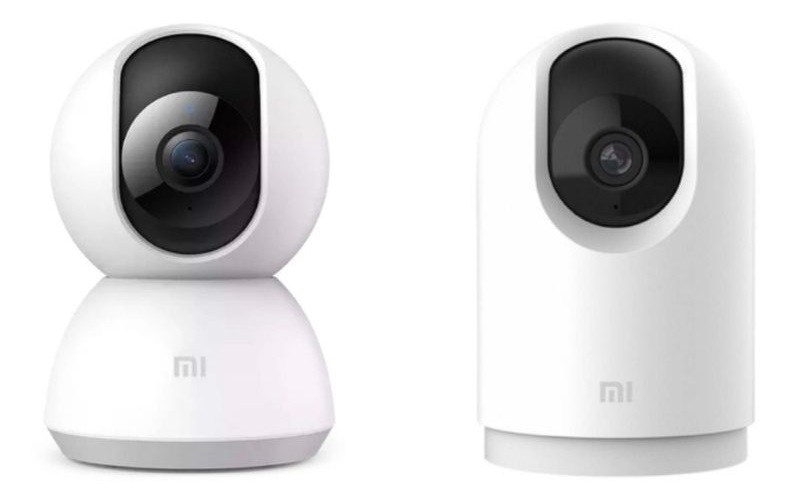 If you have not thought of installing a security camera in your home, it is never too late to do so. The Mi Home Security Camera 360 1080P not only offers all-around home surveillance protection with 360-degree vision, but it packs plenty of smart features too! For instance, motion detection, infrared night vision, and a talkback feature (two-way audio). 
While the 1080P Full HD video output is good enough in most cases, you can go for the Mi 360° Home Security Camera 2K Pro for even better visuals.
Mi Robot Vacuum Cleaner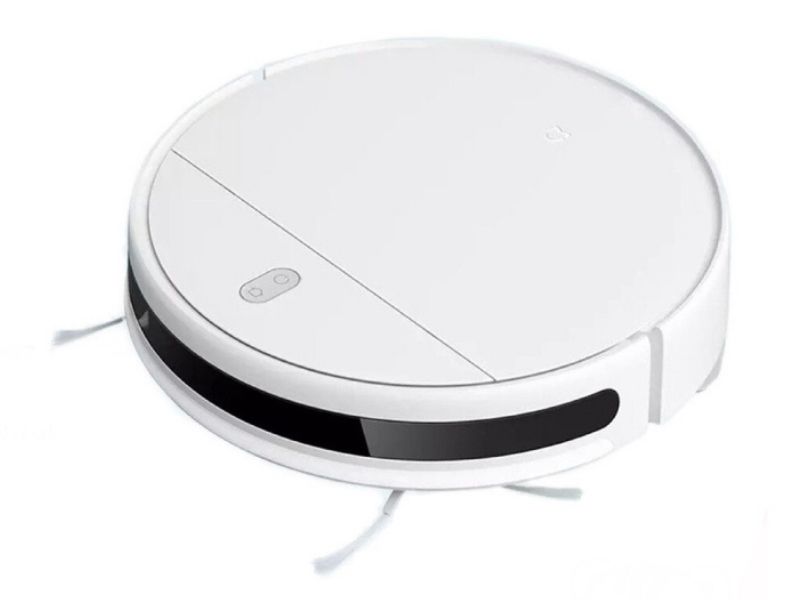 Put an end to your floor-cleaning misery by investing in a robot vacuum cleaner, which is one of the best smart home devices to buy. Xiaomi's Mi Robot Vacuum Cleaner doesn't cost a bomb, but it isn't short of features either. Its visual dynamic navigation system quickly captures coordinate information and extracts complex spatial features to map more accurately and efficiently. 
Aside from that, it has 15 types of high precision, multi-directional sensors which enable it to avoid obstacles easily in complex environments. Other notable features include a 200ml smart water tank, automatic charge, and large capacity lithium battery.
Mi Induction Heating Smart Rice Cooker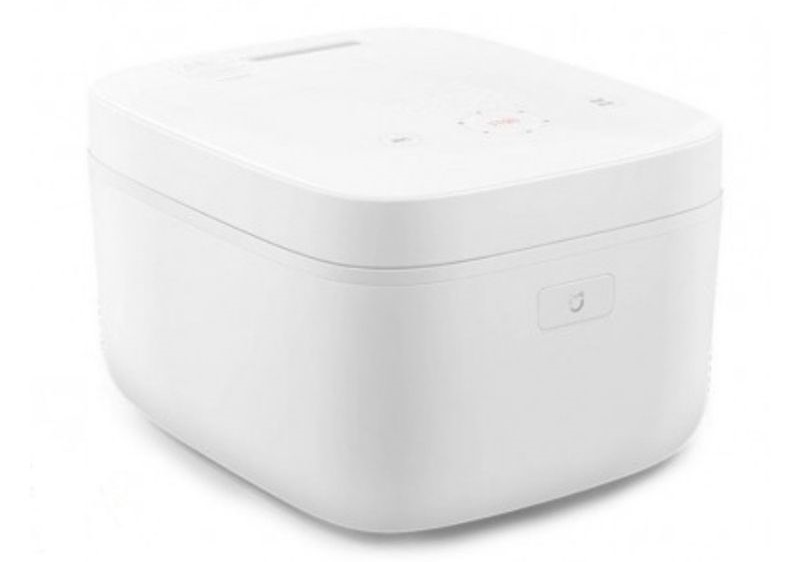 Cook rice the smarter way with the Mi induction heating smart rice cooker. You can connect the WiFi-enabled rice cooker to your smartphone and control it remotely through the Mi Home app. Now that's useful for when you want to arrive home just in time for freshly cooked rice! 
The Xiaomi smart home rice cooker uses a magnetic relief valve and higher thermal efficiency to ensure better-cooked rice. It also has a unique barcode scanning feature that can identify the rice type to automatically match it with the right cooking mode.
Mi Smart Scale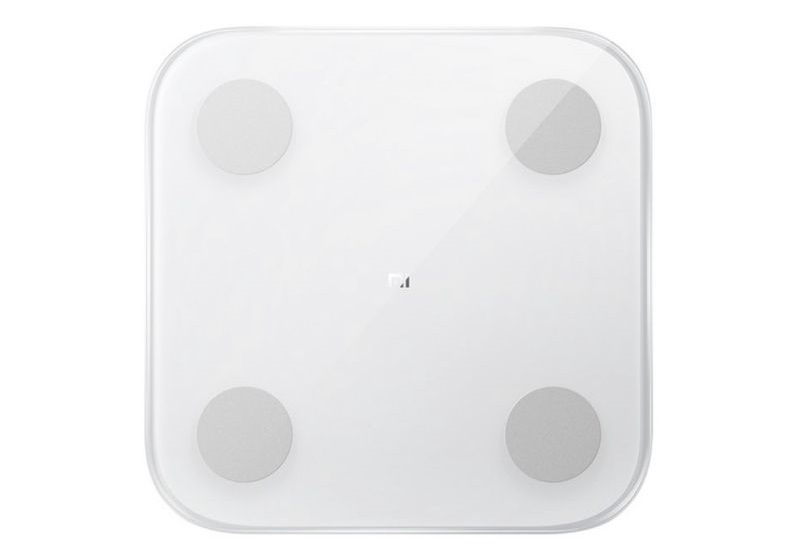 You can measure your weight on a conventional weighing scale but that's pretty much about it. The Mi Smart Scale can do so much more. It can measure BMI and detect the tiniest weight change with a high-precision sensor. You can weigh-in in the morning and continue tracking any changes throughout the day with the Mi Fit app. 
And if there is more than one person in the family using the Mi Smart Scale, it automatically identifies each family member and can store up to 16 user profiles. 
Mi Smart Electric Toothbrush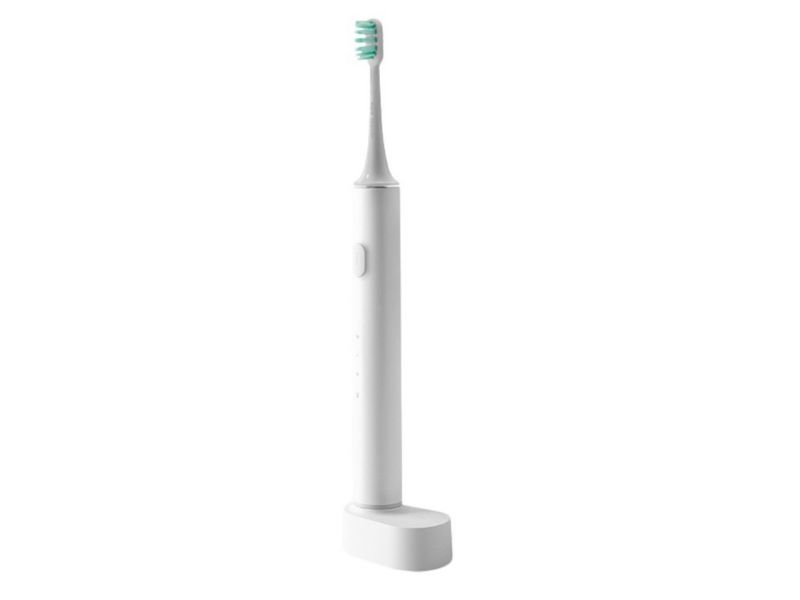 For those who take their oral hygiene seriously, there is a lot to like about the Mi Smart Electric Toothbrush. With features such as a high-efficiency magnetic levitation sonic motor, anti-corrosion design, and position detection technology, you can be sure it will clean your teeth more effectively and thoroughly than any other toothbrush. There are three modes— standard mode, gentle mode, and customised mode—that you can easily switch between to suit your daily teeth cleaning needs. 
And what's a smart device without the ability to connect to your smartphone? Via the companion app, you will be able to set your very own customised brush time, brush strength, as well as a variety of other oral care functions.
Mi Smart Compact Projector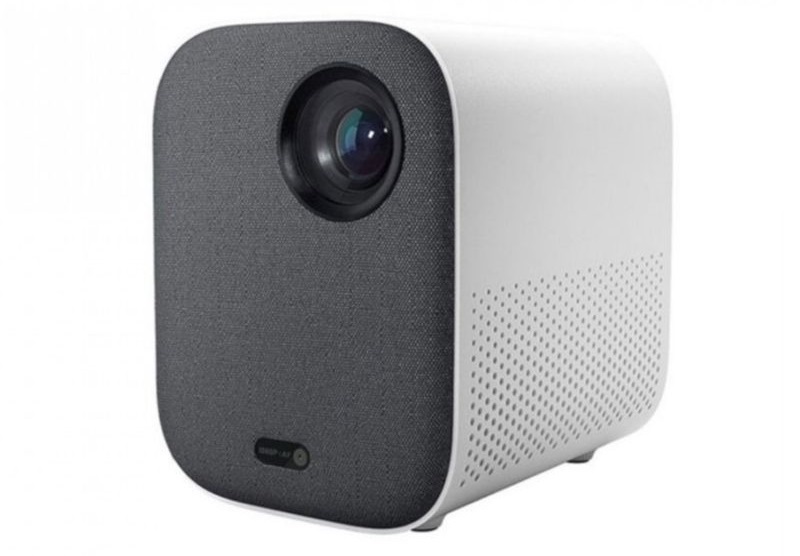 The Mi Smart Compact Projector can make your dreams of having a private cinema come true. It supports 1920×1080 full HD resolution and HDR10 video decoding, which improves contrast and renders details more richly. In terms of projection size, it can throw images up to 120 inches big to a wall. 
For audio, the projector uses dual-track virtual surround sound stereo besides also supporting Dolby and DTS decoding. When you are not using it to watch anything, the Mi Smart Compact Projector doubles up as a Bluetooth speaker as it can play music over Bluetooth and Wi-Fi.
Mi TV Stick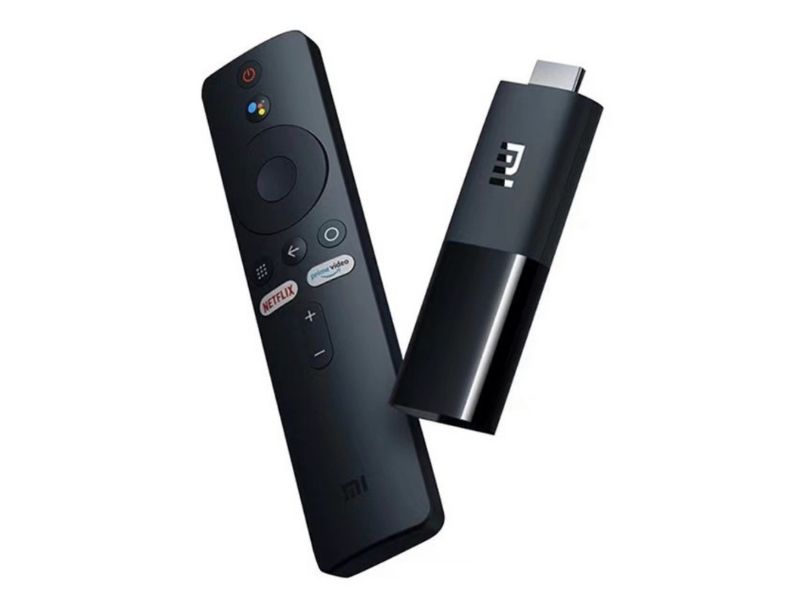 Stuck with a dumb TV but find upgrading to a Smart TV too costly? Your next best option is the Mi TV Stick. Plug this little Xiaomi smart home gadget into your television's HDMI port and watch as your TV transforms into a smart one with all the smart features intact. 
You can cast content remotely and download your favourite streaming and gaming apps from the Google Play Store as the Mi TV Stick is powered by Android TV 9.0. It also comes with a Bluetooth remote with Google Assistant support that lets you control what you watch with voice commands.
Add A Little Quality Into Your Life With

Xiaomi Smart Home

Devices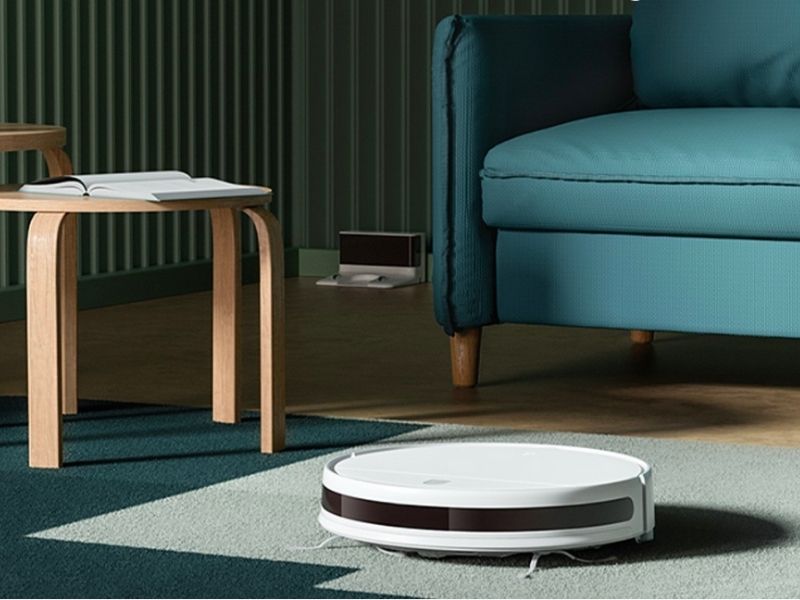 Whether you are dipping your toes in the smart home world or already have a collection of smart gadgets, you can find something useful from the myriad of Xiaomi smart home devices. As these relatively affordable devices have shown, upgrading your everyday household items with the latest technologies doesn't have to cost you an arm and a leg. Making your life smarter may turn out to be one of the smartest investments you can make in your life!
Can't get enough of smart home devices? You can check out more recommendations here.
Check out Tech Thursday for 1-day only lowest price, unbeatable deals and extra 20% Coins Cashback every Thursday!