Long gone are the days when the need for a phone call would send students scurrying to the nearest public telephone booth. Regardless of age, students carrying a mobile phone with them has become the norm rather than an exception today. Apart from the need to be contactable at all times, smartphones are indispensable for the young ones as these little pocket devices are their getaway to the always-online world we are living in. With limited income, they are constantly seeking the most affordable mobile plans on offer. If you're a student (or a parent) on the hunt for a mobile plan that won't blow a hole in your wallet, here are the cheapest postpaid and prepaid plan packages in Malaysia to consider.
Take Your Pick From These

Cheapest Postpaid Plan Packages In Malaysia
Students have no shortage of choices if they are looking for a postpaid plan with affordable monthly subscription. Here are three of the cheapest.
1.   redONE Amazing8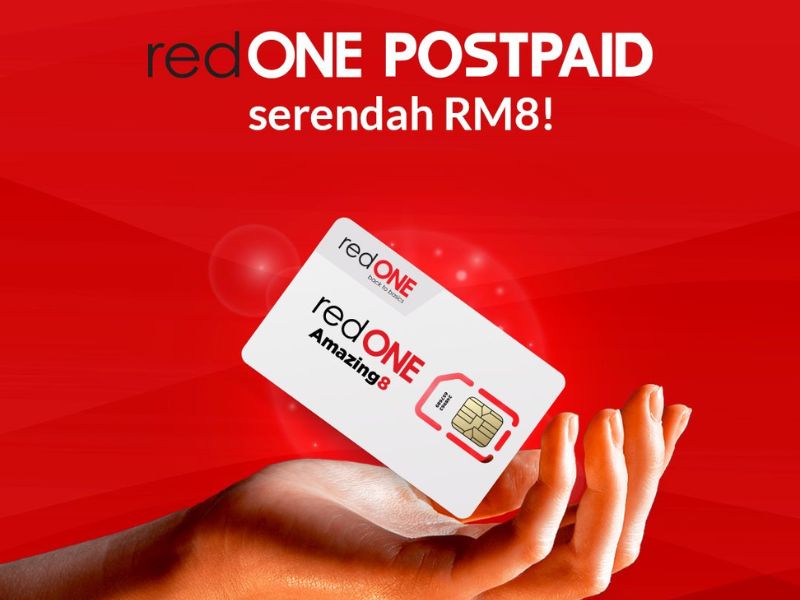 In terms of sheer affordability, redONE's Amazing8 is hard to beat. Currently the cheapest postpaid plan in Malaysia with a monthly fee of just RM8, it offers users 2GB of high-speed data to use. However, calls to other networks are chargeable at a rate of RM0.15 per minute. Calls to redONE postpaid numbers meanwhile are free. This mobile plan is ideal for young students who are getting their first smartphone, or as a secondary line for a backup phone.
Price: RM8/month
Monthly data: 2GB
2.   YES Power 35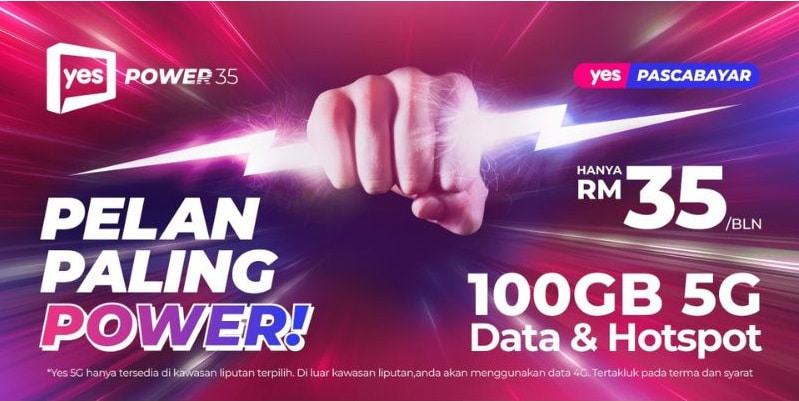 Despite being one of the cheapest postpaid plan packages in Malaysia at RM35 a month, the YES Power 35 doesn't skimp on its offering. It provides 100GB worth of 5G/4GB data that is plentiful and comes with no speed cap, plus you will also get to enjoy unlimited voice calls. If unlimited data isn't a necessity, you definitely can get by with this mobile plan with plenty to spare.   
Price: RM35/month
Monthly data: 100GB
3.   Onexox MySISWA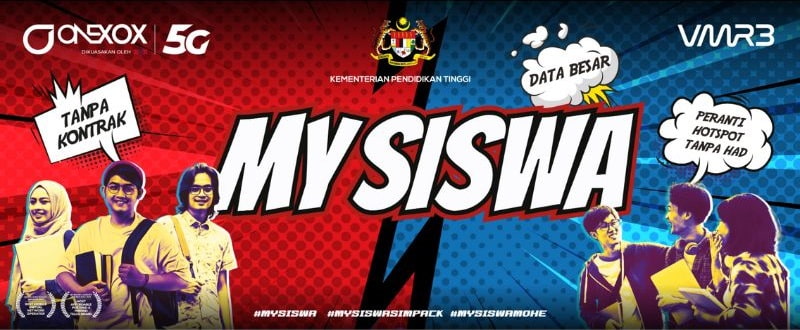 MySISWA is an affordable postpaid plan for students offered by Onexox in collaboration with the Ministry of Higher Education. You must be a registered student between 18 and 25 years old at an accredited higher education institute in Malaysia in order to apply (students above 25 must present a valid student ID card) for the RM35-a-month plan, which gives you a total of 60GB data, 100 free SMS, and unlimited calls.
Price: RM35/month
Monthly data: 60GB
4.   U Mobile Postpaid 38

At RM38 a month, the U Mobile Postpaid 38 offers 60GB high-speed Internet with no speed cap so you can say goodbye to bufferings! You also get to enjoy unlimited calls to all networks, which is great news if you are constantly in contact with your family who lives far away. That's not all as subscribers will also have access to 5G (including using the data for mobile hotspot to be shared with multiple devices) as the mobile plan is 5G-ready!
Price: RM38/month
Monthly data: 60GB 
Save Even More With These

Cheapest Prepaid Plans In Malaysia
Prepaid plans offer the flexibility of not being tied down to a contract. They are perfect for those with tighter purse.
1.   

Digi Next 20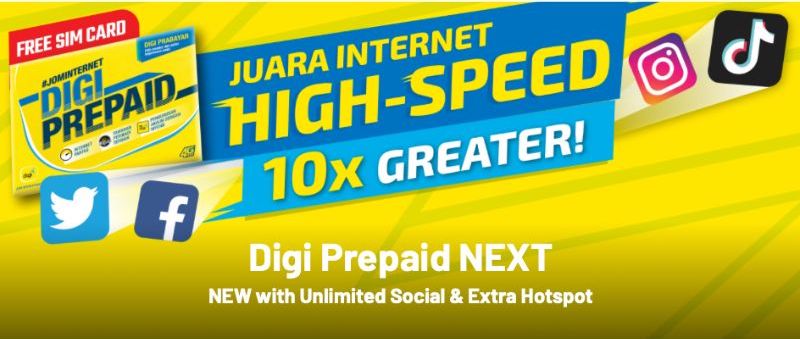 Digi's most affordable prepaid plan offers 15GB of high-speed Internet. On top of that, you also get an unlimited data quota for your favourite social media apps such as TikTok, Instagram, Facebook and Twitter. The telco also throws in an additional 1GB of hotspot data which comes in handy if you ever need to tether your laptop or tablet for online use in places with no Internet. All these for only RM20 with 30-day validity.
If you are a youth between 12 to 14 years old, you can apply for Pakej Data Khas Belia and get an additional 5GB plus unlimited calls for the next 12 months.
Price: RM20
Data: 15GB (valid for 30 days)
2.   U Mobile U25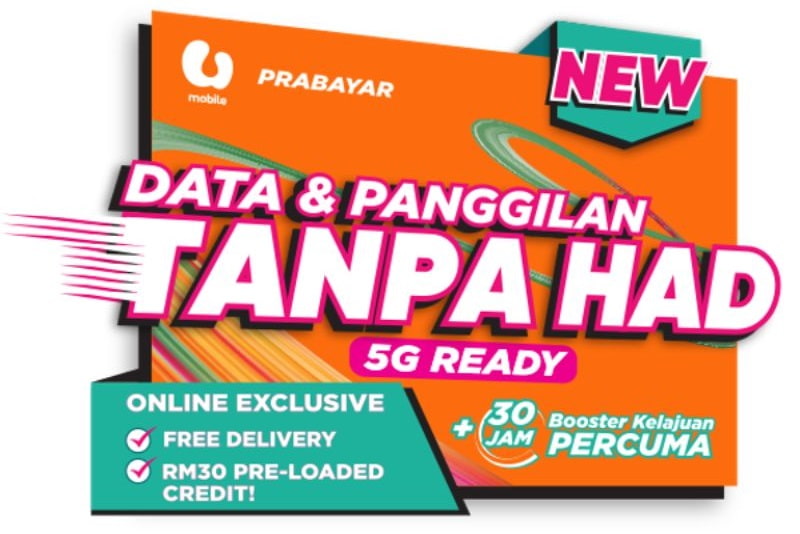 For those who would settle for nothing less than unlimited data, U Mobile's U25 prepaid plan is one of the cheapest in Malaysia. It gives users unlimited data at 3Mbps speed, which can be boosted for a total of 30 hours per month (one hour per day). Besides also getting unlimited calls to all networks, U25 subscribers will have access to 5G speed.
Price: RM25
Data: Unlimited (valid for 30 days)
3.   Hotlink Prepaid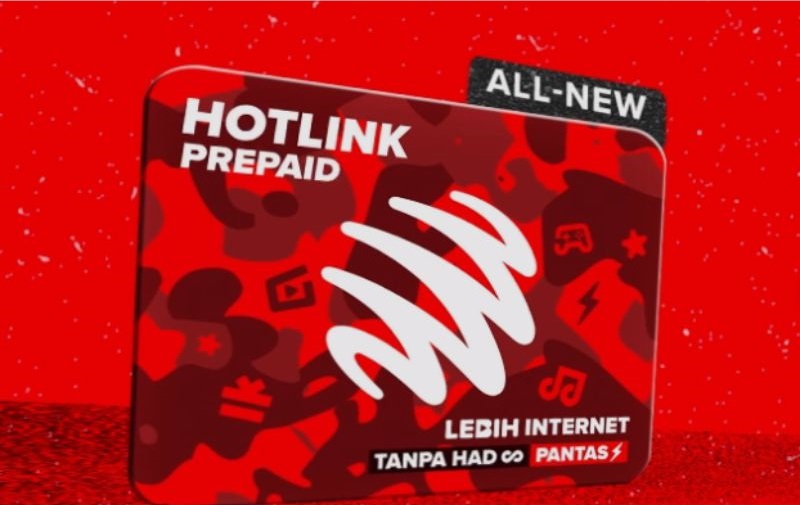 How about a prepaid plan that gives you 20GB high-speed Internet at only RM20 a month? The all-new Hotlink Prepaid offers just that. While the original monthly rate is RM25, youths can enjoy 20% cashback through the Pakej Belia initiative, which brings down the price to RM20. The data can be used for hotspot, and you also get to enjoy unlimited calls.
Price: RM25 (RM20 for Pakej Belia)
Data: 20GB (valid for 30 days)
4.   Onexox Prepaid WAWA 18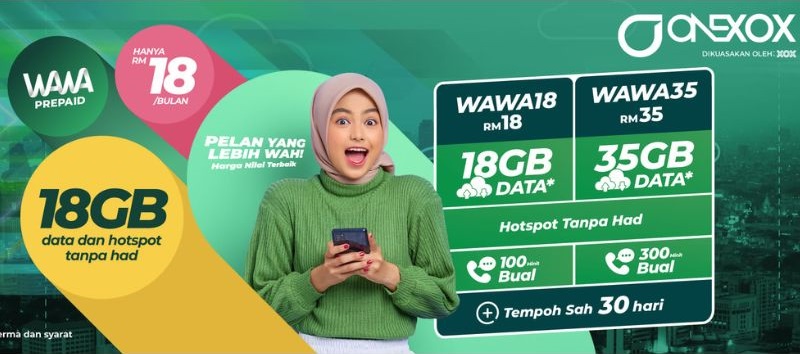 Looking to save even more with a prepaid plan that goes below RM20 a month? The Onexox WAWA 18 is your answer. Costing RM18 a month, this prepaid plan offers 18GB of high-speed Internet data which is applicable for hotspot usage and you get 100 minutes of voice call minutes. The starter SIM pack retails at RM10 (with RM5.30 usable credit).
Price: RM18
Data: 18GB (valid for 30 days)
Get The

Cheapest Postpaid Or

Prepaid Mobile Plan

In Malaysia

That Works Best For You
With options aplenty, you will be spoilt for choice when it comes to getting a value-for-money mobile plan. Even the cheapest postpaid and prepaid plan packages in Malaysia offer attractive data packages that most users will find sufficient in daily usage. Not only is that great news for students, but also for anyone who intends to reduce their monthly commitments and maximise their savings!
Related: Can't Live Without High Speed Internet At Home? These Are The Best Internet Plans For Malaysians