Did you know? The first wireless computer mouse was invented and released commercially in 1991 by Logitech. Today, cordless mouses are as ubiquitous as computers or laptops. We replace our regular wired mouse with a wireless one for obvious reasons like the convenience of carrying it around and to keep our desk tidy. You can find one for as low as under RM20 and as high as above RM400. It is fair to say that if you want the best wireless mouse in the market, it is sometimes necessary to invest a little more. Of course, these are not your typical wireless mouses!
7

Best Wireless Mouses

To Buy In Malaysia
Logitech MX Master 3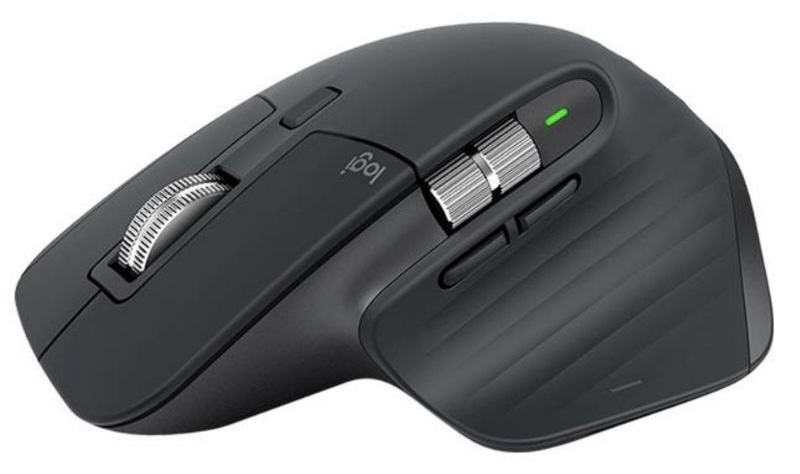 The Logitech MX Master 3 is widely considered as the gold standard of wireless mouse. Productivity-heavy users simply love this mouse for its well-thought-out features and ergonomic silhouette.
It comes with strategically-placed programmable buttons, a precise-to-the-dot, two-mode scrolling wheel, and a thumbwheel that is a match made in heaven with spreadsheets. If you regularly work on multiple computers at once, this mouse lets you control them all without the need for any complicated setup. With Logitech's Flow technology, you can move the cursor seamlessly across all the systems.
Logitech MX Anywhere 3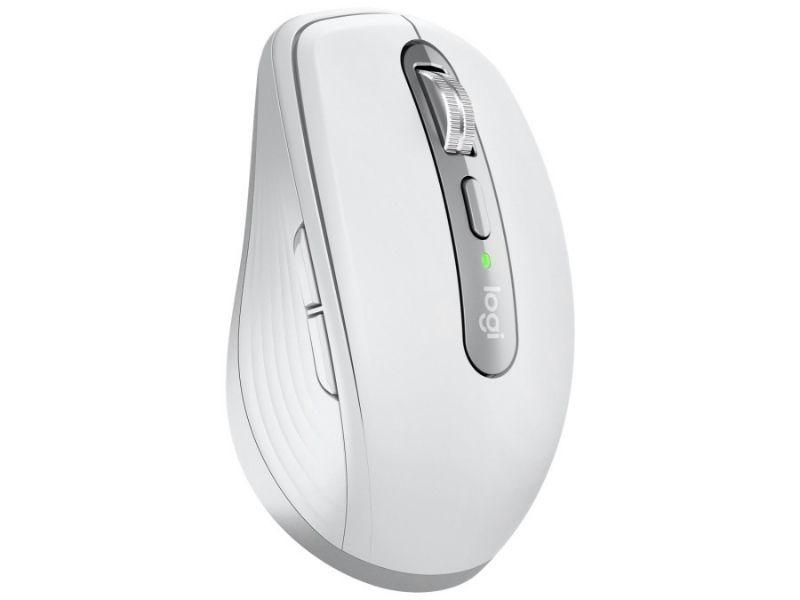 The Logitech MX Anywhere 3 is suited for those who frequently bring their laptops to work on the go. It has a compact and ergonomic form factor that is designed to be a road warrior. You can toss it in the bag and it will handle bumps and drops like a champ.  
Not only that, you can use it on virtually any surface too, and yes, that includes glass and the couch. Features-wise, it shares some of the best functionalities as the MX Master 3, such as the advanced scroll wheel, customisable buttons, and Logitech Flow.
Microsoft Arc Mouse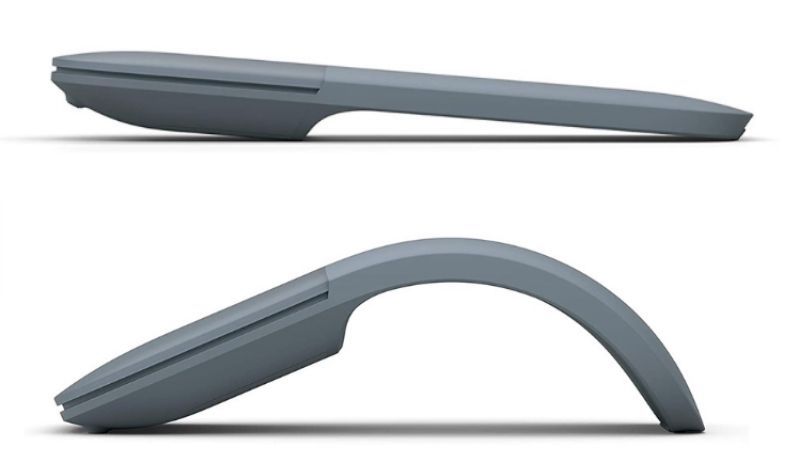 Designed to conform naturally to the hand and be as travel-friendly as possible, the Microsoft Arc Mouse might just be one of your best mobile work companions.
Its innovative snap mechanism allows it to lay flat when not in use, which is ideal for storage. "Snap" it up and it will automatically turn on. The slim and lightweight wireless mouse can scroll horizontally, which is great for working on Excel documents. For a minimalist wireless mouse that keeps things as simple as they can be, the Microsoft Arc Mouse is hard to beat.
Philips M314 Wireless Mouse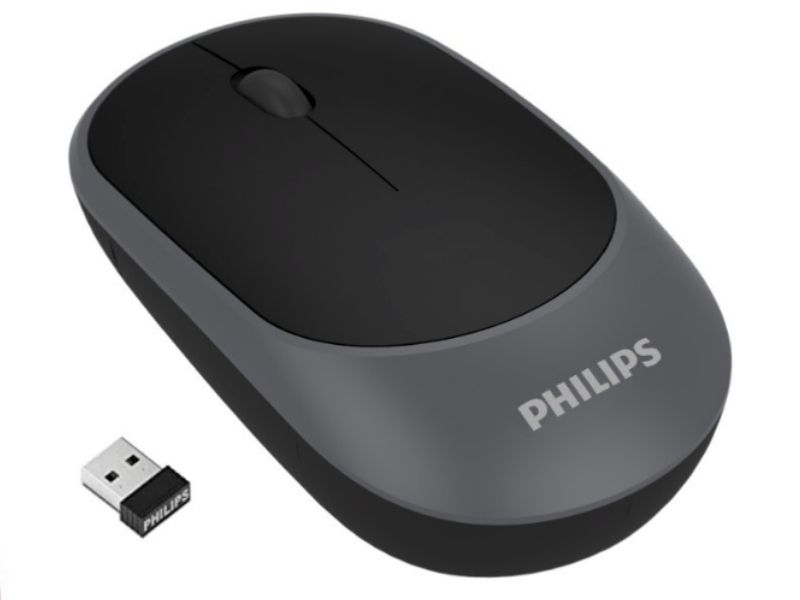 Some people work best when there's minimal noise. You may want as few noise distractions as possible, or you feel guilty to subject  your office colleagues to frantic mouse-clicking all day. Whatever the case, the Philips M314 wireless mouse will ease your woes.
With silent click buttons, you can click away without disturbing the peace. It comes with a plug-and-play USB dongle that supports a wireless connection up to 10 meters away. Best of all, this wireless mouse costs just under RM30.
Logitech M220 Wireless Mouse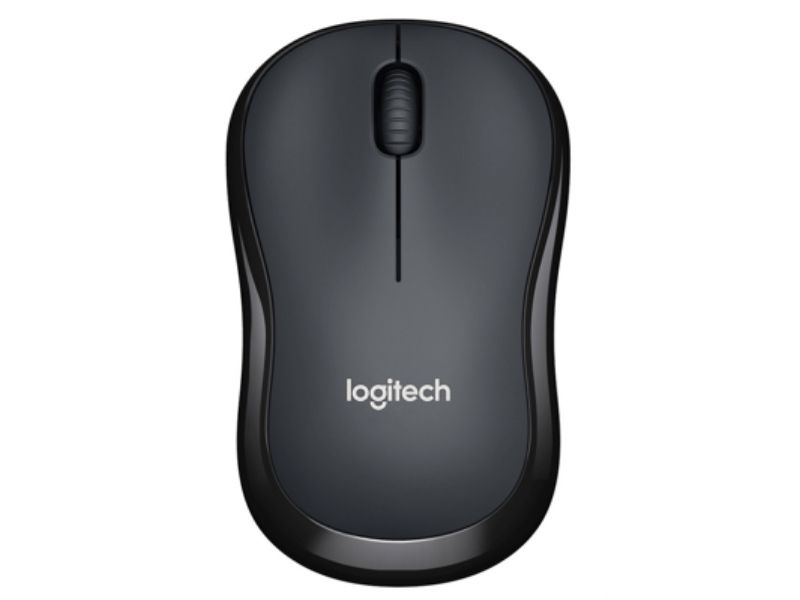 Wireless mouses are not without their downsides. It is yet another device that requires charging (as if many of us don't already have plenty of gadgets to charge). With the Logitech M220 wireless mouse, you can put charging to the back of your mind as its battery can last as long as 18 months!
Contributing to its stellar battery life is an auto-sleep feature that turns on whenever the mouse is left idle. On top of that, the Logitech M220 also features silent buttons and an ambidextrous design which works well with both hands. At under RM50, this may just be one of the best value-for-money wireless mouses out there. 
Logitech M650 Wireless Mouse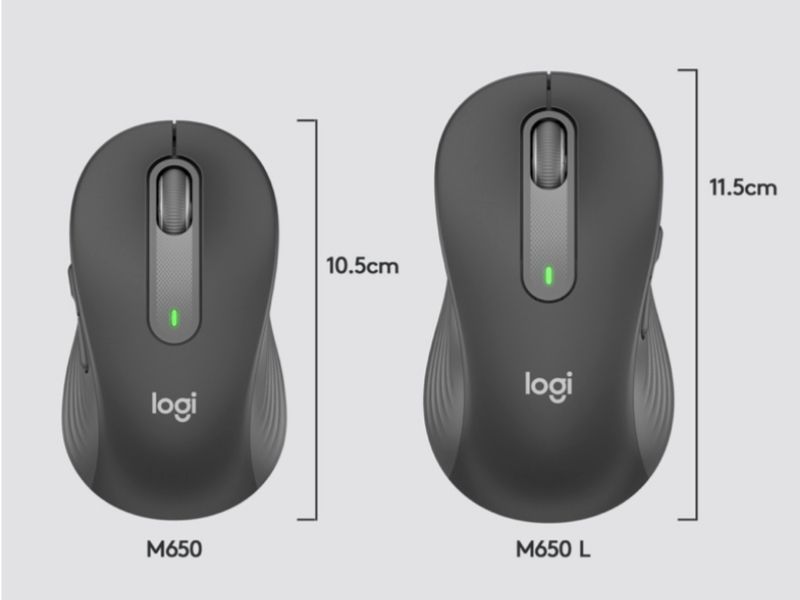 The mouse is essentially a one-size-fits-all device. While the majority of people have no issues using a wireless mouse, those with larger hands might find comfortability an issue, and there's little they can do about it. 
But thanks to the Logitech M650 that is available in two sizes, large-handed people now have an option to use a mouse that's more tailored to their grip. Size-aside, you can also bet on it being a great productivity mouse with some of the best Logitech features like a precision smart scrolling wheel, programmable side buttons, and silent clicks. 
Anker A7852 Wireless Vertical Mouse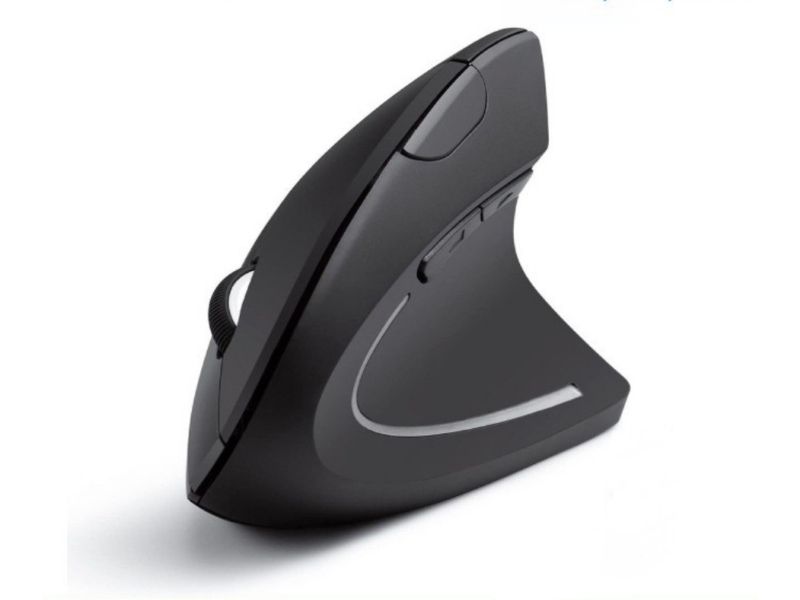 Many mouses boast of an ergonomic design, but none can beat the wrist comfort that a vertical mouse provides. It is highly effective in alleviating discomfort and pain to the wrist as it puts the hand in a natural "handshake" position.
If long-lasting comfort is at the top of your priority list, the Anker A7852 wireless vertical mouse is the best fit for you. Its vertical design relieves pressure in the wrist joint and reduces the risk of cramping. Try it and you may never go back to using a traditional mouse again!
Work Better, Faster, And More Efficient With The

Best Wireless Mouse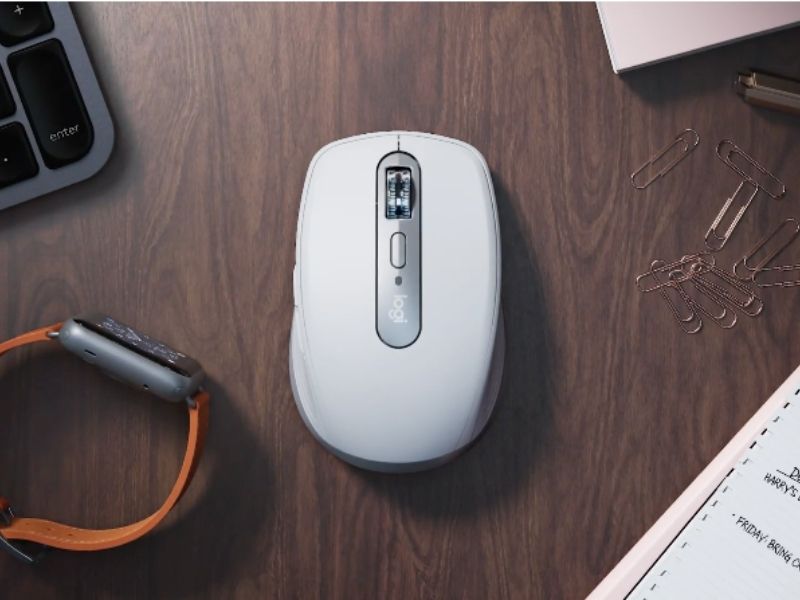 If the majority of your working time is spent in front of a computer or a laptop, it makes sense to invest in good desk setup equipment. You may get the job done with a cheap, standard wired mouse, but it does not offer any more than that. Meanwhile, the best wireless mouse in the market can increase your productivity, efficiency, and generally make your work life easier. In the long run, that's a definite win!
Related: Don't Risk Your Wrist. Consider Getting One Of These Ergonomic Mouse
Check out Tech Thursday for 1-day only lowest price, unbeatable deals, and extra 20% Coins Cashback every Thursday!