Go to any restaurant on a weekend and chances are you will see a kid or two having their eyes fixed attentively on a smartphone or a tablet while their parents mind their own business. Proper parenting debate aside, these devices are commonly introduced into the lives of little ones as many parents find them effective in keeping their children occupied (and not causing any unwanted trouble). For many, it's a necessity in our tech-fueled world. On the bright side, kids get trained to be tech-savvy from a very young age which will prepare them for the fast-evolving job market in the future. Here are the best tablets for kids if you intend to get one for your youngling.
Are

Tablets Healthy For Kids

?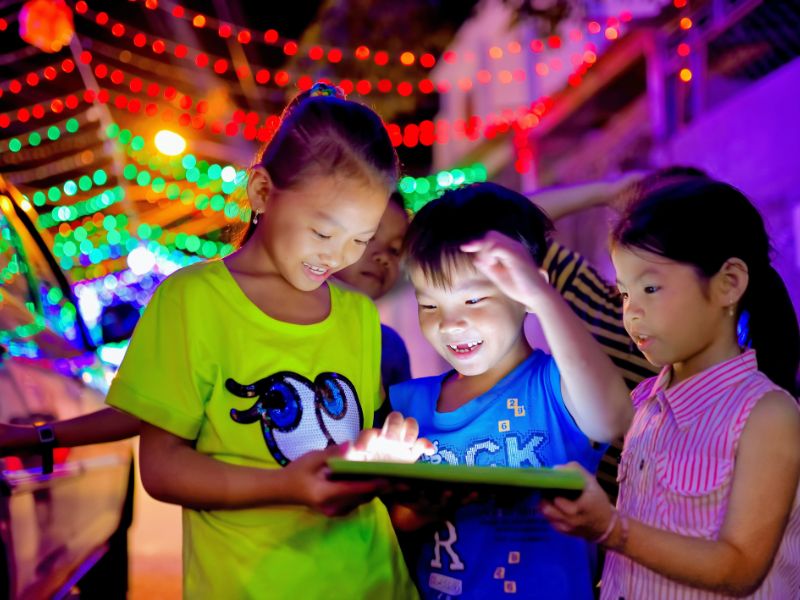 Tablets can be beneficial for kids when used appropriately with apps that promote healthy play and creativity that boost learning. But as with anything else, too much of anything is bad. Hence, it is crucial to not only impose a time limit on its usage but also keep a watchful eye on the apps they have access to.
At What Age Should A Child Get A Tablet?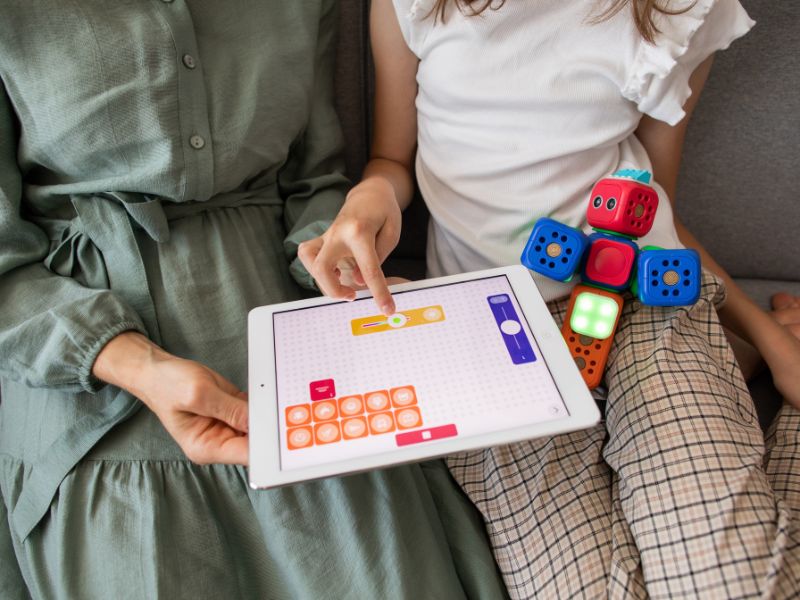 Views and answers may vary across the board, but the general consensus is that you should wait for a considerable amount of time before introducing a tablet into your child's life. The American Academy of Pediatrics recommends waiting until they are two years old at the earliest while limiting screen time to one hour a day. On the other hand, there are also those who believe that only preschool and older children should have access to a tablet. Our advice? Delay it for as long as you can.
7 Best

Tablets To Get For Your Kids

In Malaysia
Entry-level models will do the job.
1.   Amazon Fire HD 8 Kids Edition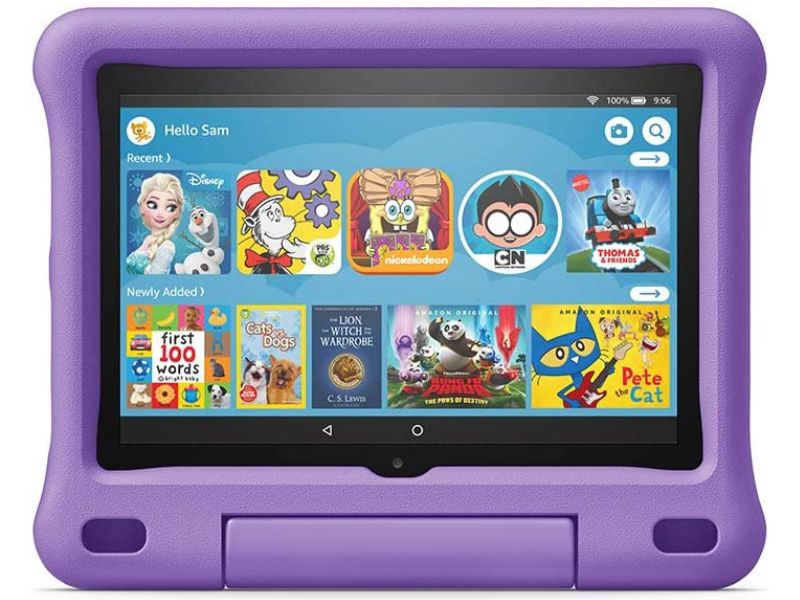 This designed-for-kids tablet from Amazon is an easy recommendation. It offers Amazon Kids+, an all-in-one subscription service offering over 20,000 hand-curated books, audible books, movies, TV shows, apps, and games that cater to children aged 3-12. Meanwhile, parents have access to easy-to-use parental controls for settings like limiting screen time, managing content, as well as set educational goals and curfews.
On the outside, the tablet is housed in a playful enclosure that also serves to protect it from knocks, bumps and drops. All for the price of below RM600.
2.   Blackview Tab A7 Kids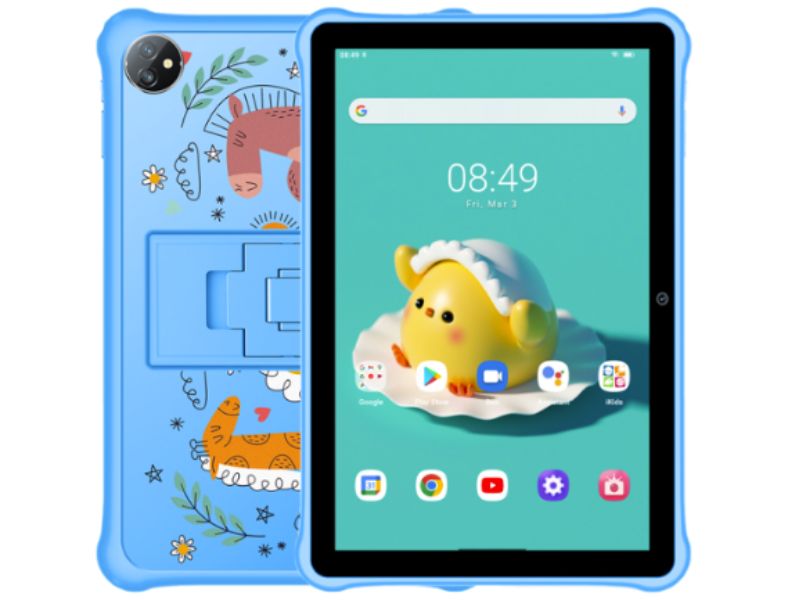 Like the Amazon tablet, the Blackview Tab A7 Kids is a children-centric device that comes with age-appropriate features out of the box. The first thing that greets the eyes is the colourful but tough EVA protective case, complete with a ring that conveniently props the 10.1-inch tablet up when it's needed.
In terms of software, you will find an extensive parental control suite that allows guardians to filter permissible websites and apps, set usage time to prevent addiction, and view user behaviour reports, among others. If you have multiple children, you can create separate accounts with individually-customised content for each kid.
3.    iPad 9th Generation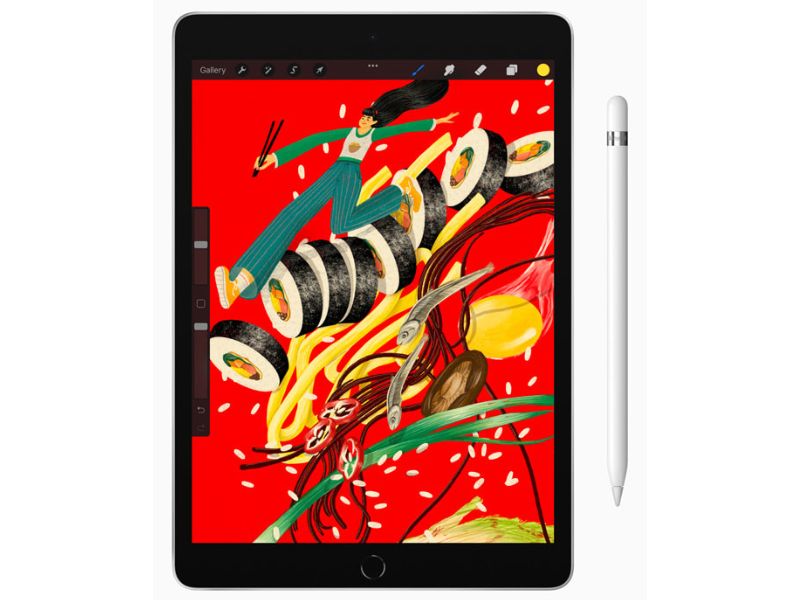 iPads are obviously on the higher end of the price scale, but they offer the most polished tablet experience with the most high-quality apps. Longevity is also one of their best features as Apple's hardware is known to stand well against the test of time.
As for which iPad tablet to get for your kid, the base model 9th-gen iPad is more than enough for most adults' needs, let alone children. Besides being the most affordable model in the current lineup, the screen size is just right for comfortable viewing. If your child loves drawing and colouring, consider also getting them the Apple Pencil too so they can doodle to their heart's content (and spare your home furniture in the process).
Oh, and don't forget to invest in a good protective iPad case!
4.   Samsung Galaxy Tab A7 Lite
If you decide to give your little one a Samsung tablet, there's no need to spend up to a thousand to get the higher-end models. The two-year-old Samsung Galaxy Tab A7 Lite remains a solid choice today with good performance and affordable price.
Its 8.7-inch display coupled with a lightweight body offers higher portability which will be a boon if your child often totes it around. On top of that, they can access Samsung Kids within the tablet which is a digital playground for fun and learning with kids-friendly native apps.
5.   realme Pad Mini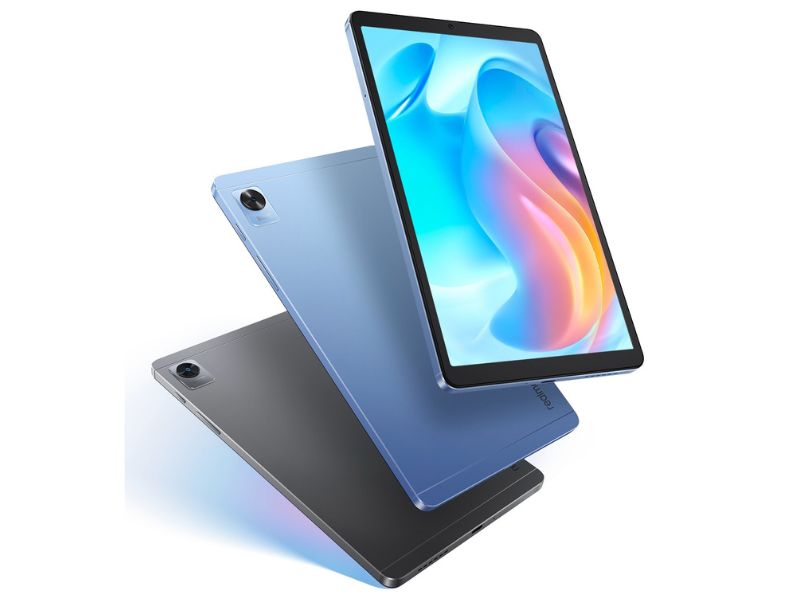 Looking for a compact tablet for the kids with a long-lasting battery? The realme Pad Mini fits the bill. Its large 6,400mAh battery ensures that your child won't be pestering you to charge the tablet far too many times, while its highly-portable design makes it convenient to carry around indoors and outdoors.
Aside from the usual software suite, the Android tablet also offers Google Kids Space which contains a range of made-for-kids apps, videos, and books in a colourful, vibrant, and easy-to-navigate interface to make reading and learning fun.
6.   Huawei MatePad SE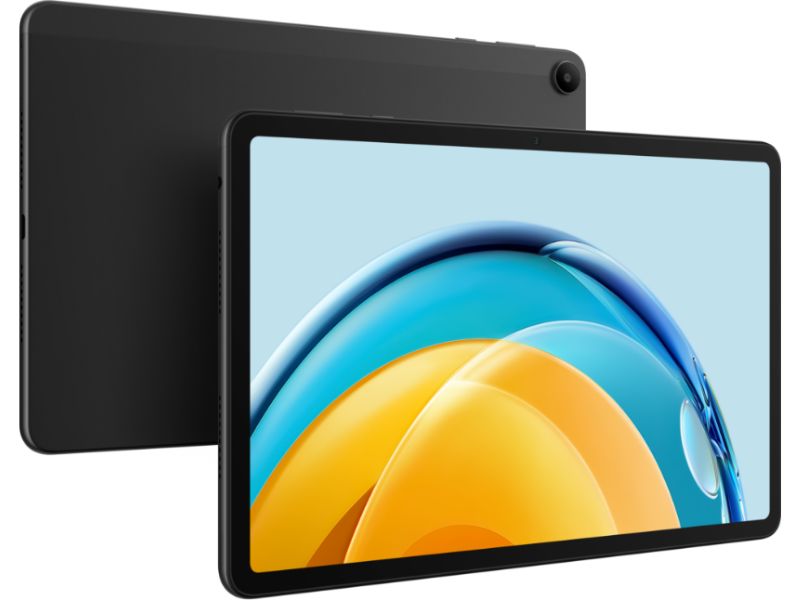 Like most tablets featured in this list, the Huawei MatePad SE includes a "kids mode" in the form of Kids Corner. When activated, the mode makes browsing safe and fun for children of all ages, in addition to letting them enjoy nursery rhymes, stories, and games in BabyBus.
Meanwhile, parents can not only manage usage time, apps, and content but also enable posture and brightness alerts to help cultivate healthy digital habits.
7.   Xiaomi Pad 5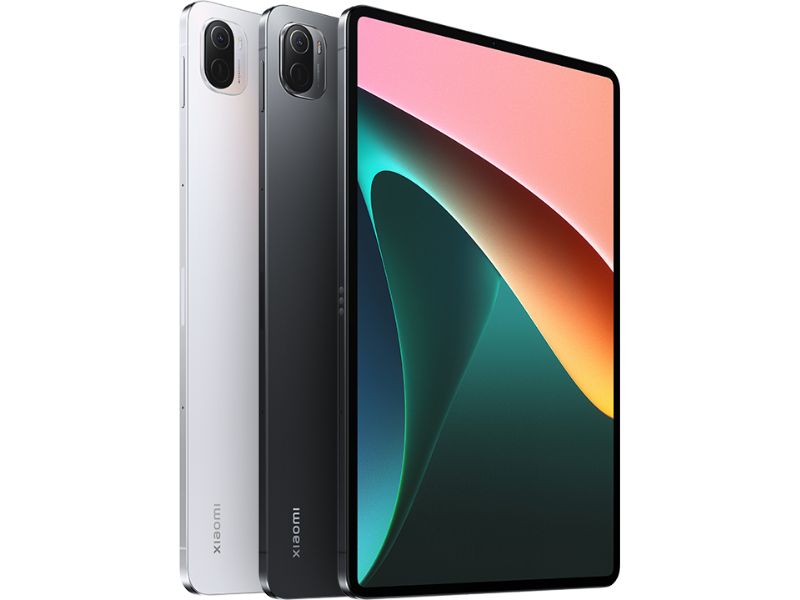 If you don't mind splurging a little bit more for a better-specced Android tablet for your kid, there's the Xiaomi Pad 5. With hardware that includes a 2K display with high refresh rate, fast chipset and four external speakers among others, it serves as a very-capable entertainment-geared tablet for adult usage, let alone children.
You can also get the Xiaomi Smart Pen stylus for an iPad-like experience. 
For Kids, Tablets

Can Make Learning More Fun, Exciting, And Stimulating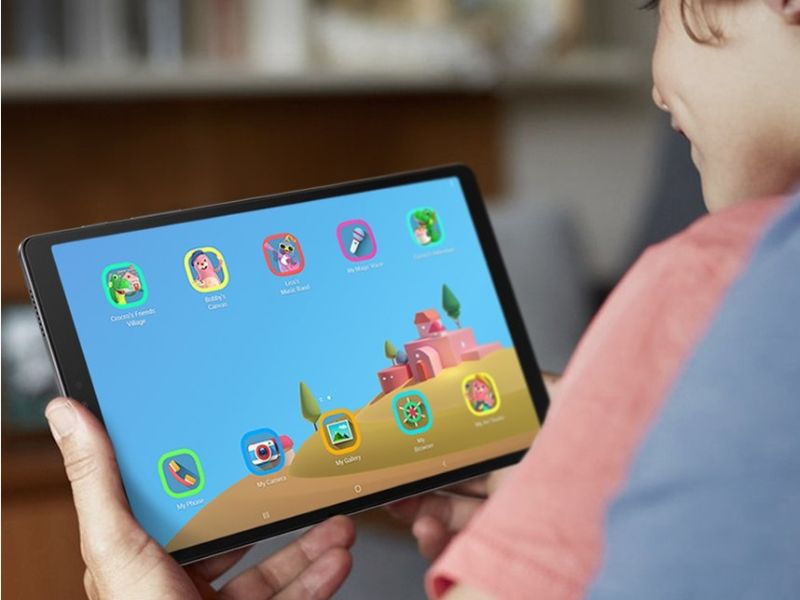 For all the negative reps associated with exposing little kids to modern gadgets too soon, it is all about setting boundaries and keeping a close watch on their usage. Left unsupervised, it can bring more harm than good, but the inverse is also true. With proper guidance and controlled usage, you can harness the power of technology to stimulate a child's mind in ways that traditional means can't. 
Kids aside, tablets are also helpful for students in this era of digital learning. Find out our best affordable tablet recommendations for online learning.
Check out Electronics Zone for unbeatable deals on the best smartphones, gadgets, peripherals, and more every Thursday!