Robot vacuum cleaners are one of those things you never know you needed until you actually use them. Let's face it, no one likes doing house chores, and cleaning the floor is often at the top of our groan list. But thanks to the wonders of technology, we can let our robot servants take over these menial tasks. There are plenty of robot vacuum cleaners in the market today packing a lot of advanced features that make keeping the floors in our houses spotless as effortless as tapping a few buttons on our smartphones! Here are the best robot vacuum cleaners available on Shopee Malaysia, as curated by us. 
Best Budget Robot Vacuum Cleaners In Malaysia
Giselle Smart Robot Vacuum Cleaner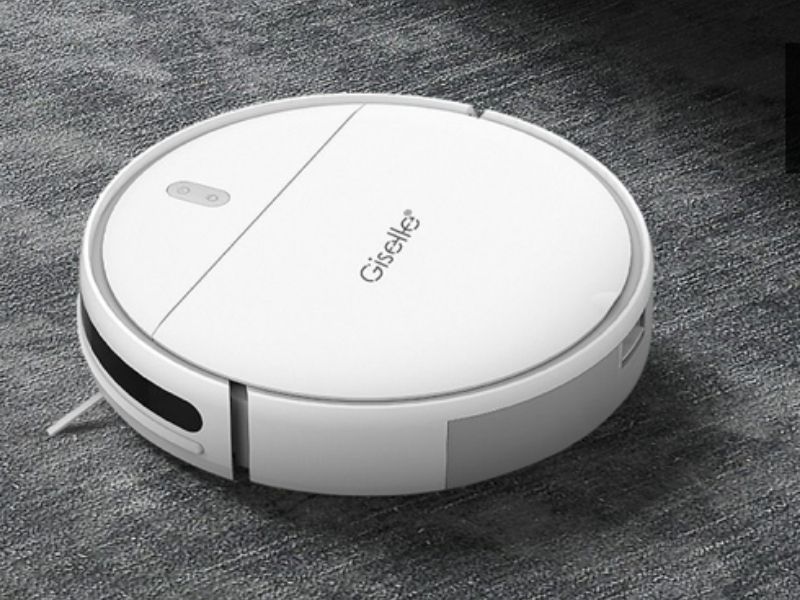 If you are new to the world of robot vacuum cleaners, the Giselle Smart Robot Vacuum Cleaner will serve as a good introductory entry. Despite its affordable price tag, this is quite a feature-packed robot vacuum cleaner that offers things like hybrid 2-in-1 vacuum and mop, anti-fall sensor, and intelligent obstacle avoidance, among others.
Its slim body makes it easy to get into tight and awkward corners of the house. It also has multiple cleaning modes to cater to different cleaning situations. It may not be as advanced as the pricier models further down this list, but it gets the job done.
ILIFE V5s Pro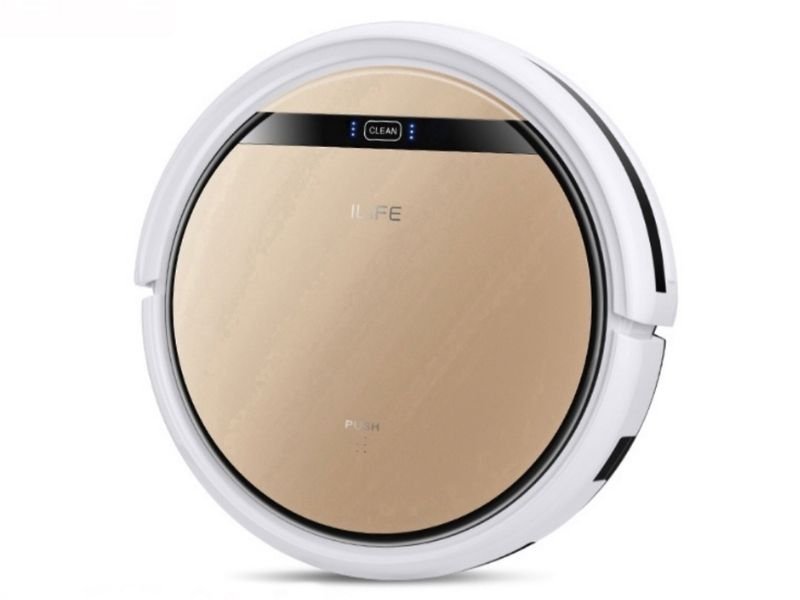 The ILIFE V5s Pro is one of the best affordable robot vacuum cleaners in Malaysia that won't break the bank. It cleans the floor effectively with its extended bilateral brush that can sweep a large area at a time.
In addition, it has a built-in special vacuum suction port that is designed to clean hair and dust without causing any entanglement. Once it has completed its cleaning routine or when it runs low on battery, it will return to its charging base automatically—saving some extra work for you.
Best Mid-Range Robot Vacuum Cleaners In Malaysia
Khind Robotic Vacuum Cleaner VC9X6A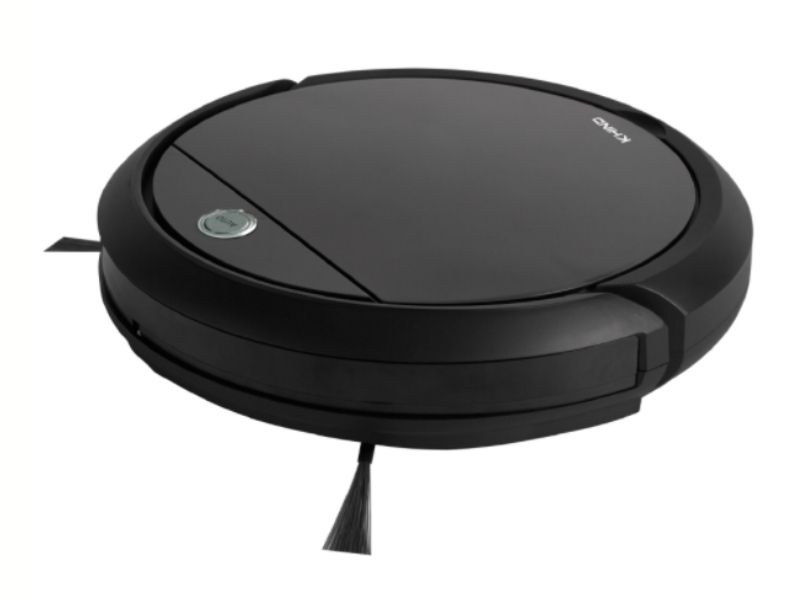 For those looking for something a little more advanced, the Khind robotic vacuum offers plenty of features that include four cleaning modes (Spot Cleaning, Full Go, Edge Cleaning, and Auto Cleaning), an anti-falling system, anti-collision system, as well as dry sweeping and mopping functions.
Besides hard floors, it can also clean wood floors, tiles, and even carpets. When the battery gets low, it intelligently goes back to its charging station for a quick charge.
Dibea GT200 Robotic Vacuum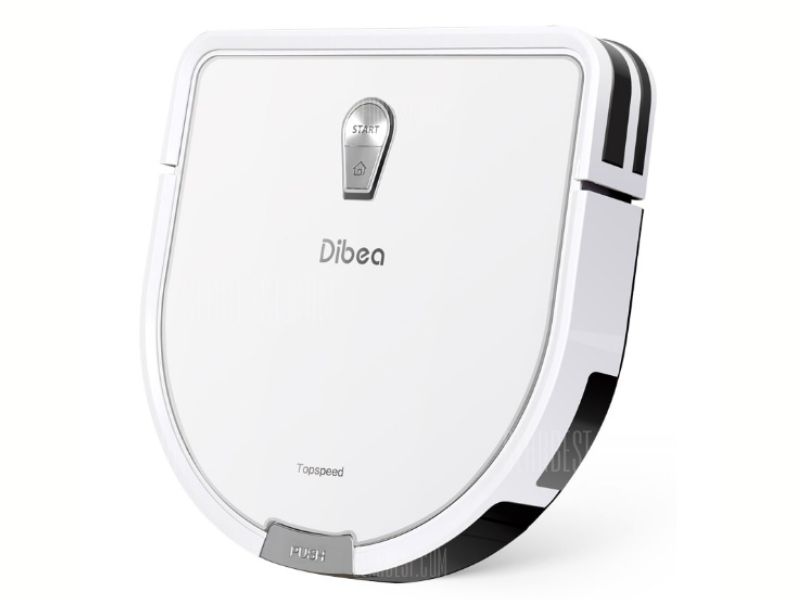 If total control of your robot vacuum is what you're seeking, then take a look at this option from Dibea. You can connect it to a dedicated app and control its operation remotely even when you're not at home. The app grants you full-time management and also lets you schedule daily or weekly cleanings.
Furthermore, you can easily switch the cleaning mode as well as monitor its progress. As for the vacuum itself, it has a total of five cleaning modes, a gyroscope inertial navigation system, a large 350ml dust box, and a humidifier feature.
Best High-End Robot Vacuum Cleaners In Malaysia
iRobot Roomba 670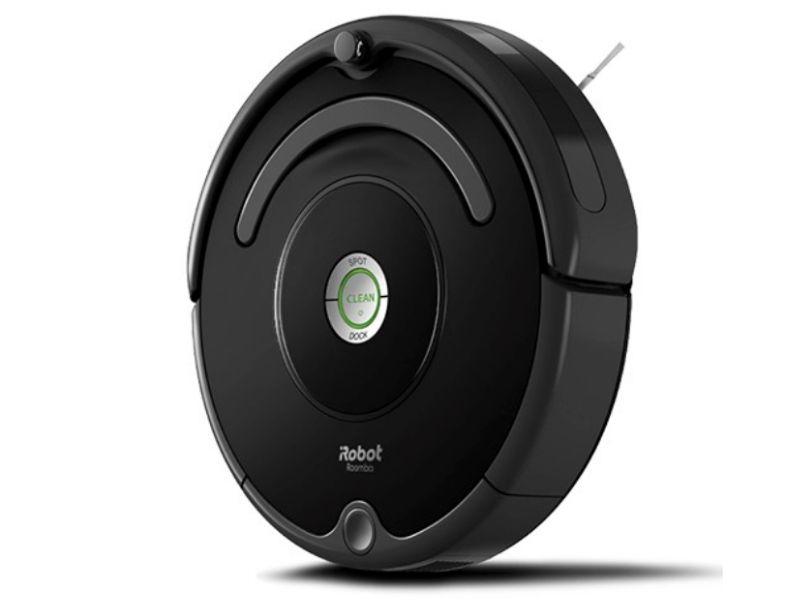 The iRobot Roomba 670 is able to move in and around the nooks and crannies of a home seamlessly thanks to iAdapt Navigation featuring a full suite of sensors.
Its patented three-stage cleaning system with a spinning side brush is engineered to loosen, lift, and suck up dirt and debris from carpets, rugs, and hard floors. You can preset the robot vacuum to clean up to seven times per week with the iRobot HOME app, so your home will stay clean 24/7!
Ecovacs Deebot Ozmo T8 Robotic Vacuum Cleaner
As far as the best robot vacuum cleaners in Malaysia go, the Ecovacs Deebot Ozmo T8 is among the top choices and it has a long list of impressive features. Top of the list is the cutting-edge TrueDetect 3D technology which instantly detects and avoids obstacles. Besides that, its TrueMapping technology can map your house with four times the accuracy.
Other features include stair safety technology, an anti-collision system, automatic charging, a high-efficiency air filter, and voice reporting. Besides having a dedicated app for easy remote operation, the Ecovacs Deebot Ozmo T8 also has smart home device compatibility, so it is possible to control it with voice commands.
Roborock S6 MaxV Robotic Vacuum Cleaner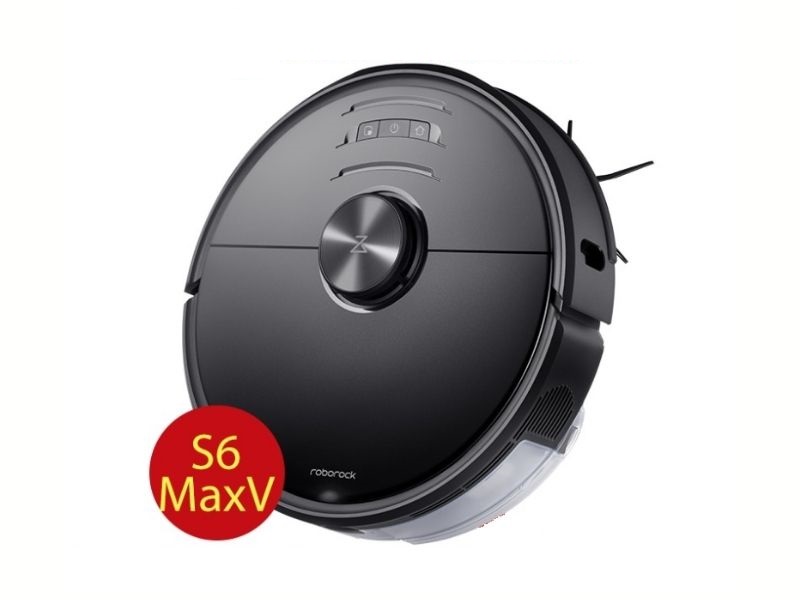 With tons of good reviews, the Roborock S6 MaxV is a popular pick. Among its many advanced features are reactive AI, depth perception, multi-level mapping, and smart recharging. What's more, users will also be able to set no-go zones and it will avoid going to the predetermined areas.
Versatility is one of its plus points as it can clean tile floors, wood floors, ceramic tiles, marble floors, carpets, and shag carpets.
Say Goodbye To Tiring Chores With The Best Robot Vacuum Cleaners On Shopee Malaysia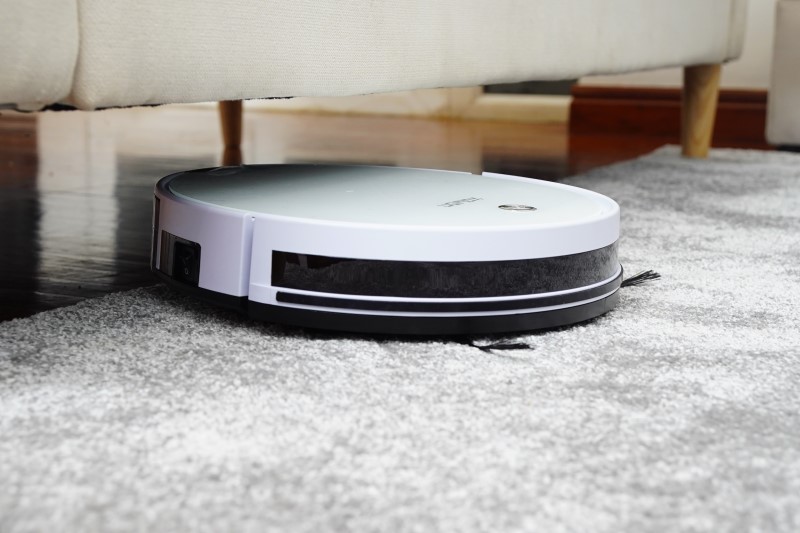 Now that you know what robot vacuum cleaners are capable of, there is never a better time to get one. Shed the thought that they are expensive gadgets because you can absolutely get one at affordable prices, especially now during our 11.11 Big Sale! Meanwhile, the more advanced models (with equally great discounts) will give you all the bells and whistles you need for the best cleaning performance. When you are free from menial chores, you have more time to dedicate to the more important things in your life, like exercising in your home gym or working in your home office!
You Can Get Up To RM400 Off Selected Home Appliances Via SAVE 3.0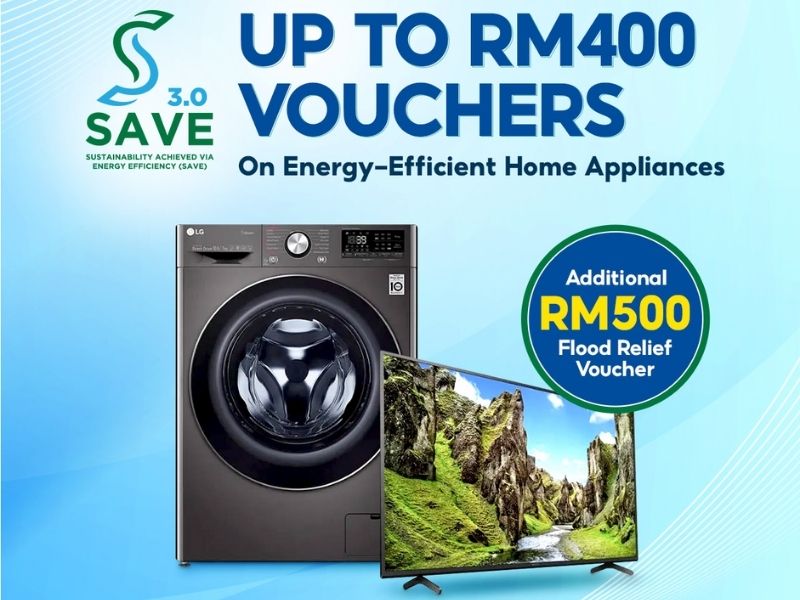 In a follow-up to the Sustainability Achieved via Energy Efficiency (SAVE) 2.0 rebate program introduced in 2021, the Ministry of Energy and Natural Resources has once again collaborated with Shopee Malaysia for SAVE 3.0. The new program now offers a maximum RM400 eRebate to domestic households purchasing selected energy-efficient home appliances. Additionally, victims of the recent floods are eligible to apply for an extra RM500 voucher on top.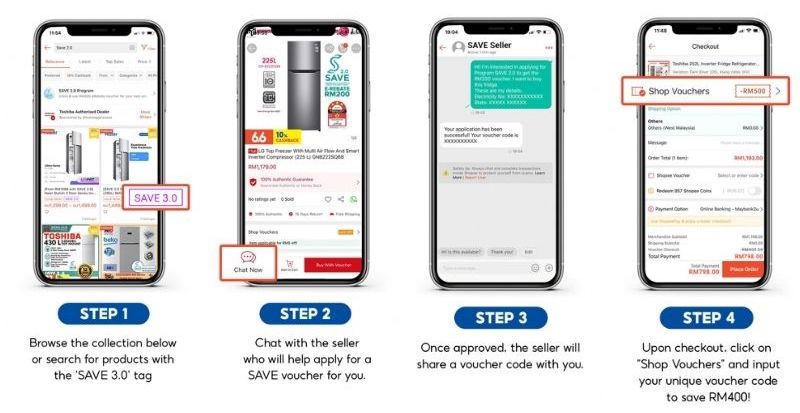 To use the eRebate, just look for home appliances with the "SAVE 3.0" tag and then chat with the seller who will assist you in applying for the discount. If successful, you will receive a unique voucher applicable on the checkout page to get up to RM400 off your cart instantly!
To learn more about SAVE 3.0 and shop eligible products, head over to this page.  
Check out Tech Thursday for 1-day only lowest price, unbeatable deals, and extra 20% Coins Cashback every Thursday!