The period leading up to the arrival of your bundle of joy is an exciting time. Not only is a tiny human growing inside you, your to-do list is also growing with lots of new and unfamiliar tasks. If you don't know where to start, an antenatal or parentcraft class in Malaysia will give you the clarity you need. Think of it as a crash course on pregnancy, childbirth, early parenthood, and everything else in between.
What Can You Expect In An

Antenatal Class

In

Malaysia

?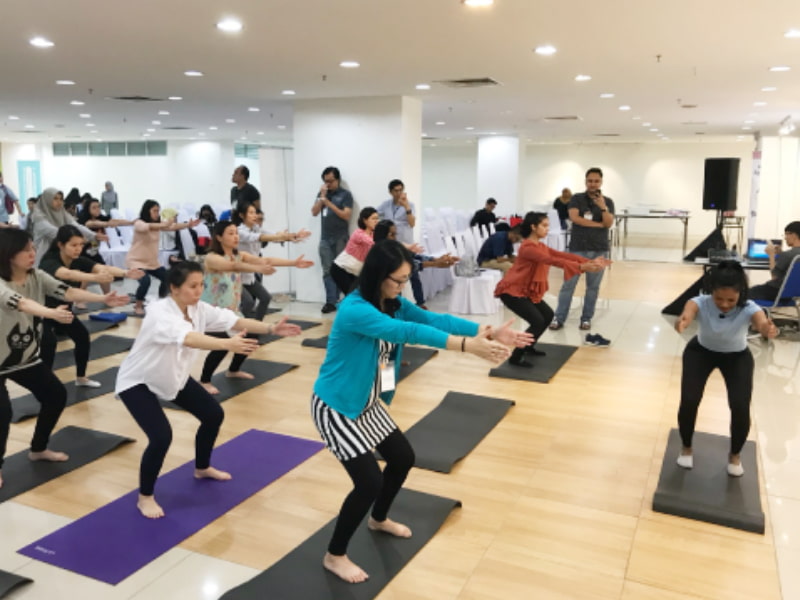 In an antenatal or parentcraft class, you and your partner will be equipped with the knowledge and know-how to confidently approach the birth of your baby. It may include topics such as:
Pregnancy

nutrition

and fitness

Coping with

labour

Types of births and interventions

Infant care

Postnatal health and well-being, and

Emotions during pregnancy, birth, and after.
Some antenatal classes cover the gamut of topics, while some hone in on specific ones. You'll have to figure out what you hope to learn from the class to find one that suits you best.
As antenatal classes are designed to be informative and interactive, you'll be able to discuss your concerns with professionals and fellow parents-to-be. You might even build friendships with other parents, which will make your pregnancy journey much more reassuring.
Antenatal Classes

Malaysia 2022
Most Malaysian hospitals organise their own classes, so don't be afraid to ask your doctor about it. But if you'd like to explore other childbirth preparation methods, here are eight antenatal or parentcraft classes in Malaysia that you can attend online or offline.
1. Motherhood.com.my

Parentcraft Class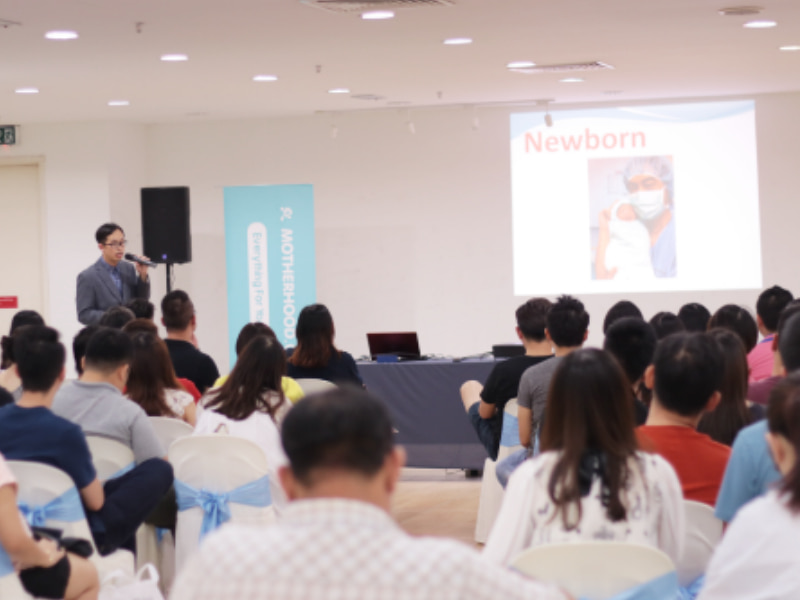 Motherhood.com.my's highly rated parentcraft class is available both online and offline for your convenience. You can learn everything from pregnancy to newborn care at your own pace through an online learning portal. On top of that, you can participate in monthly live webinars on various pregnancy-related topics hosted by a panel of experts. The offline version encompasses all of these perks, plus a full day of antenatal practical training.
Good-to-knows:
Available online and offline

Free preview classes available

Inclusive of complimentary motherhood kit
Price:
Online class: RM100
Offline class: RM250 per couple
Website | Facebook | Instagram | YouTube
2. Jenlia2u Antenatal Course
If you're looking for an experienced antenatal class provider in Malaysia, Jenlia2u is the veteran in maternal services. They offer group and private in-person classes for those who are keen to pick up evidence-based information and time-tested tips. The comprehensive class will equip parents with knowledge on pregnancy, labour, childbirth, breastfeeding, and baby and postnatal care. More importantly, they'll be backed up with practical exercises.
Good-to-knows:
Private or group in-person classes available

Private classes can be personalised according to the needs of new parents or experienced parents seeking a refresher
Location: 46, M, Jalan Datuk Sulaiman, Taman Tun Dr Ismail, 60000 Kuala Lumpur
Contact: 03-7726 7002 / 016-276 8907
3. The Nesting Heart Online Antenatal Programme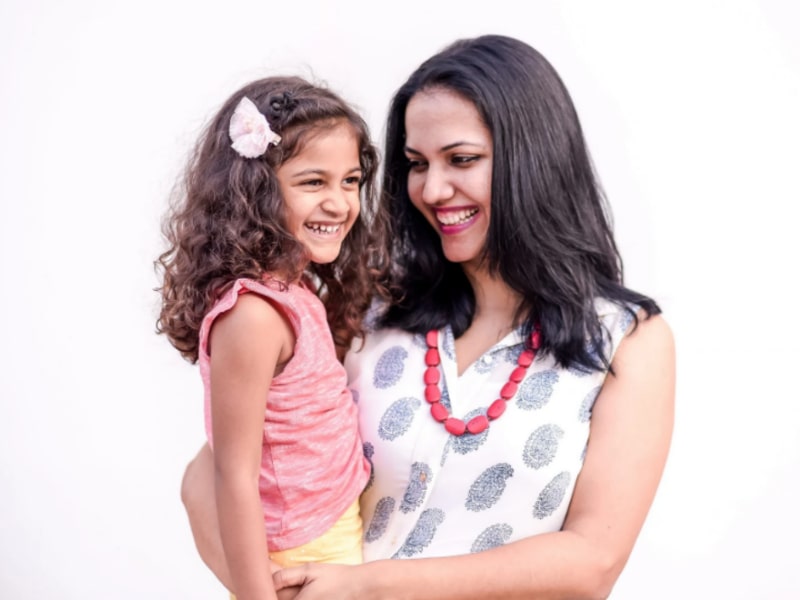 Bringing a baby into the world can be daunting, but what if it can be a positive and empowering experience? That's what The Nesting Heart's online antenatal class promises Malaysian parents-to-be. Based on the acclaimed Lamaze International curriculum, you'll be guided through all aspects of the labour and birth process by childbirth educator Namrita Bendapudi. You'll also gain access to on-demand videos, resources, worksheets, and continuous support from Namrita beyond the classroom.
Good-to-knows:
Based on Lamaze International curriculum

Group and private online classes available
Contact: 012-220 4231
4. Baby With Bee Antenatal Class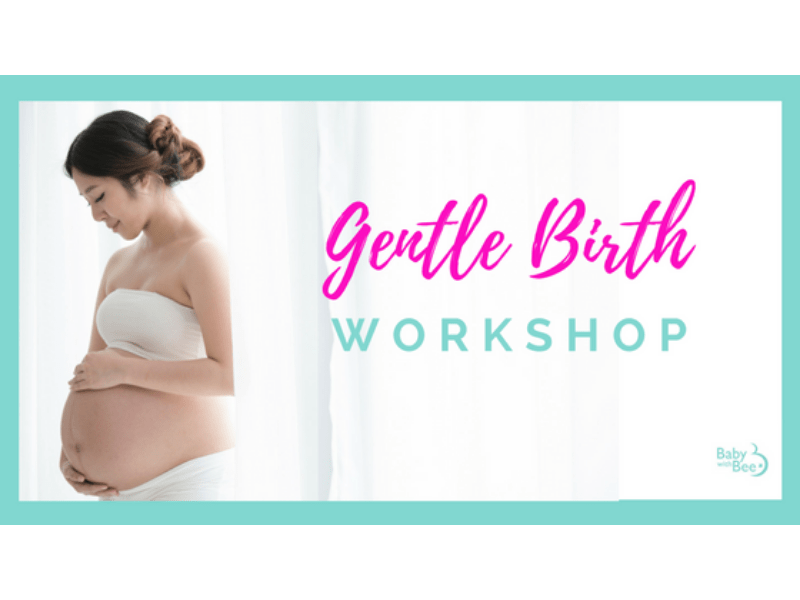 Looking for a gentle birthing experience? Baby With Bee's online and physical antenatal class will enlighten you about the wonders of hypnobirthing. You and your birth companion will attend five classes jam-packed with information on how labour doesn't have to hurt. To supplement the class, you'll be given a variety of supporting materials, including your own copy of Hypnobirthing: The Mongan Method. Mummies will also be entitled to a complimentary hypnosis session to build birth confidence and eliminate fears.
Good-to-knows:
Discusses hypnobirthing method

Private and group classes available online and offline

Free

introductory webinar

available
Price:
Group class: RM1,300 per couple
Private class: RM2,600 per couple
Locations: Multiple locations around West Malaysia. Refer to website for full details
Contact: 011-5794 3902
Website | Facebook | Instagram
5. Penang Adventist Hospital Antenatal Class
The Penang Adventist Hospital's in-person antenatal class in Malaysia is open to expectant parents residing in Penang. Facilitated by a panel of medical professionals, the three-day course covers everything from postpartum depression to prenatal diet. You can secure a spot early by signing up for the upcoming May, August, and November classes. 
Good-to-knows:
Classes available in May, August, and November 2022

Closing date for registration is 10 days before the class commences

Inclusive of complimentary gift
Price: RM150 per couple
Address: 465, Jalan Burma, 10350 George Town, Penang
Contact: 04-222 7709 / lactation@pah.com.my
Website | Facebook | Instagram | YouTube
6. Columbia Asia Antenatal Class
Did you know that Columbia Asia organises offline antenatal classes for parents-to-be in Malaysia every month? Each session tackles different pregnancy, labour, and postpartum concerns, and parents will have a chance to engage with the panel of speakers, comprising medical practitioners and industry experts. Best of all, these classes are completely free of charge!
Good-to-knows:
Classes are free, and inclusive of goodie bags and lucky draw session
Address: Class venue differs every month. Refer to Columbia Asia's Events page for the latest updates
Contact: Refer to website
Website | Facebook | Instagram
7. Sunway Medical Centre Virtual

Parentcraft Class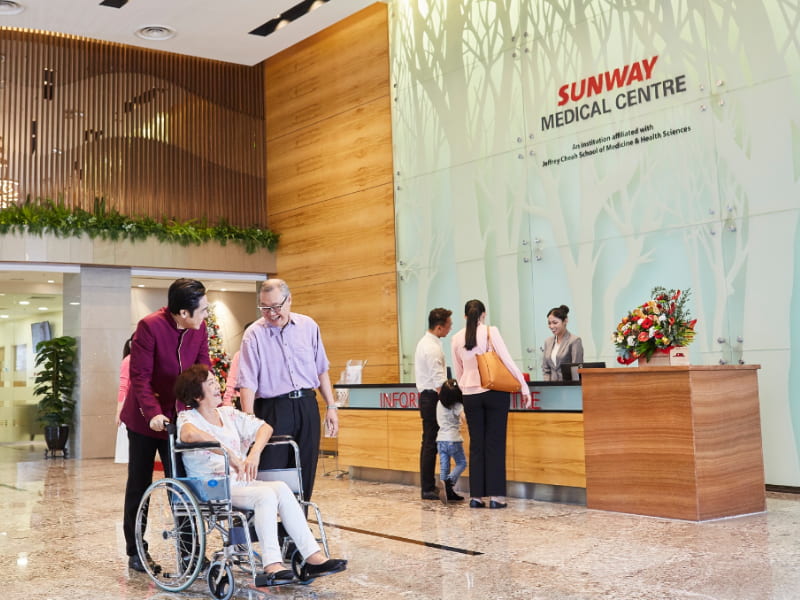 Transition from pregnancy to parenthood seamlessly with Sunway Medical Centre's virtual parentcraft class. You'll learn all about the ins and outs of pregnancy as well as caring for your newborn. If you're four to five months along, that's the perfect time to attend this class. And if you have other friends who are preggers, you can gift this to them.
Good-to-knows:
Classes available in May, August, and November 2022

Lucky draw prizes up for grabs
Price: RM100 per couple. Free for couples who deliver at Sunway Medical Centre
Contact: 03-8605 3210
Website | Facebook | Instagram | YouTube
8. LohGuanLye Specialists Centre Antenatal Class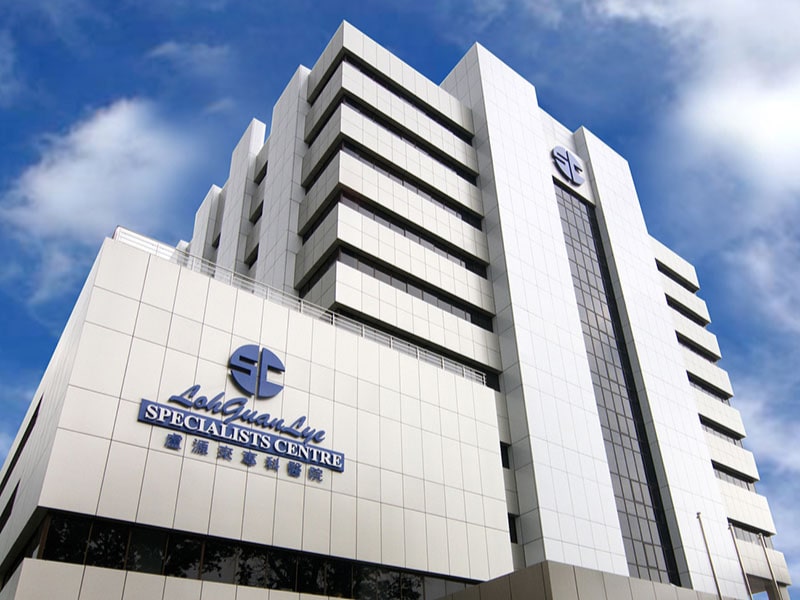 Penangites, here's another antenatal class in Malaysia that's in your locality. LohGuanLye Specialists Centre conducts in-person classes for parents-to-be every Thursday for a period of five consecutive weeks. Throughout the course, you'll get to hear from a wide-ranging panel of speakers who discuss everything from pre- to post-labour, including early childhood development, immunisation, and breastfeeding.
Good-to-knows:
Classes are scheduled at night from 7.30pm to 9.30pm

Refreshments are provided, during which participants can interact with the rest of the group
Address: 238, Jalan Macalister, 10400 George Town, Penang
Contact: 017-472 4260 (WhatsApp)
Website | Facebook | Instagram
Learn The A To Z Of Pregnancy And Parenthood At

These

Online

And Offline

Antenatal Classes In Malaysia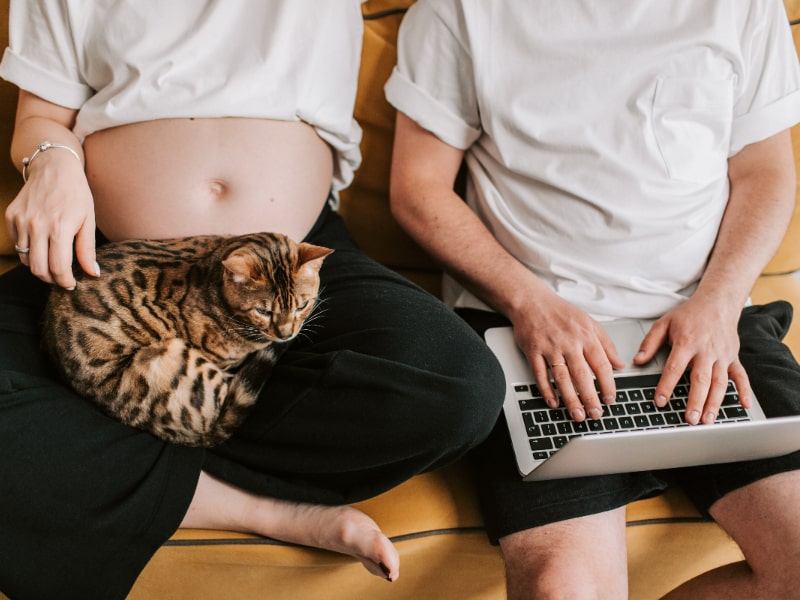 Once you've found an antenatal or parentcraft class that fits your needs, be sure to make enquiries and secure your booking early as slots are limited. A class may also span several weeks, so free up your schedule ahead of time or enquire if replacements are allowed. By signing up for one of these online or offline antenatal classes in Malaysia, you'll be able to make more informed decisions in your pregnancy and parenthood journey!
What else is on your to-do list? A name for your bub? Take your pick from the 100 most popular boy and girl names. Packing your hospital bag? Our comprehensive checklist has mama, baby, and partner covered.