For whatever reason, makeup for men has always been somewhat of a taboo. Your sexuality is automatically assumed and it gives others free rein to subject you to some "good-natured" ribbing *rolls eyes*. Today, the concept of men wearing makeup is no longer as foreign as before, becoming just another form of grooming. After all, who doesn't want to look their best or appear as though they have perfect skin? Here are seven products to help you get started on your makeup journey. 
Basic

Makeup

Essentials

For Men

To Look Polished And Presentable 
Primer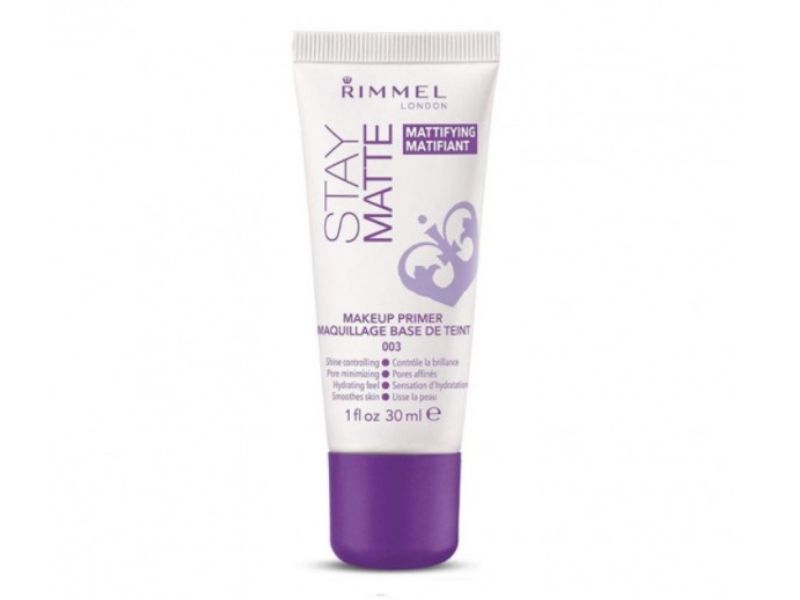 Before you start applying any makeup, you first need to prep your face with a primer; a crucial makeup product for all men to have. A good primer smooths out the skin by blurring out blemishes and pores. It creates an oil-free base for your products to cling on to, ensuring that they last all day long.  
Not only that, but primers also allow your foundation and concealer to glide on more smoothly. This prevents your products from settling into creases or caking up around your dry patches and acne scabs. 
BB Cream
BB (short for Blemish Balm) cream is the holy grail makeup product for men when achieving the "no-makeup" makeup appearance. It has lighter coverage than your average foundation and feels more lightweight on the skin. Think of it as a tinted moisturiser that also spot-conceals your minor flaws—dark spots, acne scars, and redness—with a skin-like, natural finish. Overall, BB creams even out and brighten the complexion while providing additional skincare benefits (hydration and SPF protection). 
Plus, you don't need to reach for your makeup brush or sponge. To apply, just squeeze a small dollop on the back of your hand or no more than two joints on your index finger. After that, dot the product over the designated areas: forehead, nose, cheeks, and chin. Dab or use gentle circular movements to blend in the product until it melts into your skin. 
Try: Innisfree Forest For Men BB Cream
Foundation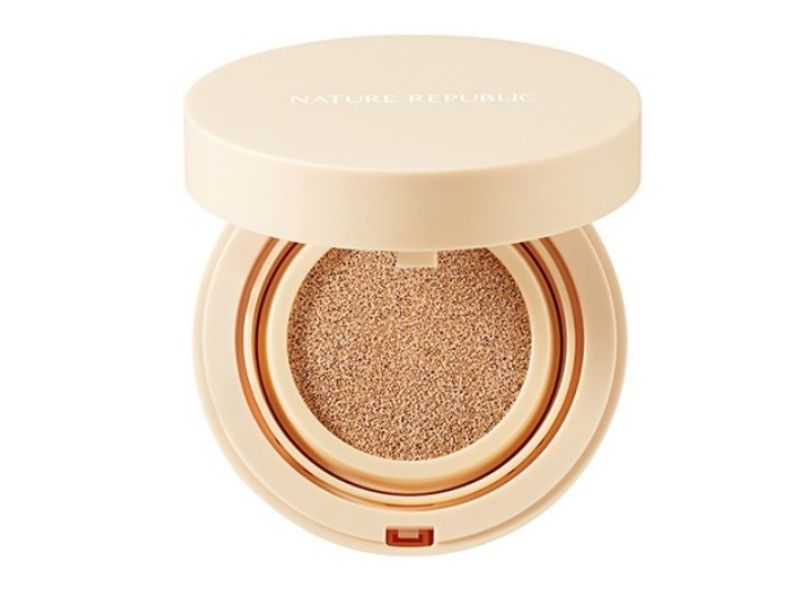 Let's move on to foundations; this makeup product is key for men who want more coverage. For beginners, we'd suggest opting for a cushion foundation. It provides sufficient pigment to cover up your imperfections (even more than a BB cream) but still lets your skin look like skin. Moreover, its cushion applicator makes it easy to apply and distribute the product. 
To use, simply press the cushion on the centre of your face, forehead, and chin. Then, blend it out with light tapping motions until you get an even finish. Alternatively, you could opt for light-to-medium coverage with liquid foundations. 
Try: Nature Republic Provence Air Skin Fit Cushion Foundation
Concealer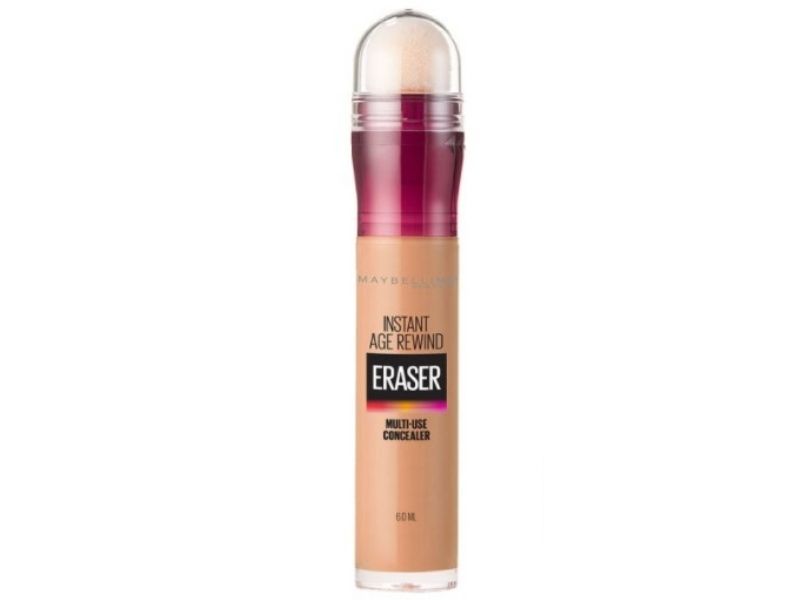 Concealer is an essential face makeup product for all men. For starters, it has a thicker consistency than foundations and BB creams. This allows you to conceal your more conspicuous blemishes. Got a zit larger than life or racoon eyes from a nasty hangover? A little bit of concealer is all you need to fake a flawless complexion. 
Plus, it usually comes in a smaller tube, either in liquid or stick form. For a less messy application, go for cream formulas as they are easier to control. However, if you prefer liquid formulas, look for ones with a doe-foot applicator—aka the sponge attached to the end of the wand. This will help you to pick up and apply your concealer with better precision, especially when targeting dark under-eye areas. 
Try: Maybelline Instant Age Rewind Concealer
Powder
Powders are used for setting your makeup and to take away the (extra) shine from your face. This keeps your other base products—foundations and concealers—in place, so they won't move about or slide right off your face. 
If you've got oily skin, this will especially come in handy. Apply on the areas where you usually accumulate the most oil, like the T-zone, under-eyes, and chin. Use a dense, fluffy powder brush to gently press in the translucent powder. Remember to tap off the excess before applying as too much powder can make your makeup look cakey. 
Try: Perfect Diary Mineral Loose Powder
Brow Gel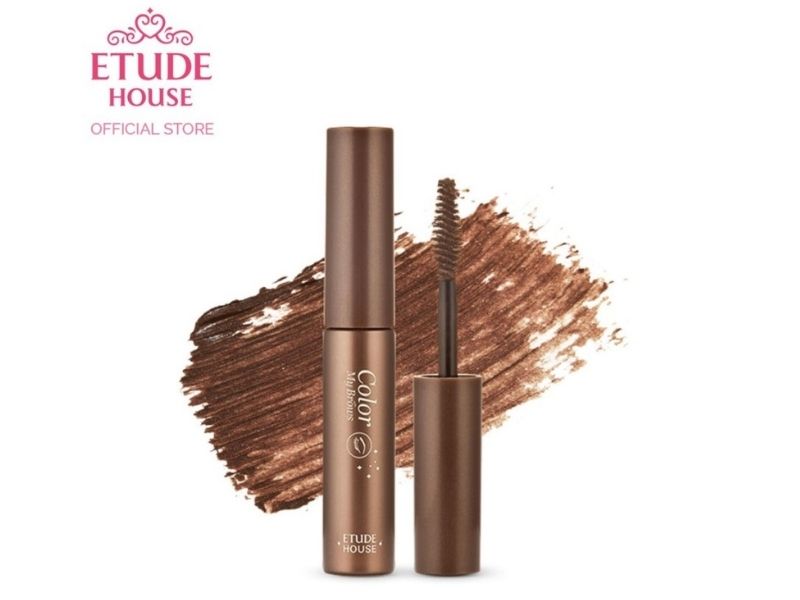 Another staple makeup product for men who are blessed in the facial hair department is brow gel. It's similar to mascara but instead of coating your lashes, you'll be using it for your eyebrow hairs. Brow gels are a quick grooming solution to tame bushy brows and make them appear neater. 
Plus, they can also be used to cover up any surprise grey hairs in your beard too. To apply, take out the spoolie brush and rub off the excess on the inside of the tube. Then, comb the product upwards through your brows. This will instantly make them look fuller and bolder. 
Try: Etude House Color My Brows  
Lip Balm & Lip Tint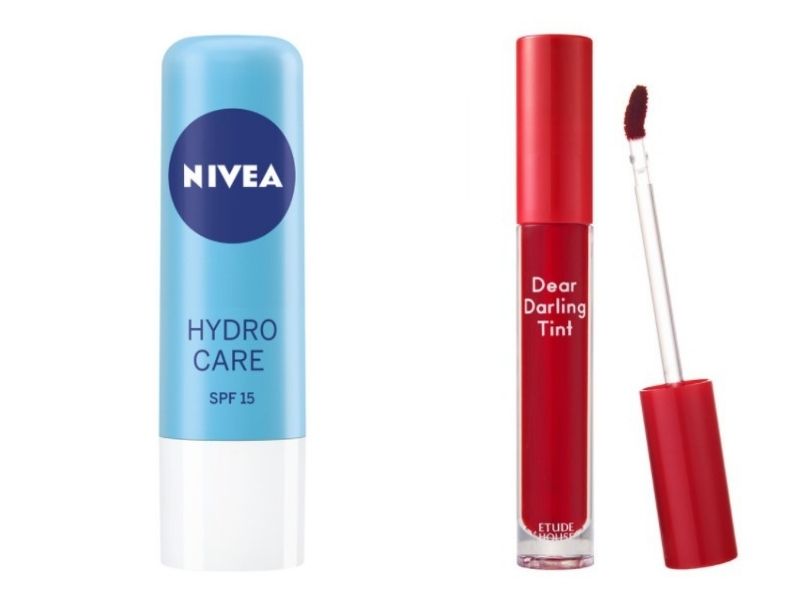 If you're meeting the girlfriend (or boyfriend) on a special date night out, the last thing you want is chapped lips. That's where a chapstick or lip balm comes in as the finishing touch to your simple makeup look for men. It'll give your lips that smooth, supple, and flake-free appearance. Tip: Use an overnight lip sleeping mask to wake up with extra-moisturised puckers in the morning. 
Want a little something extra? Then opt for a tinted lip balm or a lip tint in either nude or light pink. This will enhance your pout with an ombre, blurring effect that looks youthful. 
Try: NIVEA Lip Care Caring Lip Balm or Etude House Dear Darling Water Gel Tint 
Look Fresh-Faced And Youthful With These Essential

Makeup

Products

For Men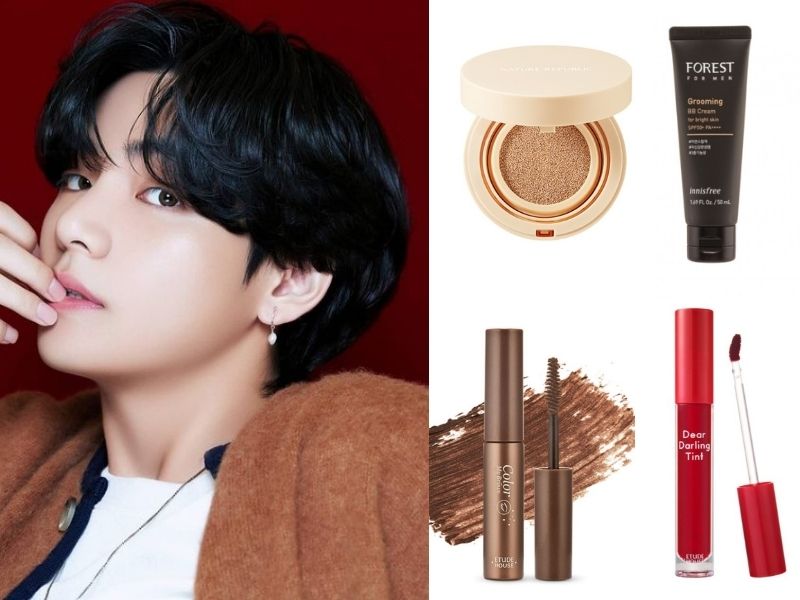 Wearing makeup isn't just reserved for women. It also does not make you any less of a man. If anything, your features will look more well-groomed! With that, we hope this guide encourages you to give these basic makeup products a try. 
Now, how good your makeup looks will also depend on how well you take care of your skin. Need a simple skincare routine to follow? Then check out our other article on skincare for men to learn more.