We've already tackled all the different Korean skincare brands to check out, so today we'll be looking at makeup! K-beauty enthusiasts may be familiar with most of these labels listed. But for the newbies who are just starting to venture into Korean makeup, it can be daunting to know what to choose. Well, fret not, because we've compiled a list of some of the best Korean makeup brands that you need to know about. 
The Best

Korean Makeup Brands

You Can Buy In Malaysia 
Whether you prefer a light and natural look or bolder makeup styles, there's bound to be a Korean makeup brand that suits all your preferences! 
3CE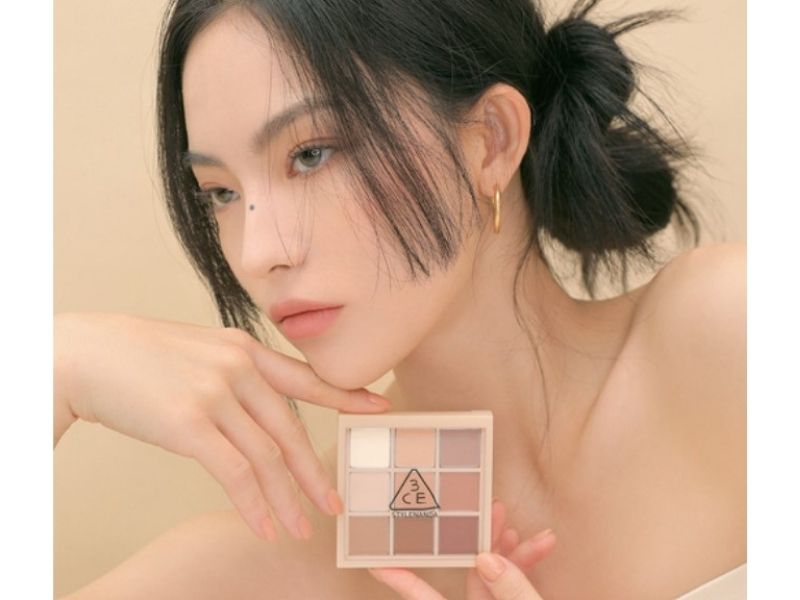 3CE, otherwise known as "3 Concept Eyes", is a Korean makeup brand created by the hugely popular fashion label, Style Nanda. They carry a wide range of beauty products for the eyes, lips, and face. However, what stands out the most are their Multi Eye Color Palettes. Apart from carrying shades that look especially flattering on Asian skin tones, the pigmentation in these shadows does not disappoint. 
Most Korean eyeshadow palettes tend to be on the lighter side when it comes to colour payoff as they prefer a more natural finish. So if you're someone who's looking for a deeply pigmented palette but still stays true to the K-beauty aesthetic, 3CE's the brand for you. 
Etude House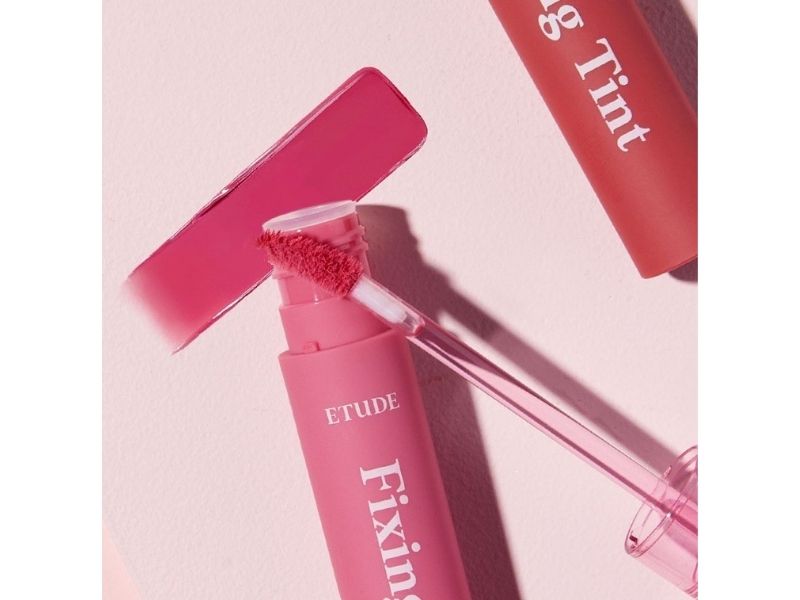 Etude House is well known for their youthful vibes and super cute packaging. With a simple brand motto, "Play!", they offer tons of whimsical collaborations like Hershey's Kisses and Muzik Tiger to name a few. They believe that beauty should be about playing and having fun with makeup instead of a repetitive routine. 
Their products cater to all areas including hair and skincare, but the most viral product to date? The Etude House Fixing Tint! You've probably seen this lip product trending all over TikTok and we can totally understand the hype. Once the product fully settles down, it will not budge and lasts all day long without transferring onto your face masks. 
Fun Fact: The name originates from composer Frédéric Chopin's collection of "Etudes", which means "beautiful study of Chopin". 
I'M MEME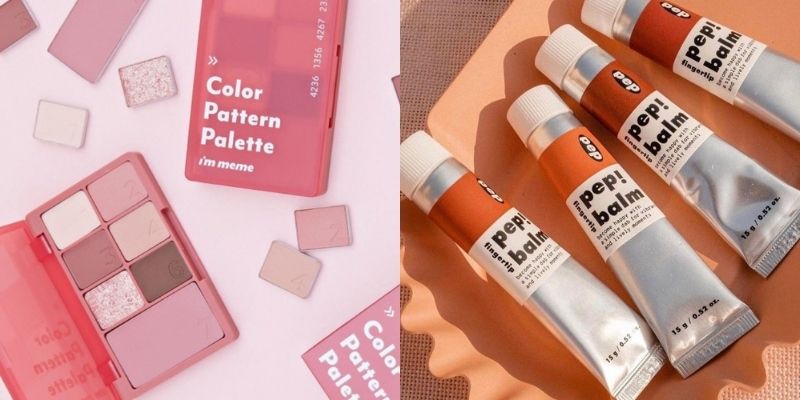 If you're the type who's always in a rush, I'M MEME's concept may sound appealing to you. Their products are designed to be portable, wearable, and easy to use for everyday self-expression. And that certainly proves true with some of their most popular products: I'm Color Pattern Palette and Pep! Balm Multi-Use Lip And Cheek Tint. 
The I'm Color Pattern Palette contains six eyeshadow shades and one blush shade. It's all packed into a compact case, making it easy to travel with on the go. Meanwhile, the Pep! Balm Multi-Use Tint is exactly as it states, and can double up as a lip tint and blusher. Plus, it also contains shea butter to ensure that your lips stay moisturised throughout the day. 
Romand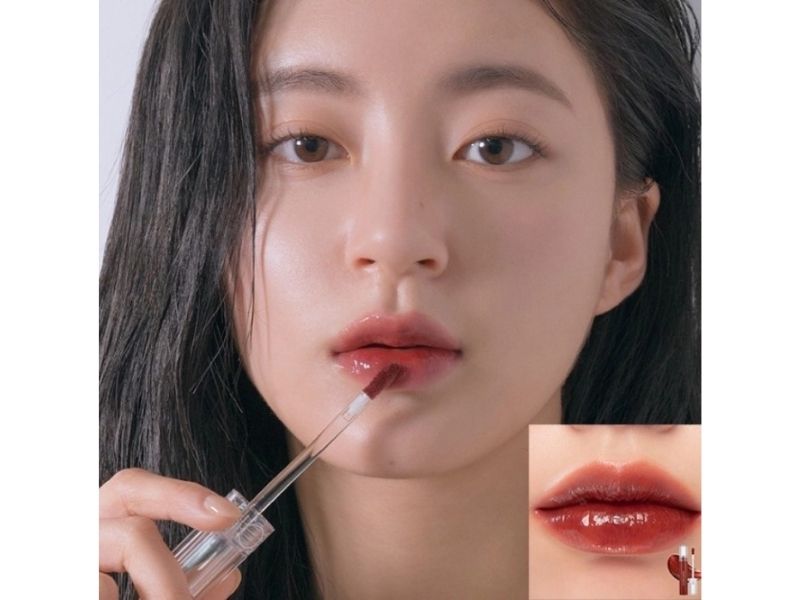 Romand was founded in collaboration with YouTube makeup star, Saerom Min (aka. Gaeko), who's known for her transformative techniques. They almost immediately became widely popular within the first month of their release and have continued to thrive ever since. 
This Korean makeup brand never misses with their lip products. If you love a juicy-looking pout, then the Romand's Glasting and Dewyful Water Tint is a must-have. Whether you prefer a translucent finish, sheer, or a highly-pigmented one, you can easily build up the coating to get the best of both worlds. Alternatively, you can try their Juicy Lasting Tint to enjoy punchier, more vibrant colours from the get-go. 
Missha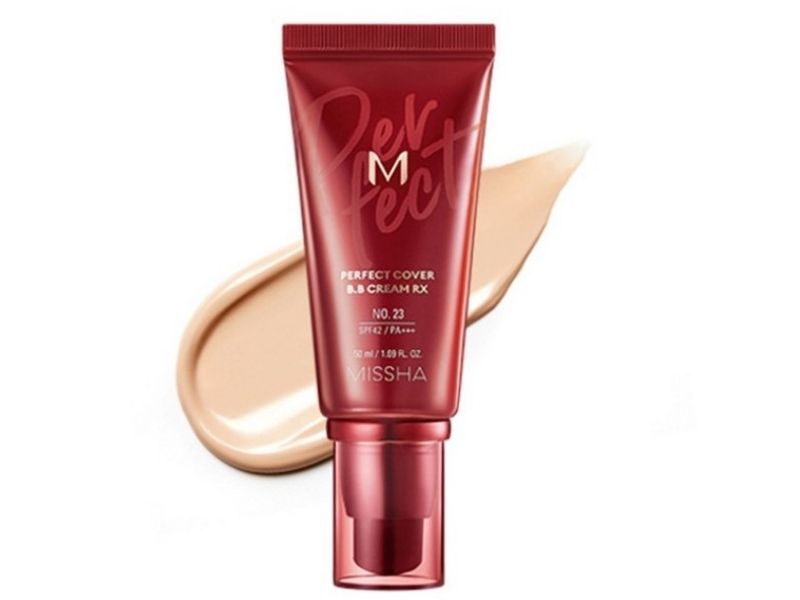 Launched back in 2009, MISSHA has become widely known for their high-quality products, which are made with natural ingredients, at an affordable price point. From skincare kits that promise a more glowing complexion to lash-lengthening mascaras, this Korean makeup brand will help you meet your beauty needs on a budget. 
Counting back to their release, MISSHA has since sold over 100 million tubes of their iconic Perfect Cover BB Cream RX all across the globe. It's great on days when you don't feel like patting in your cushion foundation. It boasts up to 30 hours of long-lasting wear without losing any of its radiant freshness—you won't even need to touch it up! 
CLIO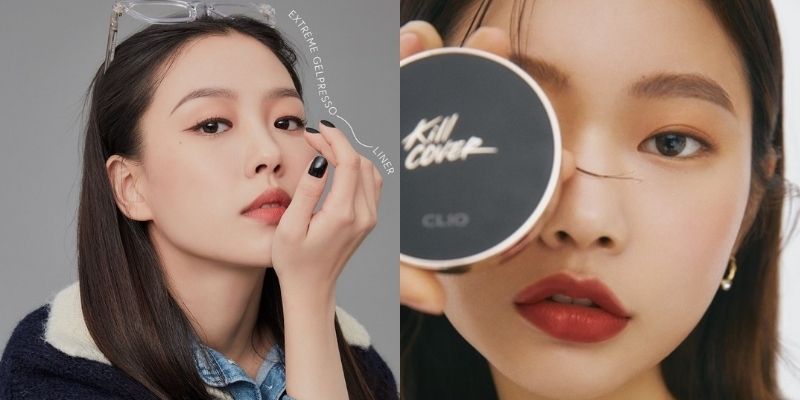 Founded in 1993, CLIO has one of the longest histories in Korea. This makeup brand is well-loved for their innovative colours and sleek aesthetic. They believe that anyone can master the art of makeup like professionals by using the right products. 
Their eyeliners and cushion foundations are where CLIO really shines. The Gelpresso liners allow for precise application with their 3mm width pencil tip. Meanwhile, their Kill Cover Cushion Foundations are a cult favourite as they provide high coverage while enhancing the skin's inner glow. 
Holika Holika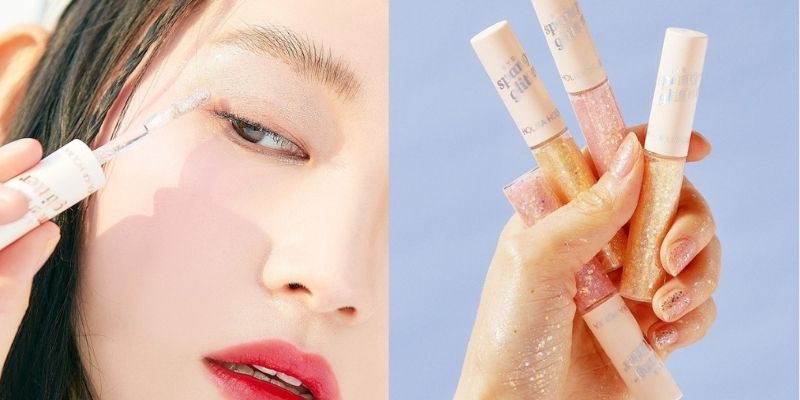 With their name derived from the English suffix "holic", meaning addiction, and the Korean word, "holida", which means temptation, Holika Holika will have you hooked on their products in no time at all. This Korean makeup brand consists of fun yet practical cosmetics that aim to enhance every woman's natural beauty. 
Are you obsessed with all things K-pop? Then you'll want to add Holika Holika's Eye Metal Glitter to your beauty collection. These shadows are perfect for adding a subtle touch of sparkles to your lids, allowing you to twin your favourite girl or boy group. 
Barenbliss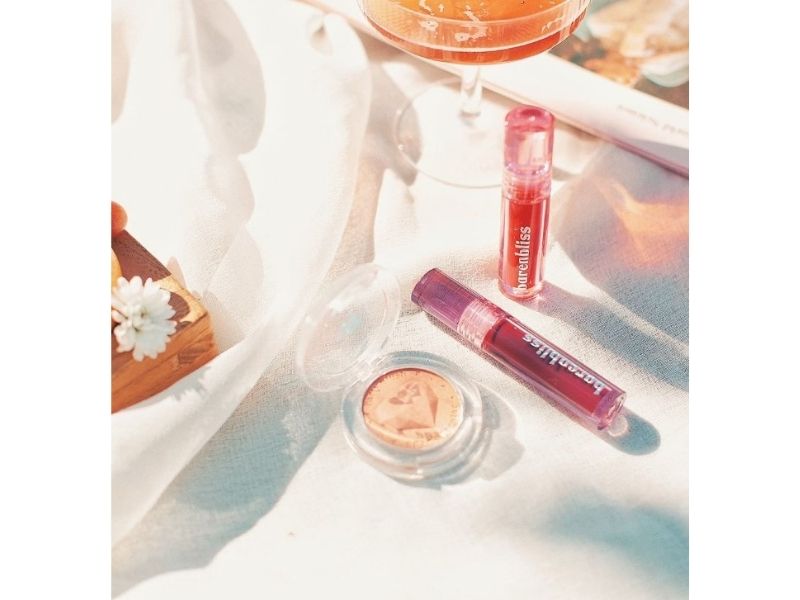 If you've been scrolling through TikTok, you've likely noticed this Barenbliss' liquid lipstick popping up all over your FYP (for you page). This clean and cruelty-free Korean makeup brand was founded by celebrity Korean makeup artist, Jina Kim, who's worked with stars like Sistar, Red Velvet, and T-ARA. And within less than a year of launching, Barenbliss has already clinched an award at the Korean Beauty+ Awards in 2021. 
What makes the Berry Makes Comfort Lip Matte is their skin-loving formula. They're made with organic Macadamia Oil, E-Hyaluron Moisture, and Vitamin E to make your lips feel silky-smooth and hydrated for 24 hours. Many have loved it for its seamless texture that glides effortlessly over your lips. It feels so lightweight that it doesn't even feel like you're wearing any lipstick at all. 
Trust These

Korean Makeup Brands

To Make You Look Youthful And Radiant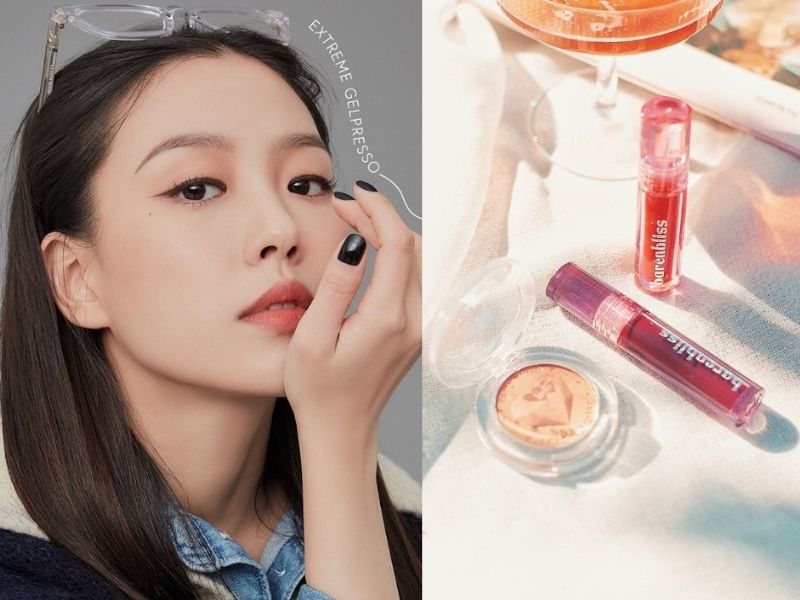 As with anything related to fashion and beauty, there's no one Korean makeup brand that fits all. So take the time to experiment to see which of these products suit you best! Once you've got your K-Beauty collection settled, you can start recreating your favourite beauty or Korean eye makeup trends! 
Stay tuned to Shopee Beauty-Carou Sale for more beauty-related content and updates.