Overseas travelling is finally back in full swing for many after a two-year hiatus. The travel-starved majority will no doubt be gearing up for their eagerly-awaited escapades in the next few months. Among the most crucial preparations is to figure out ways to get connected when abroad, of course. If you are travelling with a group, you will want to put a portable WiFi modem high up on your travel must-have checklist. We have rounded up some of the best portable WiFi modems in Malaysia that will surely come in handy if you are charting an out-of-country vacation.
What Is A

Portable WiFi Modem

And Why You Need One When Travelling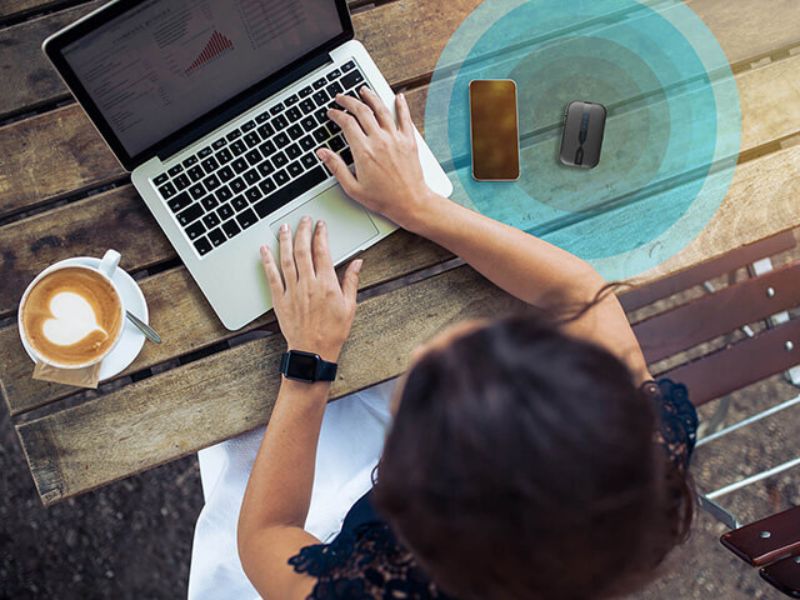 A portable WiFi modem, also commonly known as pocket WiFi, is a palm-sized device that taps into a mobile phone network on a SIM card to create a private hotspot connection for surrounding devices. It is like the Internet box at home but in a much smaller and portable form factor that you can easily slip into your pocket or bag.
There's no complicated setup required either for the battery-powered device. You do not have to tinker with cables and software—just pop in a SIM card and follow the directions shown on the device screen (or the included manual) to get a connection up and running in no time.
It is not hard to imagine how it will be an invaluable item to have in your travel arsenal, especially if you are travelling in a group in a foreign land. Every member in the entourage will be able to connect their smartphones, laptops, or even tablets to the portable modem and use the Internet at all times outside of their hotel or Airbnb. There's no need for every individual to purchase their own local SIM card, which saves a lot on cost and hassle.  
A portable modem is also ideal for solo travellers who don't wish to swap SIMs on the go, lest the tiny card gets misplaced or worse, lost!
Which

Portable WiFi

Modems

Are Best In Malaysia

?
Here are five portable modems that you should have on your radar if you are on the lookout.
1.   Prolink PRT7011L
The Prolink PRT7011L portable modem provides high speed 4G LTE data of up to 150Mbps that can be shared with as many as 16 users or devices concurrently. The compact and lightweight device has a 2,000mAh built-in rechargeable battery that ensures day-long use.
It is usable in 185 countries, which should be more than enough for most travellers. You can check the list of supported locations here.
2.   D-Link DWR-932C E1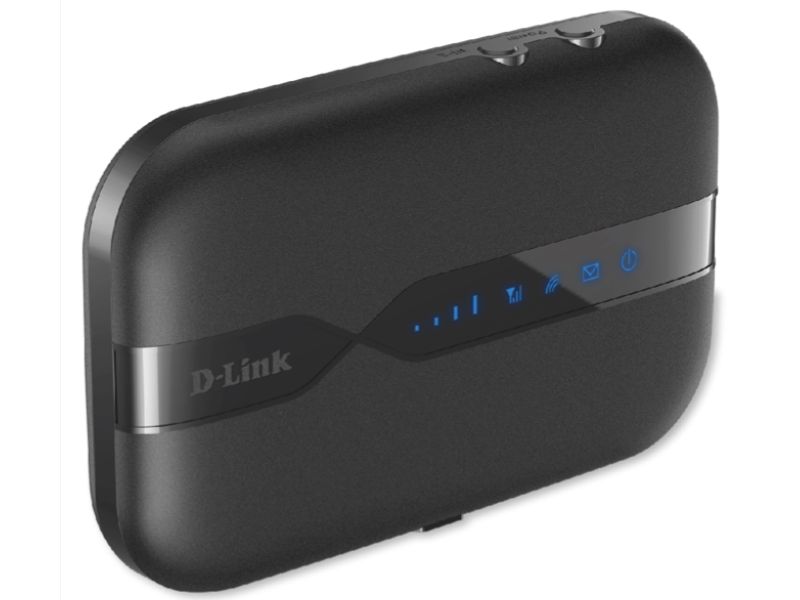 If you value secure connections, get this portable modem from D-Link. Its built-in firewall will help your network resist intrusions over the Internet. Moreover, it also features WPA encryption which prevents unauthorised connections to your network.
Not only that, the device has a WiFi Protected Setup (WPS) feature that will allow users to quickly add new devices and get them connected in no time at a touch of a button.
3.   Tenda 4G185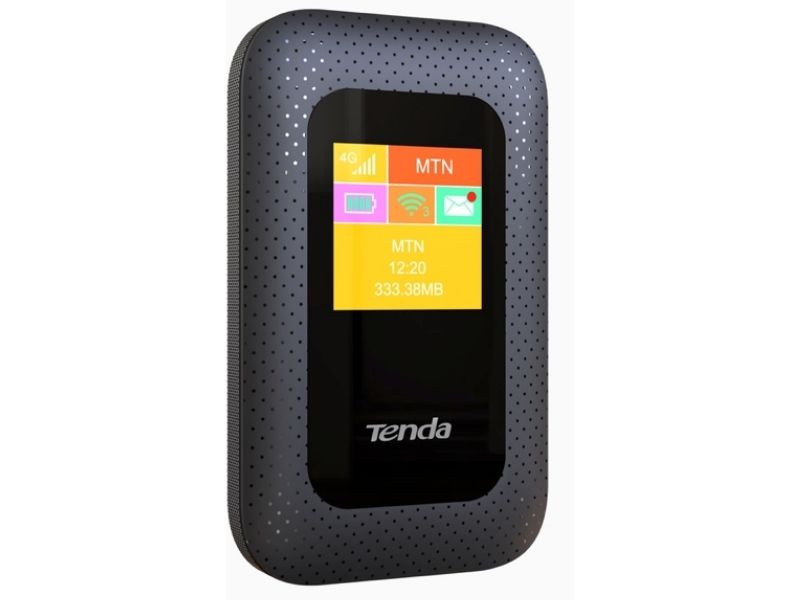 Compatible with the networks of 300 different mobile Internet service providers in 135 countries worldwide, the Tenda 4G185 is one of the best portable WiFi modems available in Malaysia. You can simultaneously connect up to 10 devices and get download speeds up to 150Mbps as well as 50Mbps upload speeds.
4.   TP-Link M7450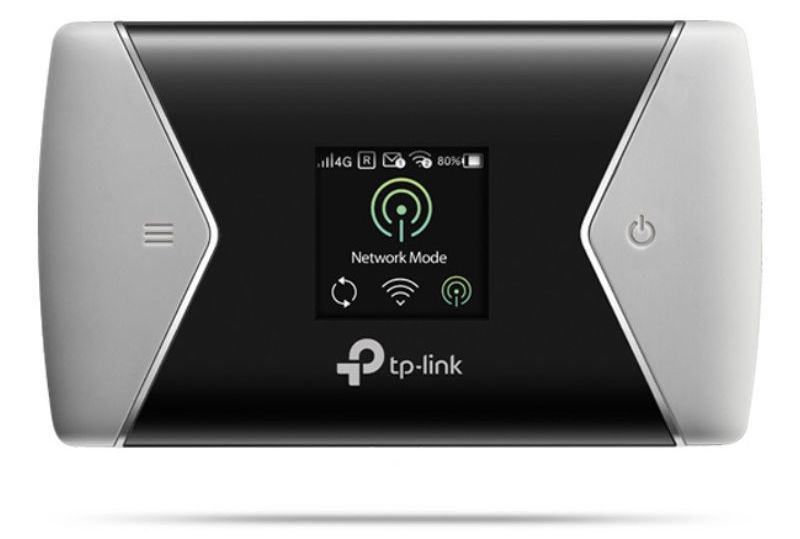 Need faster Internet on the go? The TP-Link M7450 supports LTE-Advanced Cat.6 which enables up to 300Mbps download and 50Mbps upload speeds. While it comes with a higher price tag than the others, you will also be paying for a portable modem that can handle up to a whopping 32 devices connected simultaneously, in addition to a bigger 3,000mAh battery that can work a 15-hour shift.
5.   TP-Link M7200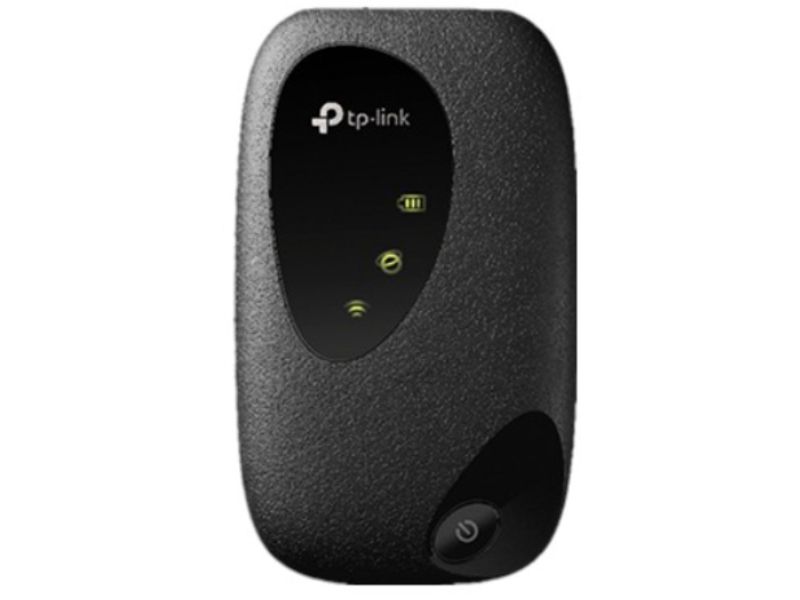 With the TP-Link M7200, you can share internet access with up to 10 devices simultaneously. The compact device supports the latest generation 4G FDD/TDD-LTE which means it is compatible with most countries and regions' networks. Managing it is easy with the tpMiFi mobile app, and it has a 2,000mAh battery that can juice it up for up to eight hours of continuous usage.
Stay Constantly Connected When You're Out And About With These

Portable WiFi

Modems

In Malaysia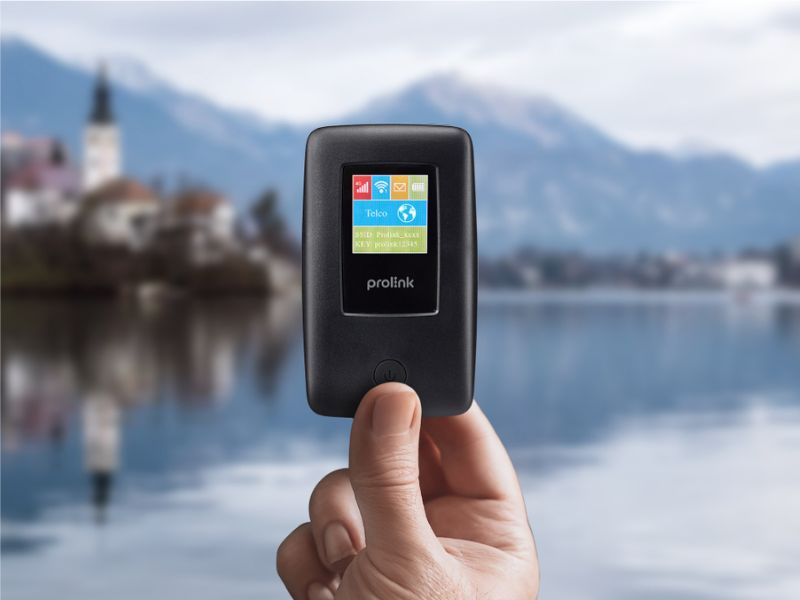 The days of travelling with just a paper map on hand are long gone. Having Internet access at all times while we are far away from home is no longer a luxury but an absolute necessity, not only for emergencies or navigational purposes but also for the gram! So, be the hero and make everyone's life easy by getting one of these portable WiFi modems in Malaysia to use while abroad. Trust us, you wouldn't want to mess with the roaming charges.
For more travel-related preps, be sure to also check out our best action cameras and best travel apps recommendations!
Check out Electronics Zone for unbeatable deals on the best smartphones, gadgets, peripherals, and more.