The Nintendo Switch is a little more than three years old now, but its popularity remains sky-high thanks to its winning combo of portability and a huge library of games for all ages. The console itself is great and ready-to-go as soon as you unbox it, but for an even better experience, you should be looking at getting some accessories made for the hybrid console. We have rounded up some of the best Nintendo Switch accessories for you to check out, so if you want to take your gaming console to another level of fun and convenience, keep scrolling!
Best

Accessories For Your Nintendo Switch
8BitDo SN30 Pro+ Wireless Game Controller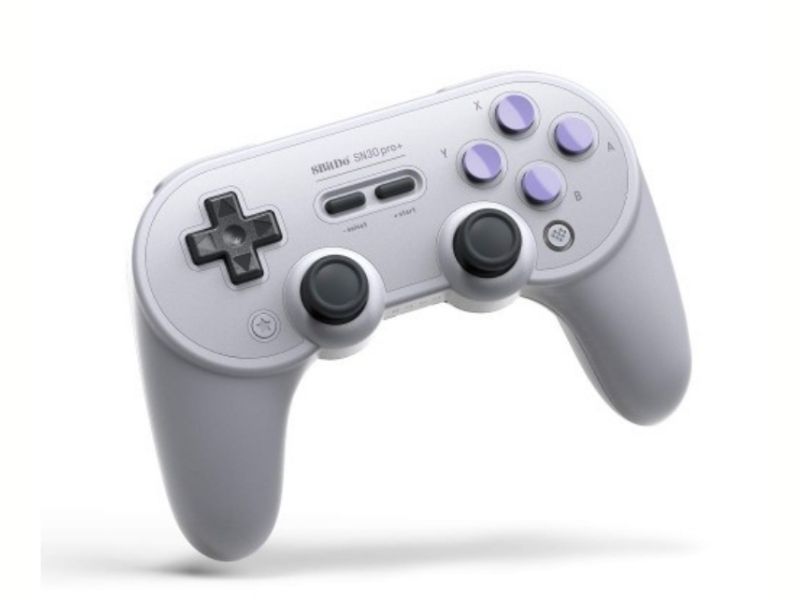 Sure, you can use your Joy-Cons and Joy-Con Grip as a makeshift controller when you are playing your Nintendo Switch while it's docked, but nothing beats the feeling of having a proper, ergonomically-designed controller. The SN30 Pro+ by 8BitDo is one of the best gaming controllers you can invest in. Not only is it well-built, but the controller is also highly-customisable with button mapping, stick and trigger sensitivity, and vibration control. The SN30 Pro+ is also a swiss army knife of a controller—it works with Windows, macOS, Raspberry Pi, as well as iOS and Android devices too.
Genki Covert Dock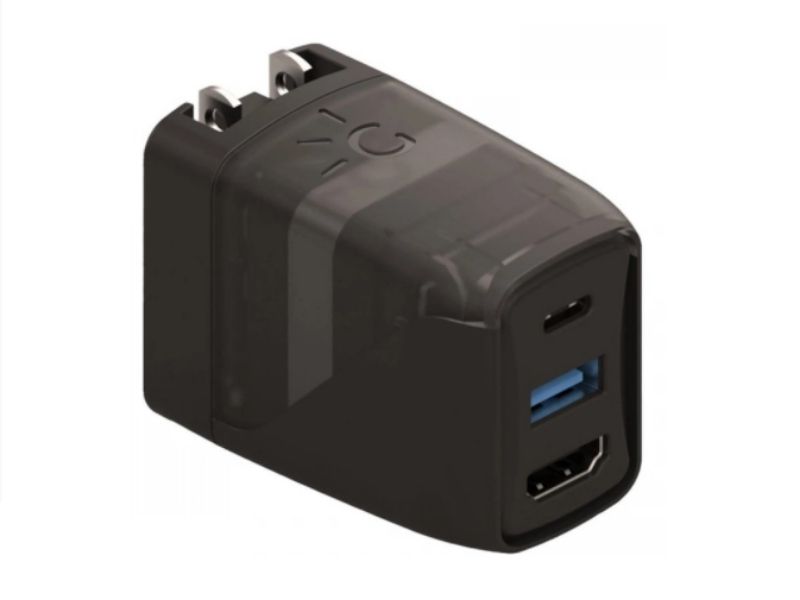 Let's be real; the Nintendo Switch dock isn't exactly the most portable thing to move around with ease, especially if you plan to connect your console to other displays. Meet the Genki Covert Dock. With a size that's 10 times smaller than the original dock, this tiny little plug not only lets you easily play your games on any larger display, but also doubles up as a charger to charge all compatible devices with its USB Type-C PD 3.0 and USB-A 3.1 ports. Hooking up your Nintendo Switch to the TV at your friend's house or at a hotel room is so much easier when you can just slip the Genki Covert Dock into your pocket and take it with you wherever you go.
GuliKit Route Air Bluetooth Wireless Audio Adapter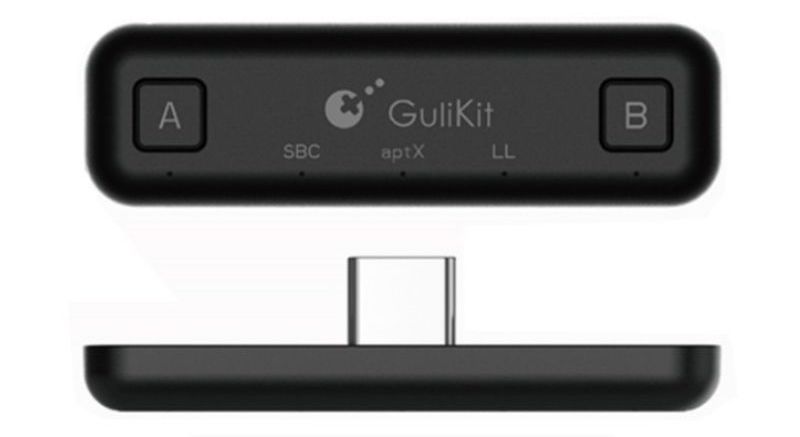 One of the biggest missing features of the Nintendo Switch is the support for wireless audio devices. Thankfully, the GuliKit Route Air is here to fix exactly that. Simply plug the tiny Bluetooth adapter into the console's USB-C port, and you are then free to connect it to any Bluetooth-compatible headphones or speakers. It provides up to 10 metres of barrier-free transmission and adopts the aptX Low Latency codec to eliminate lag.
SanDisk MicroSDXC Memory Card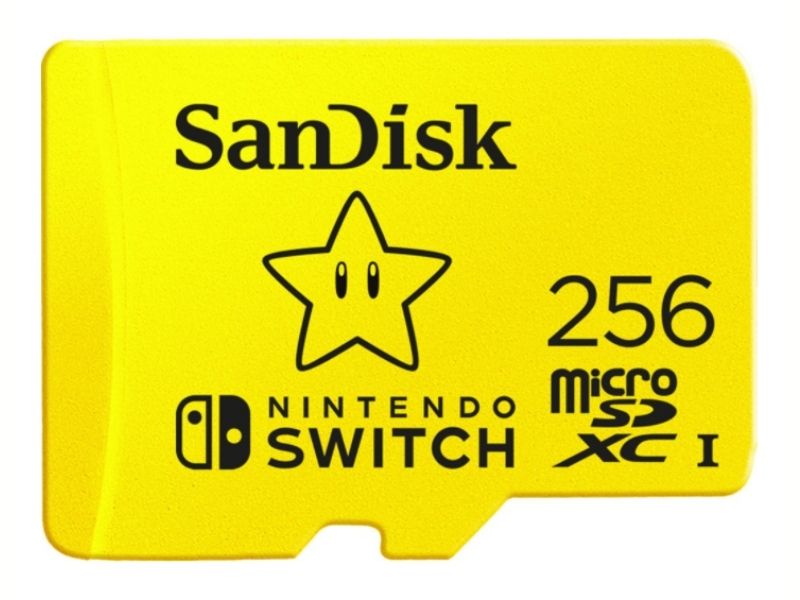 The Nintendo Switch only comes with a paltry 32GB of internal storage, which is grossly insufficient if you are planning to have more than just a few games installed. That makes having a memory card a must among all accessories for the Nintendo Switch. MicroSD cards, of course, come in all sizes, but for the all-around best pick, go for the SanDisk microSDXC card. It's officially licensed by Nintendo and is available in 128GB and 256GB capacities. With the Nintendo stamp of approval, you can rest assured that it will work best with your console.
Ring Fit Adventure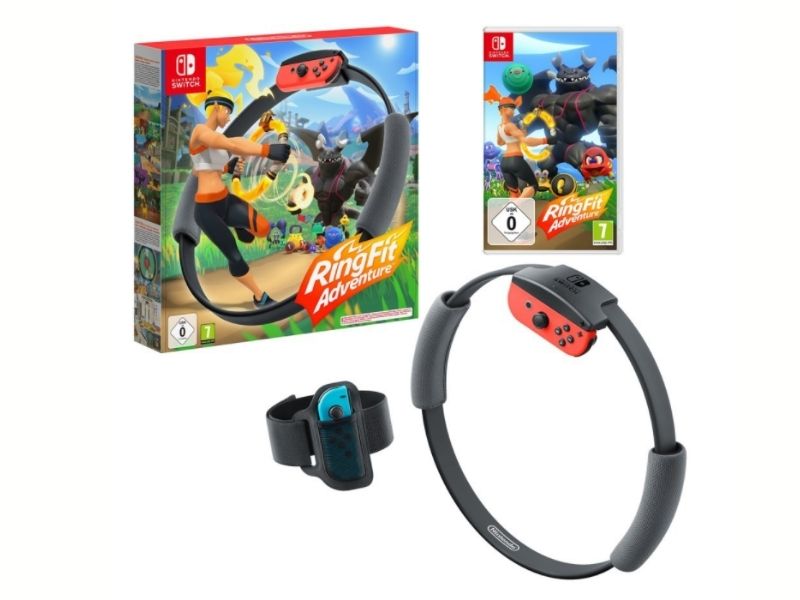 Ring Fit Adventure is a fitness-oriented game with accessories that transforms your Nintendo Switch into a fun home workout experience. Work up a sweat as you run, jump, squat, and more through a variety of games designed to get you moving from head to toe. The Ring Fit Adventure couldn't be a more timely gift for yourself or your friends at a time where we are homebound more than ever.
Anker PowerCore 13400 Power Bank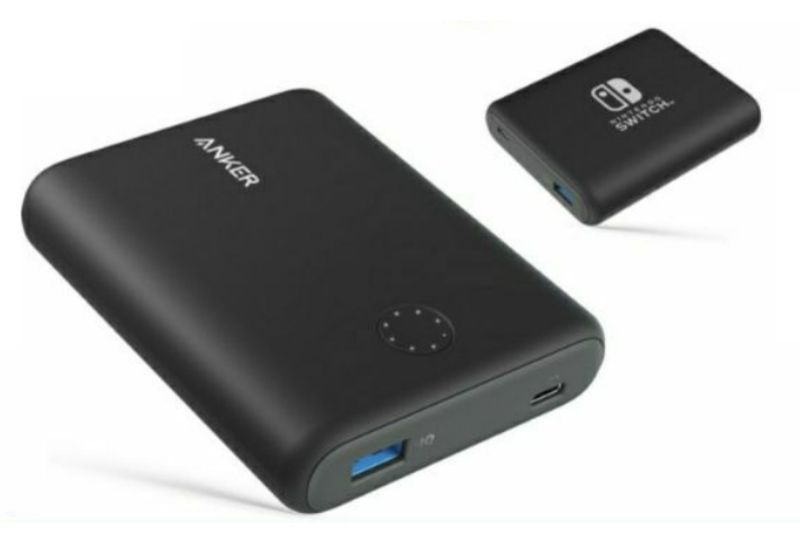 Despite portability being its biggest selling point, the Nintendo Switch does not have the best battery life for a mobile device. Depending on your console model, it offers anywhere between two and a half hours and nine hours of gameplay. Hence, you will need a power bank if you want to extend your playing hours on-the-go. And one of the best power banks you can go for is the Anker PowerCore 13400 Power Bank. The high-speed portable charger that's optimised for the Nintendo Switch offers flawless compatibility with the console. As for the performance, it delivers up to 10 additional hours of playtime.
UGREEN Soft Silicone Grip Case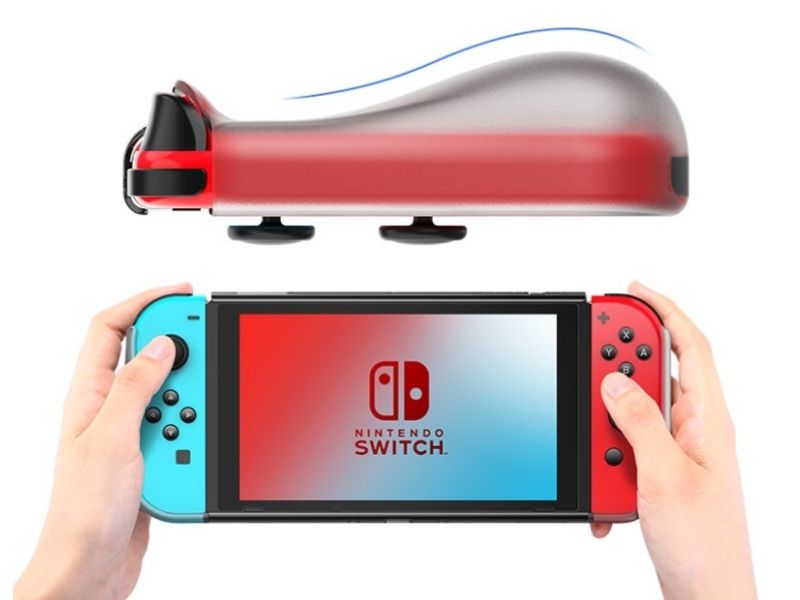 The Joy-Cons' flat design does not exactly make for the most comfortable handheld experience, especially during long gaming sessions. And that is why you should consider getting a grip case for your Nintendo Switch. Get something affordable like the UGREEN soft silicone grip case, which adds ergonomic raised handles that contours more naturally to the handgrip. The case also adds a protective layer to the back of your console. Hands down, this is one of the cheapest Nintendo Switch accessories you can get and yet, one that can provide the biggest improvement for handheld gaming.
Nintendo Switch EVA Hard Shell Carrying Bag Case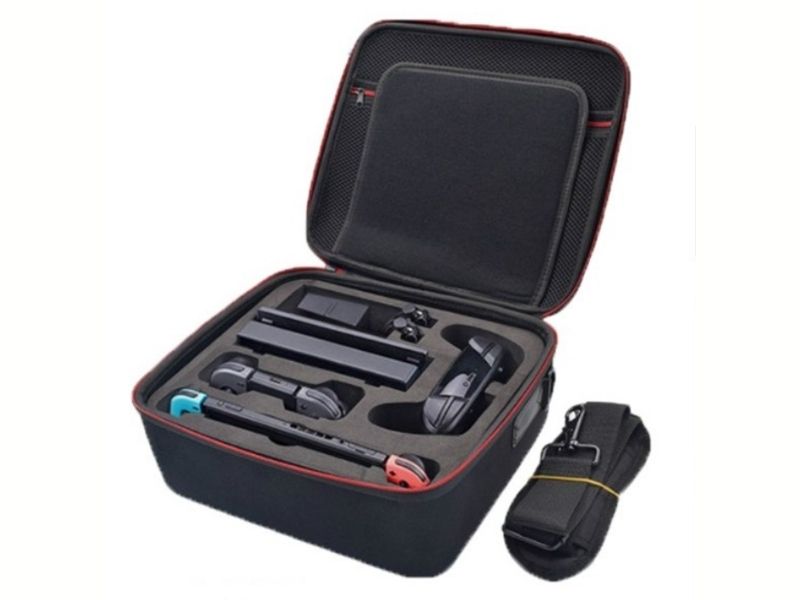 A proper carrying case is a no-brainer if you bring your Nintendo Switch with you wherever you go. There is an endless sea of carrying cases in all shapes and sizes, and you should go for the hard shell ones for maximum protection. This Storage EVA Bag for Nintendo Switch makes for a great carrying case. It offers tons of sectioned compartments to store everything from the Joy-Con Grip to a full-sized controller. There's also a good amount of slots to store your game cartridges, as well as a dedicated space for all your necessary cables and chargers.
Anmite 15.6-inch Portable Monitor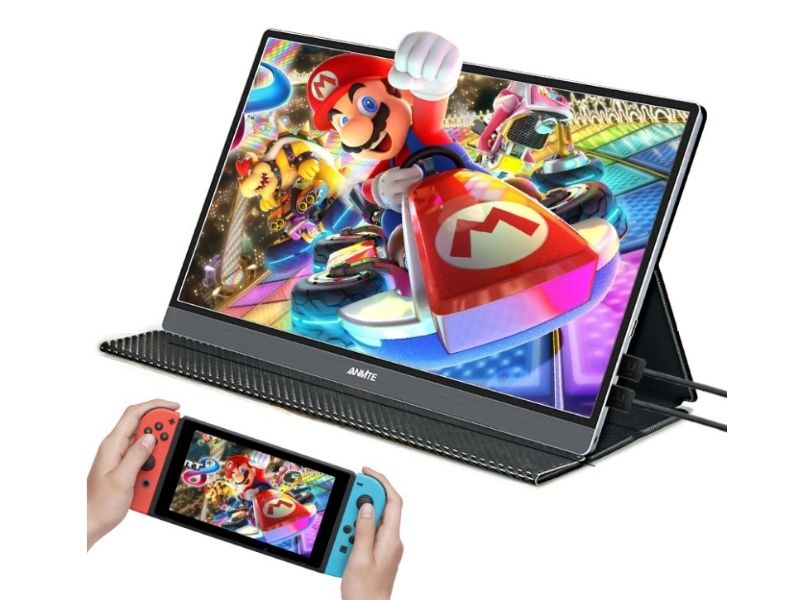 Sometimes, you just want a bigger screen than what the Nintendo Switch offers to play anywhere. We don't suggest you lug your huge PC monitor around, of course. You should be looking at getting a portable monitor, and Anmite offers one that is perfectly suited for the task. You can easily carry this 15.6-inch portable monitor around and quickly set it up on any surface. When not in use with your console, you can hook it up to your desktop or laptop as a second display, or to your smartphone. Talk about versatility!
Your

Nintendo Switch Works Better With Accessories
The Nintendo Switch is truly a unique console. Being a first-generation device, however, it is not without its fair share of shortcomings. The featured accessories in this list can shore up those flaws and provide quality-of-life improvements for every console owner. More than that, they can further enhance the gaming experience, making your time with the console even more enjoyable than it already is. So, don't skimp on these useful Nintendo Switch accessories!
Check out Tech Thursday for 1-day only lowest price, unbeatable deals and extra 20% Coins Cashback every Thursday!