Do you use MagSafe on your iPhone to its fullest potential? Do you ever use it at all? MagSafe is, of course, the magnetic ring that comes pre-built with the latest iPhones, and it allows users to magnetically attach a range of accessories to the back of the phone. These range from cardholders to pop sockets, but truly one of the most practical accessories is Magsafe power banks. Say goodbye to charging cables when you have these best Magsafe power banks for your iPhone. 
Which iPhones Are Compatible With A Magsafe Power Bank?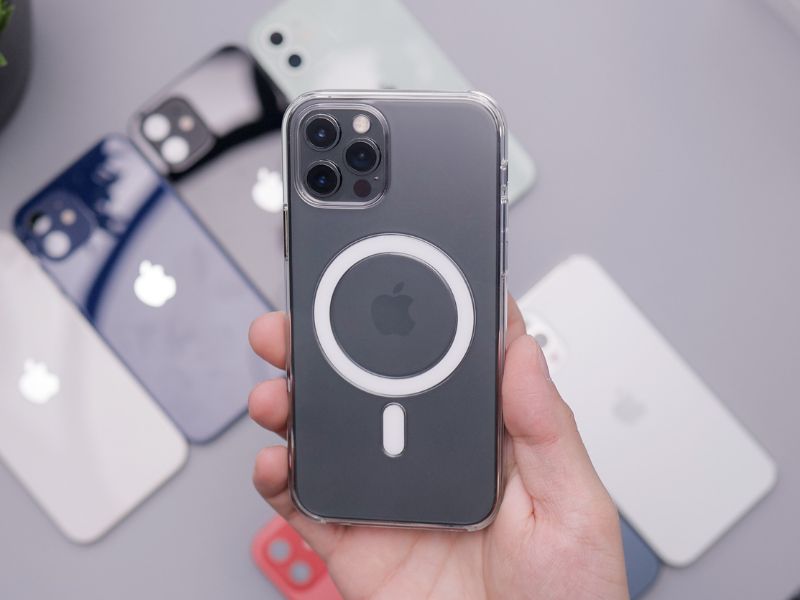 Apple introduced the Magsafe feature with the iPhone 12 series, and every subsequent iPhone released since then comes with a magnetic ring built into its back. So, if you own one of the models from the iPhone 12, iPhone 13, and iPhone 14 series, you're good to go. However, the iPhone SE 3rd generation introduced in 2022 does not support Magsafe as it keeps the old, recycled design from the iPhone 6 era.
7

Best Magsafe Power Banks

To Buy In Malaysia 
Snap and charge.
1.   Apple Magsafe Battery Pack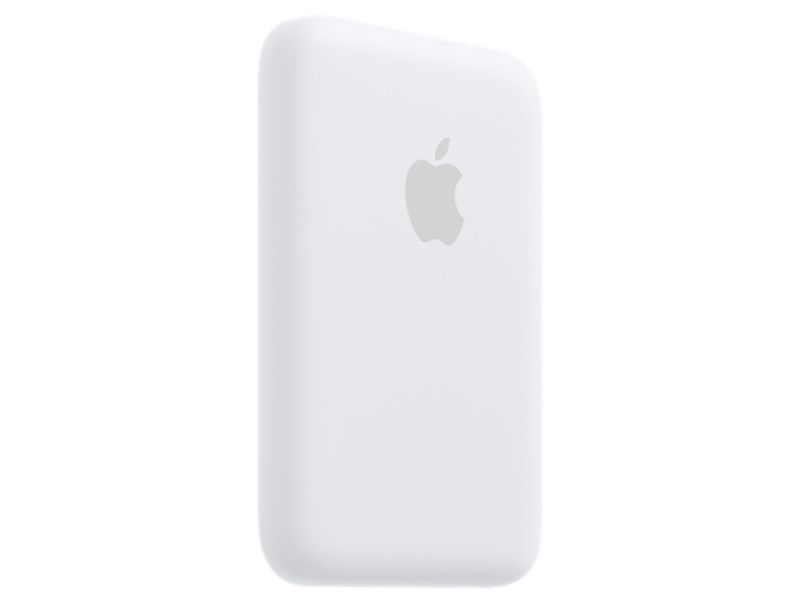 Typically, Apple-made accessories set the gold standard for quality and hardware-software integration. If you don't mind digging deeper into your pocket, the Apple MagSafe Battery Pack is an assured pick that would probably give you the least of problems in the long run.
It is a 5,000mAh battery pack that can give up to 70% additional charge to your iPhone. The downsides? There is only one colourway available (if that matters) and you can find many other third-party Magsafe power banks that offer more functionalities at lower prices.
2.   Anker MagGo Magnetic Battery Pack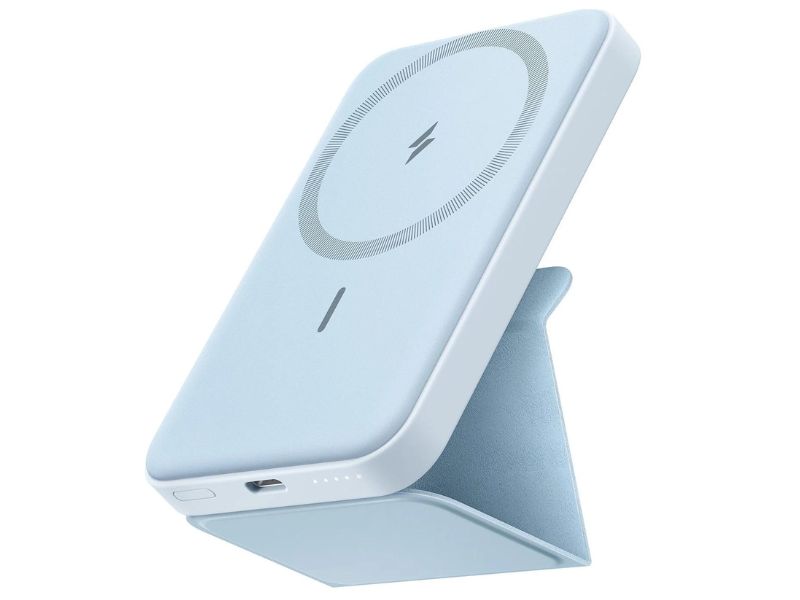 Anker has built its reputation as a well-trusted accessories brand. Its MagGo magnetic battery pack is one of the best Magsafe power banks in the market and a popular choice for many.
The slim and compact power bank has a super strong magnet that ensures neither your phone nor the accessory will be flying off your hand in everyday use. The kicker though, is that it has a versatile built-in foldable kickstand that can prop up your phone whenever you want to watch something hands-free.
3.   Energea MagPac Mini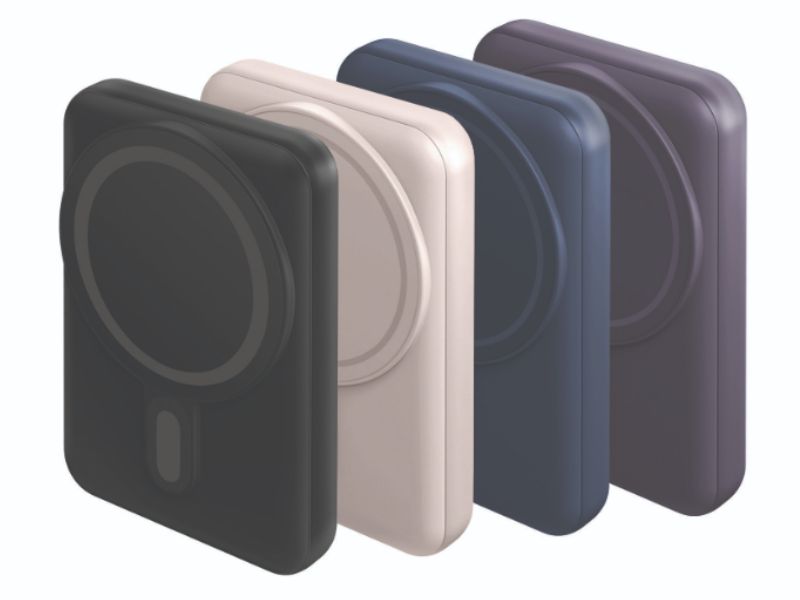 Despite its "mini" moniker, the Energea MagPac Mini is no teeny when it comes to power. Packing a 10,000mAh charge in its small package, it can charge your iPhone from zero to full twice at the very least before it needs a recharge. Another advantage is being able to charge two devices simultaneously. Yes, in addition to being Magsafe-compatible, it also functions as a traditional power bank that can charge any other gadget the old-fashioned way—with a cable, and doing it fast with 20W power delivery.
Other nice-to-have features include a built-in kickstand and LED battery status light.
4.   Choetech B651 Magnetic Power Bank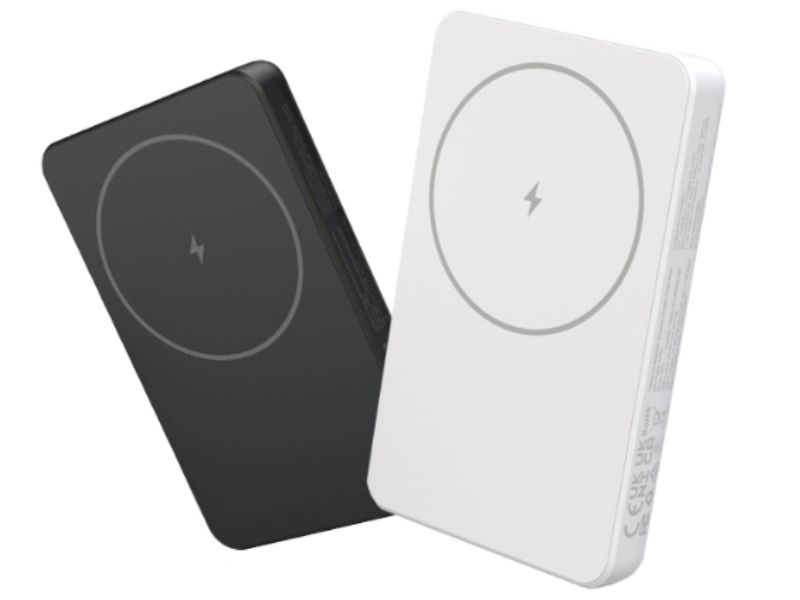 The Choetech B651 is another 10,000mAh Magsafe-compatible power bank to put on your shopping list. Similar to the Energea MagPac Mini, it can charge magnetically and via a cable (you can even do both simultaneously!) Besides that, you can charge the power bank at the same time it is charging other devices with pass-through charging.
Another thing to note is that this power bank comes with overheating protection, over-voltage protection, and short circuit protection for peace of mind. The built-in foldable stand is just the cherry on top.
5.   Baseus Mini Magnetic Power Bank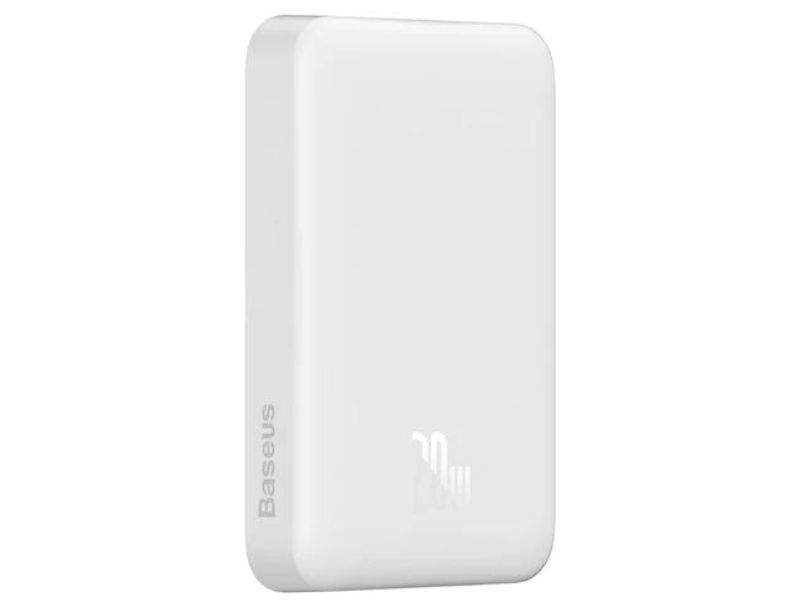 The Baseus magnetic power bank looks the closest to the Apple Magsafe Battery Pack. So, if you want one that resembles Apple's product but is not prepared to pay the Apple premium, this is the best third-party Magsafe power bank to get. Functionality-wise, it supports wired and wireless charging so it is not limited to just charging your iPhone. A strong magnet coupled with smart temperature control are the other plus points.
If that's not enough, a 60W Type-C charging cable also comes included in the package.
6.   Remax RPP-509 Magnetic Power Bank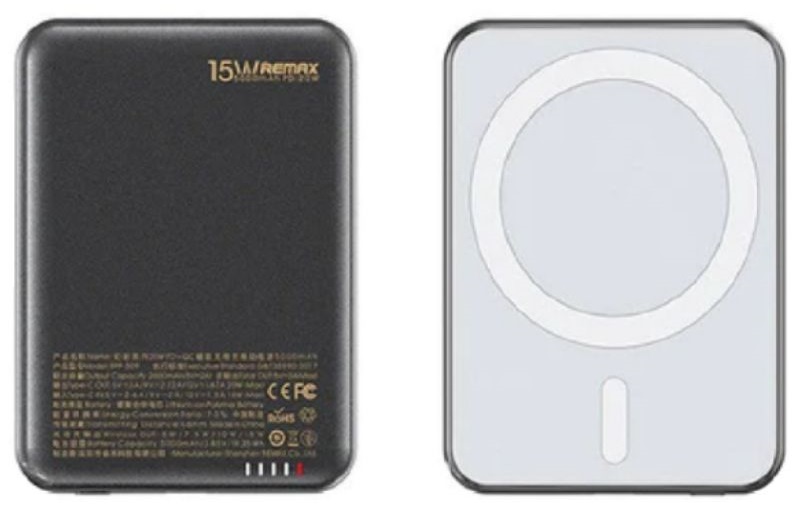 Looking for the best Magsafe power bank that doesn't cost more than RM100 like so many others? The Remax RPP-509 could be your answer. In spite of its price, this power bank doesn't skimp on features. It offers both magnetic and wired charging—the latter a fast-charging one at 20W PD—and simultaneous charging of two devices. The battery pack also has protective measures against power and heating mishaps.
7.   Xiaomi Magnetic Wireless Power Bank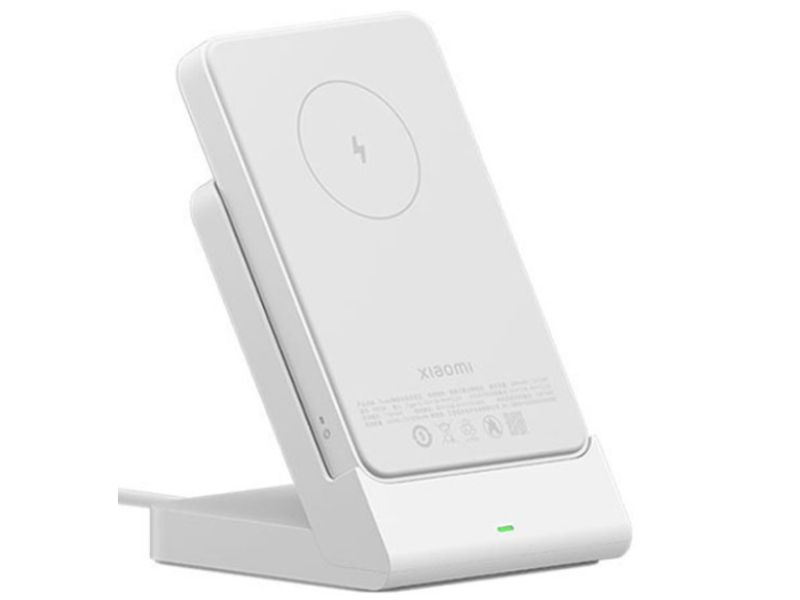 Want more than just a portable power bank? Take a look at the Xiaomi 2-in-1 wireless charger, which functions both as a magnetic power bank and a wireless charger stand! The power bank slides in and out of the charger stand easily, which makes things convenient if you use it extensively indoors and outdoors. 
Furthermore, it also has USB Type-C bidirectional charging with 20W wired fast charging and multiple security protection. 
Free Yourself From Cables With The

Best Magsafe Power Banks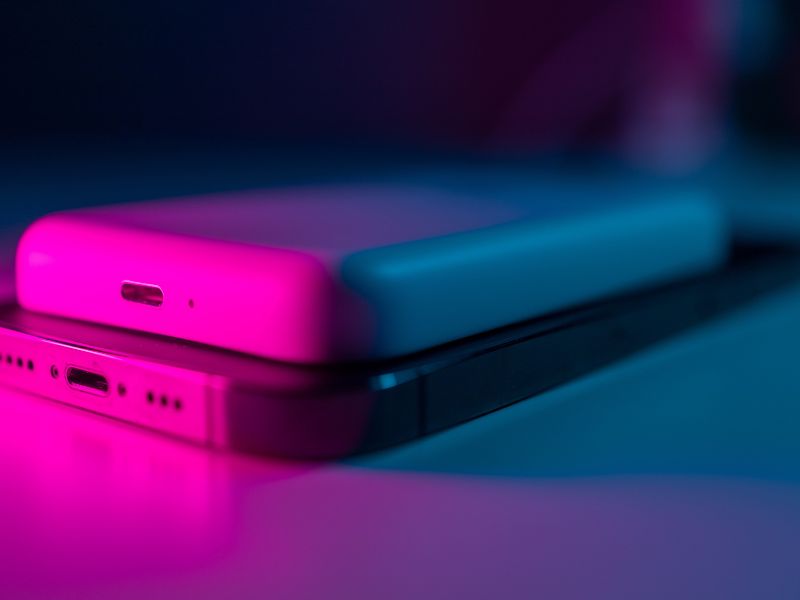 Like how AirPods have made music-listening on your iPhone super convenient by taking cables out of the equation, a Magsafe-compatible power bank can do the same when it comes to charging your phone on the go. When looking for the best Magsafe power bank, consider factors such as power capacity, charging speeds, and overall build quality to ensure you get the best value for your money. With options aplenty, you can easily find one that provides a reliable and convenient way to keep your devices charged, with no strings attached.
Related: Don't Buy Just Any Power Bank, Get These With Fast Charging Speeds
Check out Electronics Zone for unbeatable deals on the best smartphones, gadgets, peripherals, and more every Thursday!