Assignments — check. Lectures and note-taking — check. Fun and games with friends — check! A core part of all those activities is the laptop you choose; choose the right one and you'll have a lot of saved time that you can spare for fun stuff, but choose the wrong one and frustrations are a sure thing. Not sure what the good options are? Here are five great choices that offer good functionality together with reasonable prices.
Best All-Rounder Laptops For College Students 
Credit: eitstore on Shopee
Costing circa RM3,000 or less, the Lenovo Ideapad Flex 5 14 is a value buy and one of the best laptops for college students. Its 14-inch screen means it'll easily fit in your backpack, while its 360-degree hinge turns this into a 2-in-1 convertible laptop that doubles up as a tablet. 
With a 16GB RAM and 256GB hard disk, choose this laptop if you want a versatile laptop with somewhat higher than average performance, and if you can do without too much of hard disk space (e.g, not many photos and videos will be stored on it). The battery life stands at about eight to 10 hours with a full charge, according to review sites. 
2. Acer Aspire 5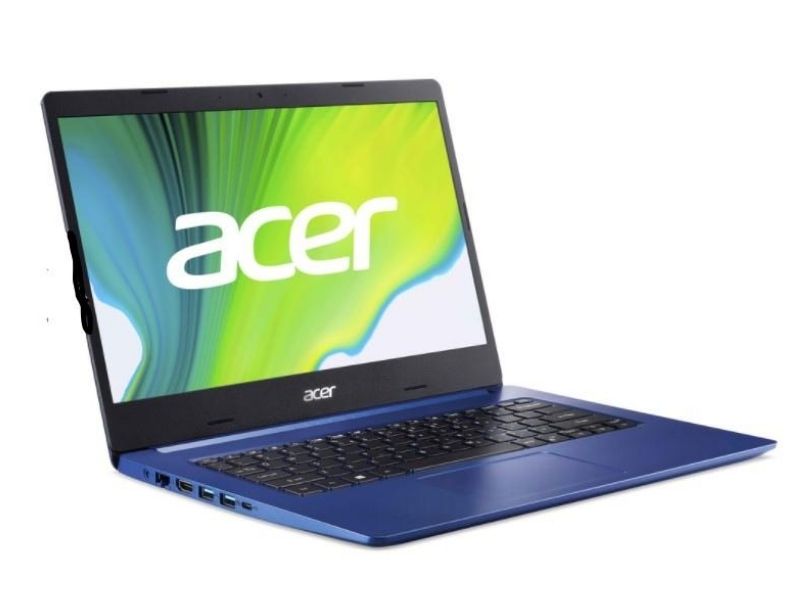 If you're on a tight budget, the basic Acer Aspire 5 model with 256GB of storage, 4GB of RAM, and Intel i3 core is a good option to consider at below RM2,000. The build of this traditional laptop is somewhat plastic-ky, but it's still sturdy, and the battery life of up to seven hours is quite acceptable too. This thin-and-light 14-inch laptop is one of the best options for college students due to its affordability but also decent specs. 
Have a bit more wiggle room in terms of budget? Upgrade to an Acer Aspire 5 (available on Acer Online Store) with a 512GB SSD and Intel Core i5 instead. Some shops also offer additional upgrades to the RAM if you need it. 
3. HP Pavilion 14-ce3076TX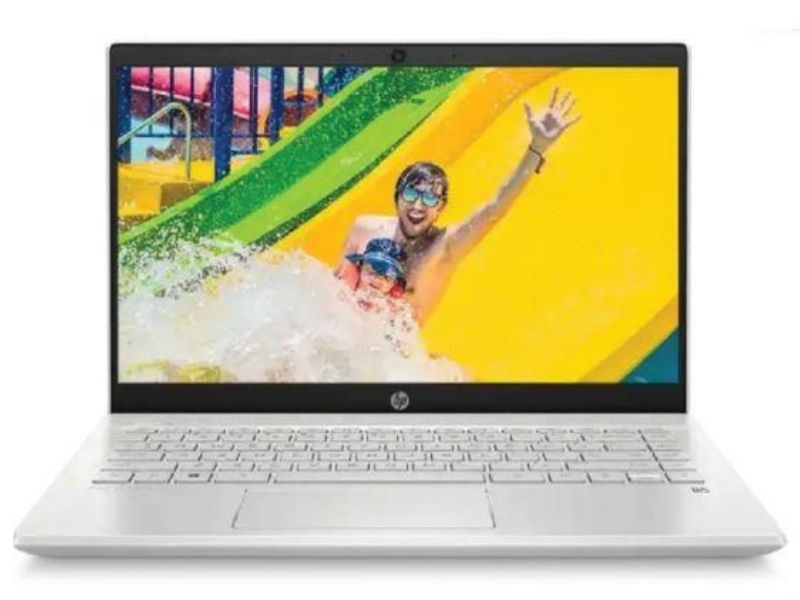 The HP Pavilion 14-ce3076TX (available on Clicknet Store) is one of the best laptops for college students looking for mid-range options. Here, you get a good balance of performance, portability, and price. With a 512GB SSD storage, 8GB RAM, Intel Core i5, and weighing in at a slim-enough 1.6 kilograms, this HP laptop gives you a smoothly-performing machine at all time. The NVIDIA Geforce MX250 graphics card included means you can also indulge in some gaming, though you may need to turn down the graphics quality quite low in higher-end games. 
The manufacturers also boast an 11-hour battery life for this model, as well as a slim bezel around the screen, which means you get more display for your buck. The HP Fast Charge feature which allows you to get to 50% battery in 45 minutes of charging is also especially handy for those times which you may not always have consistent access to a plug point nearby, such as when you share plug points with your roommate(s). 
4. Asus VivoBook S15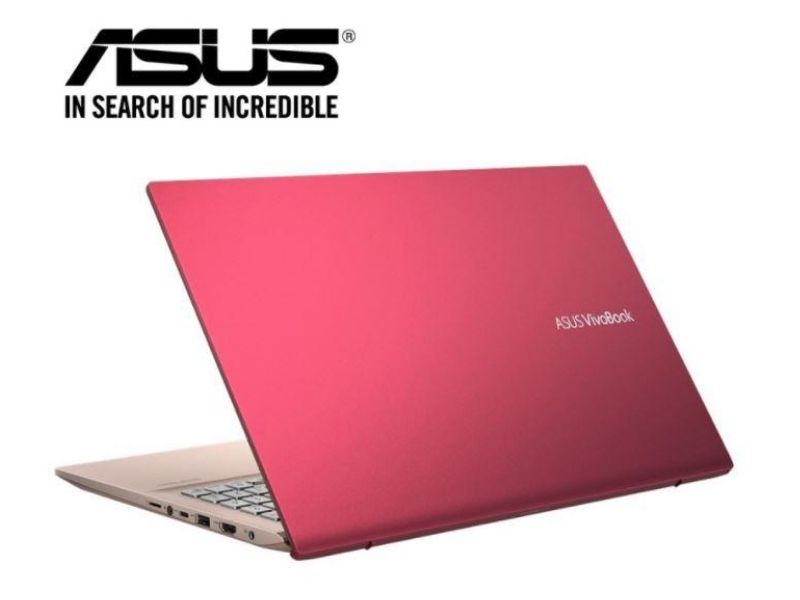 Offering several unique perks that make it a light but powerful laptop, the Asus VivoBook S15 definitely earns its place as one of the best laptops for college students. It's ErgoLift angled keyboard reduces strain on the wrist for those long assignments, and it comes in a number of cool colour combinations to really help your laptop stand out from the crowd. At only 18 millimetres thick and weighing 1.8 kilograms, the VivoBook S15 is also very portable for those times you have to run around different parts of campus. 
Under the hood, the VivoBook S15 offers varying degrees of functionality depending on what you choose for the model. The latest offering is the Intel Core i7, up to 16 GB of RAM, and graphics-wise, you can go up to an NVIDIA MX150. In terms of storage, currently, you can opt for a dual-storage design, which gives you the amazing speeds of SSDs together with the large storage capacity of HDDs.
5. Apple MacBook Air 13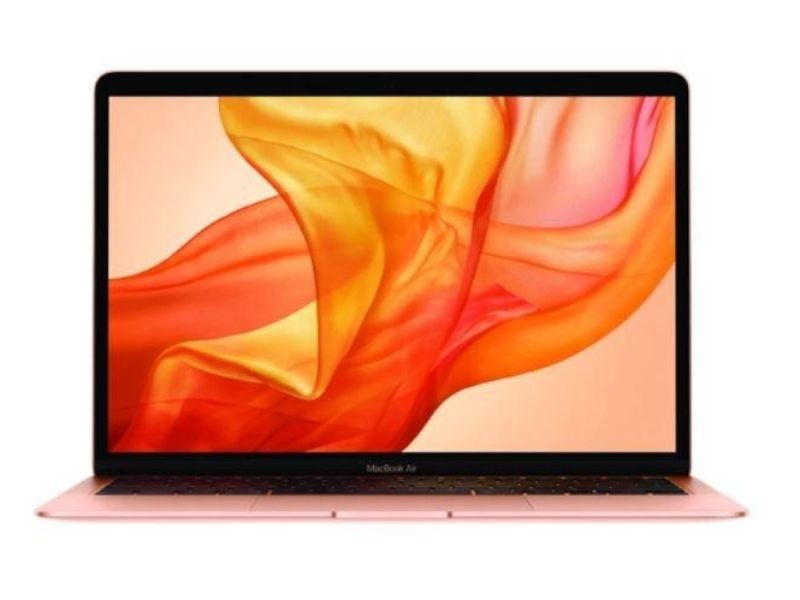 If budget is no issue, then considering a MacBook Air for your college life is a must. Apple users always swear by the battery life of MacBooks, and for the MacBook Air (available on All IT Hypermarket), with its approximately 11 hours of battery life per charge, certainly meets the mark. The 13-inch Retina display screen is not as big as others on the list but contributes to it being ultra-portable, together with its easy-on-the-shoulders 1.2 kilograms of weight. 
The MacBook Air's dual-core or quad-core processor is available in three options: Intel Core i3, i5, or i7. It's upgradeable up to 16GB of RAM and 2TB of SSD storage, and the backlit keyboard is useful for nights you stay up completing last-minute assignments. The Air also has pretty decent speakers and audio capabilities, perfect for audiophiles who need their music fix all day, every day. 
Choosing The Best Laptop For College Students: Think About Your Needs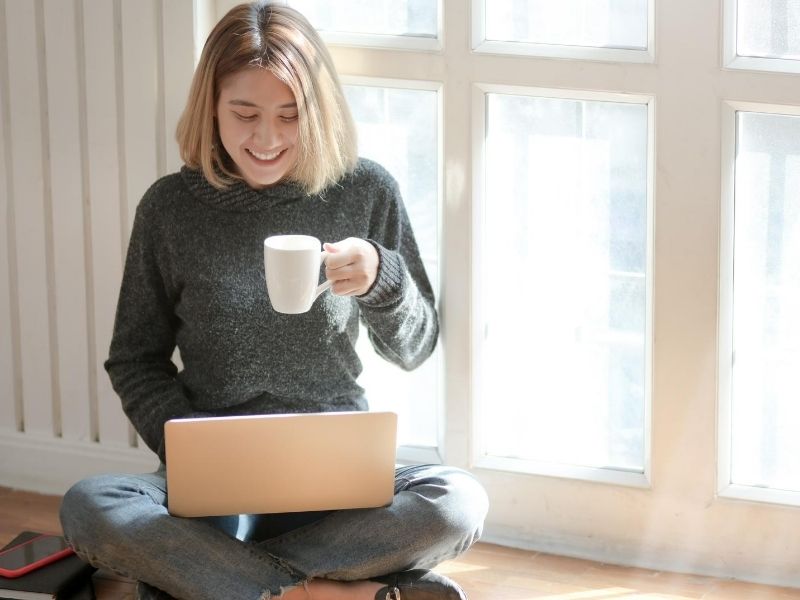 Your college years are going to be filled with busy days, sometimes because of academics, other times because of your social life or hobbies. The last thing you would want is having to deal with a dead laptop, so do your research before you choose one. Think about your interests and if your laptop needs to have special requirements to help you enjoy your interests. For example, if you are a gamer, a gaming laptop that allows you to play the types of games you like would be the best fit, but if you love music, it's important to find one with high-quality audio.
Budget is also an important factor; keep in mind that you don't always need the fanciest, most expensive laptop to offer you the functionality you need. Stick to the ones that offer the functionality you need for your most frequent activities, and you should be able to save some money. While you're at it, be sure to buy the computer accessories you need together with your choice of best laptop for college students too!