Assignments, check. Lectures and note-taking, check. Fun and games with friends, check! A core part of all those activities is the laptop you choose; choose the right one and you'll have a lot of saved time that you can spare for fun stuff, but choose the wrong one and frustrations are a sure thing. Not sure what the good options are? Here are seven of the best laptops for college students that offer good functionality together with reasonable prices.
Best All-Rounder Laptops For College Students
From Acer to Asus, seven best laptops every college student in Malaysia should consider. 
1.   Lenovo IdeaPad Flex 5 14″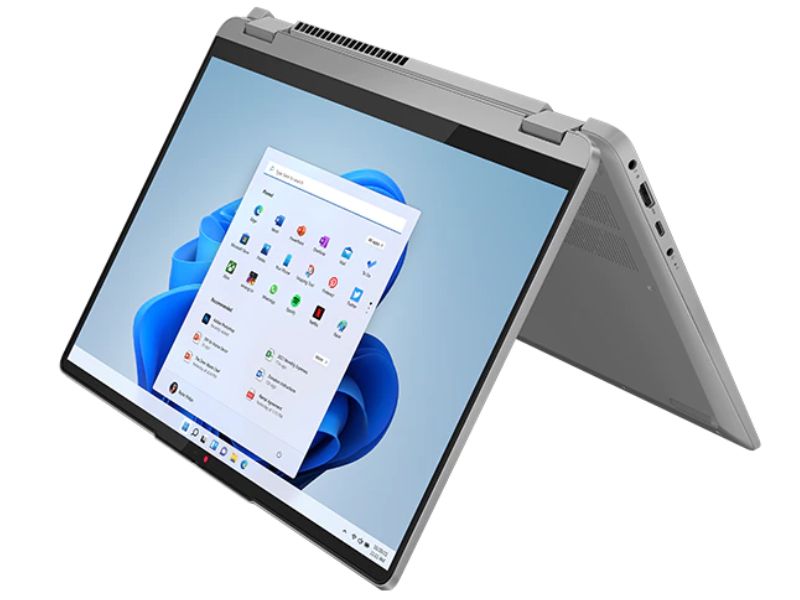 Costing circa RM3,000 or less, the Lenovo IdeaPad Flex 5 14″ is a value buy and one of the best laptops for college students. Its 14-inch screen means it'll easily fit in your backpack, while its 360-degree hinge turns this into a 2-in-1 convertible laptop that doubles up as a tablet. 
With 8GB RAM and 512GB hard disk space, choose this laptop if you want a versatile device with decent performance for everyday tasks. The battery life stands at about eight to 10 hours with a full charge, according to review sites, and you can get two hours of usage with just a 15-minute rapid charge.
2.   Acer Aspire 3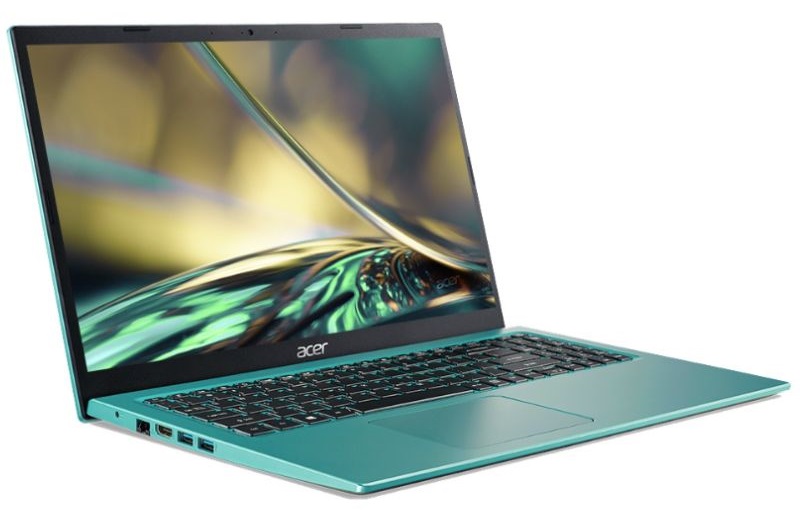 If you're on a tight budget, the basic Acer Aspire 3 model with 256GB of storage, 4GB of RAM, and Intel Celeron N4500 is a good option to consider at below RM2,000. The build of this laptop is somewhat plastic-ky, but it's still sturdy, and the battery life of up to seven hours is quite acceptable too. This thin-and-light 14-inch laptop is one of the best options for college students due to its affordability but also decent specs. 
Have a bit more wiggle room in terms of budget? Upgrade to an Acer Aspire 5 with a 512GB SSD and Intel Core i5 instead. Some shops also offer additional upgrades to the RAM if you need it. 
3.   HP Pavilion 14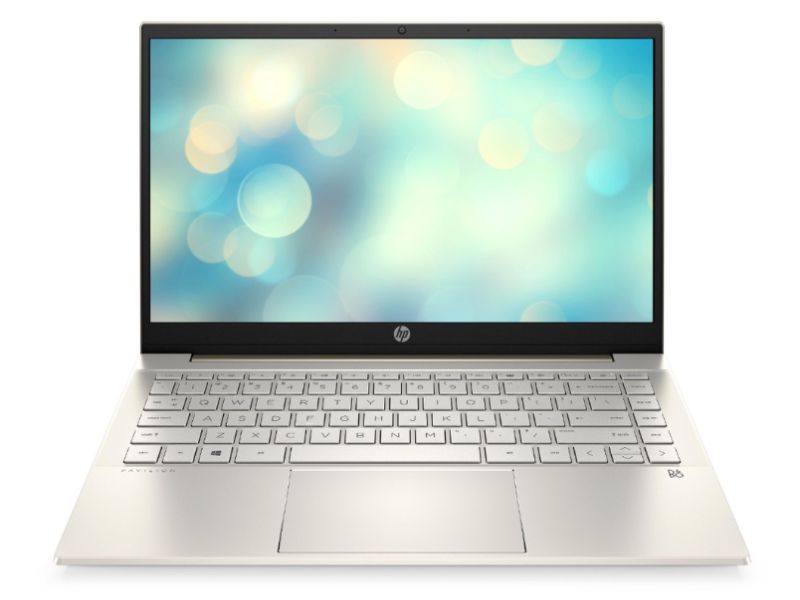 The HP Pavilion 14 is one of the best laptops for college students looking for mid-range options. Here, you get a good balance of performance, portability, and price. With 512GB SSD storage, 8GB RAM, Intel Core i5, and weighing in at just 1.41kg, this laptop is a portable and smooth-performing machine. The Intel Iris Xe integrated graphics card means you can also indulge in some light gaming during your study break.
The manufacturers also boast an 8-hour battery life for this model with HP Fast Charge feature which allows you to get from 0 to 50% battery in as little as 30 minutes of charging—handy when you do not always have consistent access to a plug point nearby.
4.   Asus VivoBook S15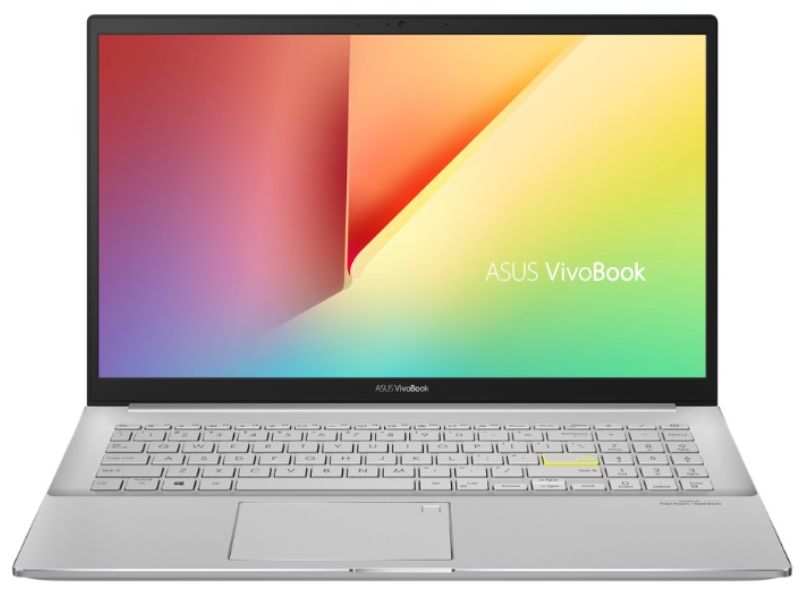 Offering several perks that make it a light yet powerful laptop, the Asus VivoBook S15 definitely earns its place as one of the best laptops for college students. Its full-size backlit keyboard makes it easy to do work in dim light, while the 1.4mm key travel provides a comfortable typing experience. At only 16.1 millimetres thick and weighing 1.8kg, the VivoBook S15 is also very portable for those times you have to run to different parts of campus. What's more, it comes in several stylish colourways that will surely make you stand out from the crowd.
Under the hood, it offers Intel Core i7, 8GB of RAM, and 512GB SSD. Graphics-wise, it has Intel Iris X graphics card that supports richer gaming experiences as well as greater speed for designers and creators.
5.   Honor MagicBook X 15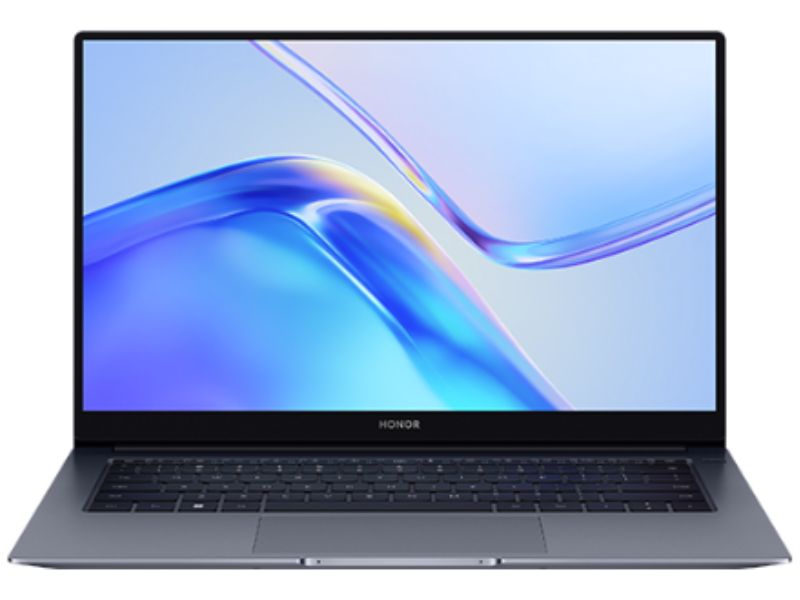 Laptops with a large screen are not only better for content consumption but they also boost productivity as users get to work on more things at once. If a big screen is very helpful to your workflow, then have a look at the Honor MagicBook X 15. It is equipped with a 15.6-inch display and yet easy to carry around at 1.56kg.
Beyond the specs (Intel Core i5, 8GB RAM, 512GB SSD), what makes this laptop especially attractive to students is that it comes pre-installed with a lifetime license of Microsoft Office Home & Student 2021. What's more, you get a free backpack thrown in too. Together, they are worth as much as RM728. 
6.   HP Chromebook x360 11G3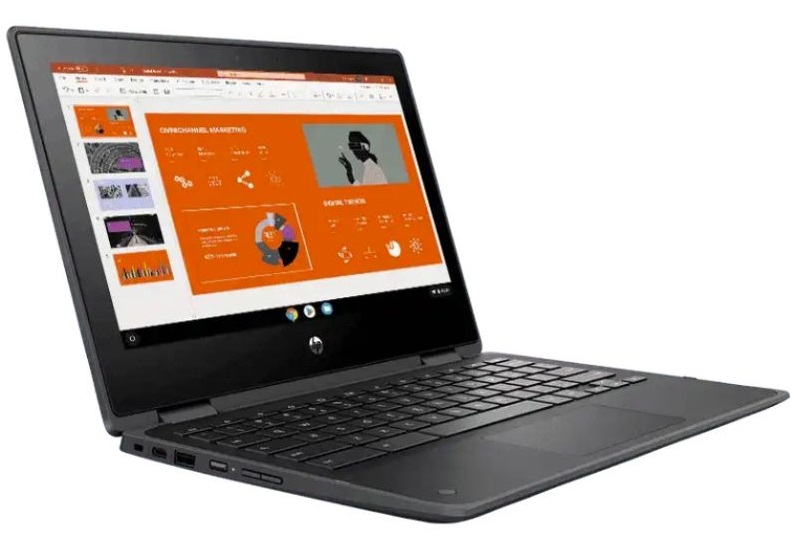 If you don't mind having a back-to-basics laptop just as long as you can surf the net and work on documents on it, a Chromebook will give you the best savings. Chromebooks are some of the most affordable laptops and they run on ChromeOS, a Google operating system designed to run apps downloaded from the Chrome Web Store and Google Play Store. Besides affordability, the lightweight OS runs speedily too. However, you will need Internet access to use a Chromebook.
If you're okay with that, the HP Chromebook x360 11 G3 begs consideration. It is a 2-in-1 convertible with a touchscreen that can transform into a tablet. It also comes with a built-in webcam for video calls and a battery that can last more than 8 hours. Best of all, it costs under RM1,000.
7.   Apple MacBook Air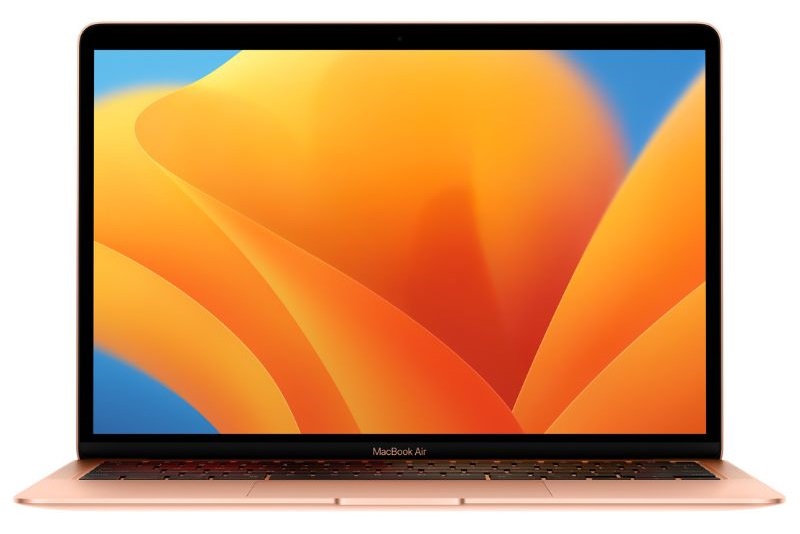 If budget is no issue, then considering a MacBook for your college life is a must. Apple users swear by the battery life of MacBooks, and what more with the new Apple Silicon chipset in their latest edition computers, they are in the best state they can be. Imagine using a laptop that can last up to 18 hours!
The MacBook Air is the perfect machine for students as they are super lightweight and portable, not to mention having a polished operating system geared towards productivity. Apple's machines are well-known to stand the test of time too. If you want the latest and greatest, the MacBook Air with M2 chip will be the obvious choice, but we reckon you save a few hundred Ringgits and opt for the M1 MacBook Air instead, which is still more than enough to meet all your student life needs. Best of all, it regularly goes on sale for under RM3,500.
Choosing The Best Laptop For College Students: Think About Your Needs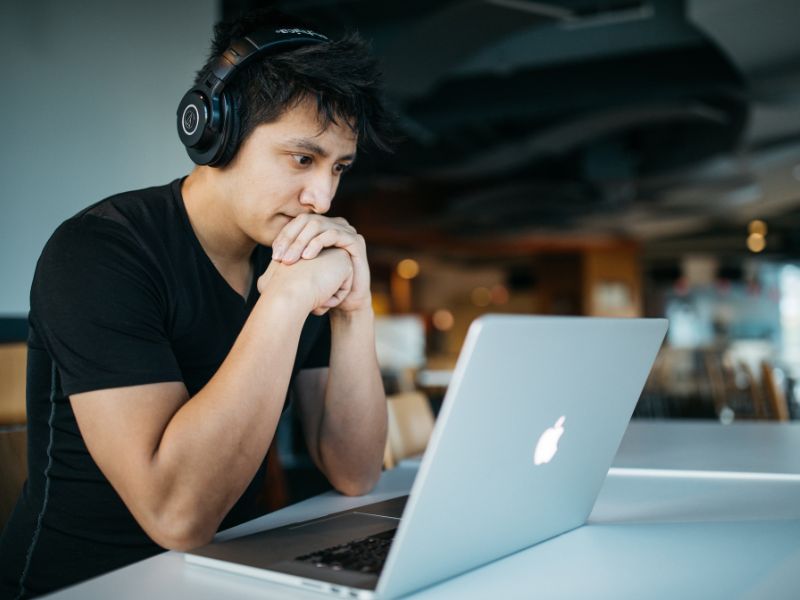 Your college years are going to be filled with busy days, sometimes because of academics, other times because of your social life or hobbies. Think about your interests and if your laptop needs to have special requirements to help you enjoy your interests. For example, if you are a gamer, a gaming laptop that allows you to play the types of games you like would be the best fit, but if you love music, it's important to find one with high-quality audio.
Budget is also an important factor; keep in mind that you don't always need the fanciest, most expensive laptop to offer you the functionality you need. Stick to the ones that offer the functionality you need for your most frequent activities, and you should be able to save some crucial money. While you're at it, be sure to get some handy computer accessories to go together with your choice of best laptop for college students too!