Once seen as a luxury item, wireless earbuds have increasingly become essential for a lot of people. As it is, we are truly spoilt for choice as seemingly every company is making its own version. Beats by Dr Dre (or Beats for short) is no exception. Their latest release, the Beats Studio Buds, has finally landed on our shores, and it is yet another addition to the crowded wireless earbuds market. As an Apple-owned company, Beats' product shines the spotlight on the AirPods too. But is it any better than the de facto pair? 
What Is The

Beats Studio Buds

?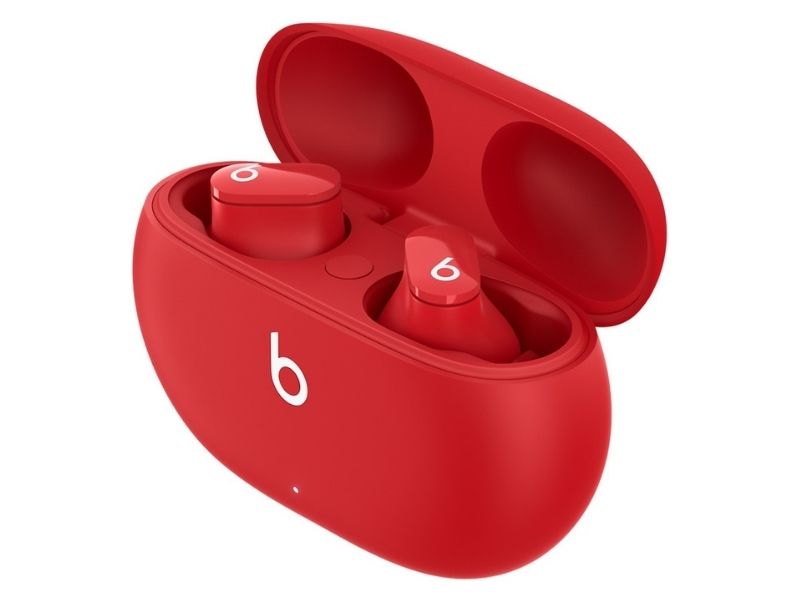 It is Beats' first pair of true wireless noise-cancelling earphones. However, it is not the first wireless earpiece produced by the company, which was bought by Apple in 2014. It has released the likes of Solo Pro, Powerbeats Pro, and Beats Flex over the years.
The Beats Studio Buds carry a small form factor, not unlike the AirPods, Samsung Galaxy Buds, and Sony WF-1000XM4. They come with a pocketable charging case that stores and charges the twin earbuds pair when not in use. The earbuds themselves have a stemless design and are the in-ear type, which helps create a seal around the ear and results in better sound isolation from external noises.
Beats Studio Buds

Vs Apple Airpods – Specs Comparison
Comparisons between these two are inevitable, given that both wireless earbuds essentially share the same parent company. Another factor is the similar price point—the Studio Buds retail at RM629, whereas you can get the entry-level AirPods at a slightly more RM699.
Here's an overview of how the two compare against each other:
Beats Studio Buds
Apple AirPods (2nd generation)
Height/Weight (Earbuds)

1.5cm/5g

4.05cm/4g

Height/Weight/Length/Width (Case)

2.55cm/48g/7.2cm/5.1cm

5.35cm/40g/2.1cm/4.4cm

Bluetooth

5.2

5.0

Active Noise Cancelling (ANC)

Yes

No

Water-resistance

IPX4

Battery

Up to 8 hours (5 hours with ANC on) listening time +up

 to 24 hours with charging case

Up to 5 hours listening time + more than 24 hours with charging case

Charging

USB-C universal charging

No wireless charging

Lightning connecter charging

Wireless charging (only with a wireless charging case)

Price

RM629

RM699
5 Reasons Why The

Beats Studio Buds

Are Better Than The AirPods
Active Noise Cancelling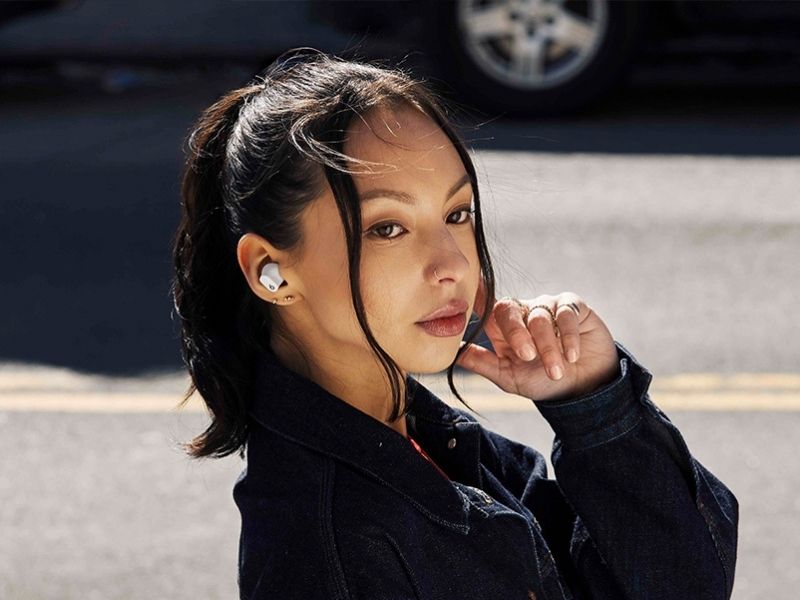 Apple's wireless earbuds offer active noise cancelling, but that feature is confined only to the Pro model, which is also significantly pricier. 
For a lot less, you get the same premium feature with the Studio Buds. Not just that, they also inherit the AirPods Pro's excellent Transparency Mode, which uses external-facing microphones to mix the sounds around the wearer, creating a natural listening experience as if one is not wearing anything on their ears.
It is a great feature to have if you despise constantly taking your earbuds off whenever you need to hear your surroundings. They can stay in your ears, while you can still clearly hear the world around you whenever Transparency Mode is activated.
Fully Compatible With Android Devices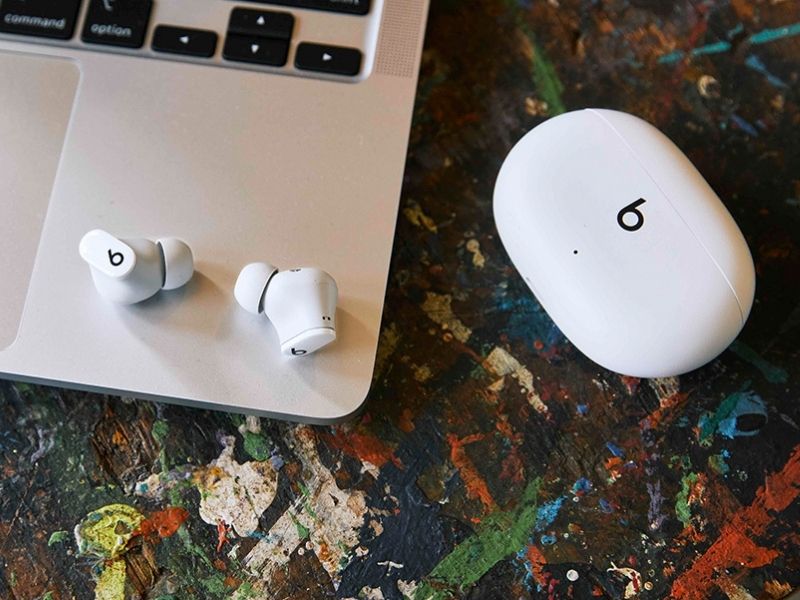 Android users who wish to experience the best of what the AirPods can offer are out of luck. While it can be connected to an Android device to play audio via Bluetooth, users only have access to limited features.
That is not the case with the Beats' pair, as it brings some of the AirPods' niceties over to the Android side of things. They include one-touch pairing and compatibility with the "Find My" device locator system.
Simply put, it will work as good on an Android device as it would on an iPhone or iPad with the same set of features.
Longer Listening Time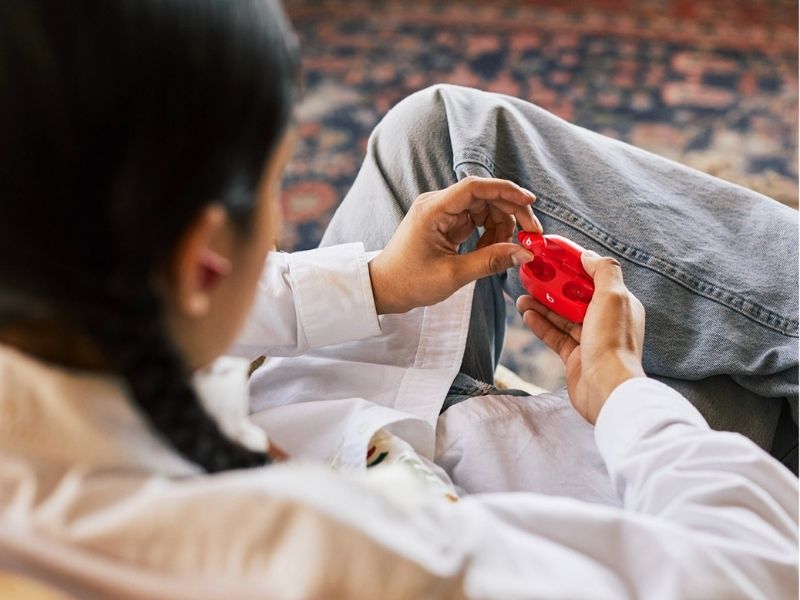 If battery life is your main gripe, then the Studio Buds would be the better pick. They offer up to eight hours of listening time on a single charge, with two additional charges provided by the charging case. In total, you'll be getting up to 24 hours of combined playback.
In comparison, the AirPods is limited to a maximum of only five hours of listening time while out of its charging case.
Water Resistance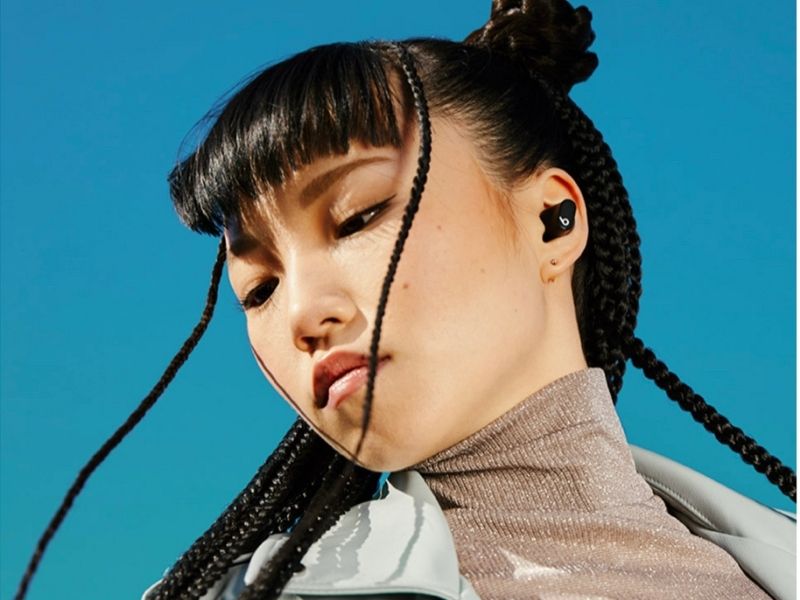 While the AirPods Pro is well-protected from light splashes of water, the standard AirPods aren't. The good news is that the Beats' wireless earbuds enjoy the same IPX4 protection as the premium Pro model.
Water resistance is important not only for the days where you get caught in the rain but also when you're working up a sweat in the gym or out for a jog.
Colour Options!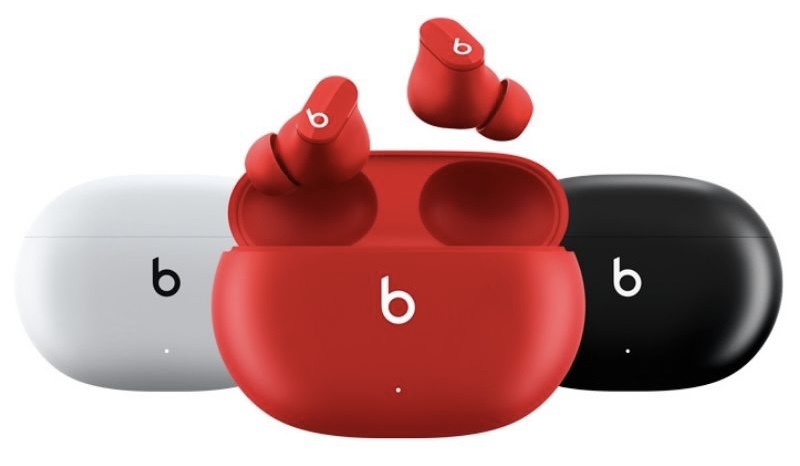 Nearly five years in, and we are still limited to only having the AirPods earbuds in white. Science would tell us that white is the most susceptible to showing stains.
Thankfully, you can bring in a little more colour into your life with the Studio Buds. Join the dark side, or go with the iconic Beats Red! Of course, white is also available as an option.
Beats Studio Buds

Price And Availability In Malaysia
Officially, the Beats Studio Buds are priced at RM629 in Malaysia. However, you can get one at only RM599 (at the time of writing) on Shopee Malaysia via several Apple authorised resellers as below:
Related: It's Time To Cut The Cord! Here Are The Best Wireless Earbuds To Buy In Malaysia
Check out Tech Thursday for 1-day only lowest price, unbeatable deals, and extra 20% Coins Cashback every Thursday!