Things like diapers, baby bottles, and pacifiers are must-have items for parents with toddlers . And then there are the things that fall short of being in the must-have category but are great additions to every parent's baby-caring arsenal. A baby bottle steriliser is one of them. Is it worth investing in one? Will it improve the quality of care you can give to your little ones? In this article, we explore what you need to know about this baby accessory that has been gaining in popularity.
What Is A

Baby Bottle Steriliser

And What Does It Do?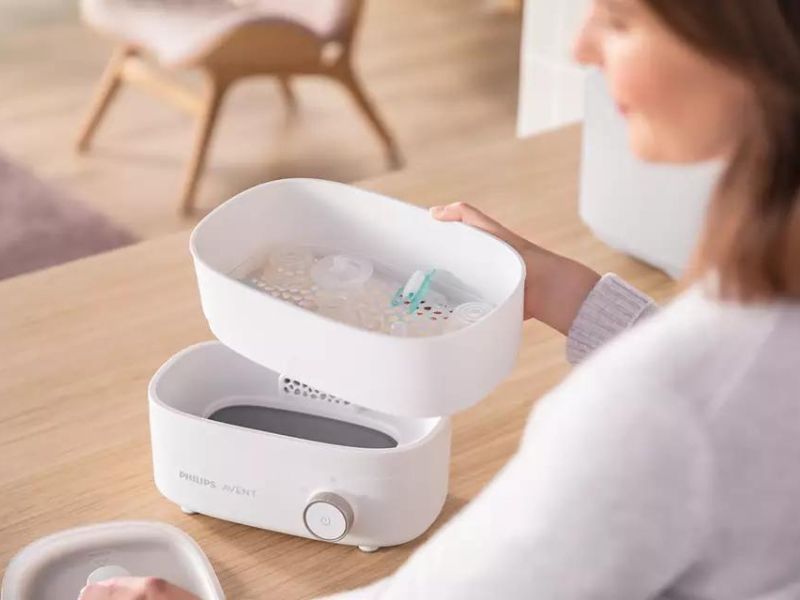 Newborns are prone to attracting germs as they love to put just about anything in their mouths. Their underdeveloped immune system makes them more vulnerable to falling ill if harmful bacteria enter their bodies. While parents can't possibly keep their babies out of harm's way 24/7, they can at least make sure that their feeding bottle is as germ-free as possible at all times. This is where a baby bottle steriliser can play a helpful role.
Bottle sterilisers can quickly eliminate up to 99% of germs and bacteria from baby bottles and smaller accessories such as pacifiers and teethers. They commonly use steam in the sterilisation process, though some employ UV light instead. These sterilisers come in various sizes and price points.
Do You Need A

Baby Bottle Steriliser

?
Truth is, using boiling water to clean your baby bottle is sufficient. However, not every parent—especially working mums and dads—has the luxury of time to do that. A bottle steriliser offers the convenience and ease of a thorough cleaning job. And for germaphobe parents, it will certainly put their minds more at ease. In some cases, a steriliser may be needed at a doctor's recommendation if your baby is immunocompromised or premature.
It is up to parents themselves to decide whether it is worth getting one. Like many other accessories, it may not be all that necessary as the core function can be done through cheaper means. But the ease of usage, and not to mention the peace of mind it offers, is hard to beat. For parents who value efficiency and convenience, it may be well worth the extra spending.
5

Baby Bottle Steriliser

Recommendations To Buy In Malaysia
Samu Giken Multifunction & Smart Baby Milk Bottle Warmer & Steriliser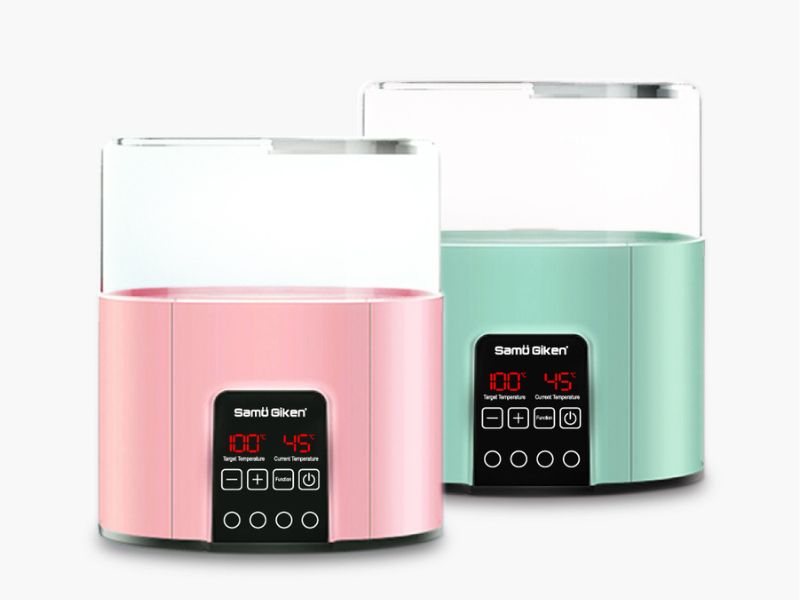 This multifunction baby accessory from Samu Giken does more than just sterilise milk bottles at 100℃. It also has warming and quick thawing features. Various pre-set temperature modes let you quickly activate the different functions with just a press of a button. Moreover, it provides a large capacity enough to fit two milk bottles and has an overheat protection feature on top.
Philips Avent Electric Bottle Steriliser With Dryer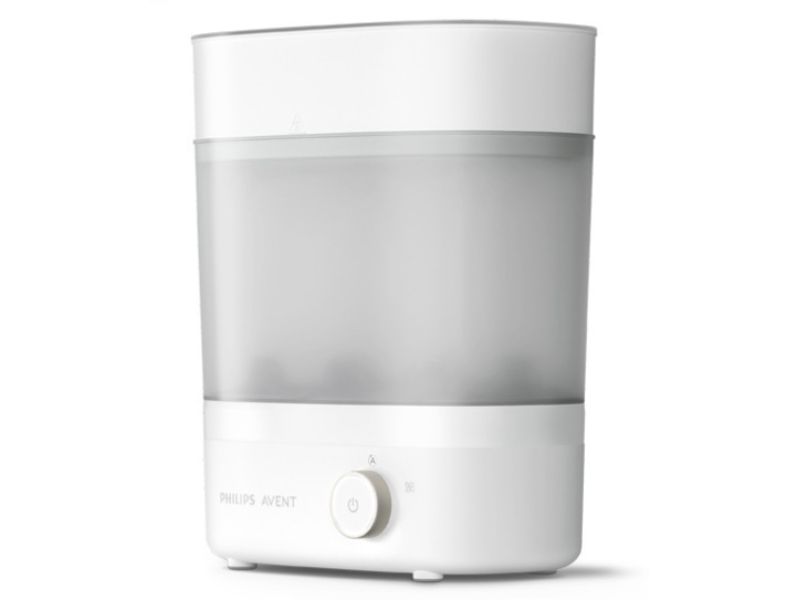 If you have several babies and toddlers in your household, you might want to consider something like the Philips Avent electric bottle steriliser. It has enough room to hold as many as six Philips Avent baby bottles despite its compact size. The premium electric steriliser can also dry up the bottles (or other accessories) after a thorough cleanup, allowing its contents to be kept sterile for up to 24 hours.
Kiuimi 3-in-1 Steriliser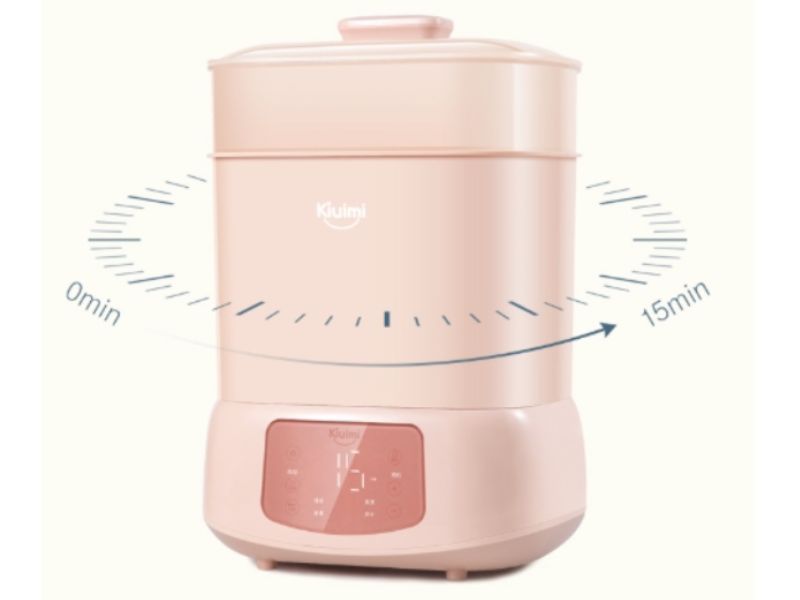 The Kiuimi 3-in-1 steriliser offers more flexibility than other models as it comes with three compartments that can be split or combined to meet different use cases. Aside from sterilising and drying baby accessories, it can also function as a food steamer! 
Supermama UV House Steriliser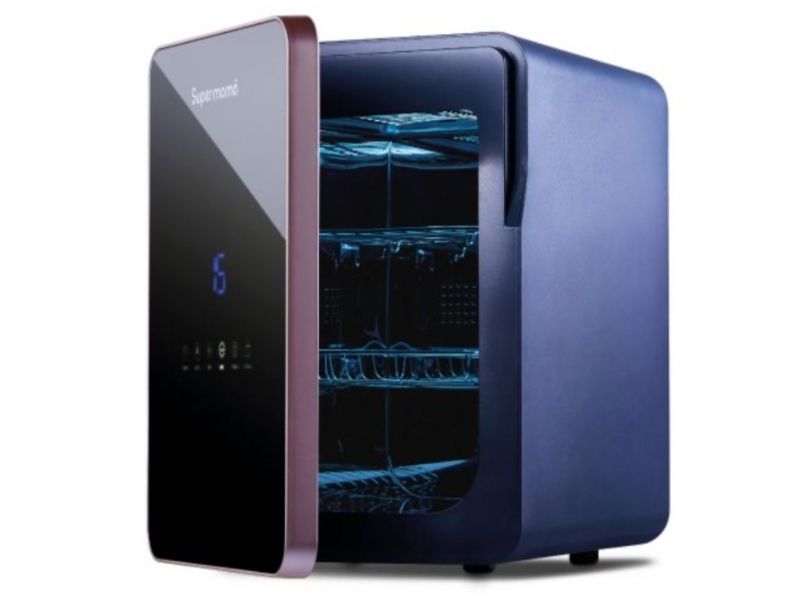 The Supermama UV House steriliser is worth a look if you prefer the UV light sanitisation method. It combines ultraviolet light that can kill 99.9% of bacteria with NanoFibre Air Filter, which blocks fine dust and particles to ensure zero odour. The large 16L size also means you can store a lot more inside compared to other standard sterilisers.
Bimirth Portable UV Ozone Bottle Steriliser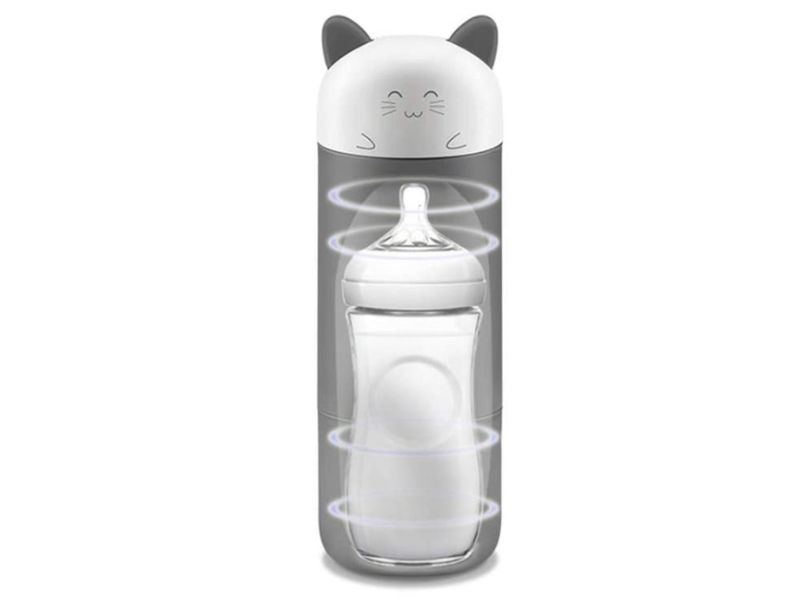 A portable steriliser will come in more handy for outgoing parents who spend a lot of time with their babies outdoors. This super-compact bottle steriliser from Bimirth can be easily carried around in a bag and is perfect for travelling. You can quick clean and disinfect bottles in just six minutes while on the go.
A

Baby Bottle Steriliser

Can Make Life Easier For The Busy Parent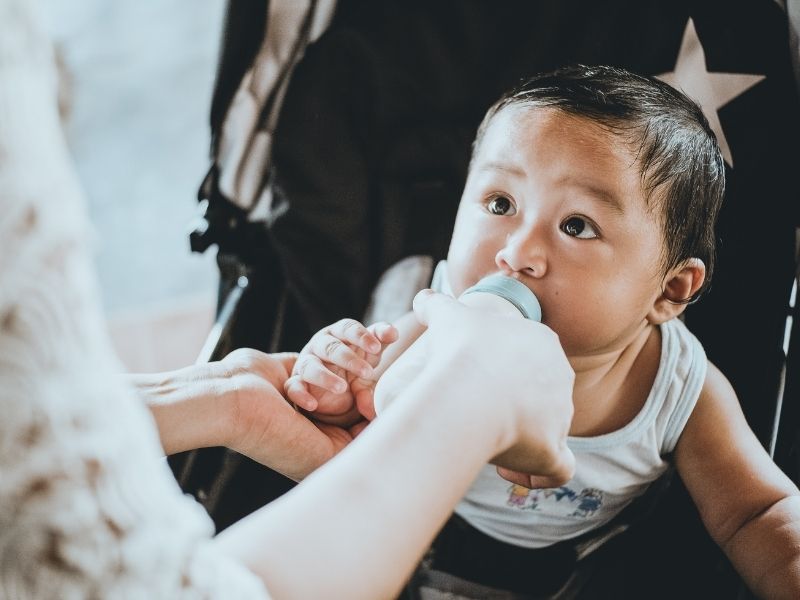 Bringing up a child is never an easy job. There are 101 things that parents need to do in tending to their needs. It takes great effort to ensure everything that comes into contact with them is as clean and hygienic as possible. While a bottle steriliser may not be a must-have item in every parent's list, it sure is a convenient little helper to have around!
While we're still on topic, you might also be interested in getting some recommendations on the best anti-colic baby bottles.