We are going through a time when smartphone companies are flooding the market with low-cost 5G phones. That is hardly a bad thing, except that it creates a choice paralysis that is neither the best thing to happen to consumers. How do you pick the right one from a sea of similar products with little to separate them? Our sentiment exactly when we approached the OnePlus Nord CE 5G, and combed through its spec list. Like seemingly every other mid-range phone released in the first half of 2021, it has got a high refresh rate display, an okay processor, a generous battery, and of course, 5G support. Hardly eyebrow-raising stuff. So why should you consider this phone?
What Is The

OnePlus Nord CE 5G?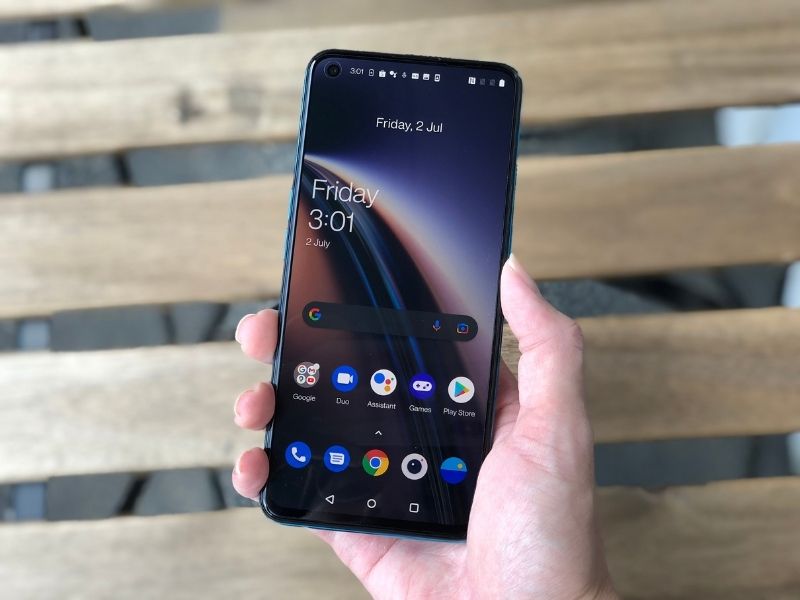 What is OnePlus Nord even? For the uninitiated, the Nord series is OnePlus' latest mid-range line-up of smartphones. It debuted in mid-2020 with the OnePlus Nord and has since added several more devices to the family. The OnePlus Nord CE 5G (CE= Core Edition) is the latest and most affordable model yet. Here's a quick look at what specs it entails, and how it fares against the original Nord.
OnePlus Nord CE 5G
OnePlus Nord
Display

6.43-inch AMOLED 90Hz (2400 x 1080 pixels)

6.44-inch AMOLED 90Hz (2400 x 1080 pixels)

RAM

8GB/12GB

8GB/12GB

Processor

Qualcomm Snapdragon 750G 5G

Qualcomm Snapdragon 765G 5G

Internal Storage

128GB/256GB

128GB/256GB

5G

Yes

Yes

Fingerprint Scanner

In-display

In-display

Operating System

Android 11 (OxygenOs 11)

Android 10 (upgradable to Android 11, OxygenOS 11)

Rear Camera

64MP primary

8MP ultrawide

2MP depth sensor

48MP primary

8MP ultrawide

5MP depth sensor

2MP macro

Front Camera

16MP

32MP primary

8MP ultrawide

Battery

4,500mAh

30W fast charging

4,115mAh

30W fast charging
What We Like About The

OnePlus Nord CE 5G
The Design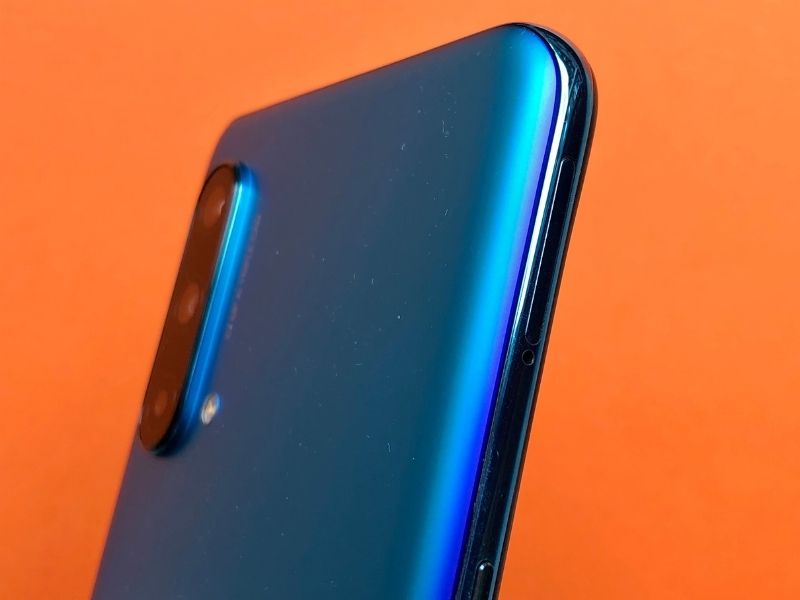 There is nothing inherently special about this phone's design, which also counts as a general statement about the state of smartphones today. If anything, it very much possesses the OnePlus look of recent years with a hole-punch display and a pill-shaped camera bump at the upper left corner at the rear. 
As unimaginative as it is, we like OnePlus' decision to go with a non-glossy frosted back (less visible fingerprints) and leave the shiny bits on the frame (easier to grip on hand). It may be a poor man's iPhone 12 Pro—it is plastic after all—but who really cares if it still looks good? We also like that it is pretty light on the hand and isn't a burden to hold for long periods, despite its large 6.43-inch display.
The Software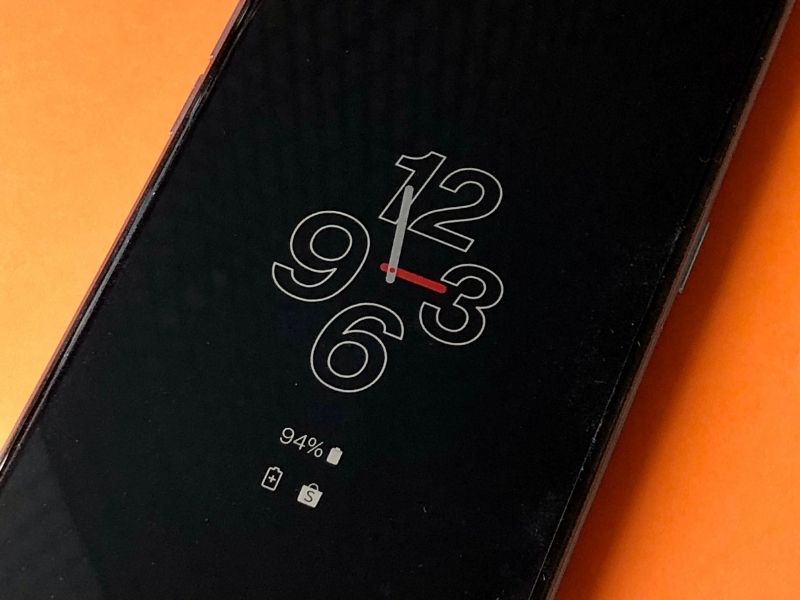 If you do not already know, OnePlus' OxygenOS is the closest to offering a stock/vanilla Android experience. And this might just be the biggest reason why you would choose this phone over all the others carrying similar hardware. OxygenOS comes without the usual bloatware (except for a few OnePlus apps) that has plagued many Android phones, and the lightweight software presents a snappy experience. 
The minimalist interface looks great, and yet it offers a good degree of customisation. We are a fan of the Ambient Mode feature that lets users insert a variety of clock styles on the display even when the screen is off. This, along with notification icons, offers you an always-on glance of important info without the need to touch the device in any way.
OnePlus will provide two major Android updates and three years of security updates for the Nord series, following the recent announcement of the merger between OxygenOS and Oppo's ColorOS. 
The In-Display Fingerprint Sensor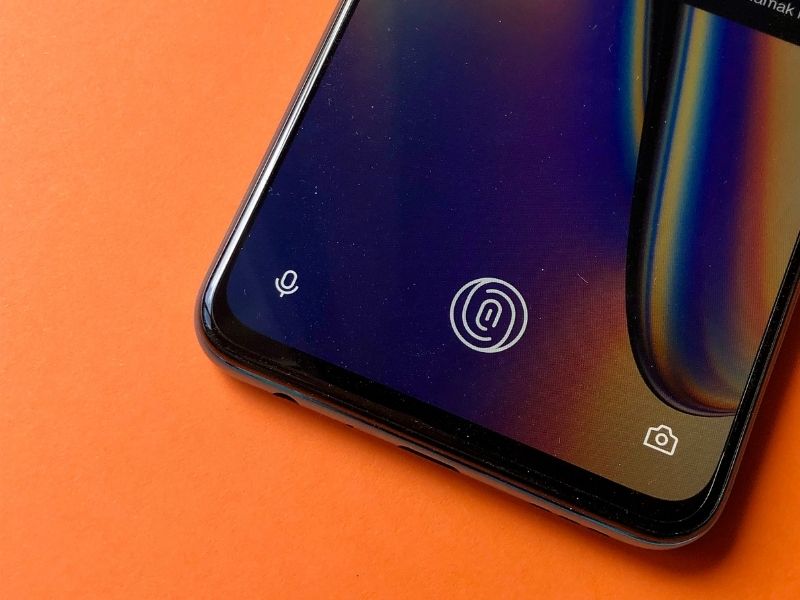 Fingerprint scanning under the display can be a hit or miss. Thankfully, the OnePlus Nord CE 5G makes the case for the former. Getting into the phone is fast and requires little tap-on-the-screen effort. It may seem like a trivial thing to point out, but considering the fact that we unlock our phone dozens of times a day, this little detail has huge implications in the daily user experience.
The Headphone Jack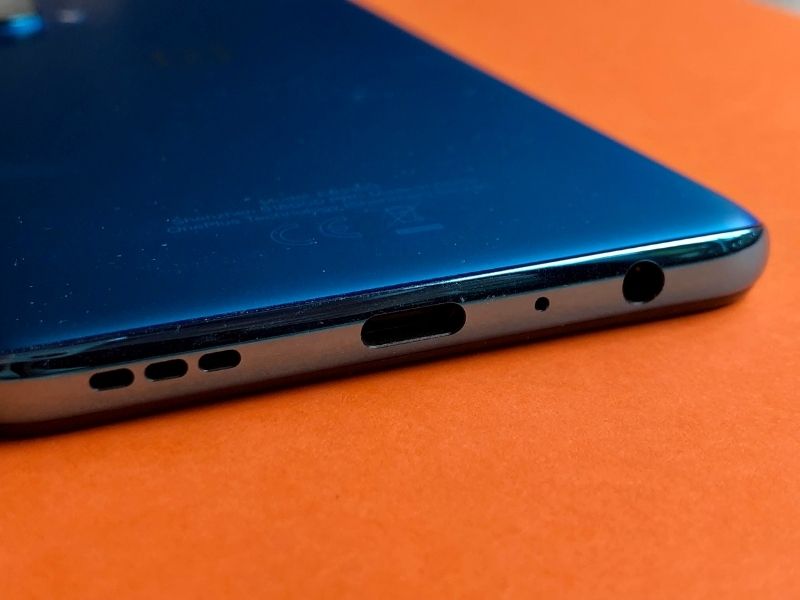 Ahh yes, welcome back. The missing feature on the original Nord has returned.
The Battery
Equipped with a 4,500mAh battery, this phone isn't going to give you any battery issues. It has enough in its reserve to get us through an entire day of moderate usage that includes web browsing, video surfing, and email checking—with some juice to spare. Charging the device up to capacity takes about an hour with its Warp Charge 30WT Plus fast charging tech, and you can expect more than half of the tank to be filled by the half-hour mark. It is fast enough for the majority of users.
Other Things To Note About The

OnePlus Nord CE 5G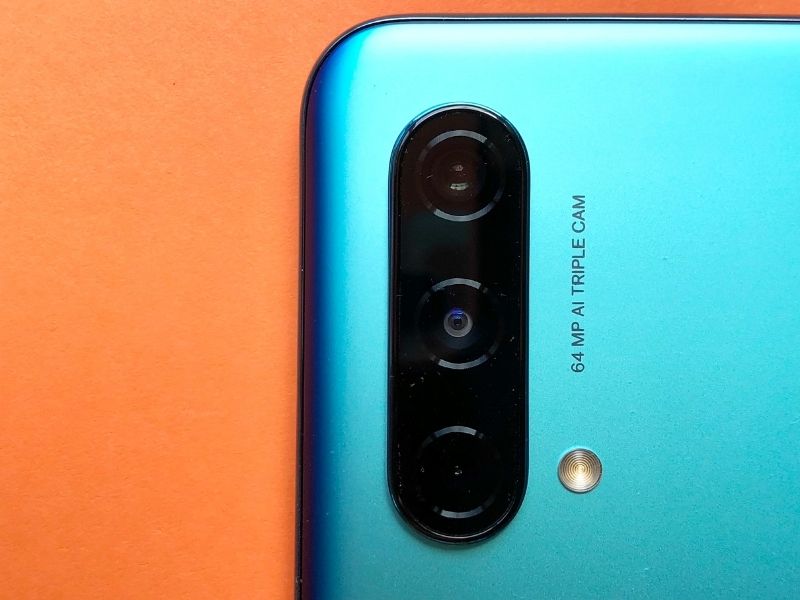 The rest of the phone is nothing much to shout about. The 90Hz AMOLED display is nice to look at and operates smoothly, but even at maximum brightness, it is a little too dim for our liking. Performance is decent at best for everyday smartphone activities. 
A 64MP primary lens, an 8MP ultrawide lens, and a 2MP monochrome lens make up the rear-camera array with the usual takes-nice-daylight-photos-but-struggles-at-low-light quirk. You can see some samples taken from the camera below.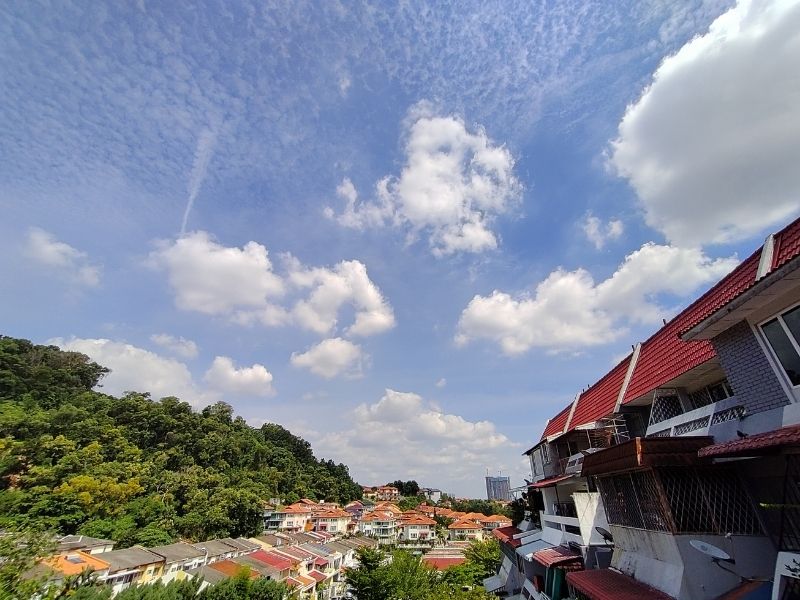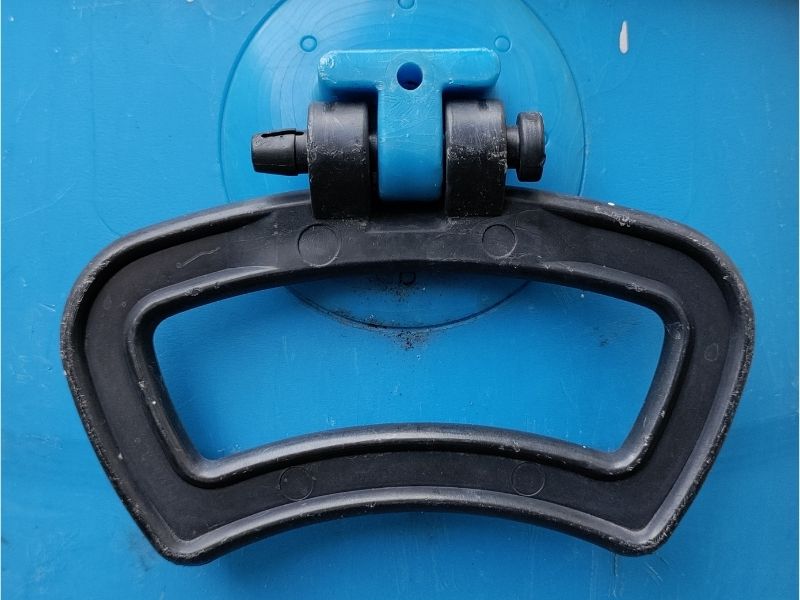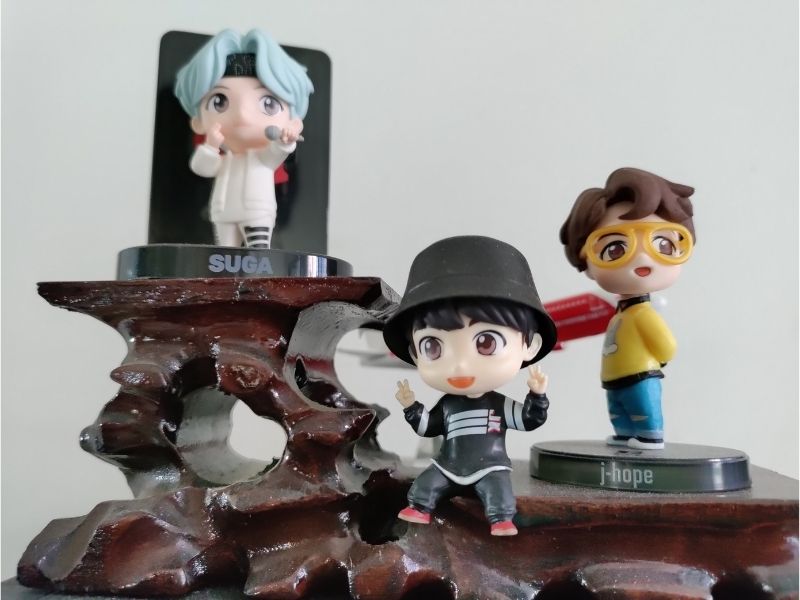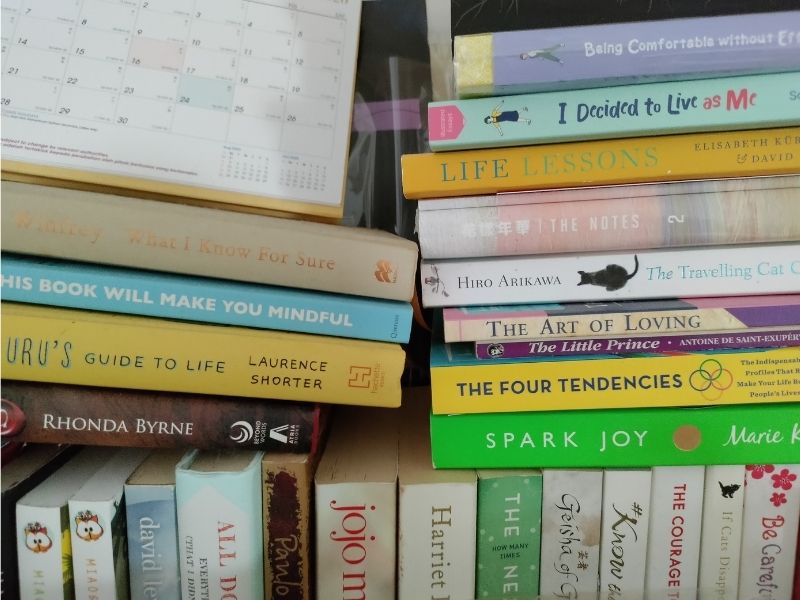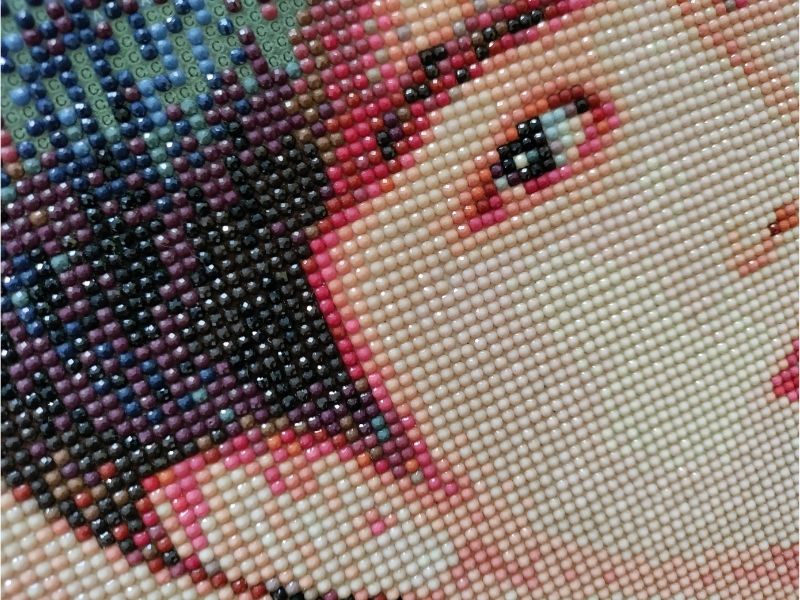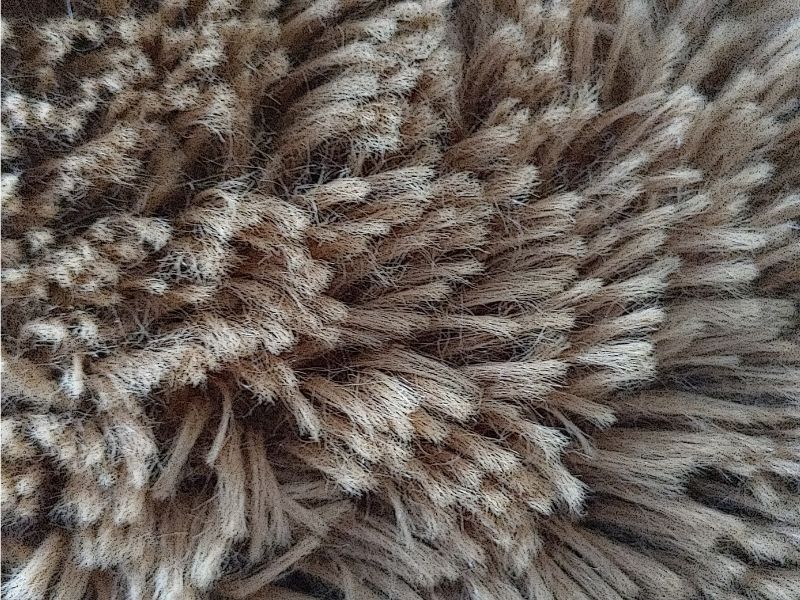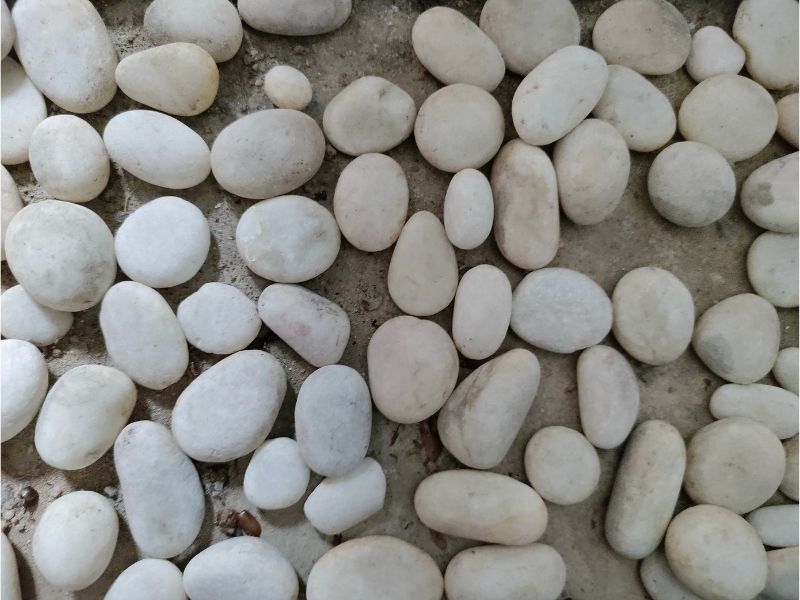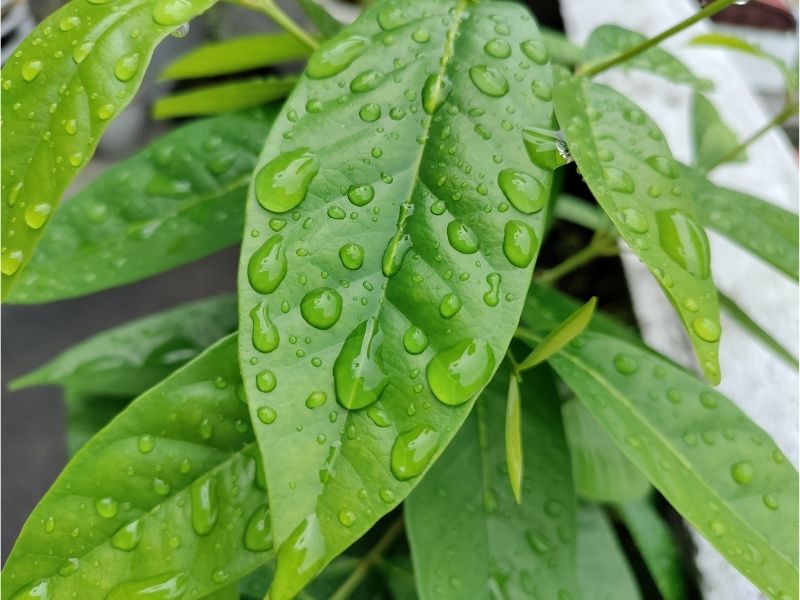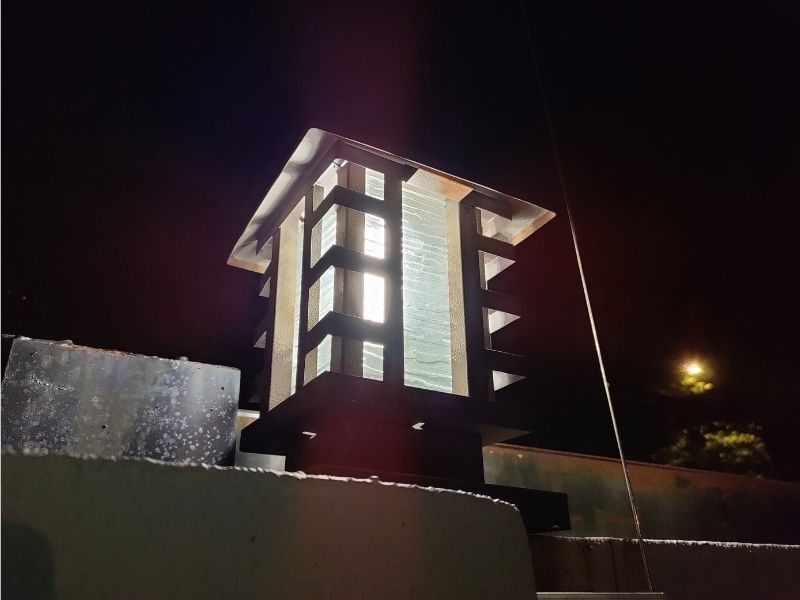 If there are some limitations that you should be aware of, it's these things: the phone does not have an official IP rating, nor does it come with wireless charging. That said, they are hardly deal-breakers at this price point. And the jury is still out on its 5G performance.
Final Thoughts: Should You Buy The

OnePlus Nord CE 5G

?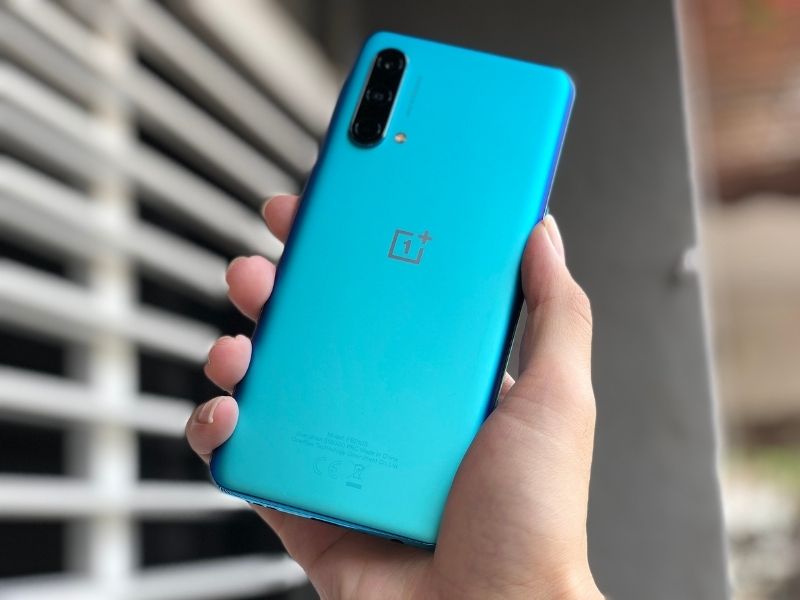 Like all 5G phones at this stage, you are buying one for the future. And with additional features like a high refresh rate screen and a big battery thrown into the mix, the OnePlus Nord CE 5G is adequately equipped to tide you over the next two to three years.
At a starting price of RM1,399 (RM1,799 for the 12GB RAM + 256GB storage model), it falls within the easy-to-recommend category. If you want to save the most bucks on a budget 5G phone though, you best be looking at cheaper options like the Redmi Note 10 5G and Oppo A74 5G. Going back to the question posed earlier on why you should consider this phone over many others, the answer lies in the better overall software experience. If that matters a lot to you, then this is a definite go-to. 
Check out Tech Thursday for 1-day only lowest price, unbeatable deals, and extra 20% Coins Cashback every Thursday!