We've travelled to countries on our bucket lists, and oftentimes returned with an extra suitcase of items that we want to continuously use after having tried them. And the moment they're finished, panic sets in. But hey! There's always online shopping. The Internet has made it possible for anyone to get anything from anywhere in one fell swoop… or in this case, a button. 
If you are on Shopee, the best way to find items that you need from other countries is through Global Deals. The entry point is located at the homepage, where you will find a globe icon that says Global Deals. 
But we also have Global Shopping Day which takes place every 18th of the month. There, you can go on a "one day trip" to find an array of products from Korea, China, Thailand, and even Japan at great bargains. Every 18th of the month, you will be treated to free shipping with no minimum spend, RM18 deals as well as 95% discounts! 
Take A One Day Trip Halfway Around The World On Every 18th Of The Month
Read on to know what you can find during Global Shopping Day! 
Korea 
WHO.A.U W Steve Patch T-Shirt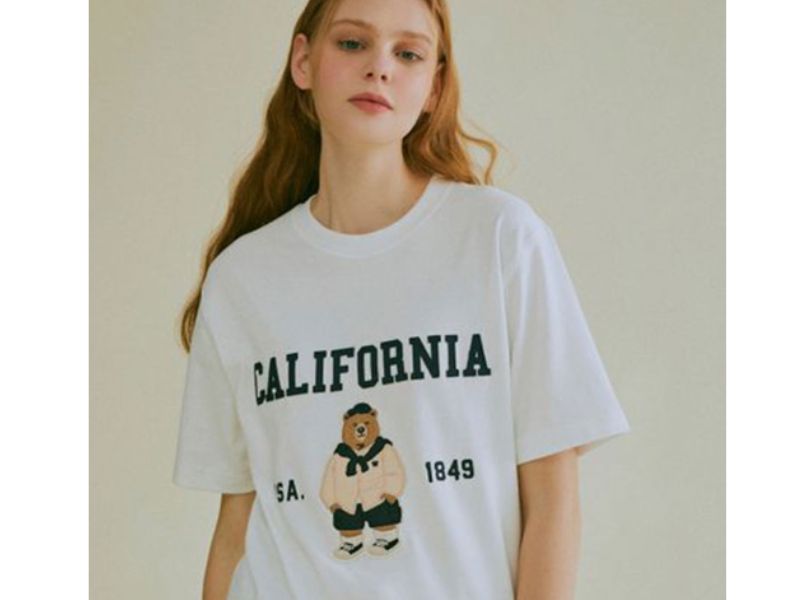 For the benefit of those who have never heard of this brand, WHO.A.U is actually a textese for "who are you?". Since 2001, this South Korean brand has been selling Californian surf-themed casual sportswear and clothing. Popular amongst the younger generation, WHO.A.U offers a wide range of apparel from jeans, tops, and outerwear to bags and accessories. The WHO.A.U W Steve Patch T Shirt is one of its latest in 2022, which has already garnered raving reviews about its comfort and quality. Available in beige, ivory, light blue, and navy, consider getting one for your other half or bestie so you can twin when hanging out! 
Elago LapTop Pocket Sleeve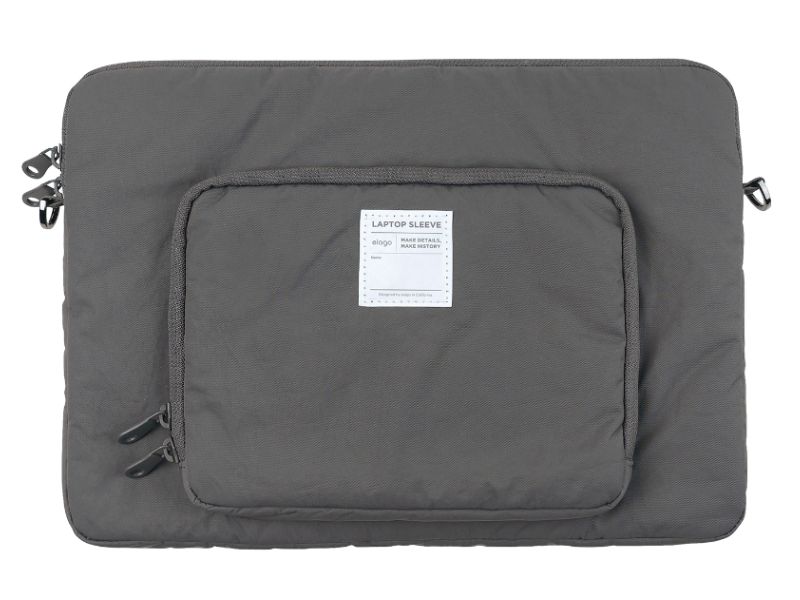 With Elago's tagline of "Simple Sophistication", you can be assured that the products are created with great attention to detail and versatility in mind. So it's no surprise that this laptop pocket sleeve sports a clean look that is suitable for any occasion. It's also durable and ensures that your laptop is well protected. The sleeves are made from a waterproof nylon surface and shockproof recycled fiberfill with a soft polyester interior. This product from Korea would make a practical present for friends or even yourself. 
China 
Joyroom Magnetic Car Phone Holder And Fast Wireless Charger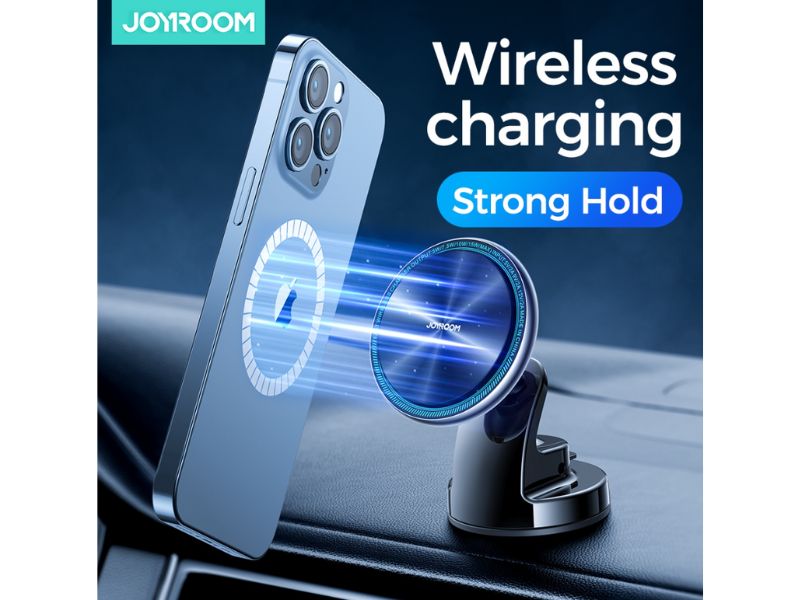 Now who doesn't love a gadget that has a 2-in-1 function? The more functions the better so we can save on space and moolah. One of China's top-end brands for global consumer electronic products, Joyroom, offers just that with its Car Magnetic Wireless Charger Holder. On top of holding your phone in place, it also provides fast charging while you're on the move, literally. It's only compatible with Apple's iPhone 11 and above, and applicable for phones between 4.7 and 6.7 inches. And if you're worried about it not staying perfectly still on the car dashboard, don't. The built-in double array rubidium magnets provide strong suction so it does not make a dramatic fall into the abyss of your car legroom space. 
O.TWO.O Fine Mist Makeup Setting Spray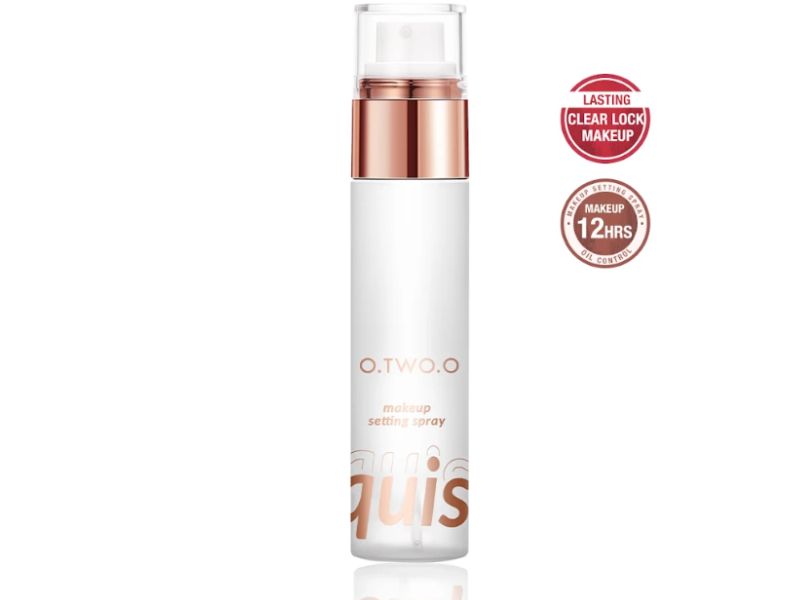 A well-known brand from China, O.TWO.O offers a wide range of beauty products that only "cosmoholics" and beauty enthusiasts alike would know about. Its latest product—fine mist makeup setting spray provides you with a foolproof way of keeping your makeup from melting. Just one quick spritz of this O.TWO.O fine mist setting spray is all it takes to give you peace of mind, knowing that your makeup will stay put for hours. One day trip to China and back for the win! 
Japan 
TeaLife Japanese Green Tea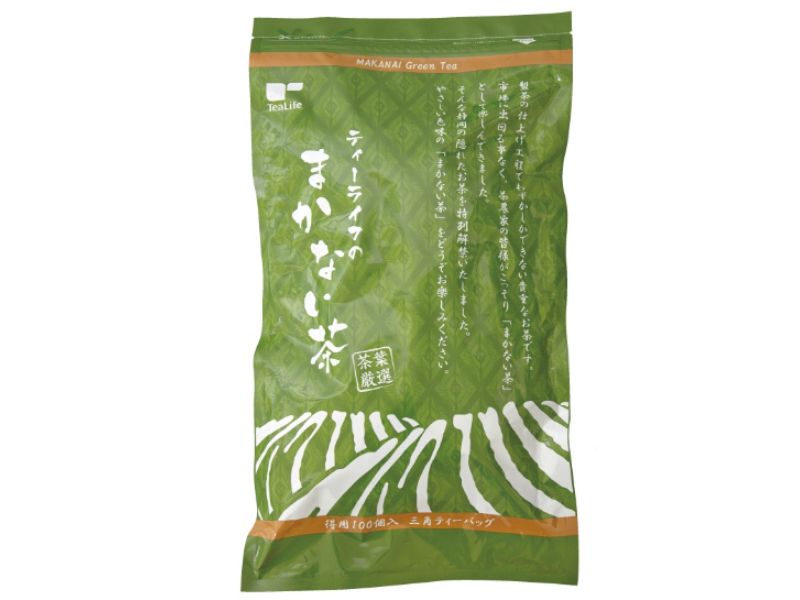 There was a time when green tea exploded into the health scene for its benefits including having nutrients, minerals, and antioxidant properties. As opposed to other products with a short-lived hype, green tea actually settled into people's homes and offices even after the fad went away. A product from Japan, take this opportunity to replenish your green tea and enjoy it over a good book and some soothing jazz music. What better way than to purchase green tea from the second largest green tea producer in the world? 
Vietnam 
Ecohub Round Rattan Tray With Handle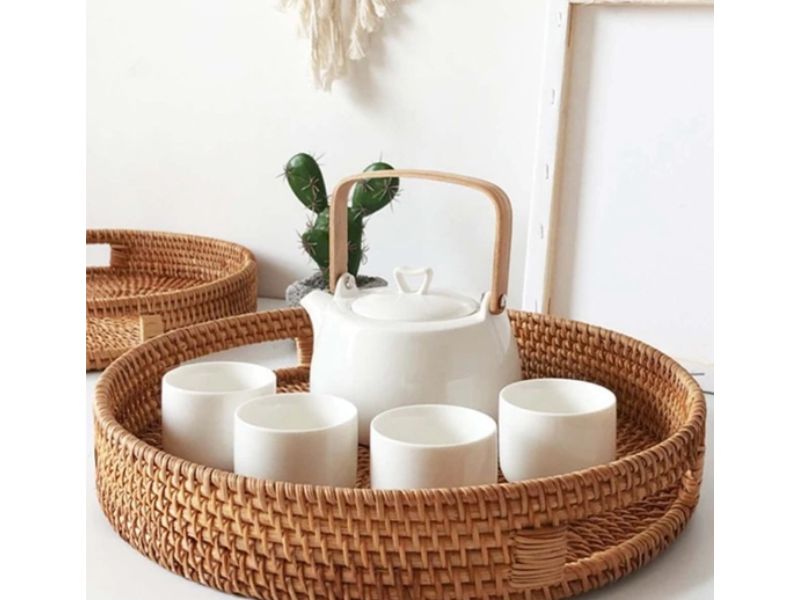 If you're in a do-over mood and looking to spruce up some parts of your home, take a one day trip to Vietnam to get this round rattan tray which would certainly give a nice touch. With its sturdy structure and functionality, you can place it anywhere! It can be a decoration piece on a shelf in the living room or a cup holder on the kitchen counter.  
Thailand 
Mixed Dried Fruits Snacks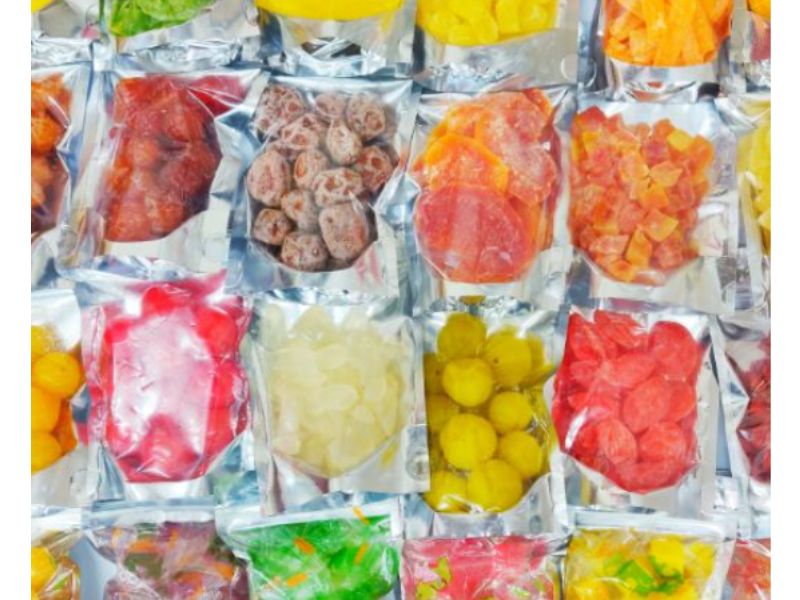 Did you know that, besides fresh fruits, Thailand also exports dried fruits worldwide? They make for a tasty and healthy snack, especially when you're binging on your favourite Netflix series or reading a page-turner. Stock up with these addictive, yummy-looking products from Thailand such as dried mangoes, apricots, strawberries, and sliced papayas that your stomach will thank you for when craving hits out of the blue. 
Travel Halfway Around The World In Just One Day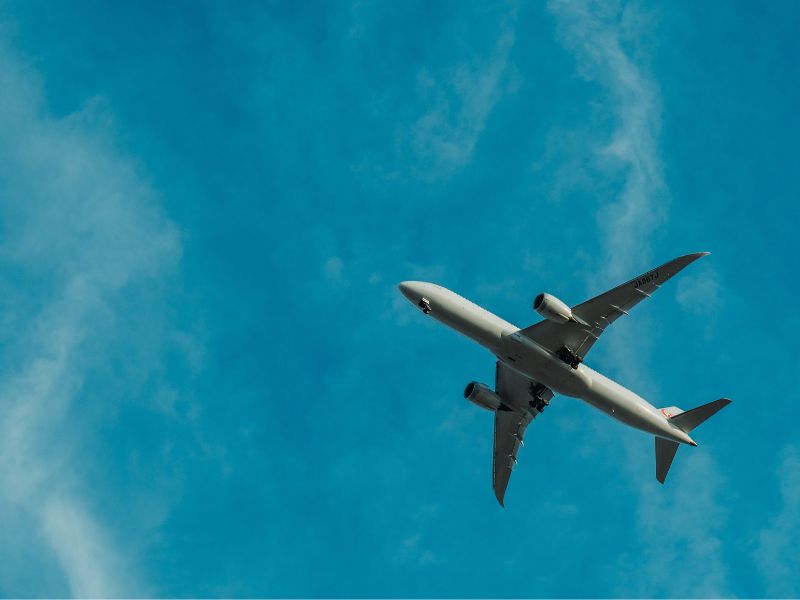 We hope that this guide will get you started as you plan your trip to this side of the world! Visit Global Shopping Day for more gems from Indonesia, Taiwan, Hong Kong and Japan. If you want more ideas, head over to our Shopee blog where we have curated shopping guides and informative articles to help you as you shop on Shopee. 
Terms and conditions apply.