Most people get hit by the nostalgia train whenever they hear the jingles coming from an ice-cream truck or the cheerful opening theme of Doraemon. But for those who grew up gaming in the Pentium-powered PCs era, sound bites like "Fire in the hole!", "Construction complete" ,and "Power overwhelming" are music to the ears (Hey, you had an awesome childhood!). What if we tell you that you can revisit some of your most-played old PC games for old times' sake? Even better, you get to relive those playing experiences at no extra cost!
7

Old PC Games

You Can Play For Free Today
Counter-Strike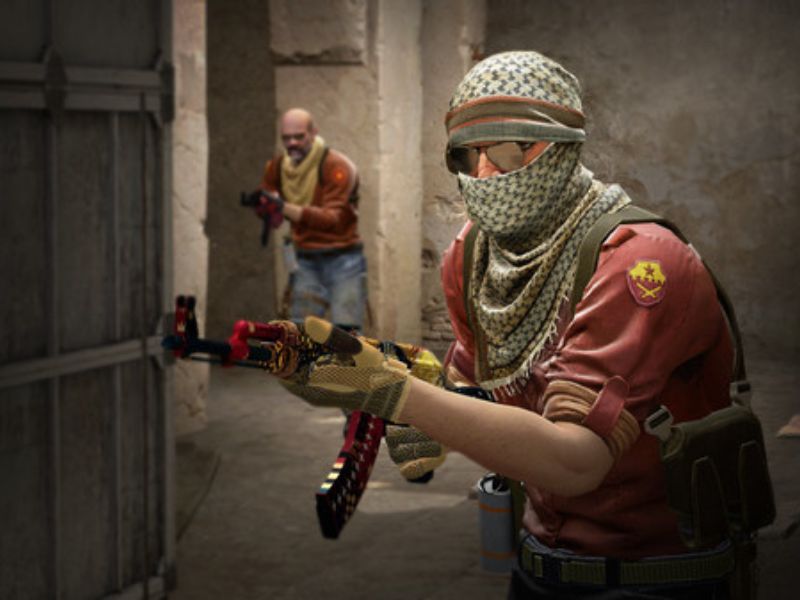 Hours upon hours were lost in cyber cafes (or more affectionately known as "CC" back in the days) playing the heck out of this shooter. A simple game pitting counter-terrorists against terrorists in endless battle loops has bonded many a friendship among Gen Y or Millennials during their teenage years.
Now, you can relieve some of those good times with the free-to-play Counter-Strike: Global Offensive. But if you ask us, we'll say that Counter-Strike 1.6 is still probably the best version of the game ever released.
Play Counter-Strike: Global Offensive here
StarCraft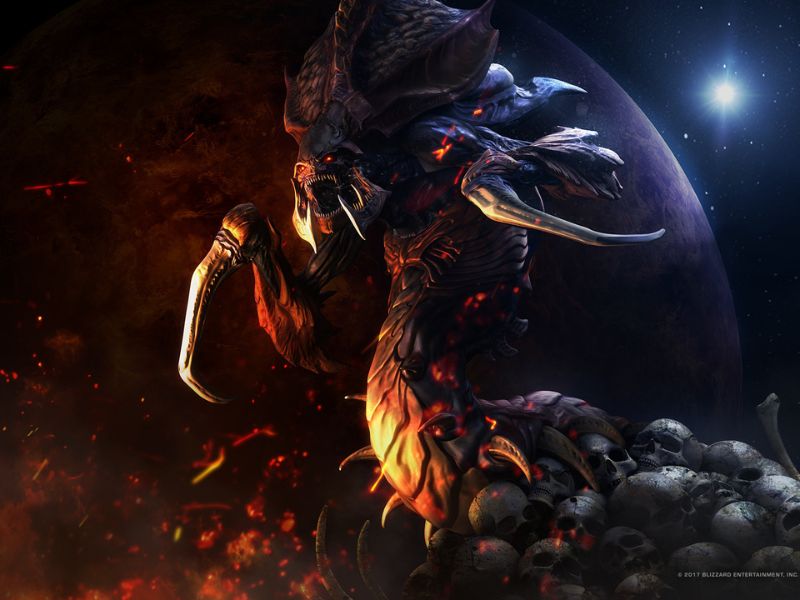 Long before WarCraft and Dota came along, StarCraft was the OG real-time strategy (RTS) game to play. The three-pronged wars between the human Terrans, the alien Zerg, and the humanoid Protoss not only kept us deeply engaged for years but also taught us how to strategise battles and manage resources.
The classic StarCraft PC game and its Brood War expansion are free downloads. Time to dive back into the galactic wars that popularise the RTS genre!
Download StarCraft and StarCraft: Brood War here. (Mac users can download the Mac-compatible version here)
Command & Conquer: Red Alert 2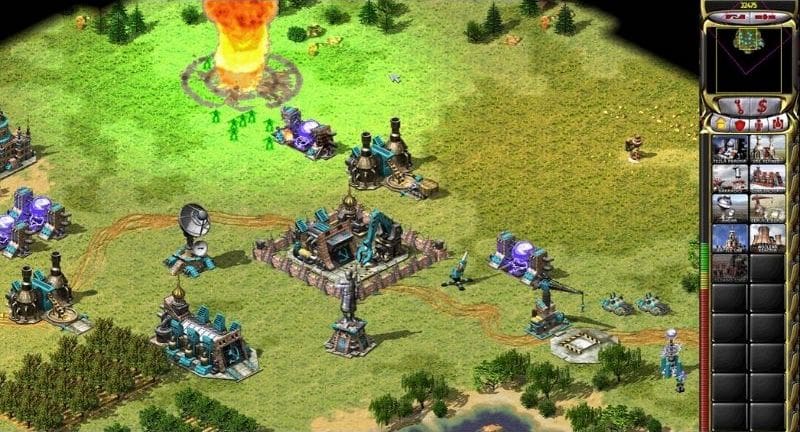 The Command & Conquer: Red Alert series is very much part of the golden era of RTS games during the late '90s and the early 2000s. Players can't get enough of the military wars wedged between the Allied and Soviet Union forces. And how can we forget about the dope soundtrack? Tell us you didn't get pumped up each time the Grinder theme comes into play when the menu screen pops up.. 
Thanks to a fan-made project, you can now roll back the years by enjoying Red Alert 2 in your browser!
Play Command & Conquer: Red Alert 2 here
Age of Empires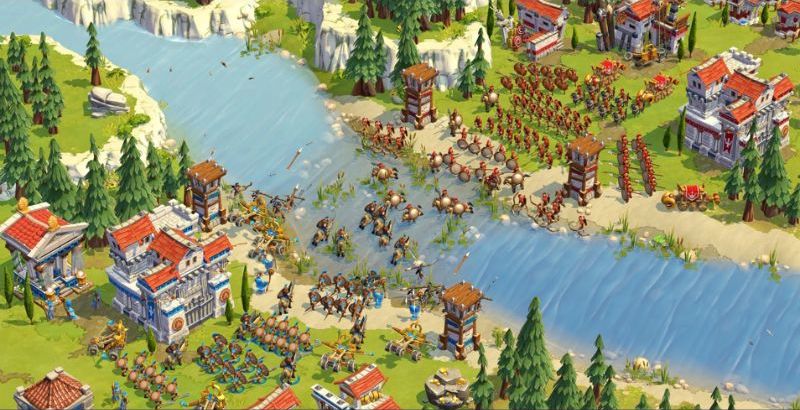 For fans of RTS games set during the medieval era, the Age of Empires series is as classic as it gets. Building civilisations and empires provide a different kind of thrill than modern-era wars. It was what kept many gamers coming back to the series for years.
A free-to-play, multiplayer version of the game, Age of Empires Online, debuted in 2011 but was subsequently shuttered a few years later. It was then resurrected in 2017 as a fan-made project and remains playable (both the single-player and multiplayer modes) for free to this day. So, what are you waiting for? This is your call to be back raising epic civilisations!
Play Age of Empires Online (Celeste Fan Project) here
MapleStory
There was a time when MapleStory dominated conversations as it is one of the first few MMORPGs that we Malaysians got to play. The concept of playing a game online with hundreds of players in real-time was a novel and exciting thing back then. If you are feeling nostalgic towards the cutesy 2D world, we are here to remind you that MapleStory is still going strong after all the years. And it is still free to play!
Bomberman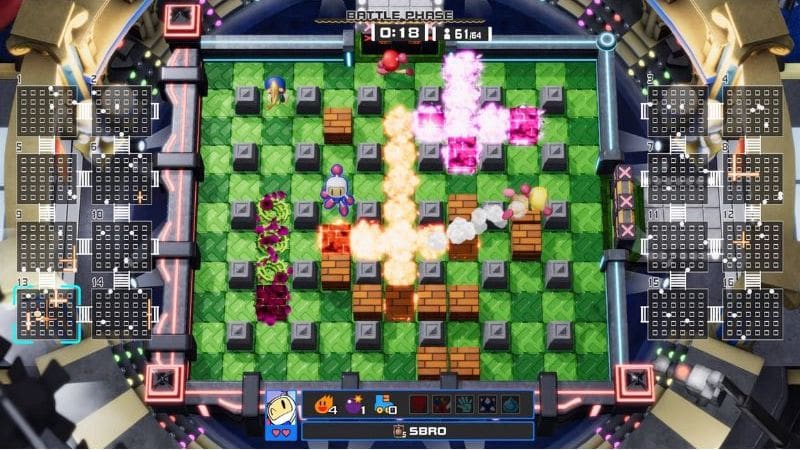 Who would've thought that dropping bombs on your opponents could be so much fun and thrilling? We are sure many of you have played a version of the classic game on your old PC. Well, it is always a good time to blow up some crates!
The old PC game comes to life again with a modern twist in Super Bomberman R Online. You aren't playing with computer-controlled opponents anymore, but with up to 64 players from around the world! 
Play Super Bomberman R Online here
3D Pinball Space Cadet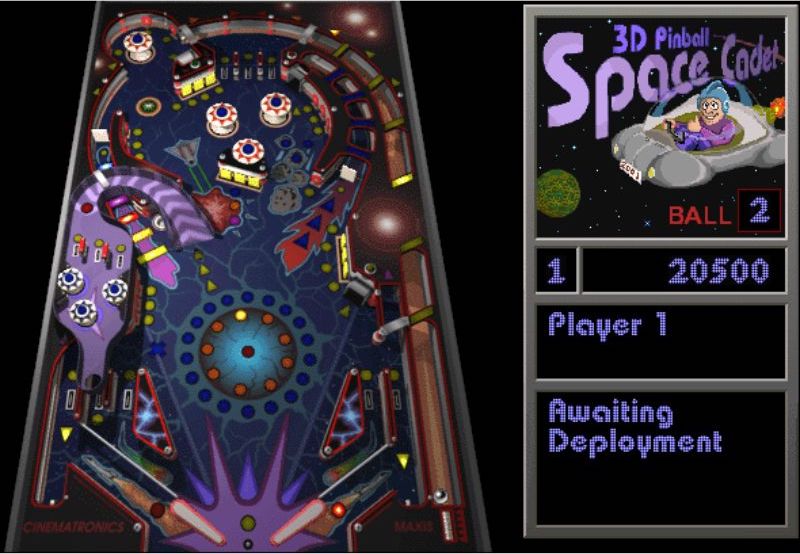 Forget Solitaire and Minesweeper, this is hands down the best casual game to play on old PCs when you have some extra time to kill. The sight of the pinball table and the sounds emanating from the ball bouncing off various surfaces will immediately conjure up some nostalgia goosebumps. The good news is you can revisit this beloved mini-game in your browser anytime with all the original elements intact. Goodbye productivity!
Play 3D Pinball Space Cadet here 
Have A Blast From The Past With These

Old But Gold PC Games
Nostalgia  leaves us feeling all warm and fuzzy inside because it brings us back to simpler times. These old and classic PC games will instantly take you down a feel-good trip into memory lane at no extra cost. Who needs to wait for an ice-cream truck when you have these charming titles?
Can't get enough of free PC games? You're in luck as we have even more to recommend here! 
Check out Tech Thursday for 1-day only lowest price, unbeatable deals, and extra 20% Coins Cashback every Thursday!