All iPhone users can agree on one thing—the most dreaded pop-up notification they can receive on their devices is the warning message that tells them that their storage is almost full. In which case, they won't be able to take photos soon because there is not enough available storage. Unless your iPhone has hundreds of gigs in your storage, this annoyance could be a recurrent problem for many users as they cannot possibly expand their storage and yet constantly add more files to their phones. Of course, the obvious solution to the problem is to immediately delete stuff, but that isn't always doable for various reasons.
If you are in a constant battle with your iPhone memory issues, check out this guide on how to clean your iPhone storage and save yourselves plenty of headaches!
How To Clean Your iPhone Storage

Effectively
Find The Memory Hoggers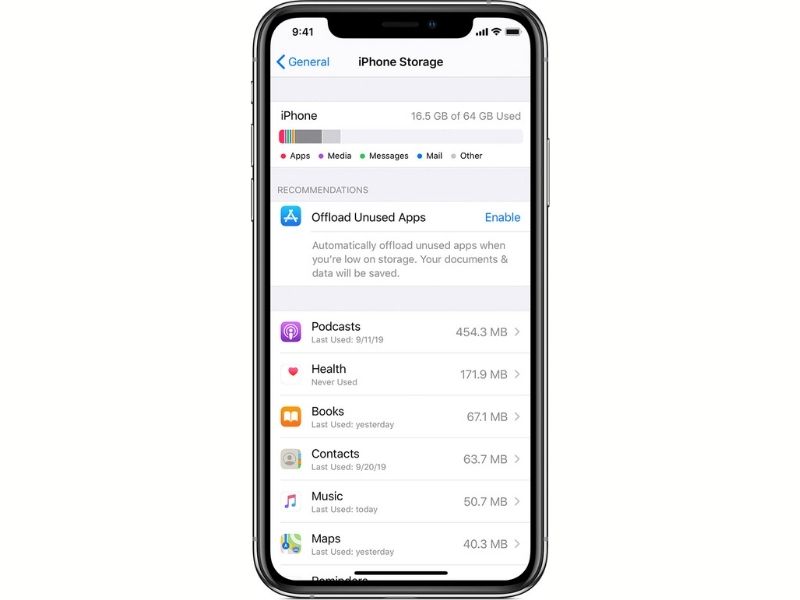 The first step to solving any problem is to identify the root cause. You would want to know exactly what is hogging up all the space before going about deciding how to clean your iPhone storage. Go to Settings > General > iPhone Storage and you will be able to see the detailed breakdown of memory taken up by all your apps, helpfully arranged according to size.
Delete/Offload Apps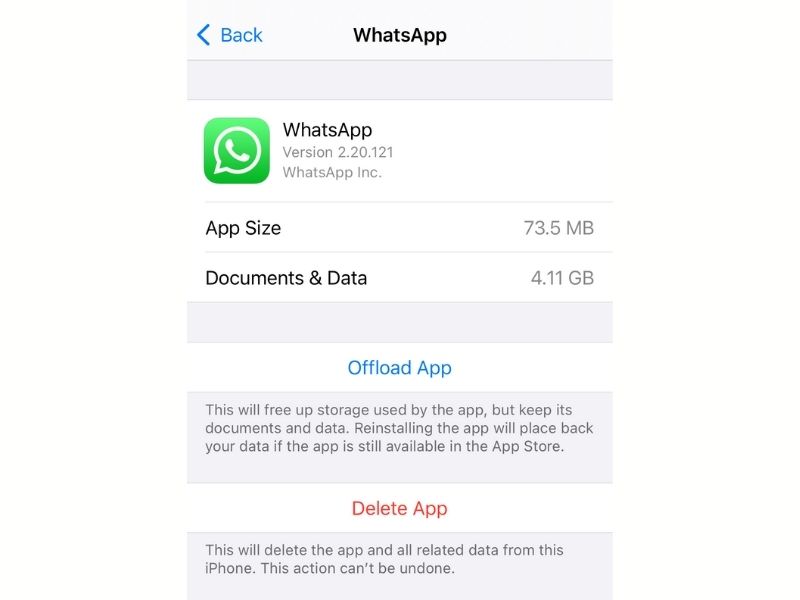 Under the same iPhone Storage page, you can easily delete the apps that you think you no longer need by tapping into them and hitting the delete button. Don't worry, you can always re-download them anytime from the App Store.
If deleting apps is a no-no, you can thank Apple for including an "offload" option. Offload will get rid of the app but preserve its settings and data. It is a less dramatic way of freeing up storage space than deleting an app in its entirety. Re-installing the app from the App Store (if it is still available for download) will quickly restore all your data to its pre-deleted state, hence saving time and effort not having to set everything up again. You can instantly free a huge chunk of space by enabling automatic offloading of rarely-used apps, or manually pick and choose which apps you want to offload individually.
Remove Unwanted Music Files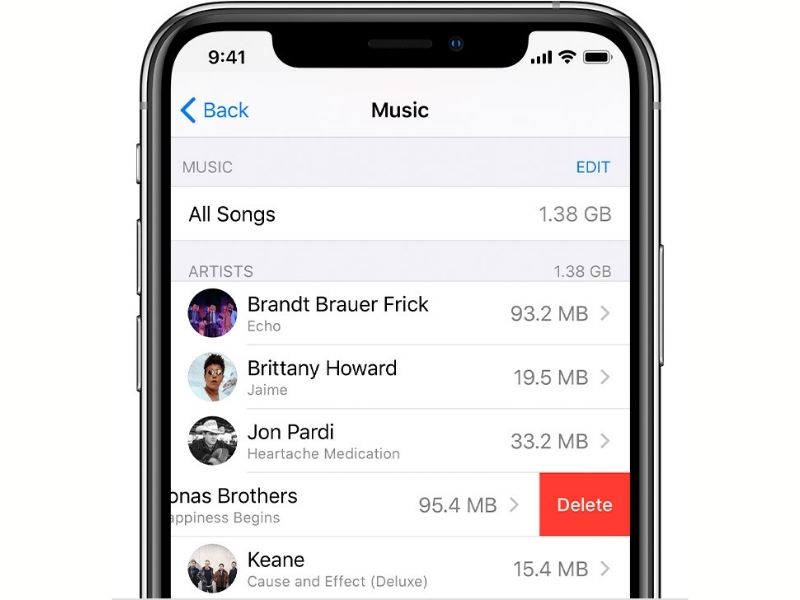 Chances are, you rely on music streaming services for all your listening needs these days. This means you can get rid of audio tracks stored on your iPhone that you might not even know exist! To check, go to Settings > General > iPhone Storage > Music and any songs or albums you might have will show at the bottom page. Then, it is only a matter of deleting the ones you no longer want by swiping left on any of the listed items. You can also do this within the Music app, by going to Library > Downloaded Music and delete from there.
Clear Browser Cache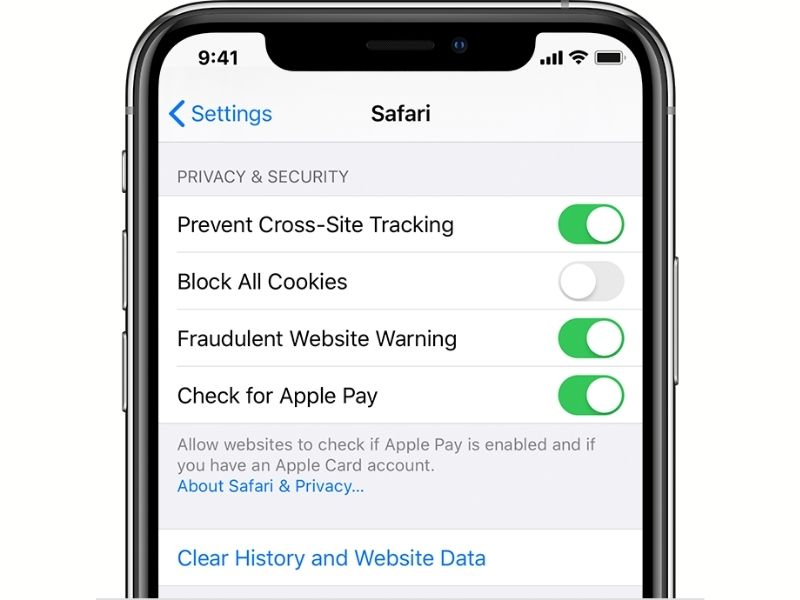 One often-overlooked place to clear up storage space lies in your browsing activity. The cache files in your web browsers will accumulate over time and be a significant memory clog. If you think these are not-so-important stuff to keep, you can dive into Settings > Safari and tap on Clear History and Website Data at the lower part of the page. For Chrome users, while in the app you can tap the three dots on the bottom right, select History and tap on Clear Browsing Data at the bottom. Doing so can make your device run faster too!
Let Apps Do All The Cleaning For You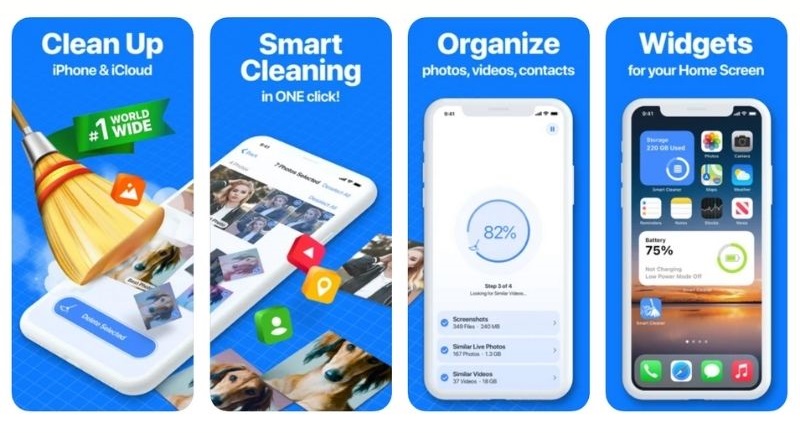 Wondering how to clean your iPhone storage with minimal effort? Use an app! There are plenty of free and paid apps that are designed to do just that. Smart Cleaner is a free app that can remove all unwanted files at once, such as screenshots, similar pictures, duplicate contacts, and more just with one tap. Other similar apps include Clean Doctor, Cleaner Pro, and Gemini Photos. All these apps take away the pain of manually clearing files by making the whole process easier with just a few simple taps. This is one fast and effective way on how to quickly clean your iPhone storage.
Move Your Files To The Cloud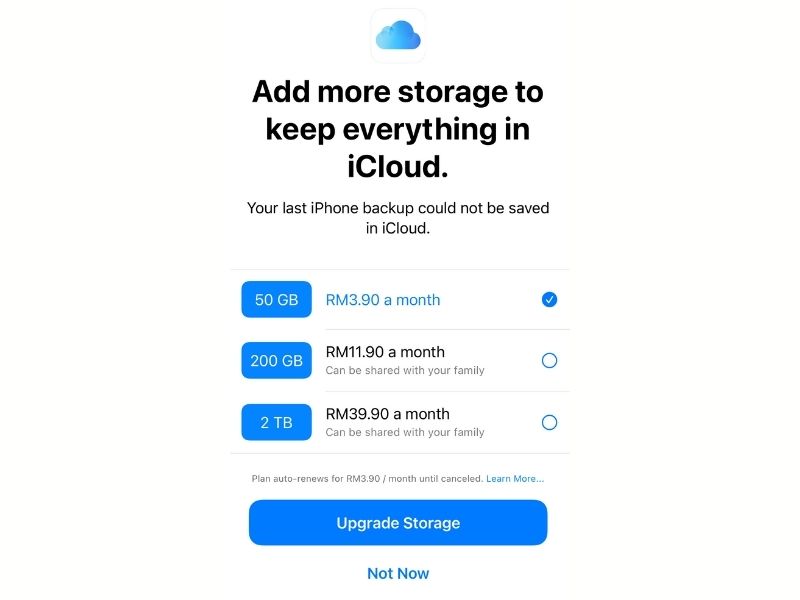 Cloud storage has been around for a long time now and if you have yet to embrace it, well you really should! The default go-to service is Apple's iCloud. For as little as RM3.90 a month, you have access to 50GB of cloud storage space in which you can store all your photos, videos, and any types of files without having them all living inside your phone. There are numerous other cloud storage services that you can use too, like Google Photos, Dropbox, and Microsoft OneDrive, which offer a fair bit of free storage without needing you to pay if you don't want to. Take advantage of those services and offload all the memory-hogging files from your phone for secure storage in the cloud.
Transfer And Keep Your Files Inside An External Storage Device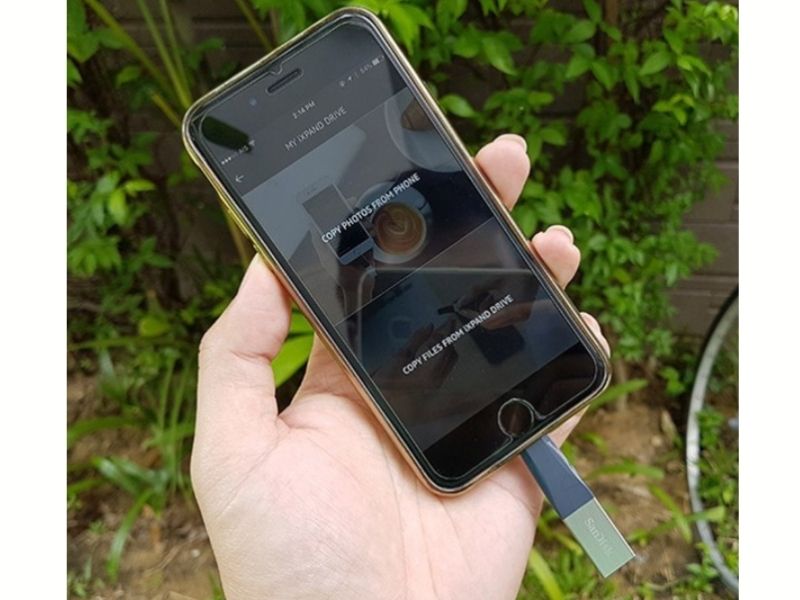 Still prefer to keep your files offline and close to you? Of course, you can always transfer files from your iPhone to your desktop computer/laptop for local storage but that is an unnecessarily cumbersome process. Instead, you can consider getting external storage devices that are compatible with iPhones. 
One such device is the popular SanDisk iXpand Mini Flash Drive. The small, easy-to-carry USB thumb drive is specifically designed to work with iPhones as it uses a Lightning connector. With it, you can quickly move your files from your phone to the thumb drive and clear off storage at the same time. And thanks to its tiny size, you can easily bring your files with you wherever you go.
These Tips On

How To Clean Your iPhone Storage

Will Make Your Phone Feel Brand New And Perform Better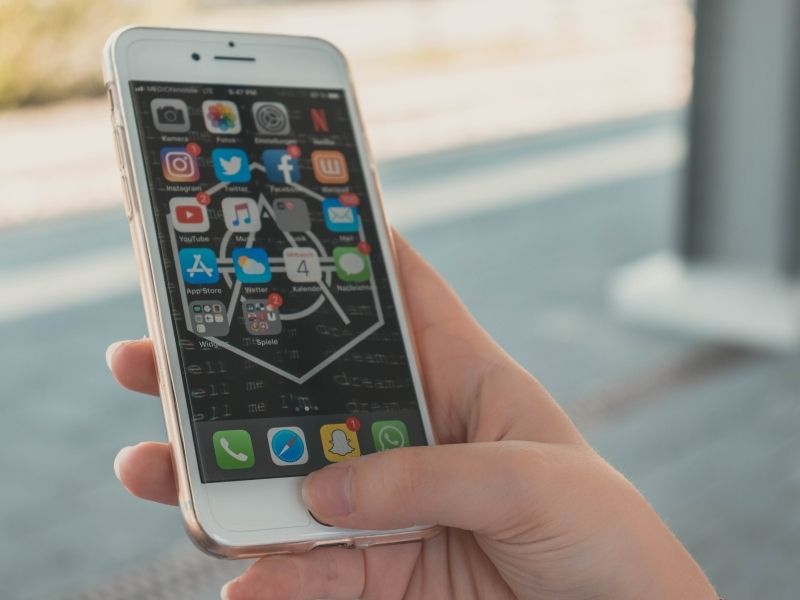 Now that you know how to clean your iPhone storage effectively, you shouldn't be seeing those unwelcome pop-ups as often anymore, which ultimately translates to less stress! Pass these tips along to all your iPhone-using friends and family too for good measure. There is no better time to spring clean your phone than the start of a new year!  
You know what else you can do during this time of the year? Upgrade your phone to start the new year right! But don't just get any smartphone, get how one which gives you great battery life because who wants their phone to be on the charging table most of the time?
Check out Tech Thursday for 1-day only lowest price, unbeatable deals and extra 20% Coins Cashback every Thursday!