A new year denotes a fresh new start. That's all the excuse you need to upgrade your ageing smartphone. Seriously, what better time to get yourselves a brand new smartphone to kickstart the new year on a happy note? But not just any smartphone, you should go for one that will give you the longest battery life because let's face it, what good is a smartphone if it spends a lot of its time being tethered to a charger? We have handpicked some of the best battery life phones to suit every budget level for your smartphone-hunting convenience!
Budget Phones With Best Battery Life
realme C3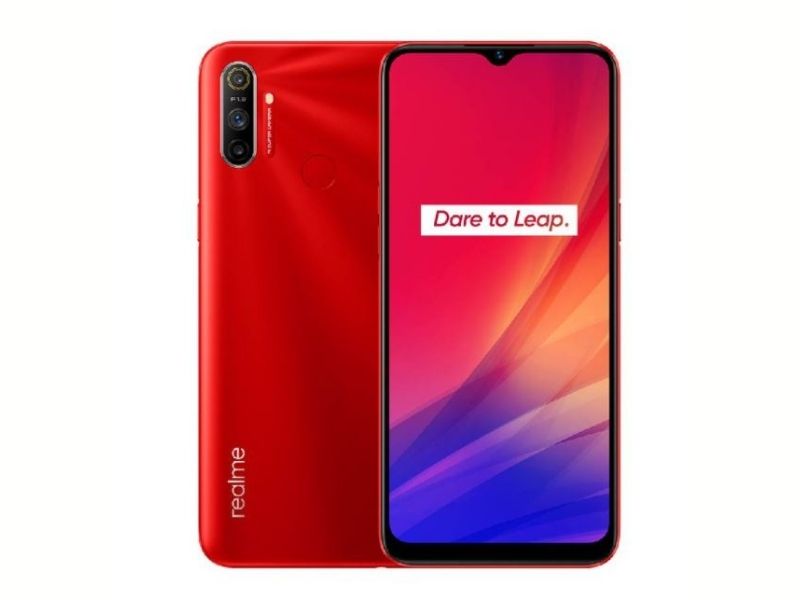 realme is one of the fastest-growing smartphone brands in Malaysia and it is very popular with the users here, thanks to their diverse offerings with very competitive prices. The realme C series is known for packing big batteries and the realme C3 is the latest entry in the family. With a 5,000mAh capacity battery powering undemanding hardware that includes a 6.5-inch HD display, Mediatek Helio G70 chipset, and dual rear cameras, you can be sure that the realme C3 will last for many hours before needing to hit the charger.
Oppo A53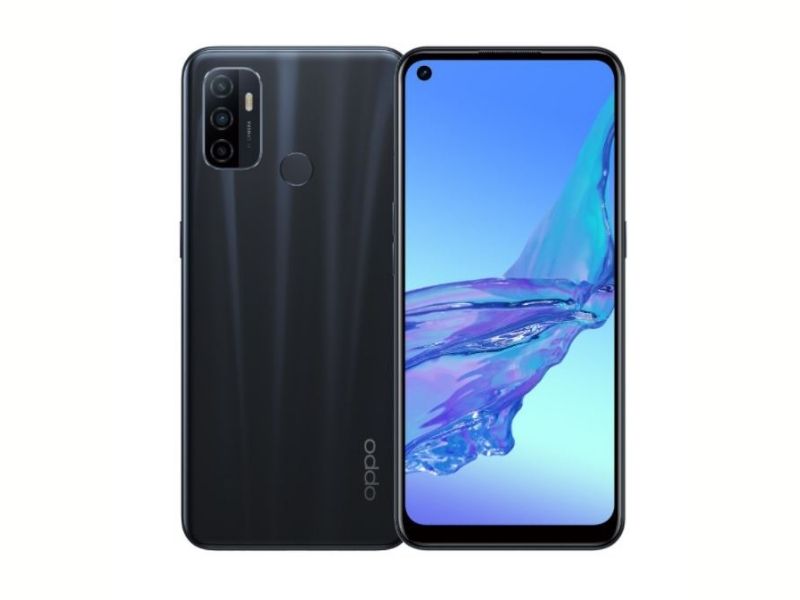 The Oppo A53 similarly packs a 5,000mAh large battery and it is one of the more affordable offerings in Oppo's large catalogue of devices. It supports 18W fast charging so filling up the big battery will not be a pain. The phone also comes with a Super Power Saving Mode that allows you to prolong the battery life even longer should you need all the extra hours while on the go.
Huawei Y6p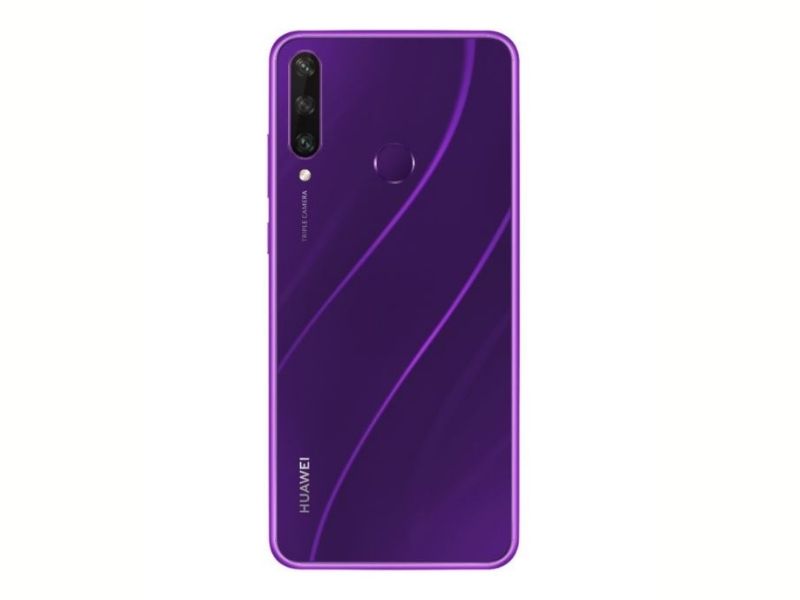 Huawei too has an affordable phone packing a jumbo battery. The Huawei Y6p provides you with a 5,000mAh battery that lets you surf the web with 4G connection for up to 20 hours, play videos for up to 32 hours straight, and listen to FM radio without earphones continuously for 37 hours. You can put its big battery to good use to charge other devices like another smartphone via its reverse charging feature. 
Mid-Range Smartphones With Best Battery Life
Xiaomi Mi Note 10 Pro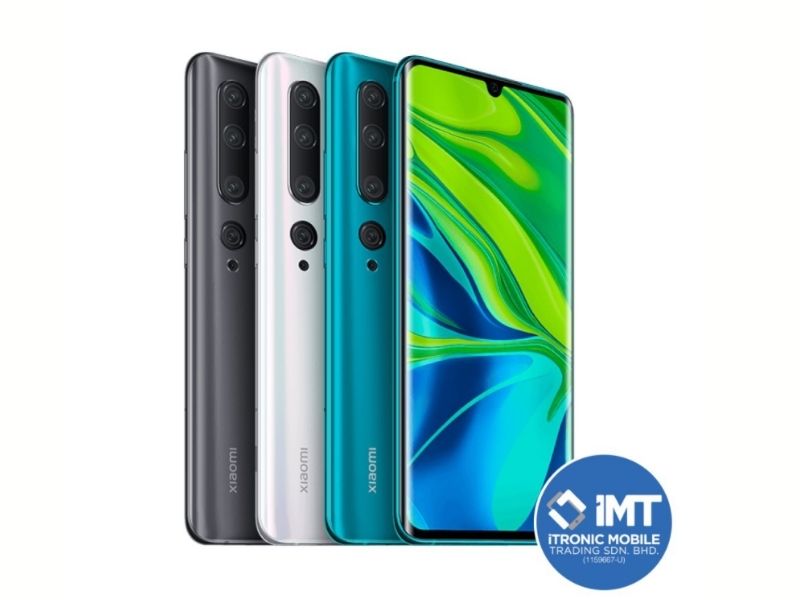 The Xiaomi Mi Note 10 Pro is a popular mid-range phone in the Malaysian market and it is easy to see why. It has got a decent specs list that includes a 6.47-inch 3D curved AMOLED display, in-display fingerprint scanner, a total of five cameras at the rear, a 32MP front selfie camera, and a 5,260mAh battery. The phone boasts 30W fast charging that Xiaomi claims can fully charge the battery in just 65 minutes. Adding to all the goodness is that Xiaomi has generously included a 30W charger in the box.
Poco X3 NFC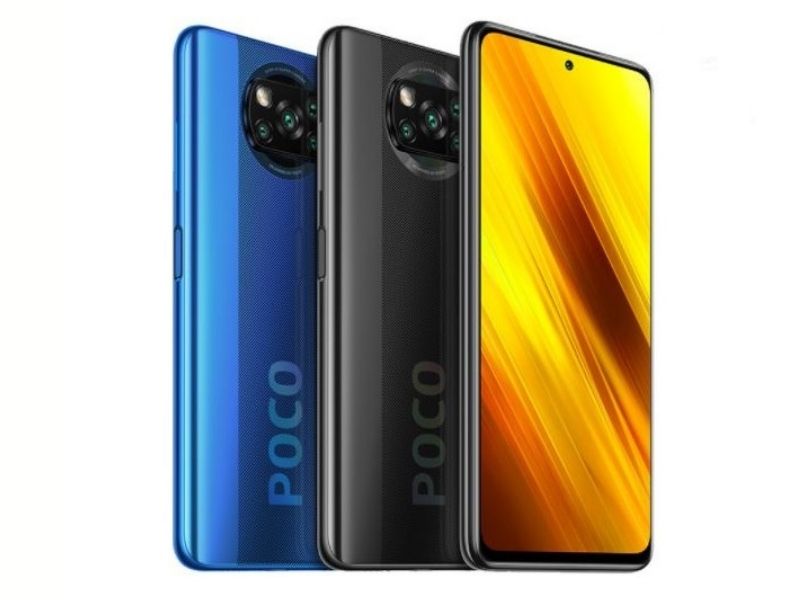 Xiaomi sub-brand Poco has been gaining a lot of attention and love ever since its debut in 2018. People love their phones which combine flagship-level specs with unbelievably attractive prices. The Poco X3 NFC is no different. It features the Qualcomm Snapdragon 732 chipset optimised for gaming performance, a large 6.67-inch Full HD+ display with 120Hz refresh rate, and a 64MP quad-camera system, among others. 
More importantly for this feature list, it has a 5,160mAh battery with 33W fast charging that promises up to 10 hours of gaming time, 17 hours of video-watching time as well as 153 hours of music-listening time. And yes, it also includes a 33W charger in the box.
Samsung Galaxy M51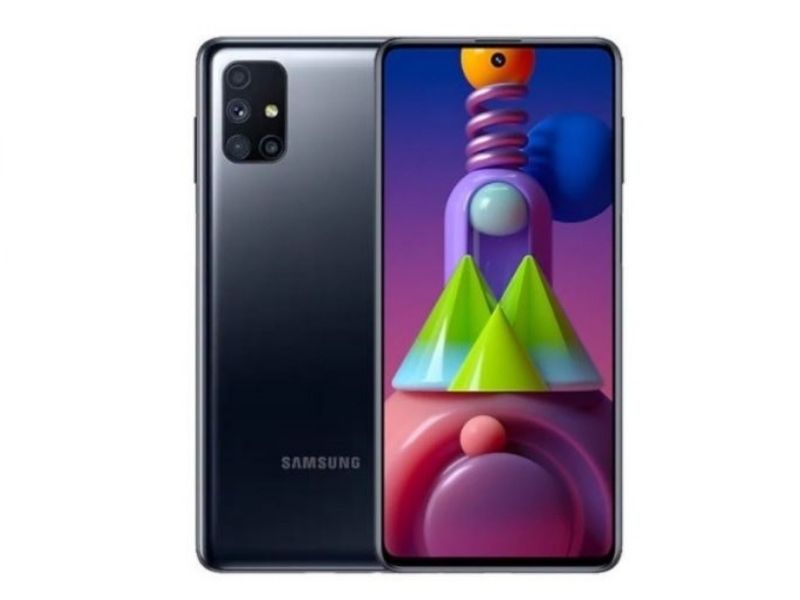 All the phones featured so far have big battery numbers, but none can stand up to the Samsung Galaxy M51. If you're going for the jugular, go for this as the Samsung Galaxy M51 boasts a monster 7,000mAh battery! Reviews have indicated that this phone can easily last for two days on a single charge, which makes it an ideal phone to bring along for travelling. On top of that, it not only has 25W fast charging but also reverse charging technology so you can use this phone as a powerbank to charge other devices if needed. Definitely the pick of the bunch for the best battery life phone!
Flagship Smartphones With Best Battery Life
Apple iPhone 11 Pro Max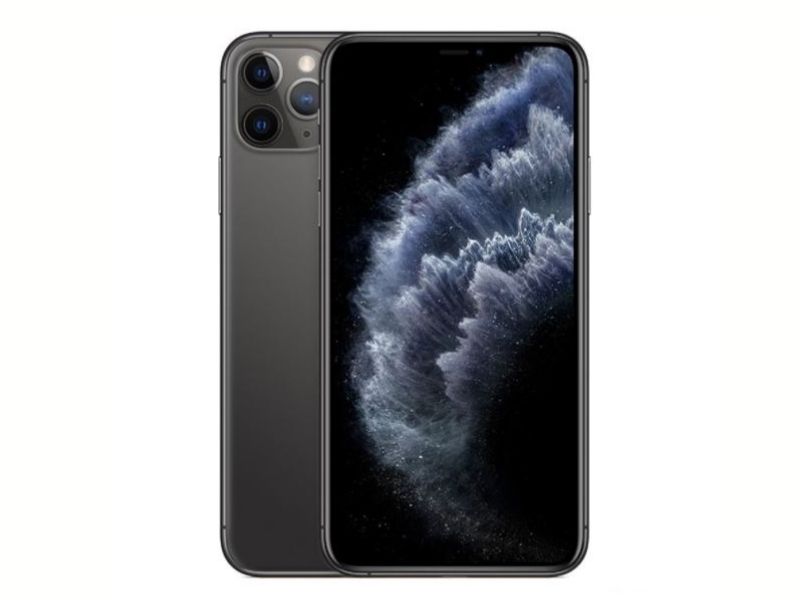 iPhones are not typically known to have a stellar battery life but Apple changed the game with the iPhone 11 series, in particular the iPhone 11 Pro Max. Despite its rather meagre 3,969mAh battery compared to all its other Android counterparts, the iPhone 11 Pro Max has been earning rave reviews for the long hours it can put out, with many calling it the iPhone with the best battery life so far, even outperforming the new iPhone 12 Pro Max. The biggest battery capacity in any iPhone combined with Apple's best-in-class software optimisation makes the iPhone 11 Pro Max the model to get if you're looking for the best battery life phone running iOS.
ASUS ROG Phone 3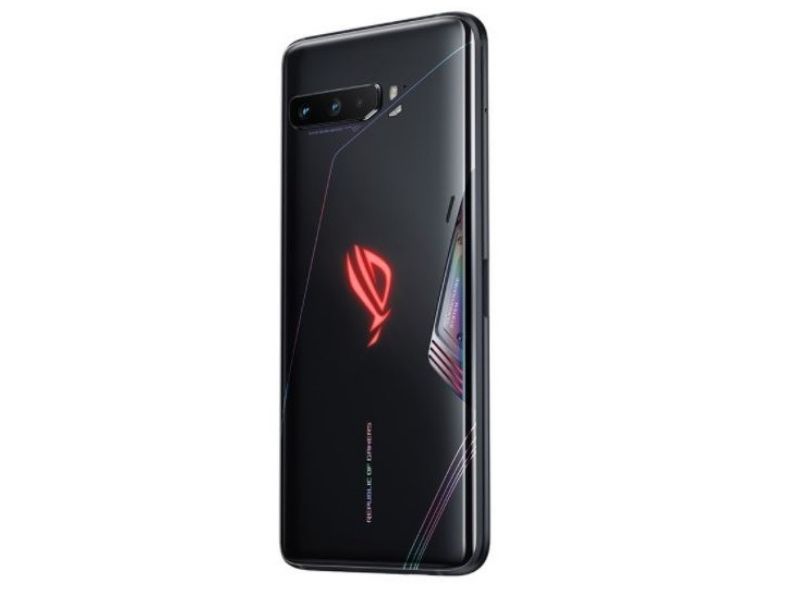 Asus' beast of a gaming phone is not only known for its top-notch hardware but also its marathon battery life. The ROG Phone 3 is fitted with a 6,000mAh battery which not only makes it the almost-perfect smartphone to get for the hardcore mobile gamers who often have long gaming sessions, but also an ideal media-consumption device. The battery tech also includes 30W fast charging, Power Delivery 3.0, Quick Charge 4.0, and reverse charging.
Samsung Galaxy S20 Ultra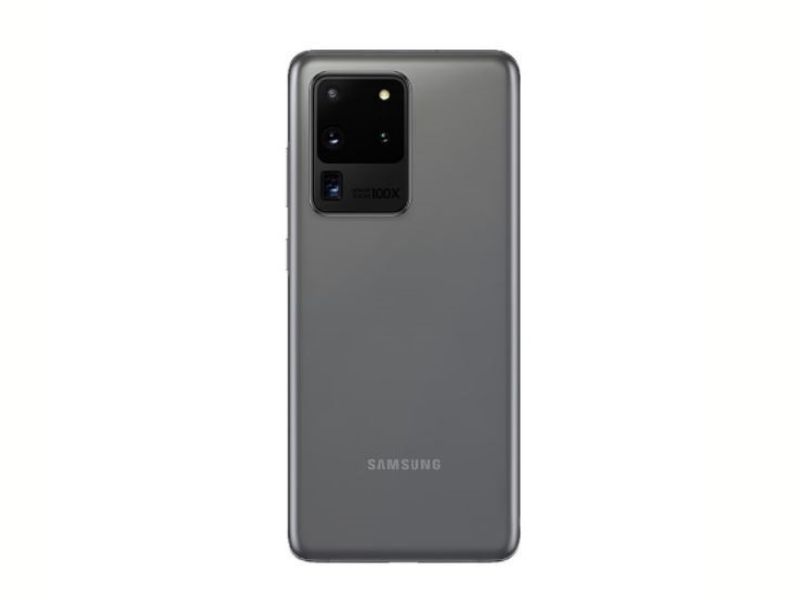 With their Ultra smartphone lineup, Samsung is going all out in terms of speccing out the devices. The Samsung Galaxy S20 Ultra may be known more for its head-line grabbing 108MP camera, but its 5,000mAh battery also deserves top billing for its long battery life performance. Even more impressive, it also supports up to 45W fast charging. So if you have the right 45W charger, you can fill the battery as much as up to 70% in as little as 30 minutes!
Spend More Time Doing And Less Time Charging With These Phones Offering The Best Battery Life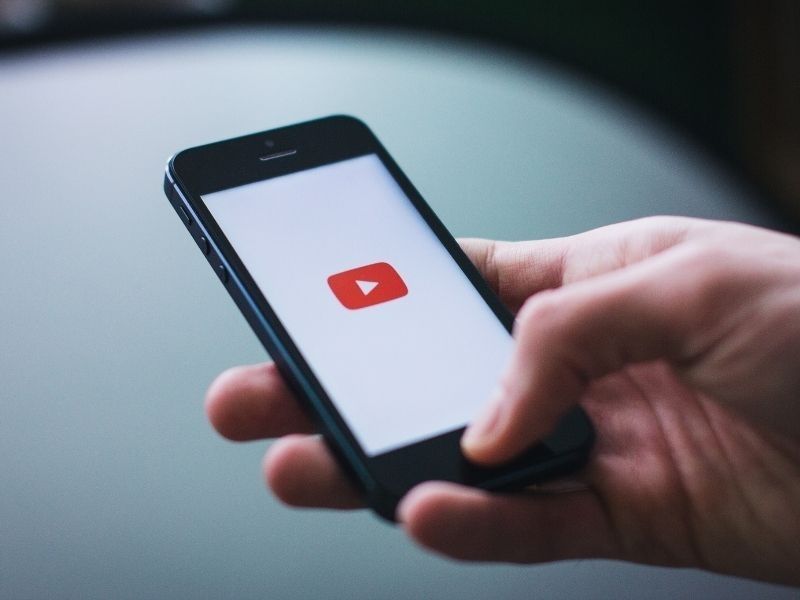 A smartphone is only as good as how long it can work in your hand. Battery life has often been a major sticking point for many consumers over the years ever since the modern smartphone made its debut. With today's technology, you can have smartphones that not only can last for days but also charge up super quickly so they can stay in your hand for longer. Whenever you decide to upgrade, make sure your next smartphone is one that gives you enough juice to last through the whole day, or two!
For more smartphone recommendations, you can check out our list of best budget gaming phones.