Our home is our sanctuary. No matter where we live, our home should be protected at all costs against all kinds of harm, especially unwelcome guests and intruders. Besides fitting your house with an alarm system, putting up surveillance cameras is an additional form of protection that will afford you more peace of mind. We have put together some of the best wireless CCTV cameras in this list that will offer much-needed added security for your home.
Best

Wireless CCTV Cameras

To Buy In Malaysia
Xiaomi Mi Home Security Camera 360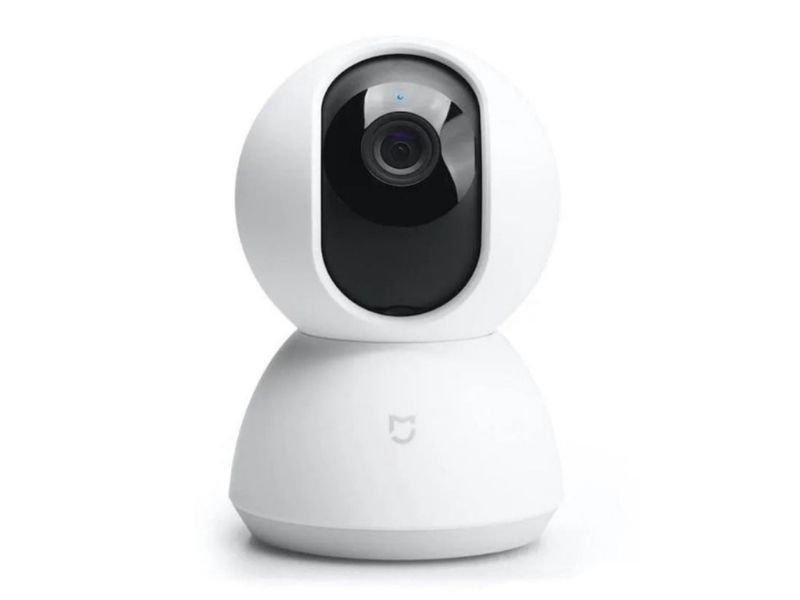 This wireless CCTV camera by Xiaomi offers all-round protection with 360 degrees vision and infrared night vision. It captures videos in 1080p Full HD with advanced video encoding technology, which allows for smoother streaming.
With features like motion detection, it can notify you with instant alerts sent to your phone whenever it detects unusual movements. You will also be able to talk through the camera via its two-way audio feature. The Xiaomi Mi Home Security Camera 360 is easy to install on almost any surface, be it upright or inverted.
TP-Link Tapo C200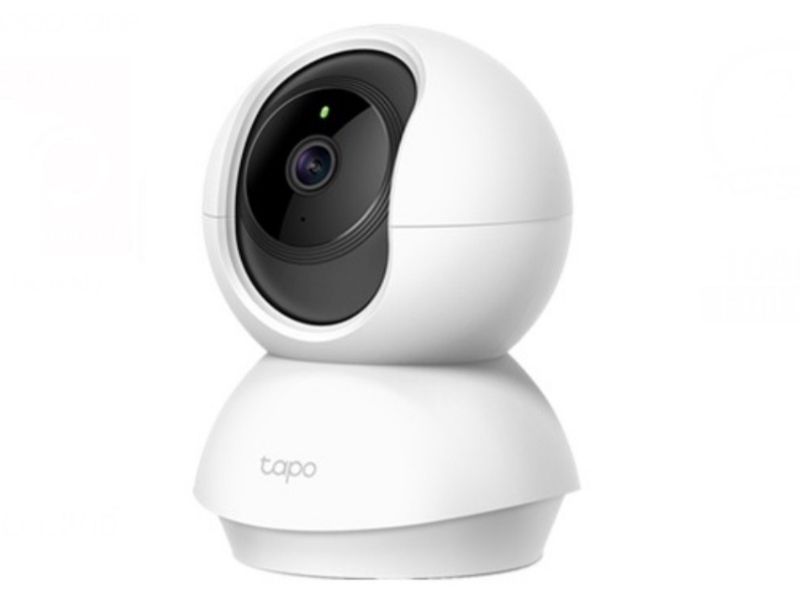 The TP-Link Tapo C200 has similar features as the Xiaomi Mi Home Security Camera 360, which includes 1080p recording, night vision, motion detection, and two-way audio.
In addition, it also comes with sound and light alarms that can be triggered to frighten away unwanted guests. For the times that you require some privacy, you can turn on Privacy Mode which closes the camera lens.
The TP-Link Tapo C200 offers an optional cloud storage subscription for as low as RM0.12 a day if you wish to store all your recordings on a cloud server.
TP-Link Tapo C310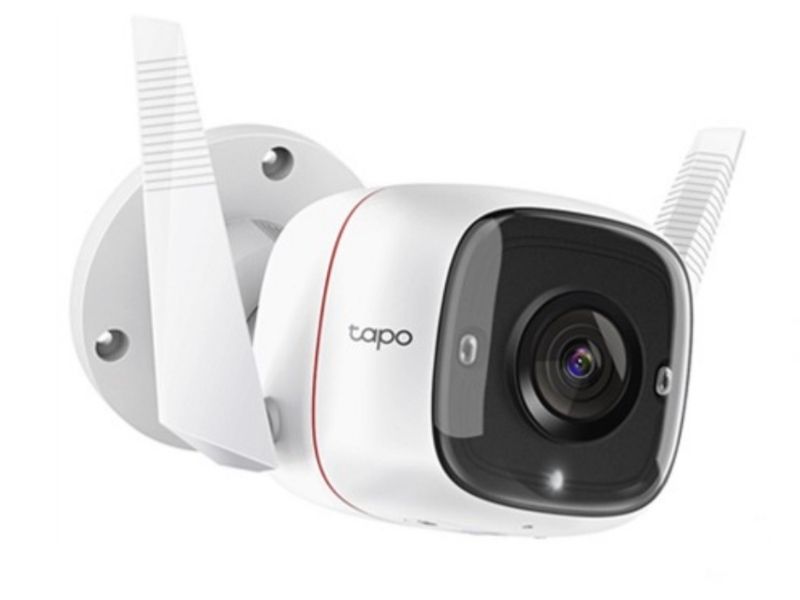 Some CCTV cameras are more suited for the outdoors than others. The TP-Link Tapo C310 is one such surveillance camera. It is rated IP66 weatherproof, so operating under the rain would not be an issue.
It has a 3MP high-resolution camera that records in 2K (2304 x 1296) resolution and can be connected either wired or wirelessly for a more flexible installation. Some of its features include motion detection, voice control, advanced night vision (up to 30m), and support for Google Assistant as well as Amazon Alexa. 
ANBIUX CCTV Security Camera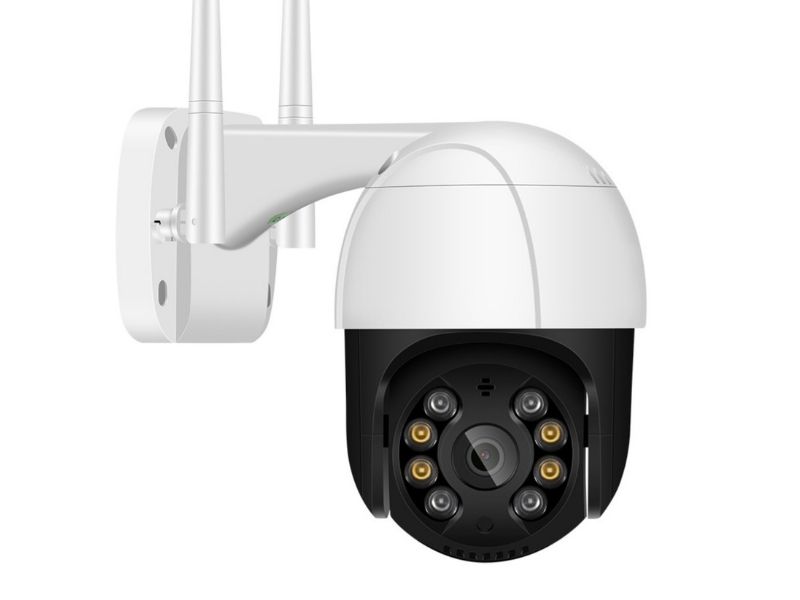 Here is another outdoor wireless CCTV camera to consider from ANBIUX. It is not only IP66 weatherproof but also "anti-lightning", which presumably comes with surge protection. 
Apart from the basic features, this wireless CCTV camera can intelligently distinguish humans from other elements on the screen thanks to its Smart AI Humanoid detection feature. Moreover, P2P technology allows users to view the live camera feed from anywhere via an app on a mobile device or through a computer. You can also set DIY voice alerts and alarm sounds.
A9 Mini CCTV Camera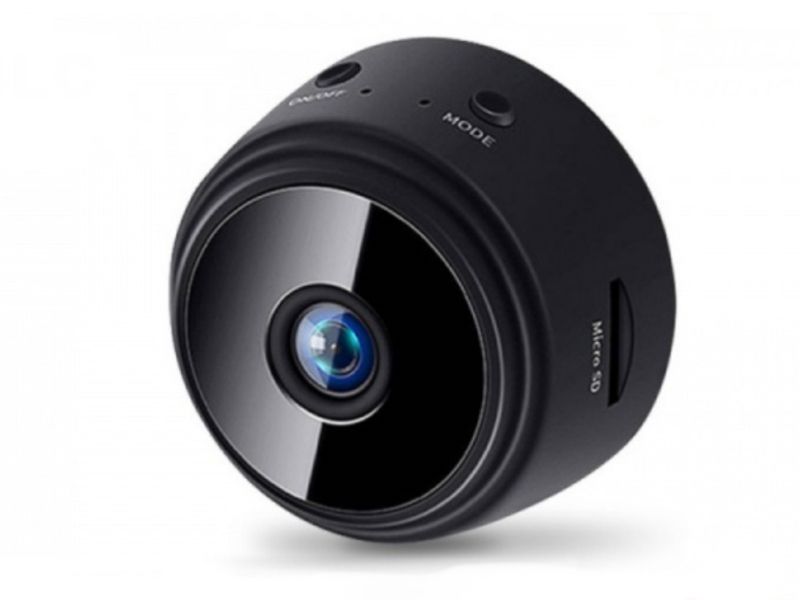 Compared to most wireless CCTV cameras, the A9 mini surveillance camera is much smaller in size, making it easy to fit in more settings. You can attach it to the wall or mount it to the ceiling with built-in universal magnetic tabs. 
Despite the smaller footprint, it works just as well as the others in monitoring its surroundings. It records in 480p/720p resolutions and has six hidden infrared lamps which enable the camera to see in the dark. The WiFi-compatible CCTV camera is controllable with a mobile app.
YI Home Camera 3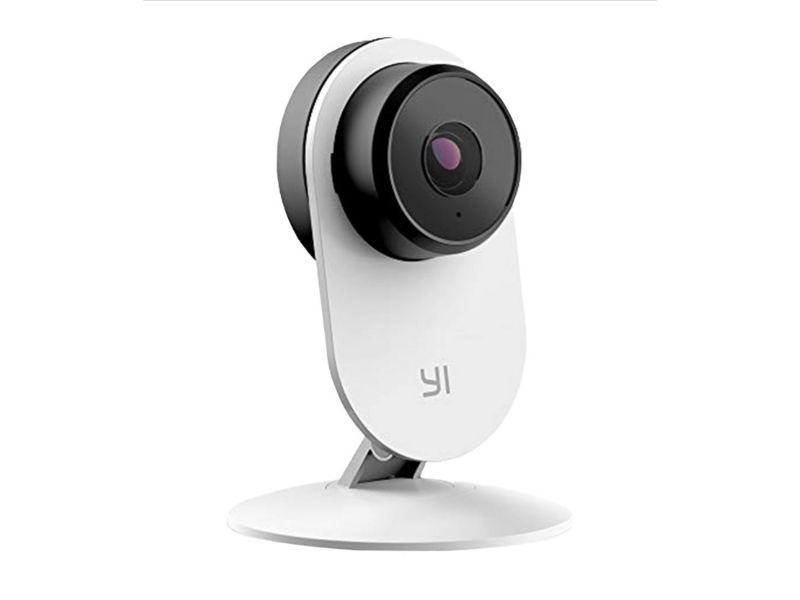 While CCTV cameras are mostly used for security purposes, they can also be very useful in monitoring what goes on inside a household, especially if there are babies (or the elderly) around. If you are a parent who wants a monitoring device for your children, the YI Home Camera 3 should be on your radar. 
It can recognise various sounds—like a crying baby, smoke alarm, and window breaking—and will instantly notify you of those instances through your phone. Furthermore, its smart human detection feature eliminates false positives caused by light changes, pet movements, or flying insects.
Other standard features such as enhanced night vision and two-way audio are also part of the package.
Protecting Your Home And Family With A

Wireless CCTV Camera

Doesn't Have To Be Costly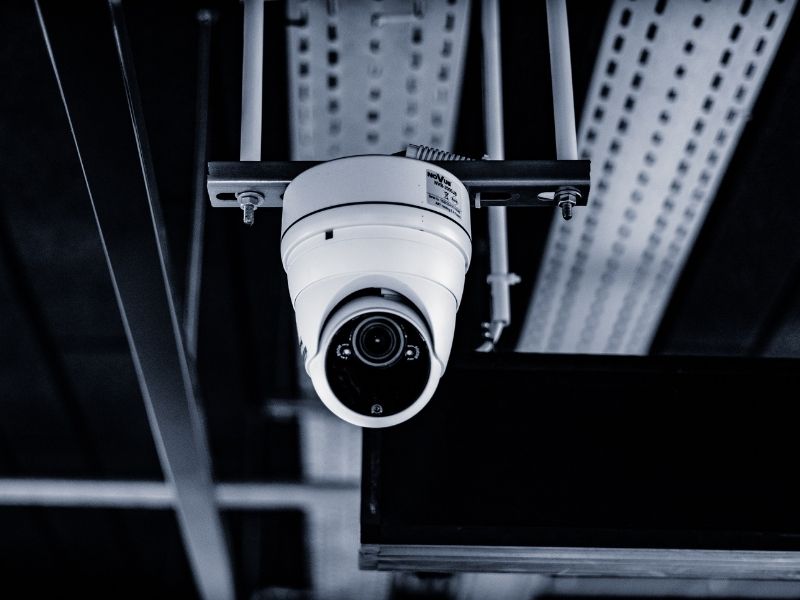 The recommended wireless CCTV cameras here are inexpensive, and any household can afford one. You can never be too safe these days. Investing in a good surveillance system for your home (or business premises) could save you from much bigger losses should there be any untoward incident. Prevention is always better than cure. The added peace of mind is worth much more than the cost of installing one (or several) of these.
Check out Tech Thursday for 1-day only lowest price, unbeatable deals, and extra 20% Coins Cashback every Thursday!