If you have a cat then you know they can be fussy eaters. More often than not though, cat owners can overcome this hurdle with the right type of food, one that's not only appetising enough to keep them coming back for more. But more importantly, also suitable for your cat. In this article, we'll focus on the best wet foods for cats. Hopefully, after reading this, you'll make an informed decision the next time you're cat food shopping!
Before We Go On, Here's A Quick Introduction On Wet Cat Food
As a rule of thumb, wet food is classified by its water content. A staple serving of cat food should have more than 60% of water content. Cooked to ensure thorough sterilisation, wet cat food spans longer shelf life than dry cat food. But once open, it's perishable and should be consumed within hours. The best wet food for cats not only hydrates but also helps with regulating urinary health and weight management. 
The

Best Wet Food For Cats

: Breaking Down The Different Types Available
Flaky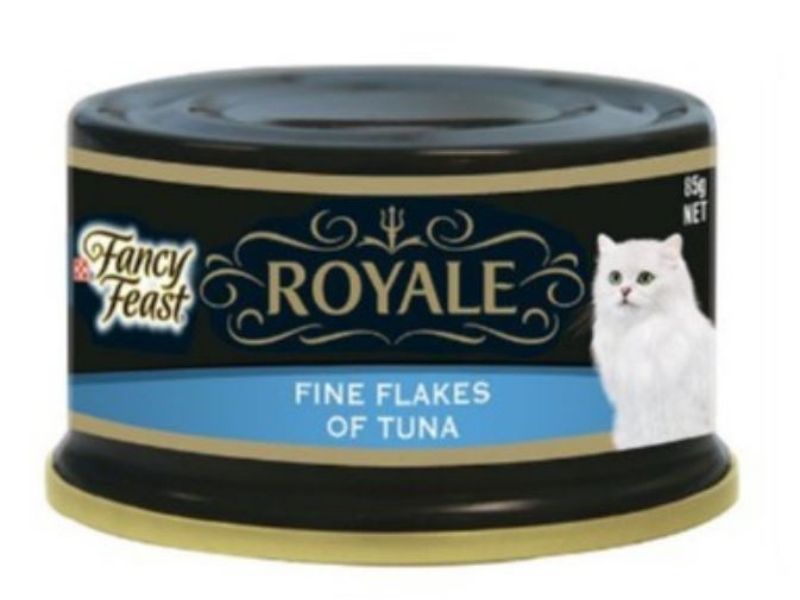 A staple at pet stores and the go-to as the best wet food for cats, this product serves thin and long "chipped" pieces of fish encased in a light broth. Most commonly sourced using tuna, mackerel, or salmon, the texture is comparable to a can of tuna in water—imagine how the fish breaks apart using a fork. Take, for example, the ROYALE Fine Flakes Of Tuna. Created by cat nutritionists, it offers luscious tuna flakes over fresh tuna broth. For a fancier meal option, you can garnish it with cat grass. 
Chunky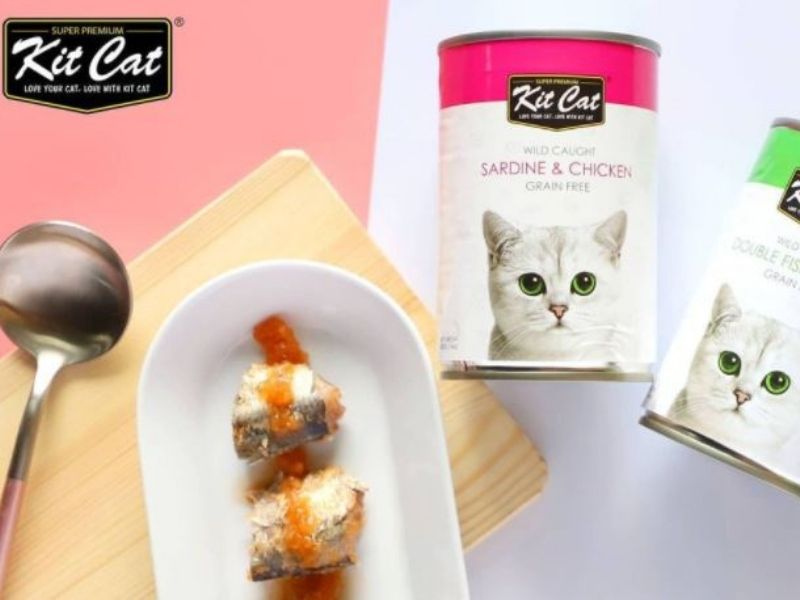 Your feline will enjoy chunky portions of protein in a thick gravy with some small shreds of meat dispersed throughout. From chicken to sardine, it provides protein, fibre, and fat for your cat's daily needs, making this option one of the best wet foods for cats in the market. Singapore-based Kit Cat offers a wide variety of chunky wet cat food, each made without artificial preservatives and is rich with essential nutrients like omega oil. 
Pâté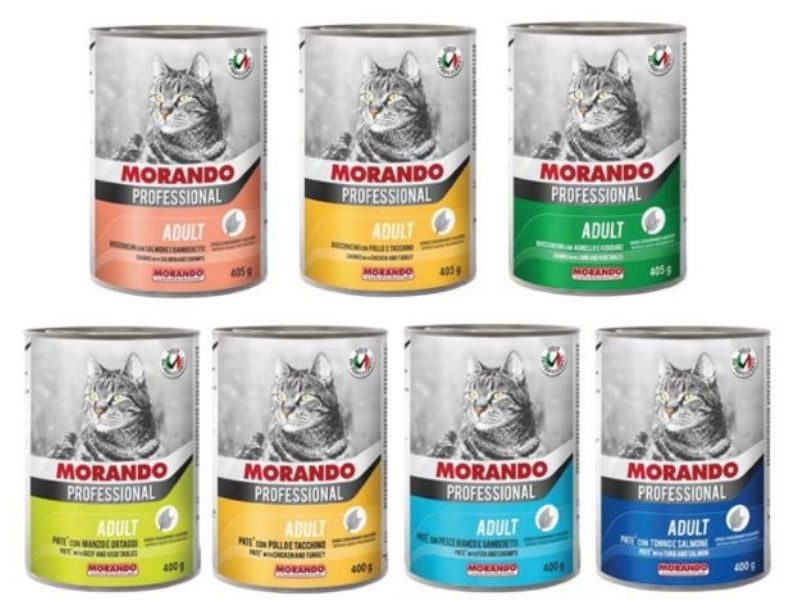 The best wet food for your cat is one that not only has to smell and taste good but also has to be nutritious. A pâté spread combines all those attributes into a can of smooth and creamy delicacy with uniform consistency. Similar to the ones humans spread on baguette chips and crackers, the Morando Professional pâtés are made from protein pairings such as chicken and turkey, shrimp and salmon, and lamb and vegetables. 
Minced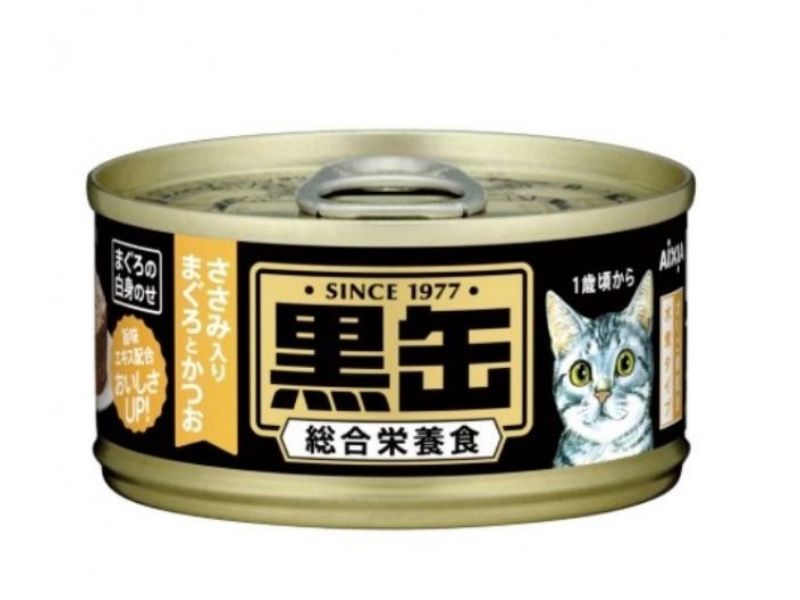 This is one of the most common types of wet food textures. Japanese brand Aixia makes some of the best minced wet food for cats by dicing the meat into pieces and serving with light gravy. Using only fresh tuna and skipjack tuna, its Kuro range boasts essential vitamins and minerals like DHA and taurine, two supplements that are important for brain and vision development. 
Shredded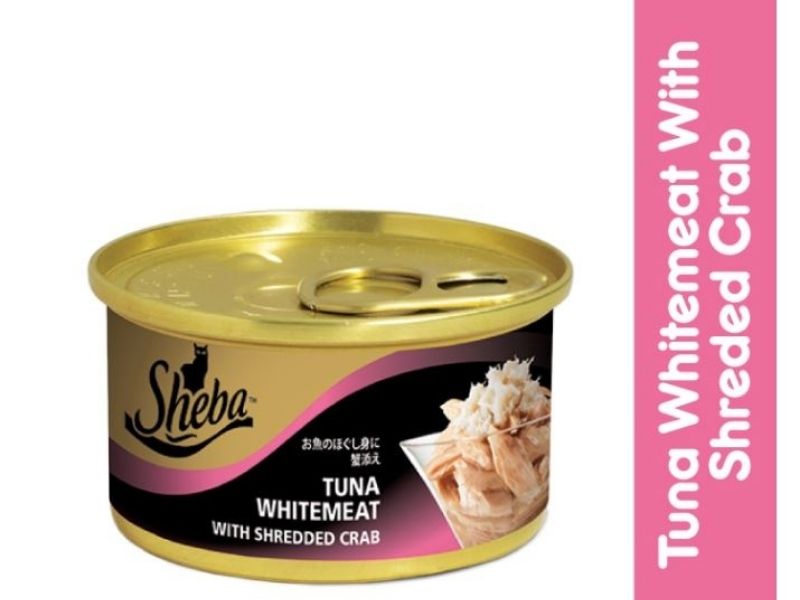 Essentially, this is similar to the flaky style, but with longer strands. Some would say this is the best wet food for cats as it gives more of a bite in smaller portions. Sheba's choices of shredded options include this seafood offering of tuna and shredded crab carefully cooked with a flavorful sauce, which can enhance even the most fickle of feline palates. 
Broth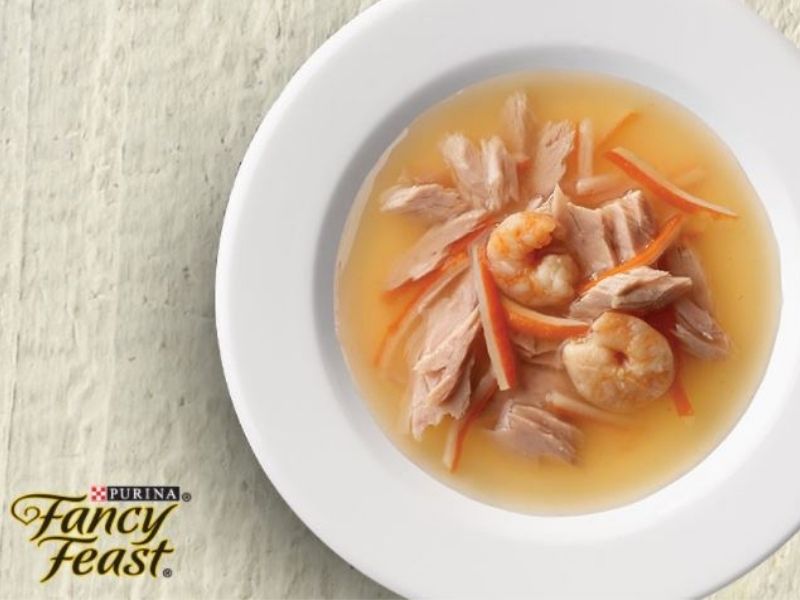 As comforting as a bowl of chicken soup on a cold night, the broth takes shape in a clear savoury soup infused with shreds of protein. Great on its own or as a topper, your feline will stay hydrated lapping liquid goodness packed with nutrients. The Fancy Feast selection of broths by Purina is made from the freshest tuna, prawn, and surimi; all dressed over a decadent silky broth. 
Gravy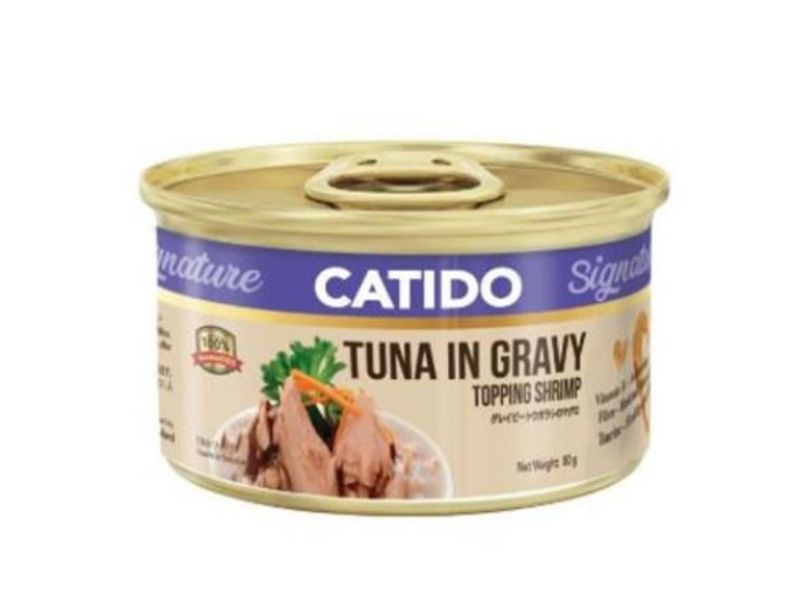 Composing of a dense gravy base, this is a thicker alternative of the broth variant. And typically served with chunks of either tuna or chicken. This option stands to be one of the best wet foods for cats because it combines sufficient hydration with an ample amount of protein. Catido's tuna in gravy boasts Vitamin E for antioxidant purposes and fibre intake for hairball removal.  
Finding The

Best Wet Food For Your Cat

Is Easy If You Know The Type And Flavour That Suits Them Best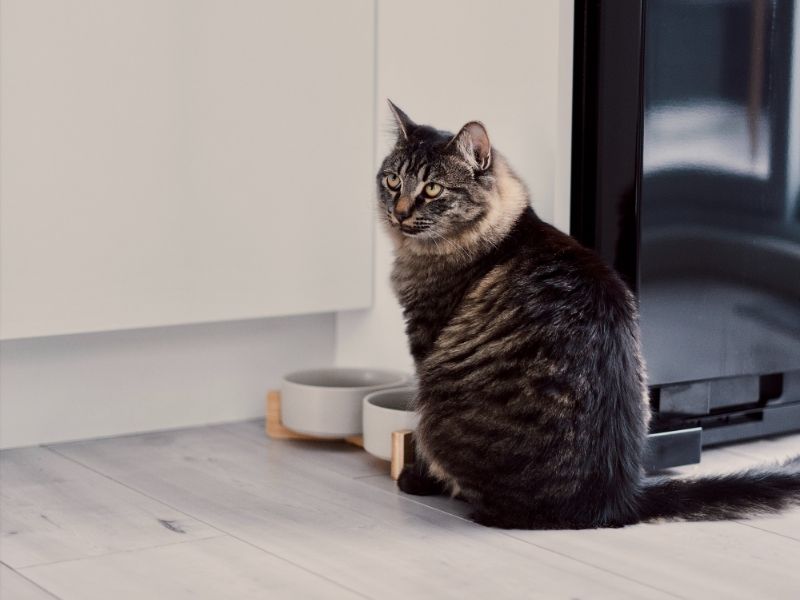 When it comes to cat diet, there isn't a one-size-fits-all approach. Thus, take time to understand their nutritional needs and preferred wet food. You are what you eat, and the same goes for your feline friend! Because of that, a proper diet can eliminate or delay veterinary expenses for some serious medical conditions, so don't skimp on high-quality feed. That said, it's important to keep your cat active as well. You can either use a climbing tree or a self-rotating ball that will keep them occupied for hours on end. 
We didn't forget you, dog lovers! Here are some homemade dog treats to try out, with easy step-by-step recipes and healthy ingredients.