Buying gifts in general can be stressful. We share your anguish. Hence, we are here to help you with some great gift ideas for that special man in your life. These gifts will be useful for him, especially so at a time when we are all forced to stay at home more than usual. Luckily, getting a gift for him in Malaysia is easy through online shopping which offers just about any product you can think of!
Top Gifts For Him On Shopee Malaysia That Will Surely Put A Smile On His Face
1.

 

Hisense 65″ 4K UHD Smart TV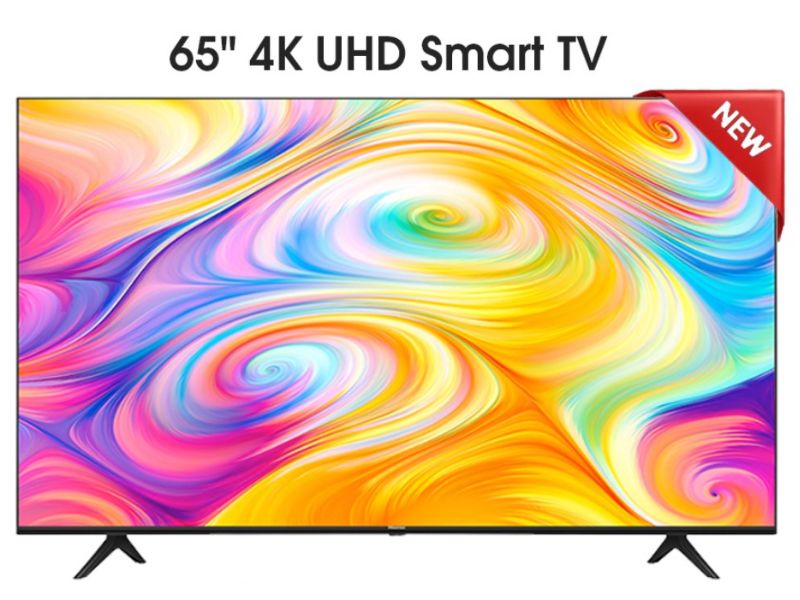 The home television takes on an even more important role as the entertainment centrepiece when we are stuck at home. The TV is not only for watching the standard channels but also for things like YouTube, Netflix and console gaming, which now come in 4K resolution. If your man spends a lot of his time in front of the telly, you may want to help him upgrade to a 4K TV, which is one of the best gifts for him in Malaysia that you can get.
The Hisense 65-inch 4K UHD Smart TV is one of the best options around. It's huge, packs smart features like YouTube and Netflix integration, and best of all, it is pretty affordable as far as huge 4K TVs are concerned. Imagine the look on his face when he gets to watch his favourite sports teams in action in full, glorious 4K.
2.

 

Acer Aopen 27HC5RP FreeSync Gaming Monitor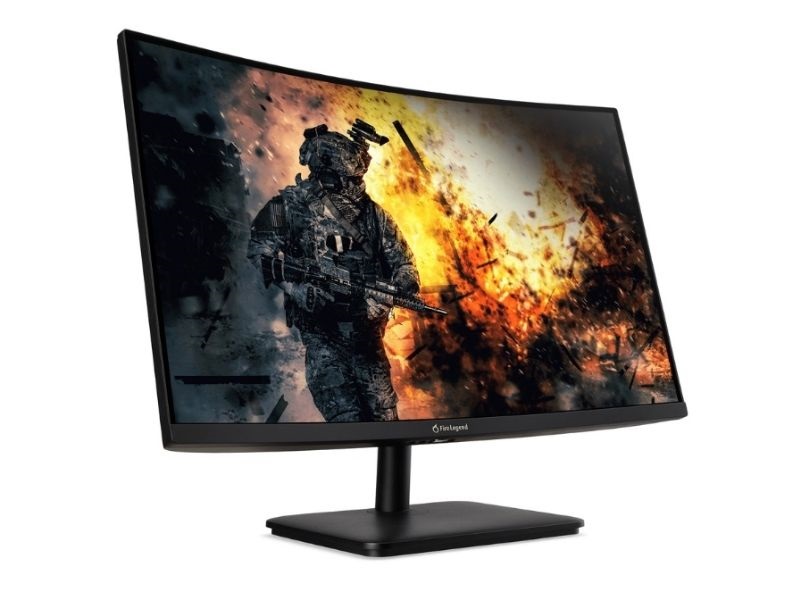 If he is an avid gamer, you may want to get him something like the Acer Aopen 27HC5RP FreeSync Gaming Monitor. At RM699, this gaming monitor won't break the bank, and yet it comes with some top gaming-enhancing features, including up to 165Hz refresh rate and 5ms response time. These are features that every gamer will appreciate as they make the gaming experience smoother and more immersive. The huge, curved 27-inch display is not only good for gaming but also comes in really handy for work and productivity too.
3.

 

OnePlus Buds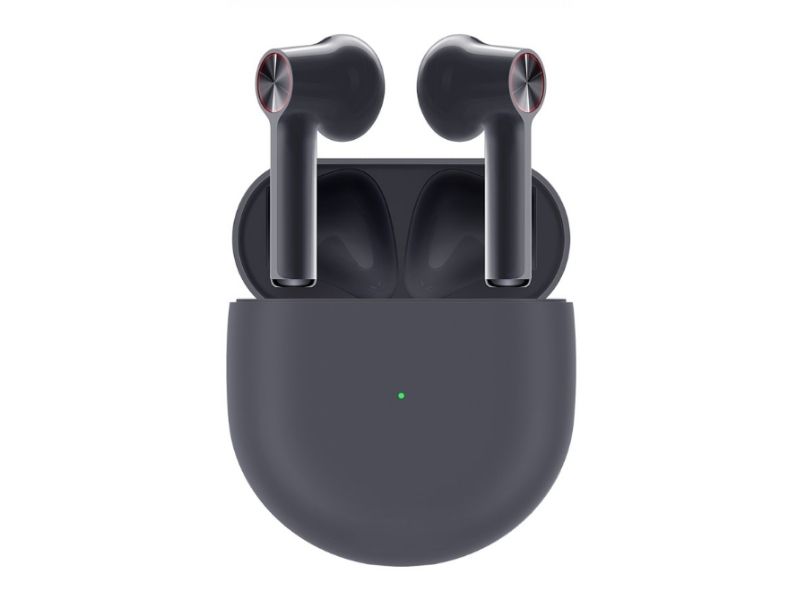 Every tech-savvy guy should have a pair of wireless earbuds for the convenience it brings. If he doesn't already own one, you can consider getting the OnePlus Buds for him. It's something that he will find very useful as he moves about through the day. Whether it's at home, in the office, in the gym or during his commute, the OnePlus Buds can sit comfortably in his ears all day. Goodbye wires!
The OnePlus Buds can be used with both Android smartphones and iPhones so you don't have to worry about compatibility issues. Some of the highlight features include noise cancellation, fast charging and 30 hours of battery life.
4.

 

Adidas Lite Racer 2.0 Men's Running Shoes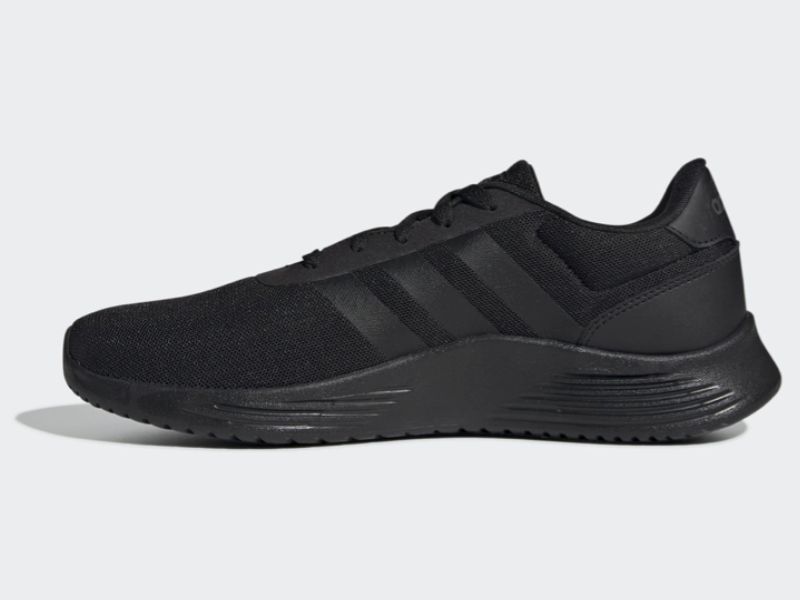 So working from home has made him sedentary. What better gift to get for him in Malaysia than a pair of running shoes? Don't just go for any running shoes, go for the quality ones. Adidas' Lite Racer line of shoes is made exclusively for running. They are lightweight and offer soft cushioning. On top of that, these supportive Adidas trainers have an airy material-mix upper as well as a midfoot cage for extra support. They don't have to be pricey either; this particular pair cost less than RM250. Now he has no excuses to not keep his body in shape!
5.  Skechers Men's GOwalk 5 Shoes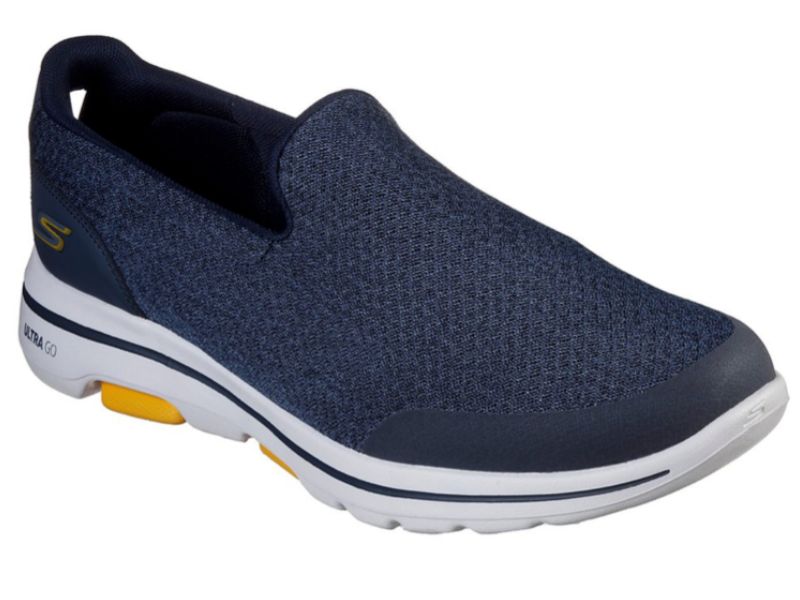 Not a fan of running? No worries, you can still get him up and moving with a pair of comfy walking shoes. Skechers offers a great line of walking shoes, in particular the GOwalk series. Comfortable and stylishly convenient, the Skechers Men's GOwalk 5 is infused with innovative features which include the highly-responsive 5GEN® midsole cushioning, Skechers Goga Max® insole for next-generation cushioning and support, and a bamboo-lined footbed for antibacterial odour control. 
Get these for him, and they will quickly become his favourite pair for everyday casual use. Who knows, evening walks around the neighbourhood might just be his new favourite exercise, and you can join him for some great couple bonding time.
6.

 

Philips Electric Shaver Wet And Dry S1103/02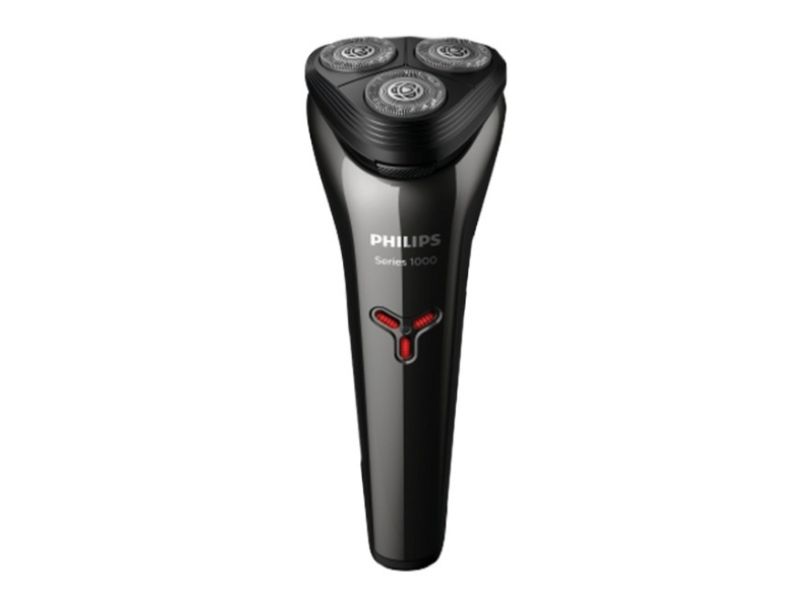 This list of gift ideas for him in Malaysia is not complete without a self-care item. Being holed up at home is no excuse for neglecting our appearance. Unless your ideal man looks something like Gandalf or Hagrid, get him a brand new shaver as a form of motivation (or a threat) to shave.
Jokes aside, every man needs an electric shaver as part of his grooming routine, for the time when regular shaving with a razor is just too time-consuming. The Philips Electric Shaver Wet And Dry S1103/02 is a great and affordable choice as is it water-resistant so he can conveniently shave during his shower.
7.

 

Forest Jogger Pants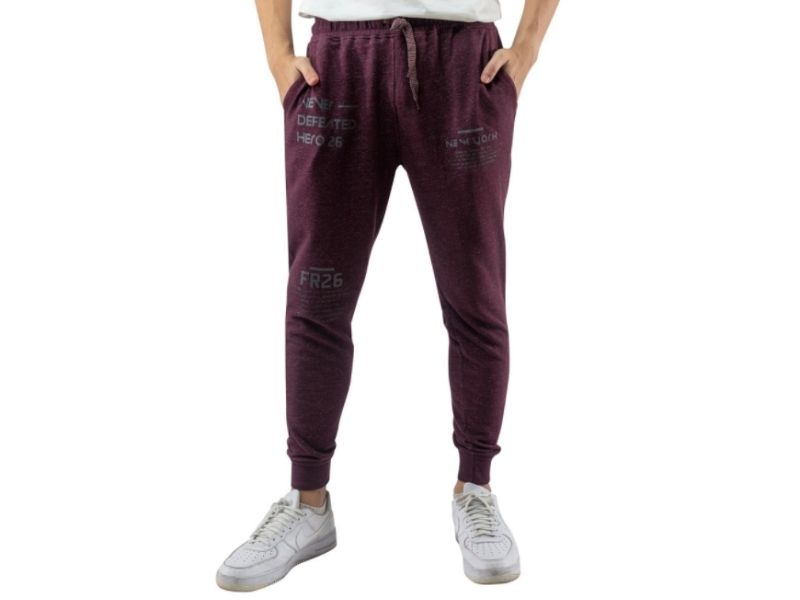 Everyone agrees that sweatpants or jogger pants are the ultimate lazy loungewear. They are oh-so-comfy, cosy and very versatile. You can wear them to sleep, to the mall, for running or jogging, or even just for lounging at home all day. They definitely should be a fixture for both men and women's wardrobe! Coming in as the last (but still fantastic) option in our gift recommendations for him in Malaysia, this jogger pants from Forest is both stylish and functional with three pockets. You can even choose from three different colourways to suit his style.
It's Never Too Early To Shop For A Gift For Him In Malaysia With Sales All Year Round
Whether it is for his coming birthday, an anniversary gift, for Christmas or heck, even a surprise gift just to thank him for everything, save yourselves the stress and get it done early. Buying a gift for him in Malaysia is so easy and convenient when you shop online! 
In fact, now is the perfect time to buy him a gift; it's time for Shopee Malaysia's 11.11 Big Sale! The even better news is the brands above are offering extra special rates during this sale, so you may be able to snag one of the items above for your special man at a big discount. Keep visiting our site or app to see what's new, and get that gift which will make him so happy!