This isn't a man's world anymore. For too long, women had been subjected to stereotypes. But thankfully, times have evolved. Today, these women are some of the most famous personalities in Malaysia. Besides that, they are also carving their own paths to success and claiming their spot in the business world. Every day, they're setting new benchmarks and breaking them!
Since it's International Women's Day, we decided to shine a light on these famous women personalities in Malaysia who have been exceeding expectations.
Famous Women Personalities in Malaysia

Who Are Girl Bosses Of Their Own Business
Dato' Siti Nurhaliza – SimplySiti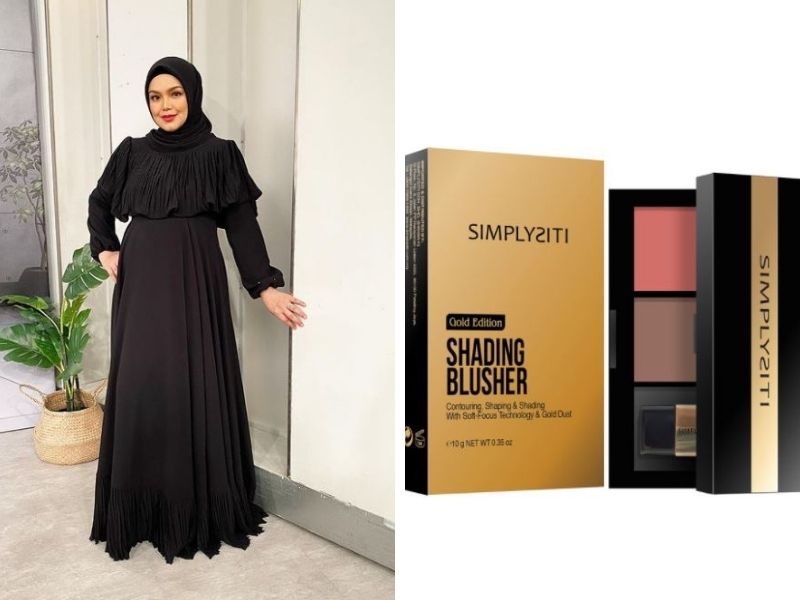 Dato' Siti Nurhaliza needs no introduction. A household name, she's easily one of the most famous personalities in Malaysia. She first captured our hearts as a singer with songs like Bukan Cinta Biasa and Aku Cinta Padamu. Beyond her singing career, she's been really successful as a business mogul. 
She launched SimplySiti in 2010, a beauty brand selling everything from lip care to fragrances. SimplySiti products are made with quality ingredients. For example, the Dermagic skincare line-up consists of a blend of Korean stem cell tech and a berry called HappyBelle.
Dato' Sri Vida – Lavida Beauty By DSV 
Confident and outgoing, Dato' Sri Vida is a charismatic personality. This is also evident in her business portfolio. From technology to personal wellness, her business acumen has brought her to multiple industries. 
One of her signature brands is Lavida Beauty by DSV, which boasts an assortment of health and beauty products. For example, sunblocks, lipsticks, and scrubs. You're bound to find something that catches your eye here.
Neelofa – Naelofar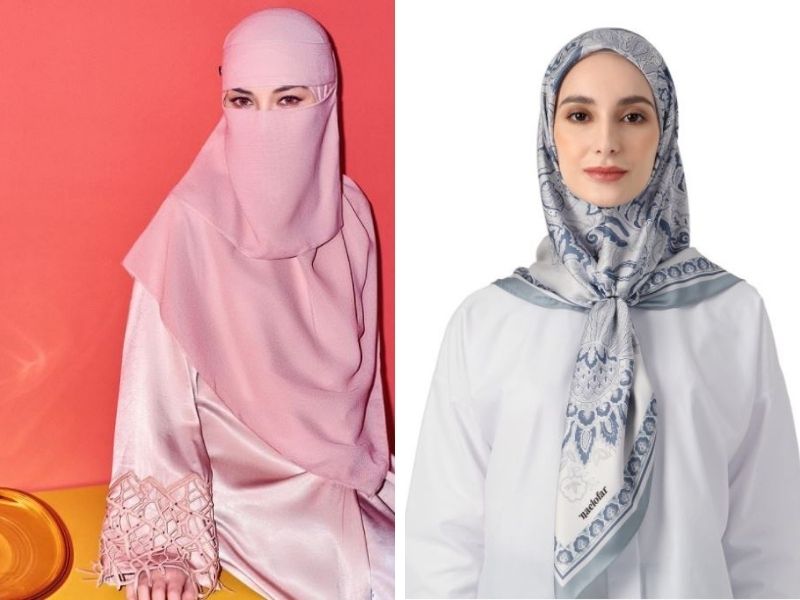 Neelofa launched her modern modest-fashion line Naelofar in 2014. In a few years, the Naelofar catalogue of hijabs and apparel are now stocked by over 500 retailers worldwide.
The brand has also expanded its product offerings with a sportswear collection. Consisting of track pants, the collection encourages fitness among Muslim women. Meanwhile, The Silk Road Collection takes inspiration from the Middle East. Additionally, Neelofa's social media presence is second to none, as proven by her 8.4 million follower count on Instagram.
To help local communities during this time, Naelofar is donating 10% of sales from the Naelofar Kindness Box.
Jane Chuck – Chuck's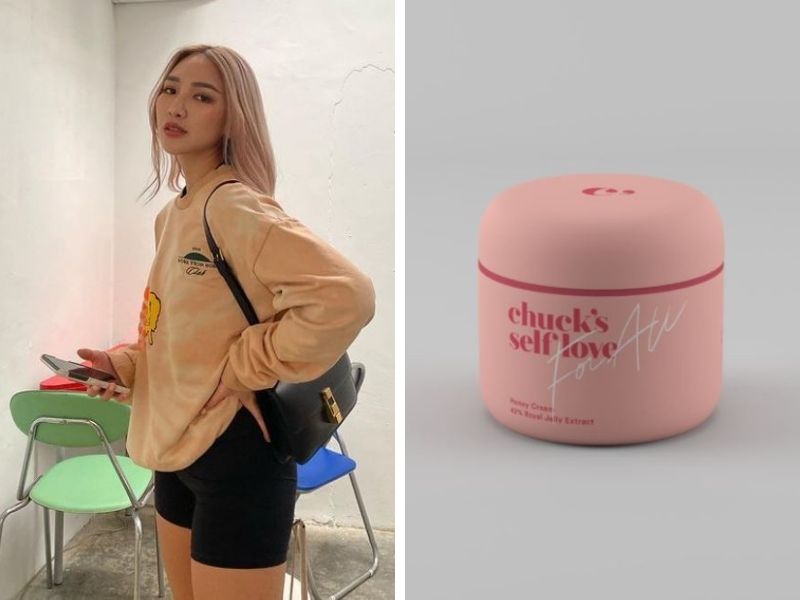 Well-known among famous personalities in Malaysia, Jane Chuck's reach goes beyond social media since launching Chuck's. For years, her followers had been quizzing Jane on her complexion and Chuck's is a way of letting them in on her secrets. 
Bestsellers include facemasks, which uses premium ingredients such as kale, peony, and honey. Chuck's also offers a honey-based moisturiser suitable from AM to PM. Bright and pastel-toned shades are used to package these products, making them great as gifts.
Tyra Kamaruzzaman – BeauTyra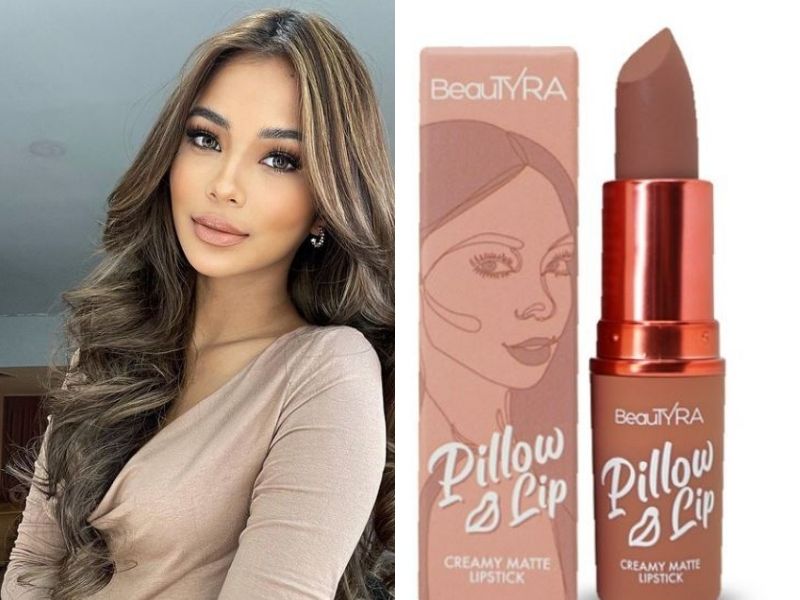 Famous Malaysian personality Tyra Kamaruzzaman embarked on an entrepreneurial journey with BeauTyra. The beauty brand is committed to making products for all women. And it's also through affordability and high standards that Tyra has garnered a loyal following with eye palettes and lipsticks.
Makeup staples aside, BeauTyra also sells fragrances. The BEAUTYRA range of body mists promises scents for daily use. Expect tantalising fruit notes that are sure to turn heads everywhere you go.  
Erma Fatima – Mak Cun Mart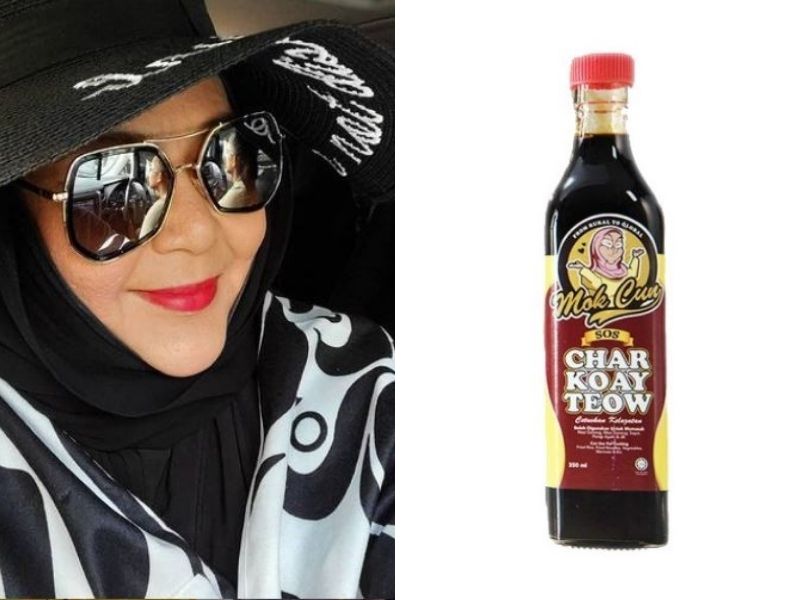 A famous personality in Malaysian showbiz, veteran actress Erma Fatima took inspiration from her on-screen character, Mak Cun, when kickstarting her own business venture. And hence, Erma's Mak Cun Mart was born. You can find pretty much anything here—from char koay teow sauce to baju kurungs and hair care products. 
Speaking to the New Straits Times, Erma said the products on Mak Cun Mart sources from local SMEs to help promote homemade Malaysian goods. 
Fazura – TruDolly And Fazura Skincare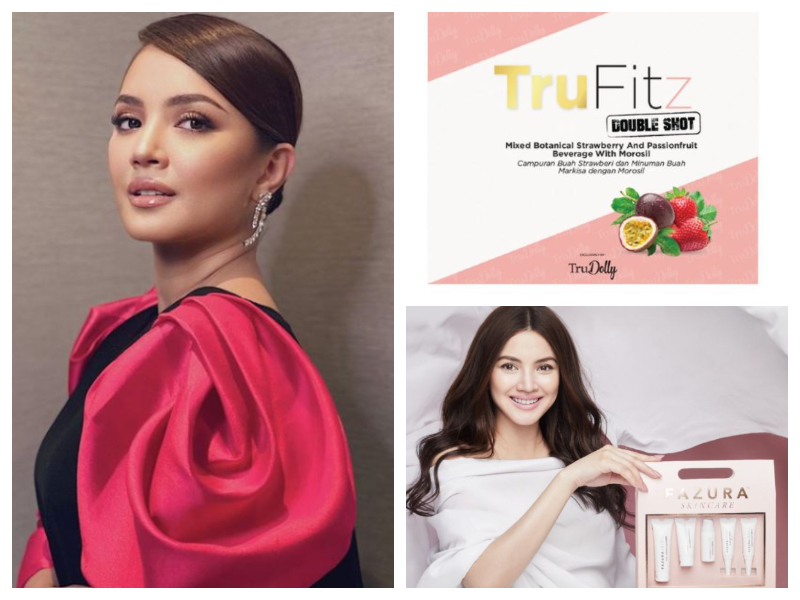 One of the most recognisable and famous personalities in Malaysia, actress and businesswoman, Fazura launched TruDolly in 2017 in conjunction with her 37th birthday. 
Supplements are what many come to TruDolly for. Produced in the form of tablets or liquid packs, these products tackle weight gain and skin wellness. Using only natural and premium ingredients (think vitamin-packed fruits like strawberries), TruDolly supplements are boosters for your daily dietary needs. 
Besides TruDolly, Fazura also launched Fazura Skincare, her eponymous beauty brand that consists of a daily starter kit. The inspiration to launch the brand came from years of being a skincare ambassador. Inspired, Fazura used her business acumen and wealth of experience to create products that tackle all aspects of beauty and skincare.
Janna Nick – Sephia And White Fluffy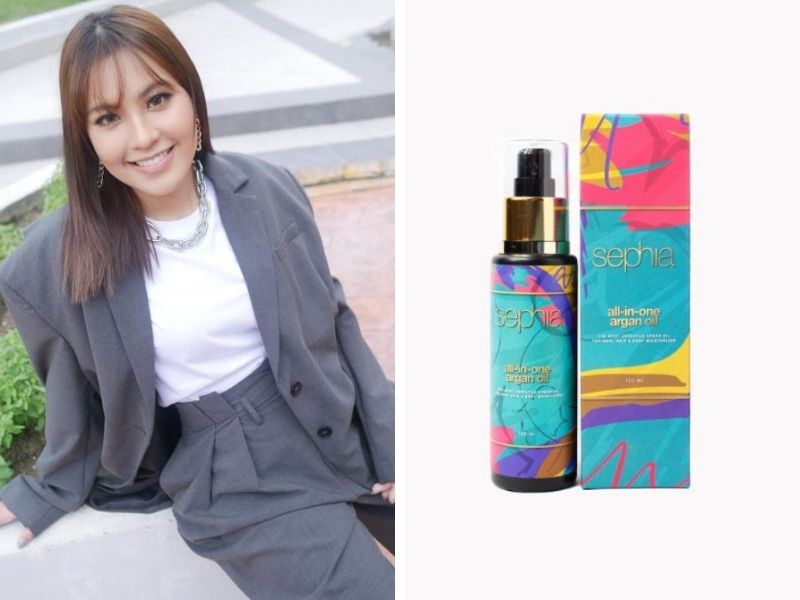 Famous Malaysian personality Janna Nick is the founder of Sephia, a beauty brand that prides itself on high-quality ingredients. Specifically, argan oil.  
The All-In-One is a best-seller here. Suitable for all ages, it can treat uneven skin tone and heal stretch marks and scars. Besides, there's also a shampoo option that encourages hair growth. Soon after, Janna launched White Fluffy, a skincare brand that uses goat's milk as the base ingredient.
Nora Danish – Tara Wellness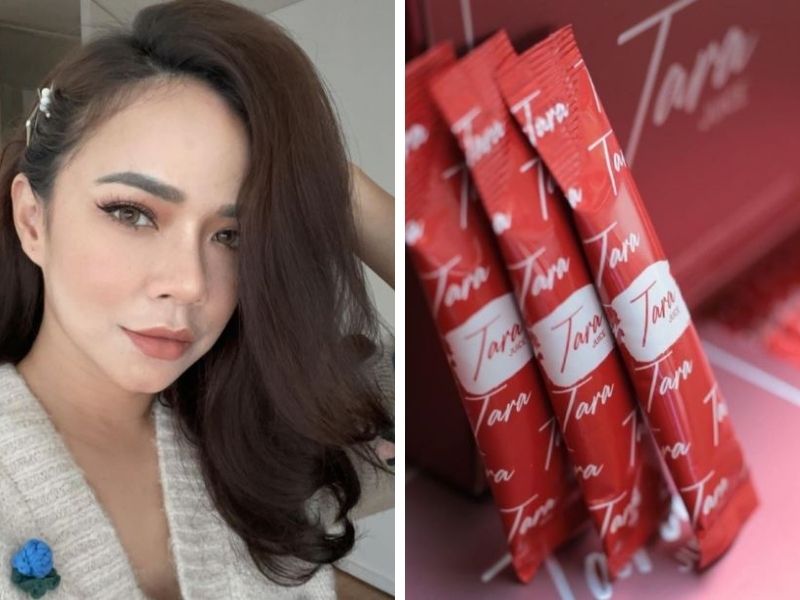 With a prominent social media following, Nora Danish is one of the most famous online personalities in Malaysia. In 2019, she launched Tara, a wellness brand that addresses the needs and lifestyles of modern women.
Nora was inspired to launch Tara after her second pregnancy. Thus, the products here are made with the aim to help women regain strength by using nutrients from natural ingredients. Find feminine wipes, feminine mists, feminine cleansers, skin scrubs, and a specifically formulated modern jamu. These products are manufactured to refresh and restore all women to their natural state. 
Yaya Zahir – ASLY Beauty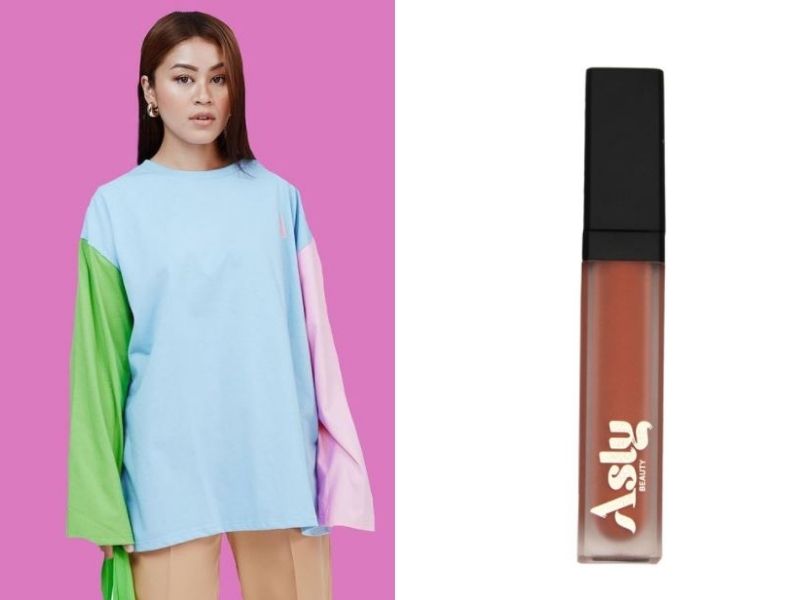 ASLY Beauty is the cosmetic branch of TV host Yaya Zahir's fashion label, Asly. As a brand, ASLY Beauty The brand aims to promote uniqueness.  
The products here were made for the modern lifestyle. For instance, the liquid lipsticks give off a matte finish that doesn't wear off throughout the day. On the other hand, multi-use crayons let you use them as lipstick and/or eyeshadow. 
We Hope These

Famous Personalities In Malaysia

Have Inspired You To Start Your Own Business
While these women are famous personalities in Malaysia, their business adventures have been really inspiring. We hope their success will stir the fire in you to create something of your own!
It's time to dust off that business plan and take the leap. But first, you need to have good habits to become a successful entrepreneur—and being an early riser is one of them!