10 Variations Available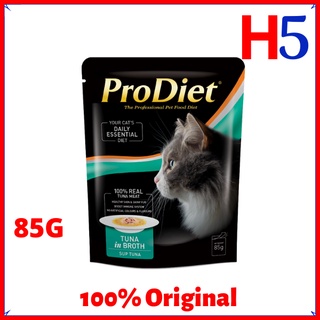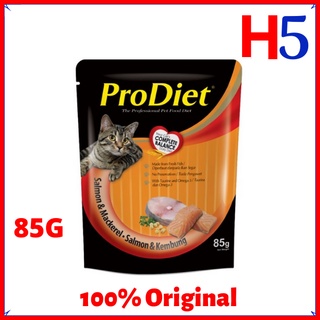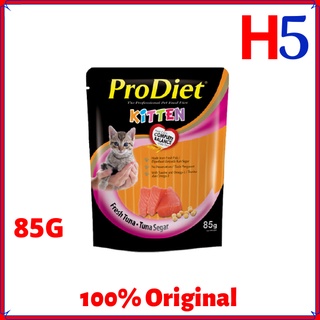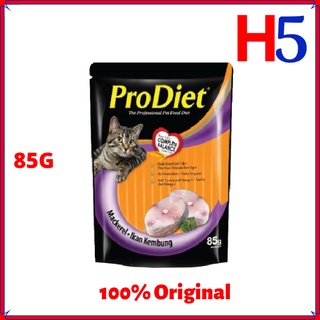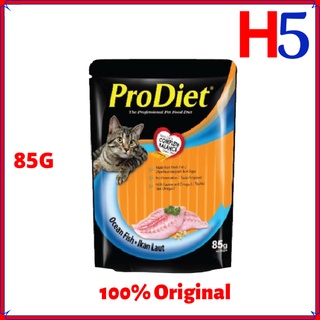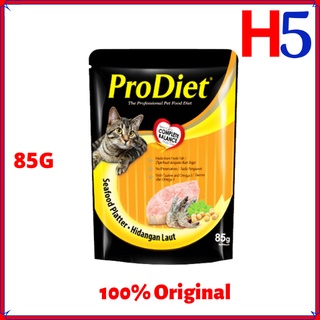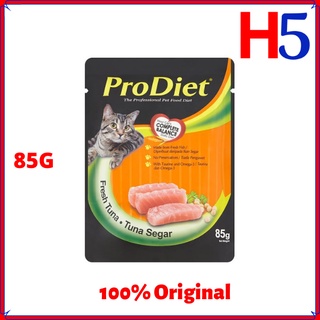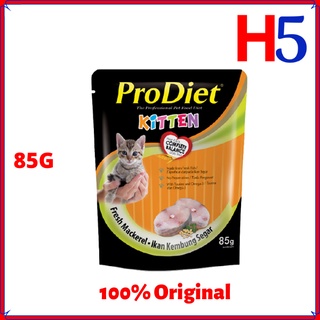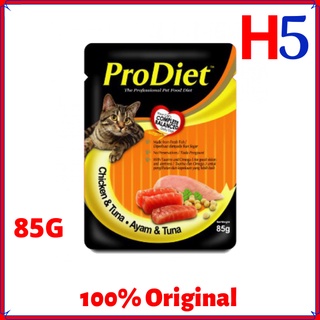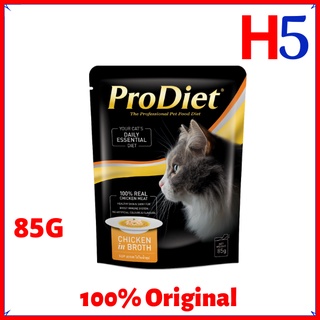 ProDiet® is driven to select and produce 100% Real Seafood meals ready to be served.
ProDiet® proceeds itself in ensuring our customers and consumers are provided with affordable yet premium-quality pet food for all, which includes a complete balance in nutritional benefits, suitable feeding quantity, exquisite taste all at an incomparable value.
We take pride in our success throughout the years and to be able to share our achievement as ProDiet® 100% Real Seafood; where every product offers real fish pieces right on to your plate.
What's in the box :
ProDiet 85g Wet Cat Food
Mackerel/ Fresh Tuna/ Salmon Mackerel/ Mackerel/ Ocean Fish/ Chicken Tuna/ Kitten Tuna/ Kitten Mackerel
#cat #catfood #prodiet #wetcatfood #prodietcatfood #mackerel #oceanfish #freshtuna #tuna #chickentuna #chicken #salmon #salmonmackerel #85g #petfood #petsupply #petsupplie