The Ordinary Hyaluronic Acid 2% + B5 60ml (Supersize)
Shopee Mall Assurance

100% Authentic
Shopee assures that all Shopee Mall products are 100% authentic. If you receive a non-authentic product from one of our authorized Shopee Mall sellers, Shopee will reimburse up to 8x the amount you paid for the product. Shop with confidence with our 100% Authenticity Guarantee.

15 Days Return*
To ensure that you are completely happy with your purchase, Shopee is offering 15 Days Free Return at zero cost! Simply request for Return/Refund within 15 days of receiving your order. If the request meets our Terms and Conditions, you will receive your refund in full. Not applicable to selected product types. Click
HERE
to find out more.

Free Shipping
Enjoy Free Shipping with a minimum spend for products purchased from Shopee Mall with our
Free Shipping vouchers
Continue Shopping

100% Authentic

15 Days Return*

Free Shipping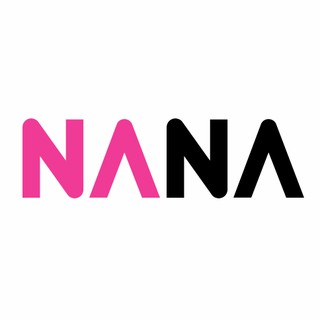 * Applicable to all products in this shop (excl. shipping fees)
Treat your complexion to the benefits of the Hyaluronic Acid 2% + B5 Hydration Support Formula from The Ordinary. Synergising low, medium and high molecular weight Hyaluronic Acid, the oil-free treatment penetrates into the skin's deeper layers to deliver intense, long-lasting hydration, whilst Vitamin B5 enhances effectiveness to leave skin smooth, plump and youthful-looking. How to use: Apply a few drops to face in the morning and evening before cream.