Sukin Super Greens Detoxifying Facial Scrub (125ml)
Shopee Mall Assurance

100% Authentic
Shopee assures that all Shopee Mall products are 100% authentic. If you receive a non-authentic product from one of our authorized Shopee Mall sellers, Shopee will reimburse up to 8x the amount you paid for the product. Shop with confidence with our 100% Authenticity Guarantee.

15 Days Return*
To ensure that you are completely happy with your purchase, Shopee is offering 15 Days Free Return at zero cost! Simply request for Return/Refund within 15 days of receiving your order. If the request meets our Terms and Conditions, you will receive your refund in full. Not applicable to selected product types. Click
HERE
to find out more.

Free Shipping
Enjoy Free Shipping with a minimum spend for products purchased from Shopee Mall with our
Free Shipping vouchers
Continue Shopping

100% Authentic

15 Days Return*

Free Shipping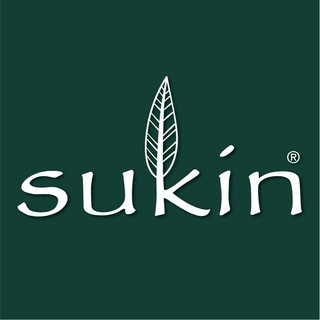 Sukin Malaysia Official Shop
* Applicable to all products in this shop (excl. shipping fees)
An all time favourite at Sukin HQ is our Super Greens Detoxifying Facial Scrub! And not just because it's our scrubiest Facial Scrub, or the amazing sweet fruity scent, but because it leaves the skin so soft and glowy! It blends detoxifying Kale, Spirulina and Parsley with natural Jojoba Beads and Bamboo to polish the skin, leaving it feeling smooth and free of impurities. Added Pineapple and Licorice Root Extracts assists to balance excess oils and tone the appearance of skin! TIP: After exfoliating, lightly pat in the Super Greens Facial Recovery Serum for extra hydration and nutritional goodness!