Kinohimitsu Collagen Beauty 2500mg 16s (Bloom) [New Packaging]
Shopee Mall Assurance

100% Authentic
Shopee assures that all Shopee Mall products are 100% authentic. If you receive a non-authentic product from one of our authorized Shopee Mall sellers, Shopee will reimburse up to 8x the amount you paid for the product. Shop with confidence with our 100% Authenticity Guarantee.

15 Days Return*
To ensure that you are completely happy with your purchase, Shopee is offering 15 Days Free Return at zero cost! Simply request for Return/Refund within 15 days of receiving your order. If the request meets our Terms and Conditions, you will receive your refund in full. Not applicable to selected product types. Click
HERE
to find out more.

Free Shipping
Enjoy Free Shipping with a minimum spend for products purchased from Shopee Mall with our
Free Shipping vouchers
Continue Shopping

100% Authentic

15 Days Return*

Free Shipping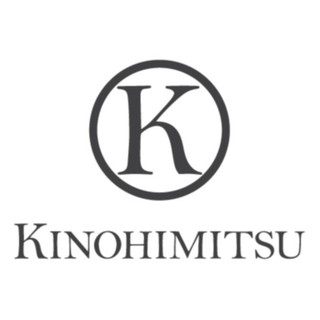 Kinohimitsu Official Store
* Applicable to all products in this shop (excl. shipping fees)
Kinohimitsu Beauty Drink is the most effective way to restore youthful vitality to skin - not only on your face, but your whole body including the neck, bust and bum. It contains of a high concentration of marine collagen peptide that helps to plump up your skin for smoother, firmer and younger looking skin in just 6 days!
Usage: 1 bottle a day before breakfast/ bedtime.
Shake well before drinking.
Keep chilled for delicious taste
First time users: 1 bottle a day for a consecutive period of 6 days.
For maintenance: 1 bottle every 2 days.
- All products are 100% genuine from Kinohimitsu