5 Variations Available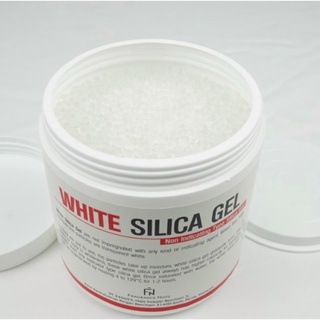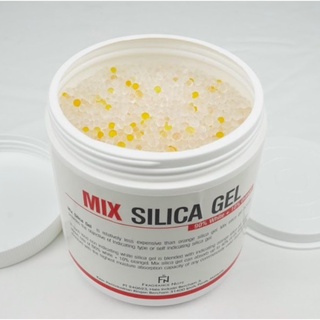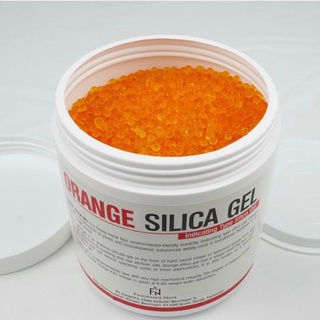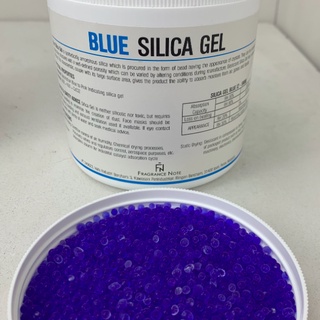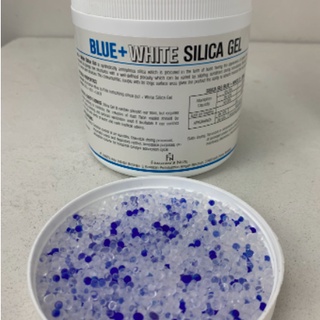 FRAGRANCE NOTE Silica Gel Beads (500g)
Lowest Price Guaranteed
Found a cheaper option? Claim for FREE Coins!
Shopee Mall Assurance

100% Authentic
Shopee assures that all Shopee Mall products are 100% authentic. If you receive a non-authentic product from one of our authorized Shopee Mall sellers, Shopee will reimburse up to 8x the amount you paid for the product. Shop with confidence with our 100% Authenticity Guarantee.

15 Days Return*
To ensure that you are completely happy with your purchase, Shopee is offering 15 Days Free Return at zero cost! Simply request for Return/Refund within 15 days of receiving your order. If the request meets our Terms and Conditions, you will receive your refund in full. Not applicable to selected product types. Click
HERE
to find out more.

Free Shipping
Enjoy Free Shipping with a minimum spend for products purchased from Shopee Mall with our
Free Shipping vouchers
Continue Shopping

100% Authentic

15 Days Return*

Free Shipping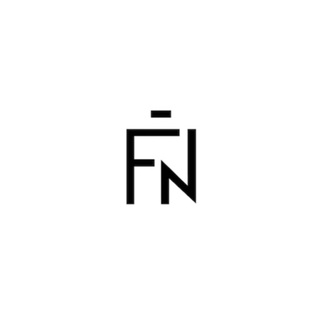 * Applicable to all products in this shop (excl. shipping fees)
Specification
Stock,Ships From
500 Grams unscented loose silica gel packed in a white plastic container with stopper. Reusable silica gel and suitable for flower preserving. Kegunaan Silica Gel ialah untuk menyerap kelembapan udara, sesuai untuk kasut, bag, kamera dan lain-lain. Please PM us for larger quantity. Yg berwarna akan tukar warna. Blue tukar pink bila tempat tu lembap. Orange tukar putih. Orange sesuai utk bekas dgn makanan / ubat ubatan Biru dan putih sesuai utk kegunaan biasa seperti keringkan bunga, barang elektronik, kasut atau almari yg berkulat Silica gel boleh digunakan untuk pelbagai kegunaan kerana fungsi utamanya adalah untuk menyerap lembapan. #1. Silika gel boleh mengelakkan ruang rumah berbau #2. Mengelakkan barang berkarat dan berkulat #3. Mengeringkan alat elektronik Bila warna tukar Boleh letak microwave / oven utk reactivate so Boleh guna lagi. Expiry Date: The shelf life of silica gel in a sealed environment can safely be said to be 12 months. To reactivate the silica gel beads: Heat the oven to a temperature between 80-100 Celsius. Remove plastic packets and place the pan of silica gel in the oven and allow it to bake for 10-15 minutes. The heat in the oven draws the moisture out of the silica gel, reactivating the drying agent. Remark: We will only provide documents (MSDS) for bulk orders. (12.5 KG) Please check with us on the availability of documents before ordering.