[12.12] Ash II Progud Probiotics, Prebiotic & Vitamin C (3.9g x 20 Sachets)
Shopee Mall Assurance

100% Authentic
Shopee assures that all Shopee Mall products are 100% authentic. If you receive a non-authentic product from one of our authorized Shopee Mall sellers, Shopee will reimburse up to 8x the amount you paid for the product. Shop with confidence with our 100% Authenticity Guarantee.

15 Days Return*
To ensure that you are completely happy with your purchase, Shopee is offering 15 Days Free Return at zero cost! Simply request for Return/Refund within 15 days of receiving your order. If the request meets our Terms and Conditions, you will receive your refund in full. Not applicable to selected product types. Click
HERE
to find out more.

Free Shipping
Enjoy Free Shipping with a minimum spend for products purchased from Shopee Mall with our
Free Shipping vouchers
Continue Shopping

100% Authentic

15 Days Return*

Free Shipping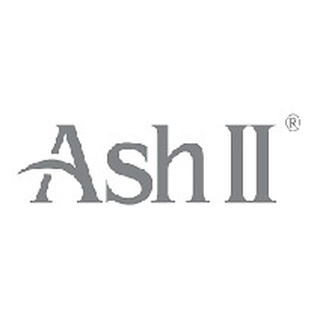 * Applicable to all products in this shop (excl. shipping fees)
PROGUD (3.9g x 20 sachets)
- Synbiotic supplement containing 8 probiotic strains, prebiotic & Vitamin C (Natural orange taste)
*PRODUCT HIGHLIGHTS*
- 8 specific live-cultured clinically tested probiotic to confer health benefits to human
- Prebiotic (BENEO Orafti®)
- Vitamin C
- 18 billion CFU per sachet
- Vegan-friendly
- GMP-certified
*RECOMMENDED DOSAGE*
Children (1 year and above) & Adult:
Take 1 sachet (3.9 g powder) once daily after meal. The content can be directly consumed or mixed with water upon consumption.
*HIGHLY RECOMMENDED FOR*
Individuals with the following symptoms:
- Poor digestion
- Diarrhoea
- Gas / Bloating / Flatulence
- Constipation
- Antibiotic-associated gut problems
- Other gastrointestinal disturbances