4 Variations Available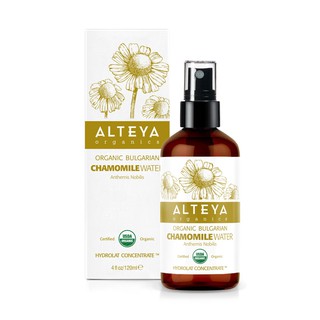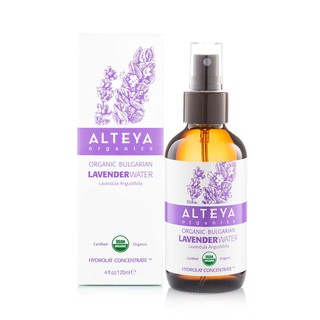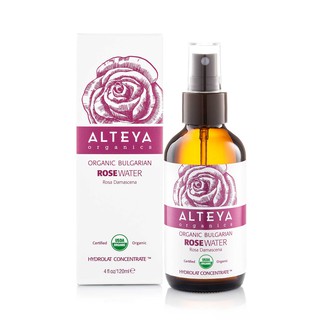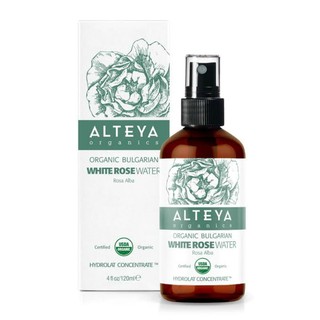 Alteya Organics Organic Bulgarian Rose Water (120ml)
Shopee Mall Assurance

100% Authentic
Shopee assures that all Shopee Mall products are 100% authentic. If you receive a non-authentic product from one of our authorized Shopee Mall sellers, Shopee will reimburse up to 8x the amount you paid for the product. Shop with confidence with our 100% Authenticity Guarantee.

15 Days Return*
To ensure that you are completely happy with your purchase, Shopee is offering 15 Days Free Return at zero cost! Simply request for Return/Refund within 15 days of receiving your order. If the request meets our Terms and Conditions, you will receive your refund in full. Not applicable to selected product types. Click
HERE
to find out more.

Free Shipping
Enjoy Free Shipping with a minimum spend for products purchased from Shopee Mall with our
Free Shipping vouchers
Continue Shopping

100% Authentic

15 Days Return*

Free Shipping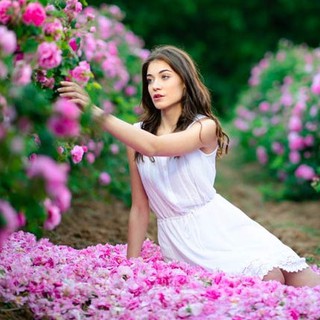 * Applicable to all products in this shop (excl. shipping fees)
Bottled in the heart of the Valley of Roses in Bulgaria, Alteya's certified organic Bulgarian Rose Water is world's most exquisite 100% pure, natural, organic flower water. The beautiful fragrance, special qualities and plants' synergy of our organic rose water are well known all over the world.
By using a unique distillation technique, which embodies century-old traditions and modern technology, we distill a special grade rose water that completely preserves the synergy of the rose plant. 100% organically grown and ethically harvested from our family rose farm in the heart of the Bulgarian Rose Valley.
Benefits:
• Therapeutic, cleansing, and detoxifying • Anti-inflammatory, acne-preventing, and balancing • Anti-aging and moisturizing • Rejuvenating, stimulating, and harmonizing • Digestion-stimulating and anti-septic • Food and beverage flavor enhancer Best for: rejuvenate, hydrate, beautify
Recommended for: All skin and hair types
Ingredients: 100% pure steam-distilled Bulgarian Rose Water.
How to Use:
• Soak a cotton pad with rose water and smooth over the entire face and neck. Spray on face whenever needed for hydration.
#rosewater #organic #hydrate #soothe #tone #toner #Europe #alteyaorganics #natural #nochemicalpreservatives #noaddedfragrance #noalcohol #glassmister #facemist